Safeguarding Is Everyone's Business
Attendance Policy
Attendance Log – TemplateAs the club continues to grow, there is a waiting list of people that would like to attend the club. Because of this, attendance at all sessions is critical at Poseidon Lifesaving Club.
The club policy is 80% mandatory attendance on a term basis.
If a member falls below the 80% attendance on a term basis the member will be on probation. If after the second term of below 80% attendance, within a school calendar year, the member is subject to losing her/his, place.
An attendance log will be taken at each training session and the member is marked either absent or present. This is done to manage attendance and from a Child Protection perspective, as per the clubs Risk Assessment Statement.
Survive & Save:     80% attendance at Shoreline, UCD (where appropriate) & Sunday CPR Training
Rookies:                 80% attendance at Glenview Hotel & Open Water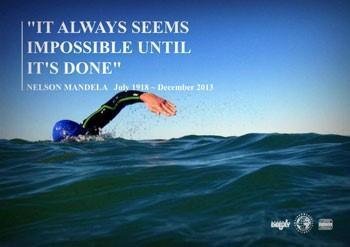 Poseidon Lifesaving Club is a competitive club and the expectation is that all members will take part in competitions. Not participating in competitions must be agreed in advance with the Head Coach.
Many factors determine how we manage our wait list. We have a set number of lanes and hours to balance availability across all skill levels. Sometimes there is room at one level, but a wait list at another. We will not put a swimmer in a level that is not a good fit for them simply because there is availability or the practice time is more convenient. It would not be a good experience and potentially unsafe to have mixed level skills in a single class. Final decision will be the decision of the Head Coach.
If you would like to put your child's name on our waiting list please email us at info@poseidon.ie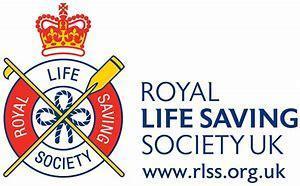 Poseidon Lifesaving Club is an affiliated member of the RLSS UK & Ireland. All members are expected to have a valid RLSS membership ID.
This membership ID is also required in order to compete.