Virtual Run
November 2020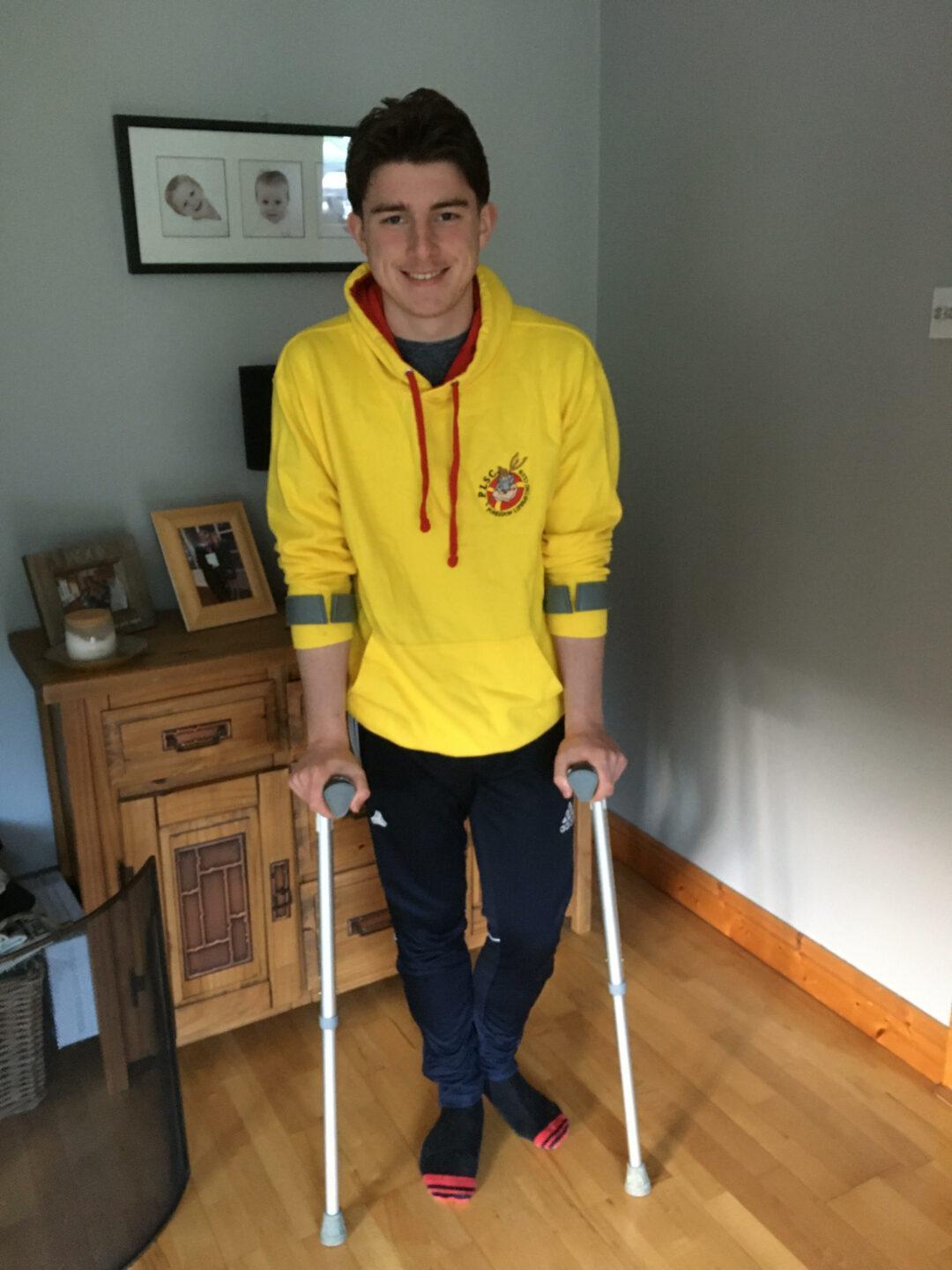 A Message from Niall Byrne
Hi John, 
I was unfortunately unable to compete in the virtual race because I have injured my left knee. I'm awaiting an MRI scan to see the extent of the injury.
I would've done the 5.5k only I'd probably still be doing it until Christmas
.
I hope that all is well and that Luca doesn't win (we'll never hear the end of it).
Niall.
Well done to everyone who participated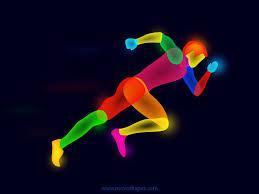 | | | |
| --- | --- | --- |
| Place | Participant | Time |
| 1 | Michael Delany | 08:10 |
| 2 | Anna Delany | 08:20 |
| 3 | Naomi Wall | 08:41 |
| 4 | Clarke Kelly | 08:56 |
| 5 | Lena Gleeson | 09:07 |
| 6 | Isla Graham | 09:35 |
| 7 | Tegan Mullally | 09:41 |
| 8 | Madison Liddle | 10:46 |
| 9 | Casey Mullally | 11:19 |
| 10 | Cuan Murphy | 11:39 |
| 11 | Oscar Doyle | 12:23 |
| 12 | Euan Doyle | 12:40 |
| | | |
| --- | --- | --- |
| Place | Participant | Time |
| 1 | Dylan Gleeson | 13:31 |
| 2 | James Kelly | 15:37 |
| 3 | Artem Kelly | 16:47 |
| 4 | Ciaran Byrne | 17:44 |
| 5 | Chloe O'Reilly | 17:59 |
| 6 | Jessica Earls | 19:03 |
| 7 | Anna Weldon | 19:55 |
| 8 | Gemma Fahy | 20:34 |
| 9 | Sinead Ivory | 21:41 |
| 10 | Isabella Stewart | 21:55 |
| 11 | Abby Cahill | 24:36 |
| | | |
| --- | --- | --- |
| Place | Participant | Time |
| 1 | Conor Power | 22:29 |
| 2 | John Doyle | 25:40 |
| 3 | Ciara Kelly | 29:17 |
| 4 | Ben Roth | 31:02 |
| 5 | Andreas Roth | 31:04 |
| 6 | Emilie Fahy | 33:24 |
| 7 | Amelia Kelly | 33:48 |
| 8 | Lucy Roberts | 34:21 |
| 9 | Garret Power | 36:10 |
| 10 | Roisin Ivory | 37:47 |