In matters of style swim with the current; In matters of principle stand like a rock. (T. Jefferson)

Age: 8 – 12 years 
The Rookie Lifeguard programme is for kids between the ages of 8 to 12 years of age which gives your child the skills they need to be confident in the pool or the sea, which means peace of mind for you.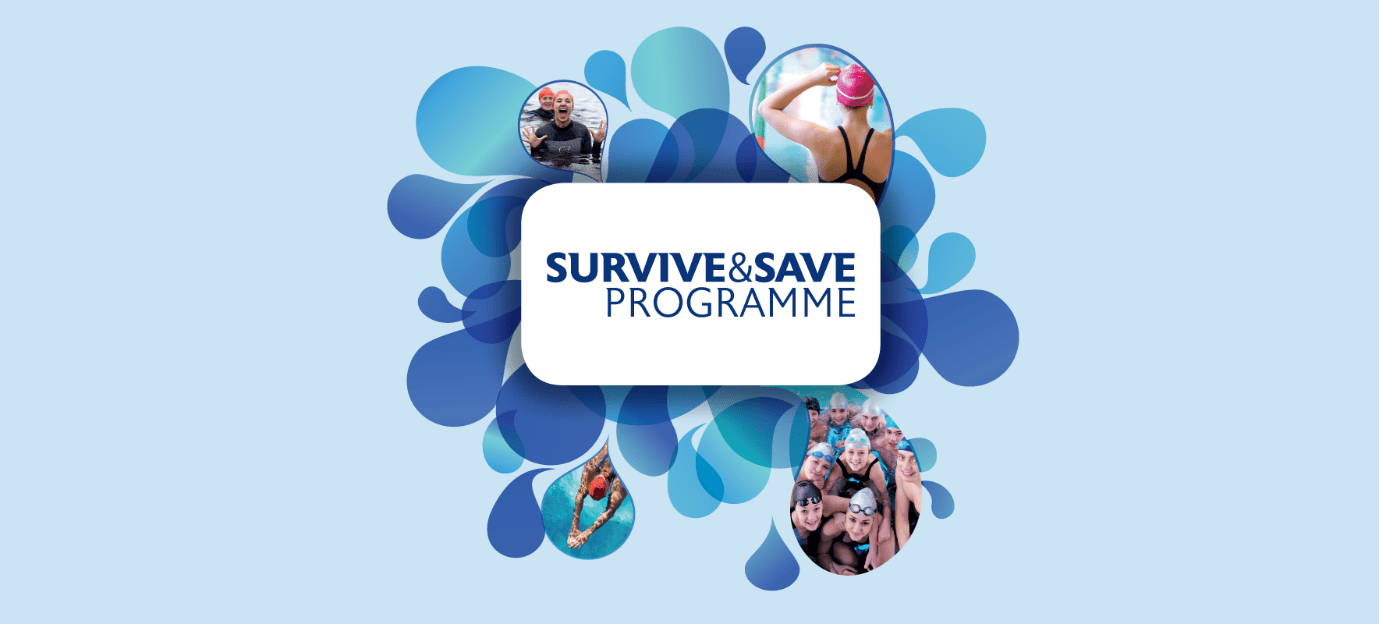 Age: 12 + years
The Survive & Save Programme is the lifesaving awards programme for teens and adults. The awards are challenging but fun to complete and they are arranged into Bronze, Silver and Gold levels to ensure that you continue to develop your lifesaving skills as you progress through the awards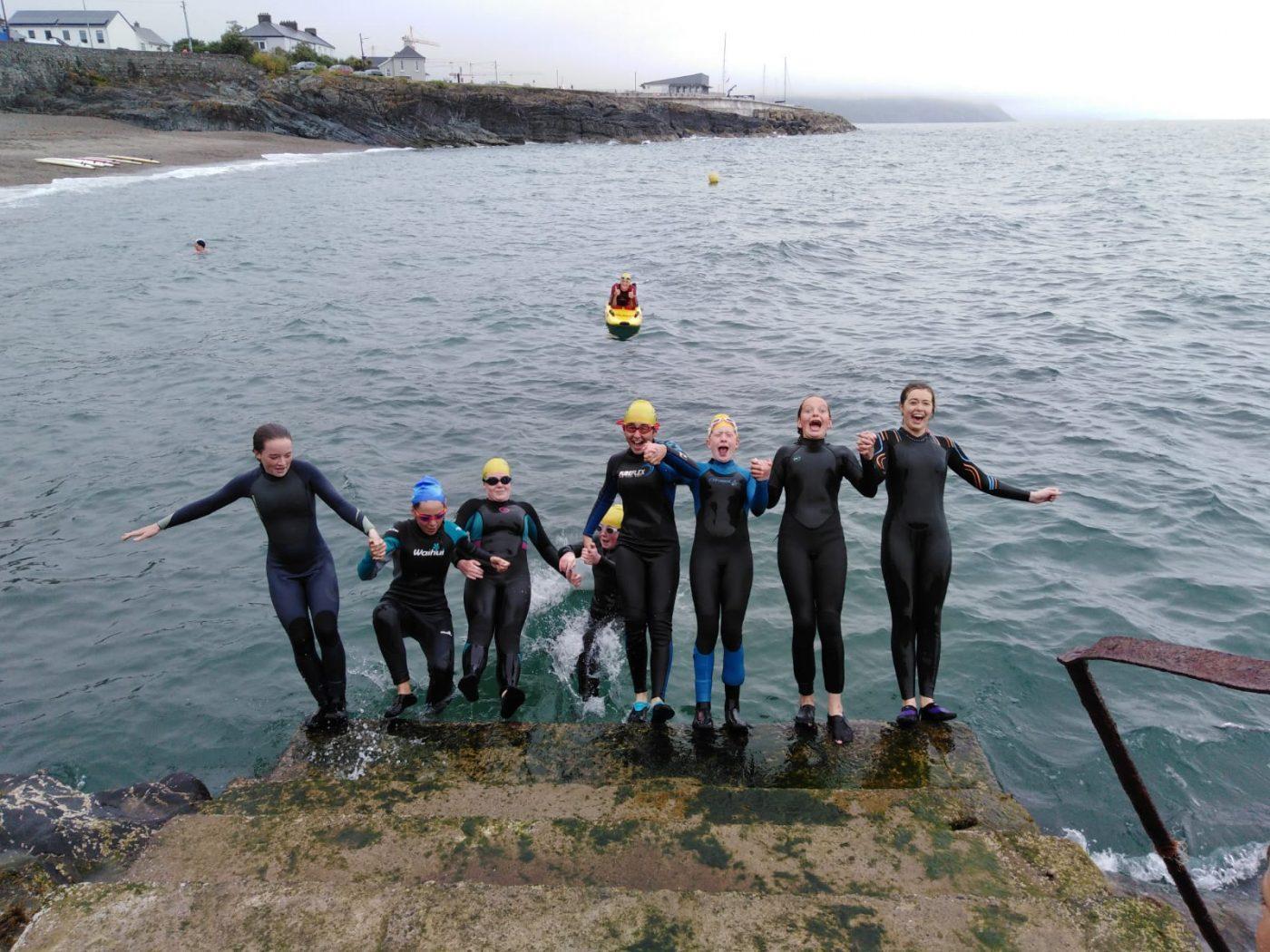 Age: 12 + years
The Open Water Lifesaving Beach Summer Camp is open to all swimmers aged 12 and above. Each course is one week long covering general Open Water Features & Hazards and how best to react and respond to an emergency. This week long course provides a wonderful opportunity for young swimmers to learn how to stay safe in and around the beach and what to do in case of an emergency. This course is part of the Survive & Save Programme where awards are on offer. However you do not have to be a member of Poseidon Lifesaving Club to participate.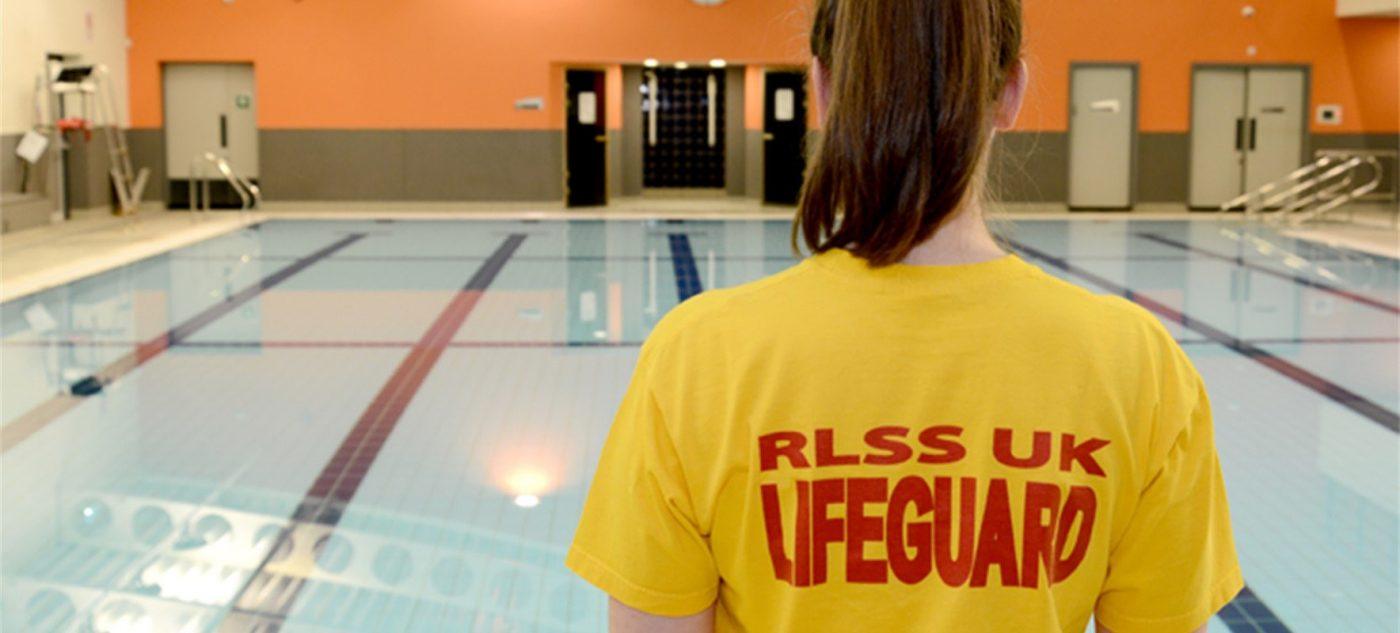 Age: 16 + years
The National Pool Lifeguard Qualification Course covers all elements of Pool Rescue Techniques, Lifeguarding Theory, First Aid and CPR. The course is physically demanding and will include swimming to set times, lifting casualties and diving to the deepest part of the swimming pool. This qualification enables you to apply for a pool lifeguarding in Ireland, the UK and abroad.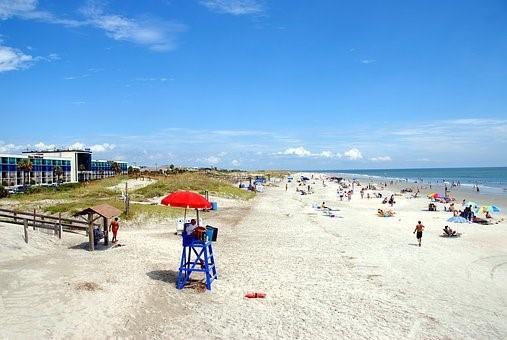 Age: 16 + years
The NVBLQ is a RNLI and RLSS standard in beach lifeguarding. This qualification enables you to apply for beach lifeguarding job in Ireland, UK, and abroad. The NVBLQ course is a minimum of 40 hours long followed by a practical assessment on beach theory, life support, first aid, swimming pool practical and open water practical.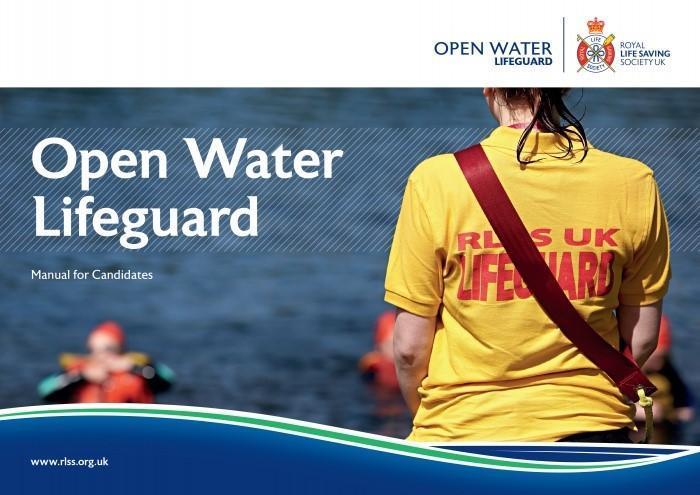 Age 16 + years
The Open Water Lifeguard Qualification is designed to provide candidates with the skills to supervise and provide rescue cover for planned, organised and risk-assessed activities in open water (still, non-tidal).
Safeguarding Is Everyone's Business
Don't Hesitate To Get Advice