… the rest of us !
February Fitness Challenge
… week 4 – day 28
The Followers
Mary & Raonaid Lawlor
So I worked it out and Raonaid put me to shame. She did 265km's for the month and I did 84km's.
Happy Sunday, will make sure the garden looks well for the Jerusalem Challenge with the Sugarloaf in the background. 
Shane Kelly
28km spin over Glendalough this morning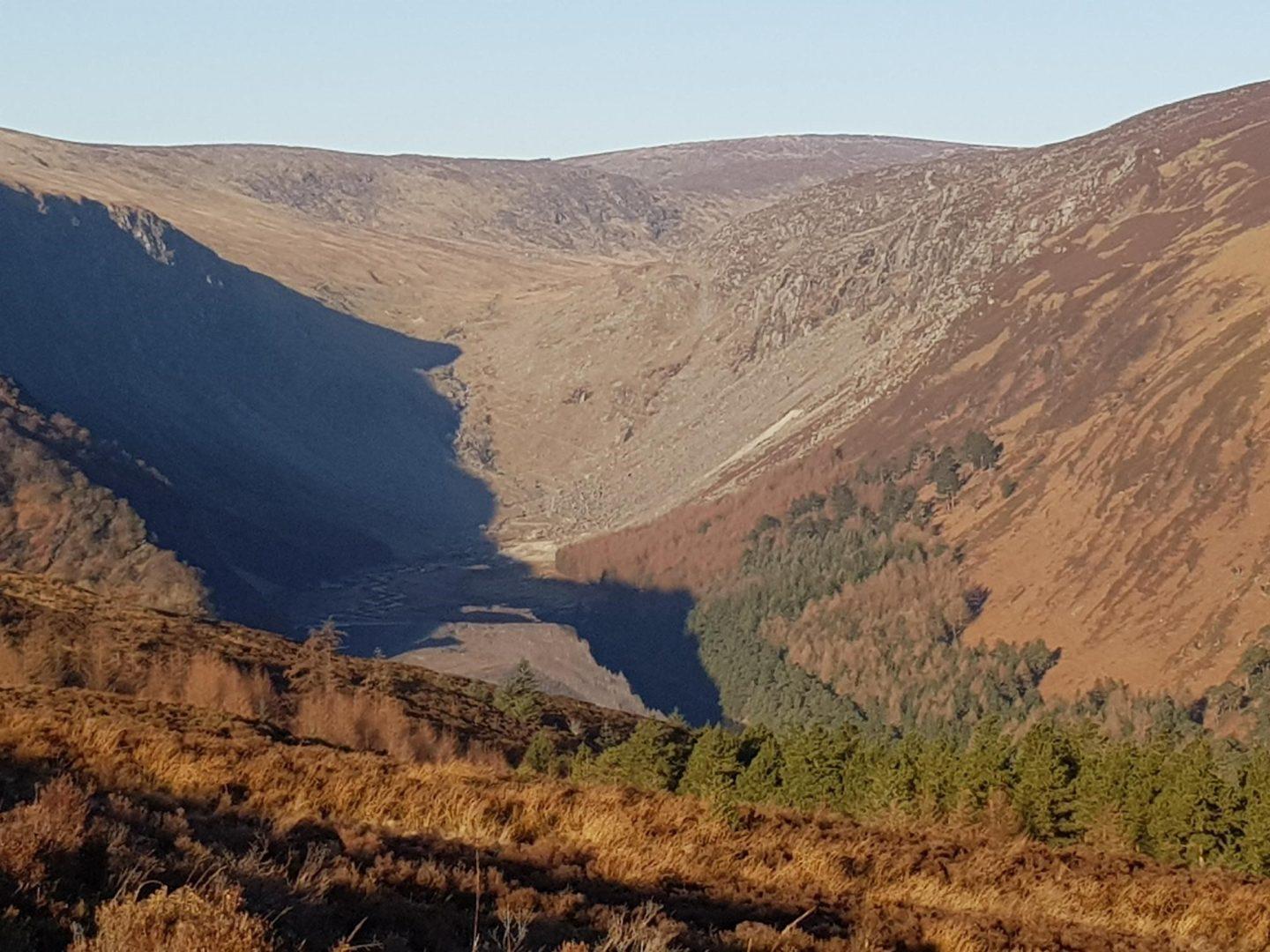 Karen Graham
Last day of our challenge. Isla ran 3.5km today as part of a brick session which brings her months total to 118.89km.
I ran 4.55km which brings me to just above the target 140.29km.
Delighted to have taken part. Looking forward to Zoom later.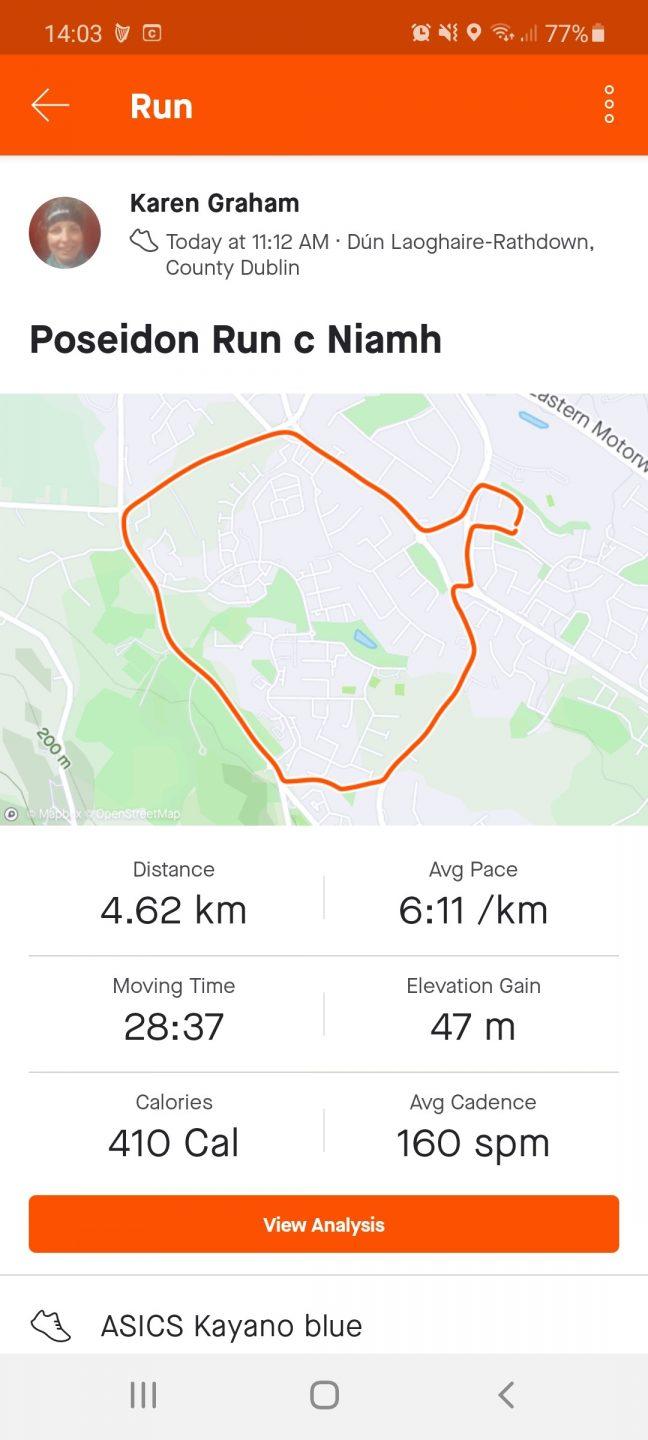 Isobel O'Sullivan & Derval Murray
Isobel almost 50km this week and Derval 38km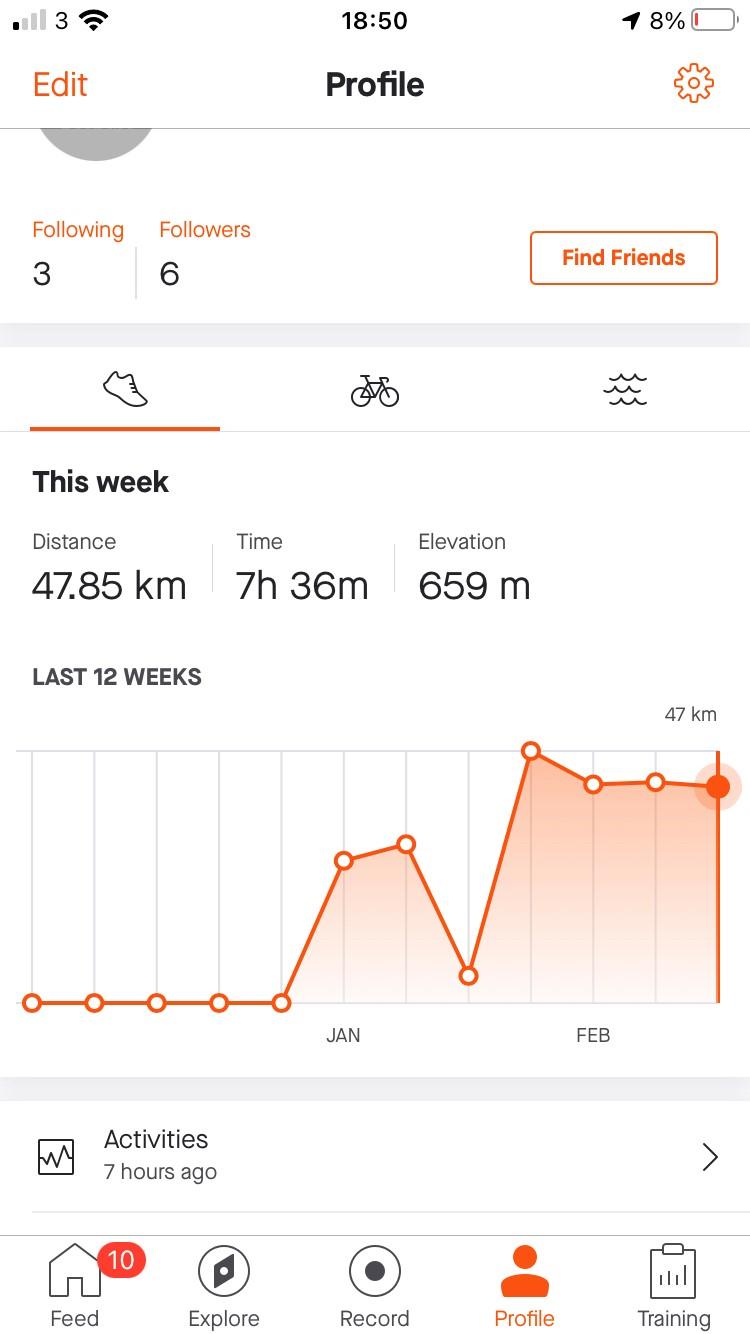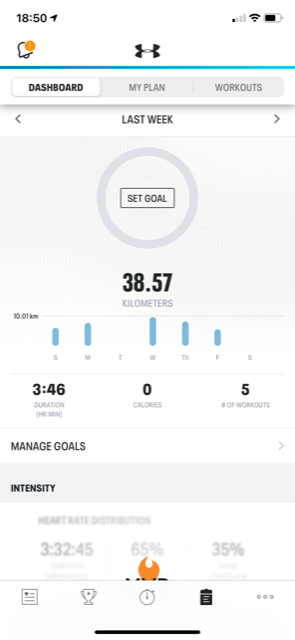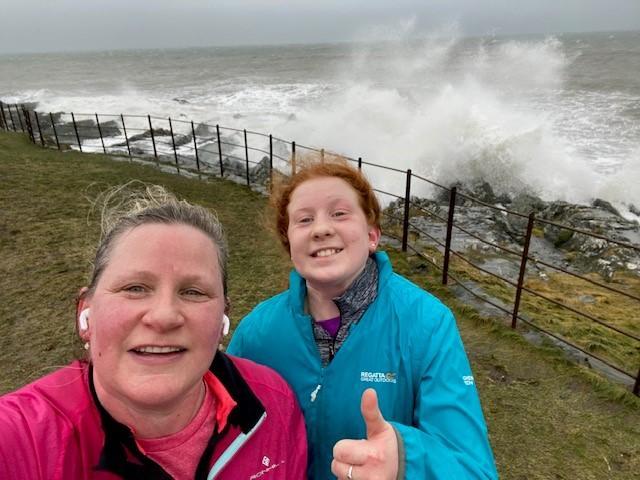 Helen O'Driscall
thursday 25th 5 km walk. Friday 26th 5 km walk. Saturday 27th 12.7 km walk on cliff walk and 5 km around village.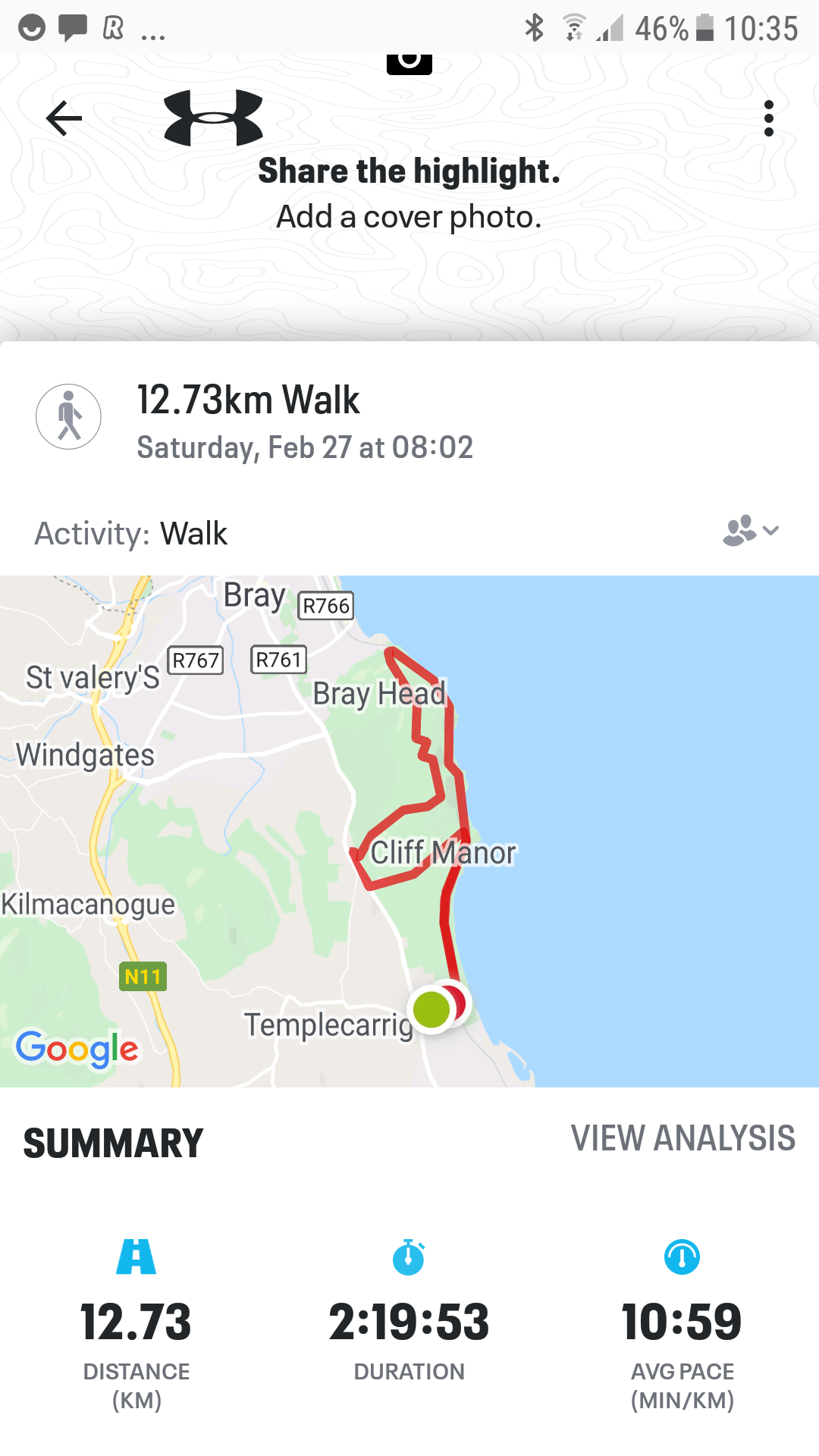 Wendy Lundy
Wk 3, I did a total of 31.24km and a total of 99,556 steps. Even did a little bit of cycling.
Wk 4 Finished today with a lovely 4km run/walk (wk 6 of couch to 5km) Total for the week 31.23km! And 88,279 steps.
Thanks a million for the motivation to get me going again. Couldn't not do the 4km everyday so it was a great incentive. 
Aoibhe Nolan
The last few days we have completed an additional 24.19kms bringing us to an overall total of 105.92kms. We were following Ciaras challenge for the month and really enjoyed it, thanks everyone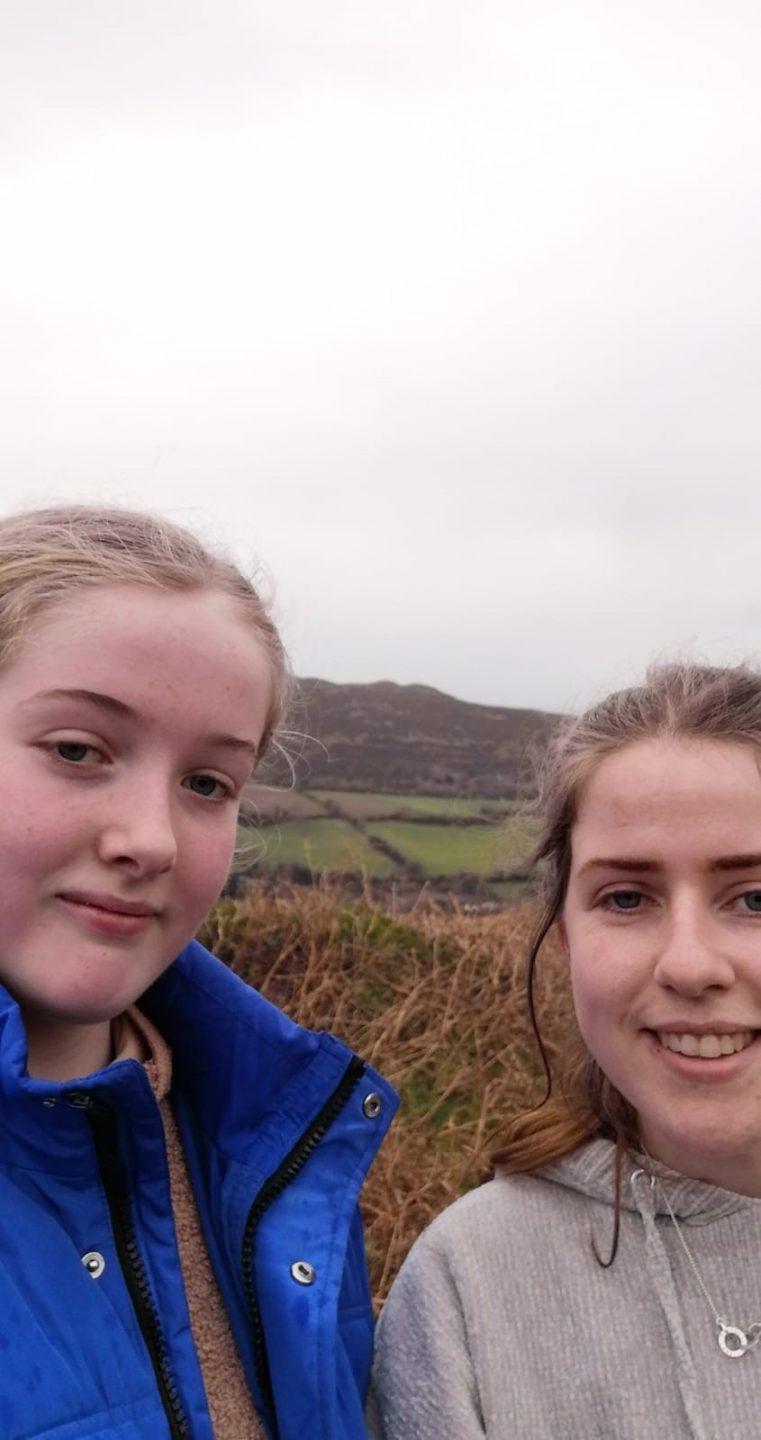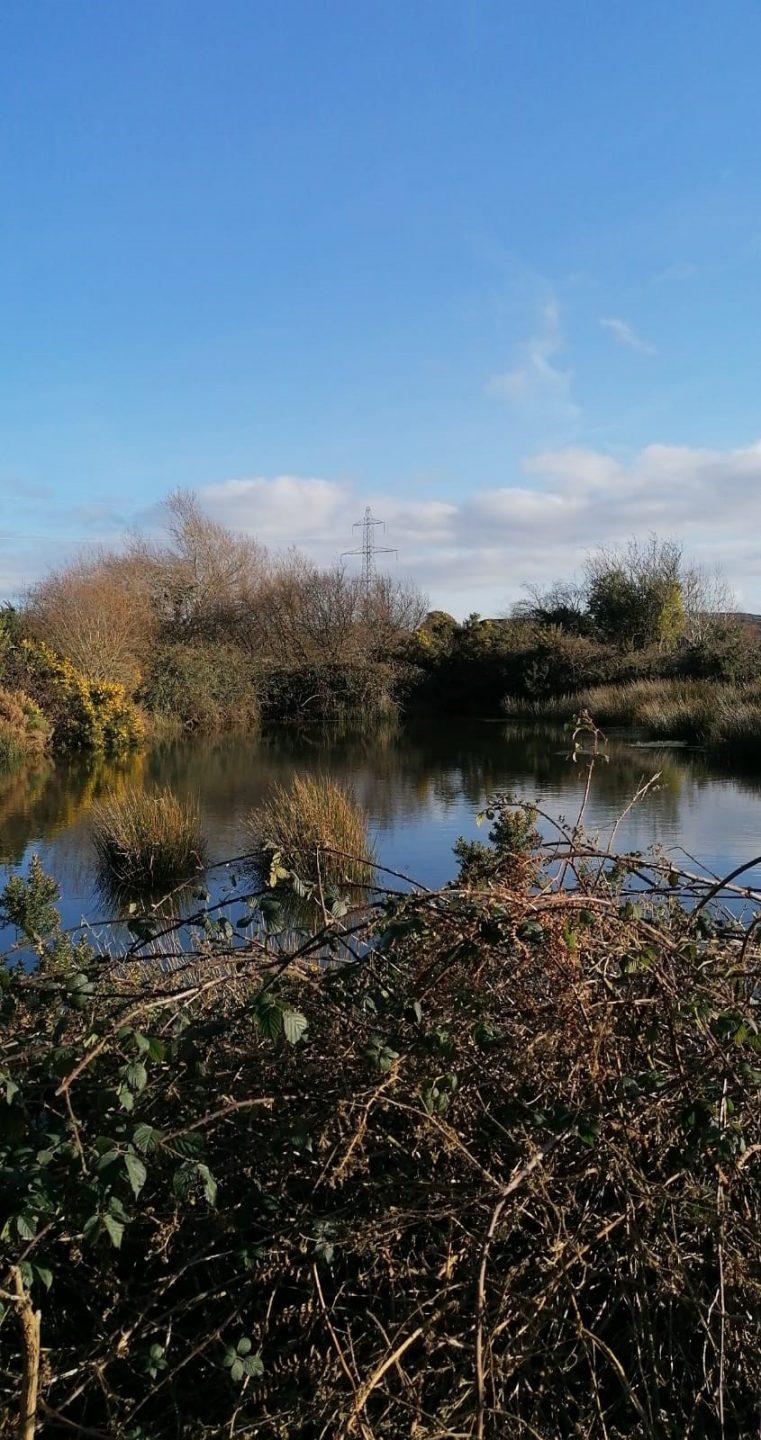 Declan & Caitroina Ivory
final walk – really enjoyed the challenge – week done to everyone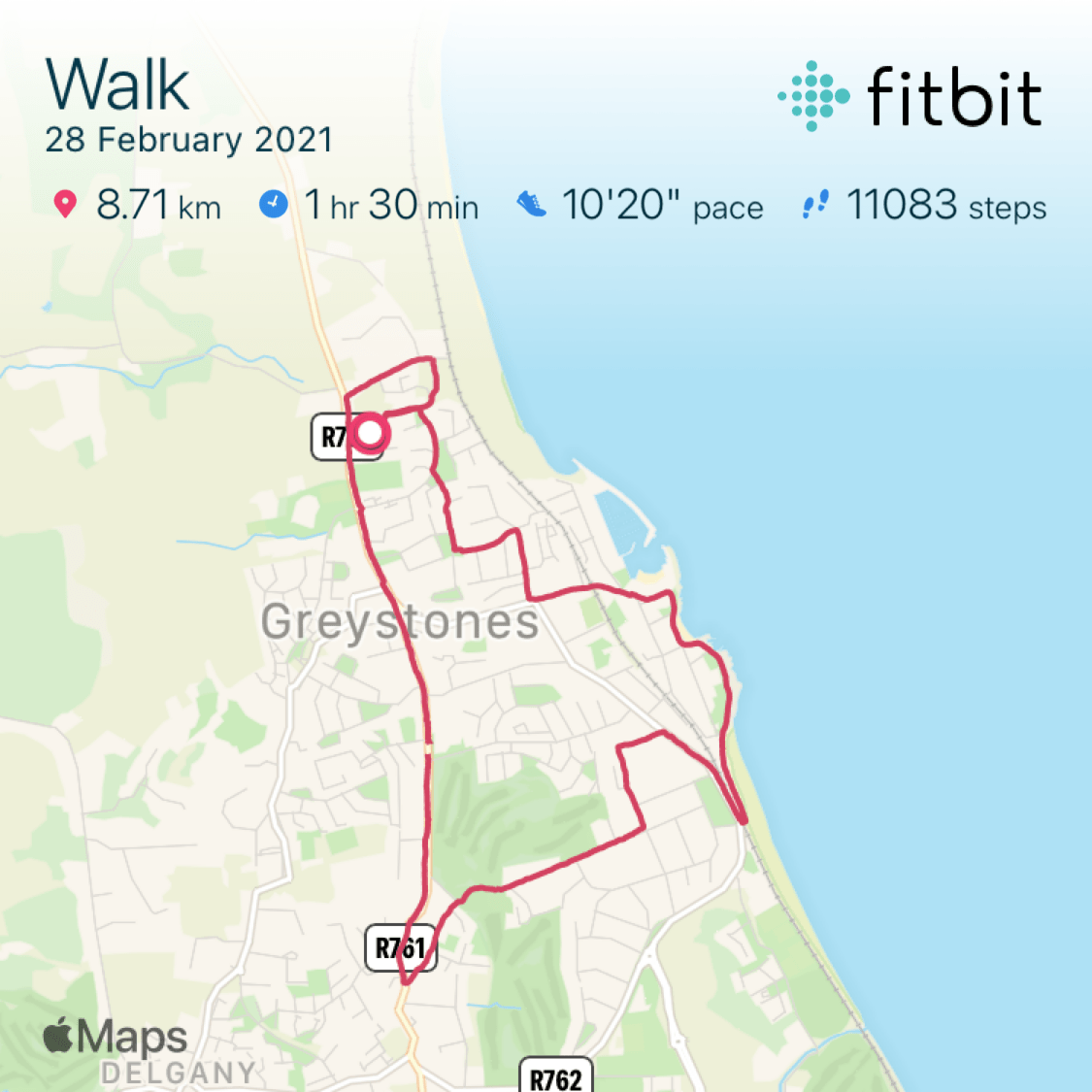 Peter McGloin
In February Anna ran 57km, Eva ran 62 km and I ran 103km
Artem Kelly
Finished with a total of 341k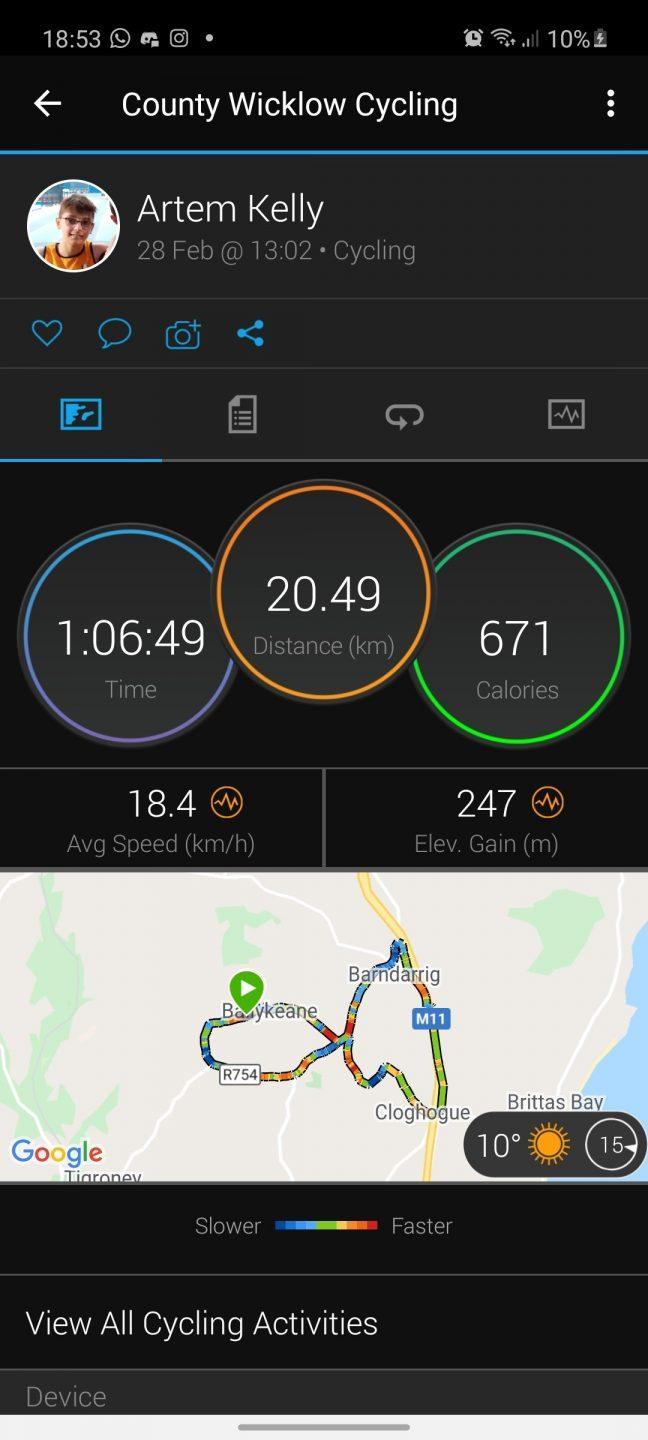 Isabella Stewart
Ran 5.5km for the last day of the challenge! Big thanks to all the leaders who were a great inspiration. Really enjoyed running over the past month. My total was 165km!!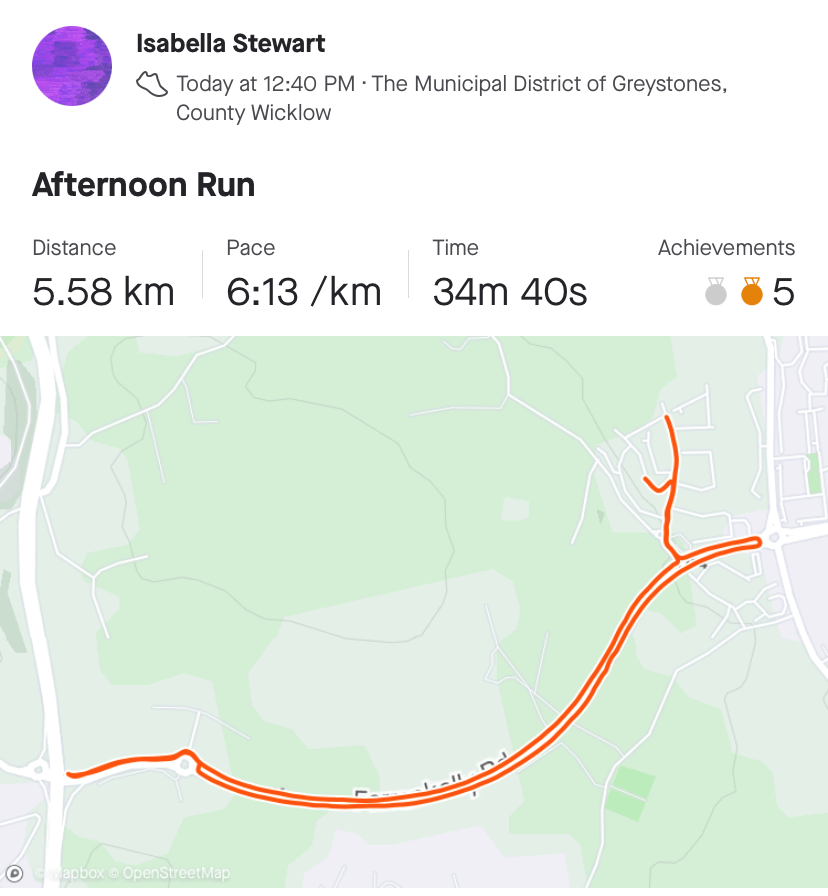 Patrice Dowling
A lovely 10km walk this mornng

Scott Heffernan
15km this week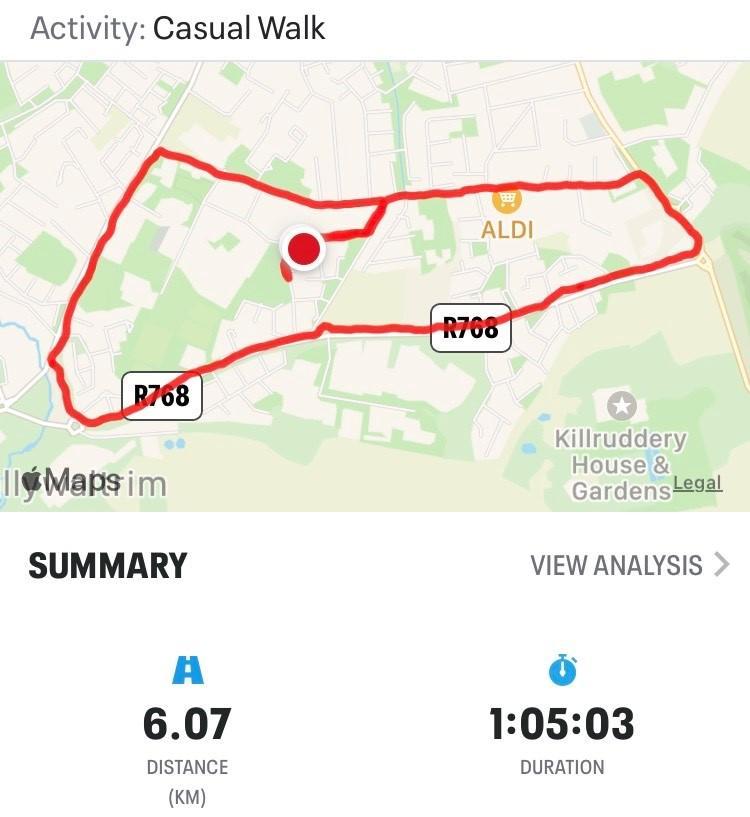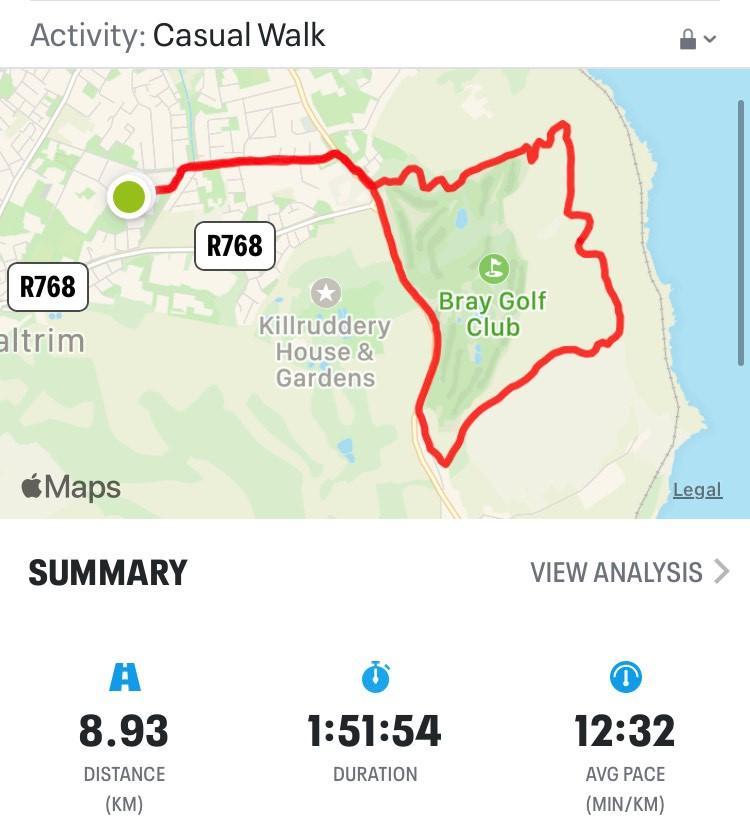 Sinead Ivory
Finished off the challenge with a 6km walk on Friday, a 5km run on Saturday and a 7km walk today. I really enjoyed the challenge and thanks to all the leaders who kept us motivated throughout the month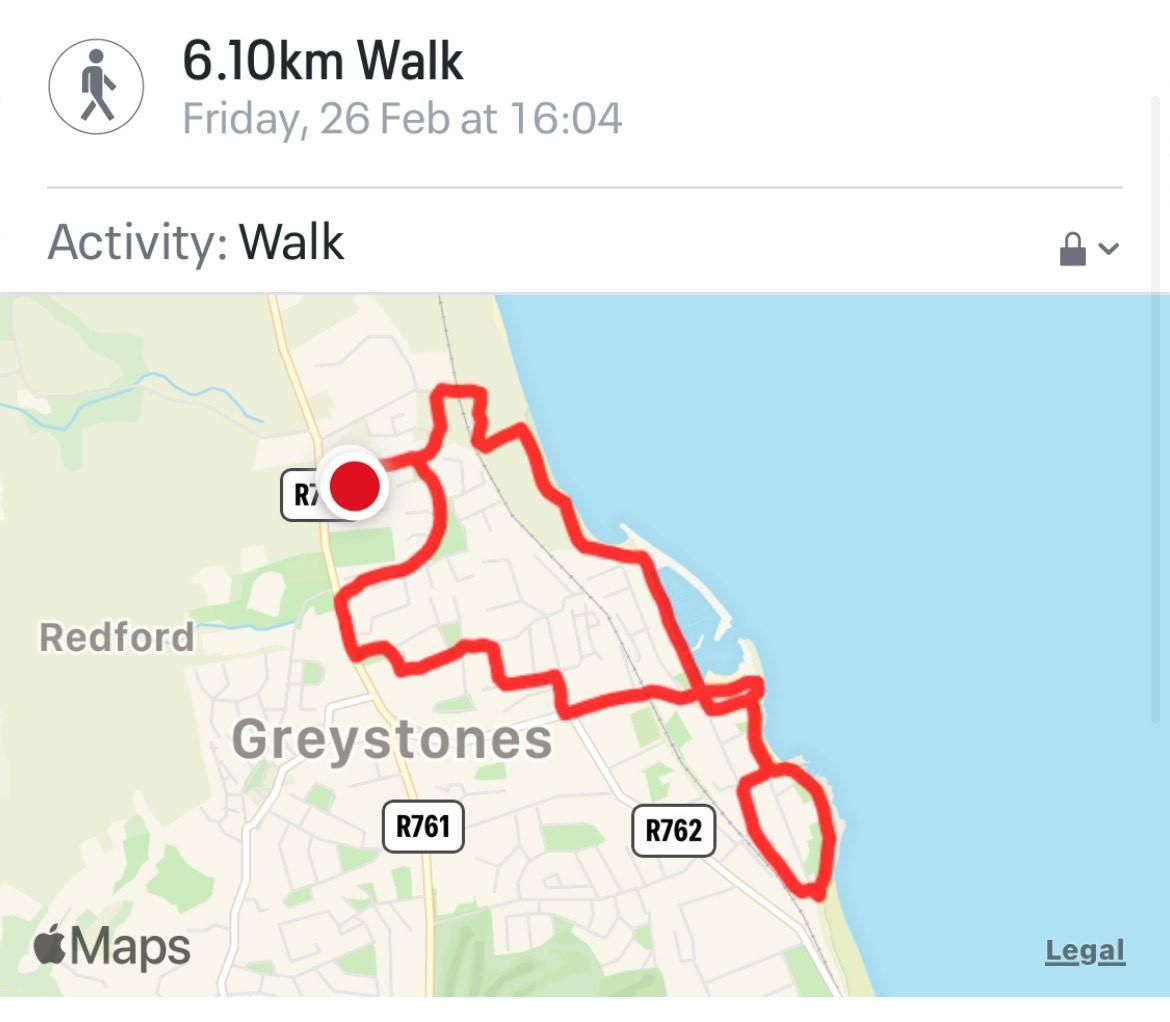 Chloe Caffrey
Hi! i just did a 7km walk/run.
Ben Roth
During February I did 209 km in total 31 hrs of activity and 315038.
Thanks for setting this up it was great.
Thanks, Ben
… week 4 – day 27
The Followers
 Jessica Earls
17 km in the past three days …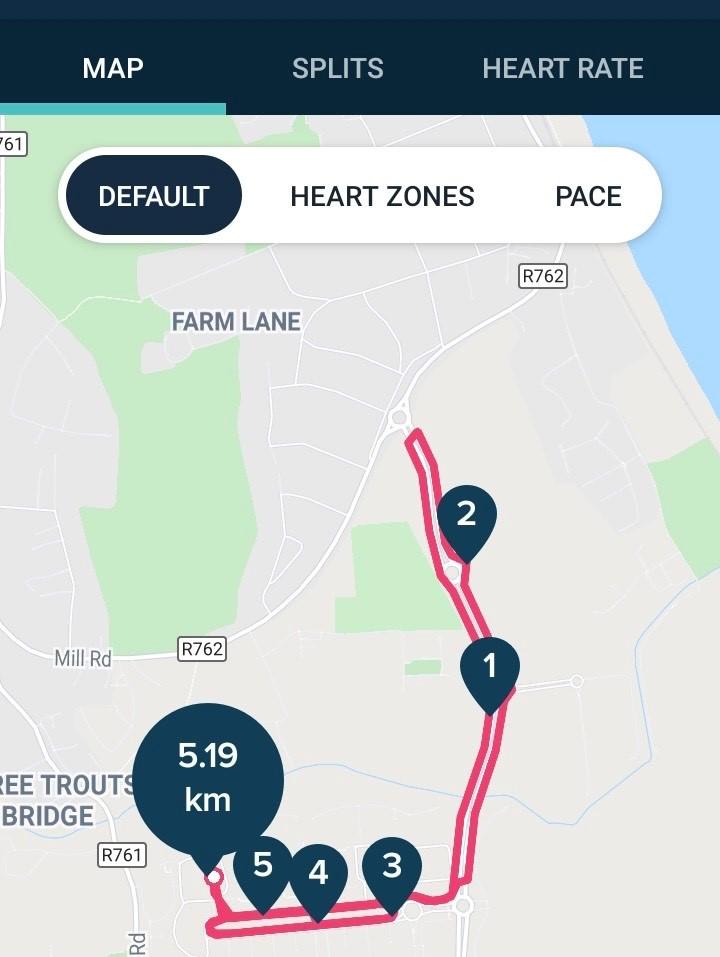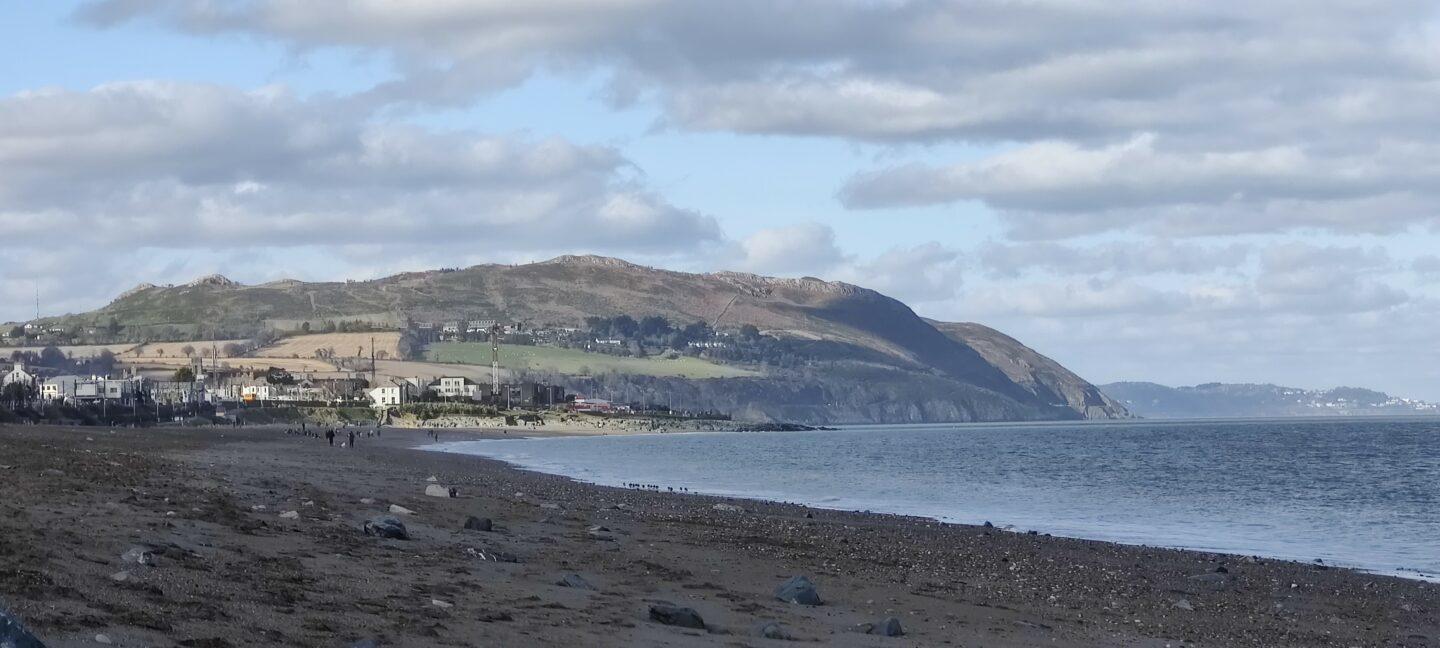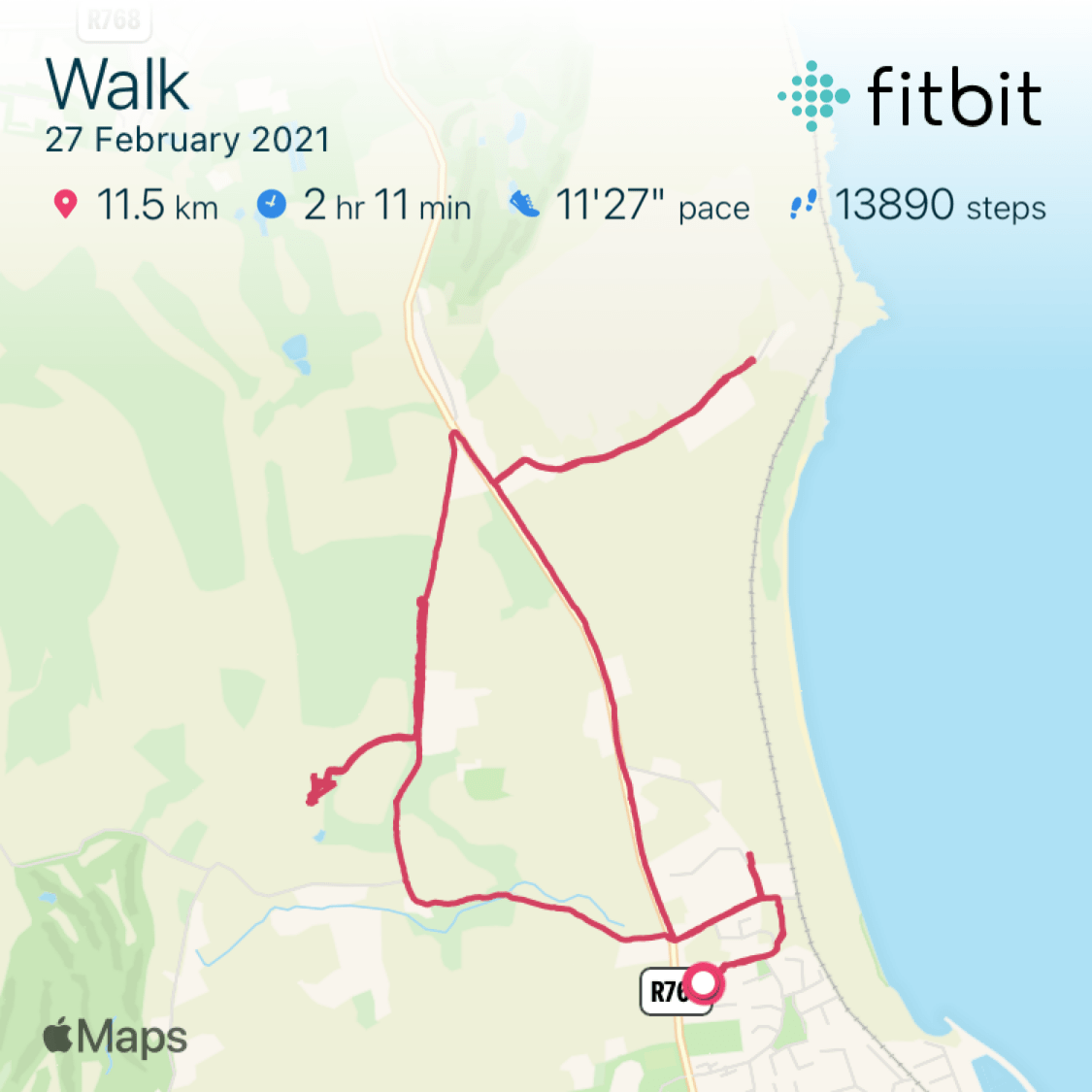 Artem Kelly
Almost there, and everything is going great just hope it doesn't rain tomorrow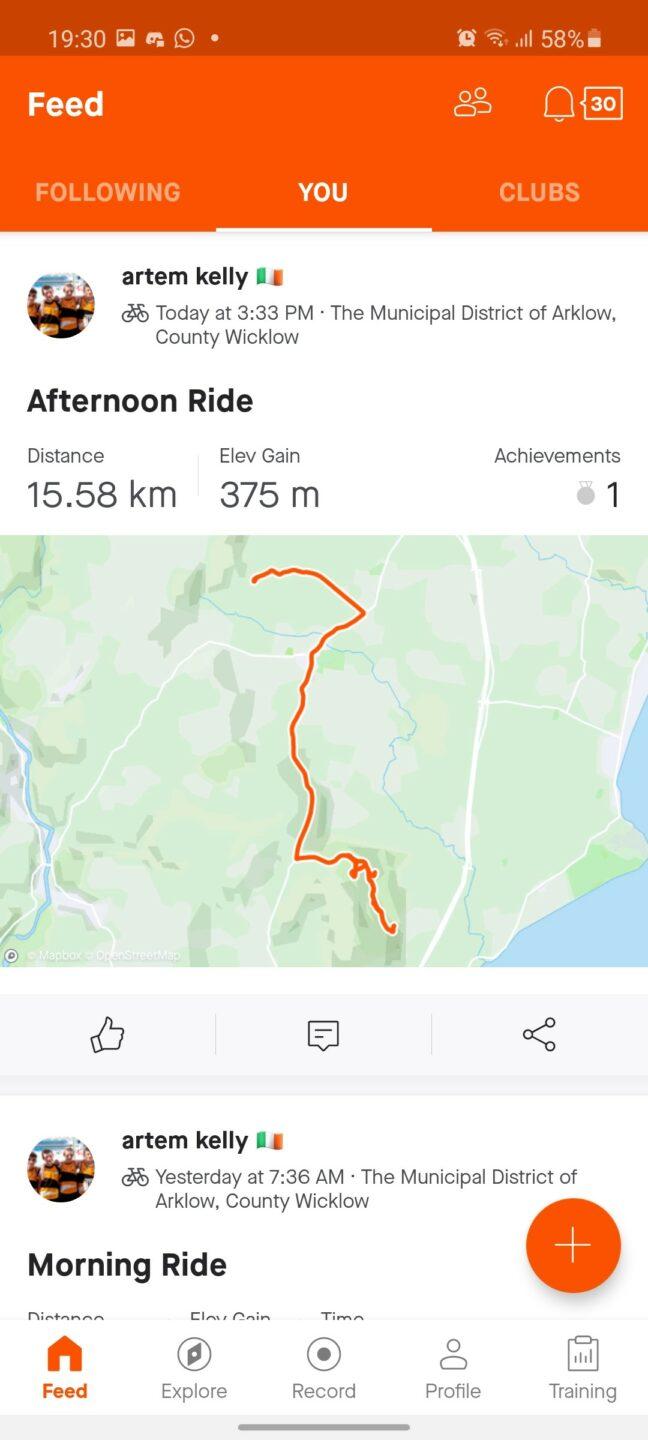 Orla Donnelly
Today I did 10 km, on Wednesday I did 5km
and on Thursday I did 3.9km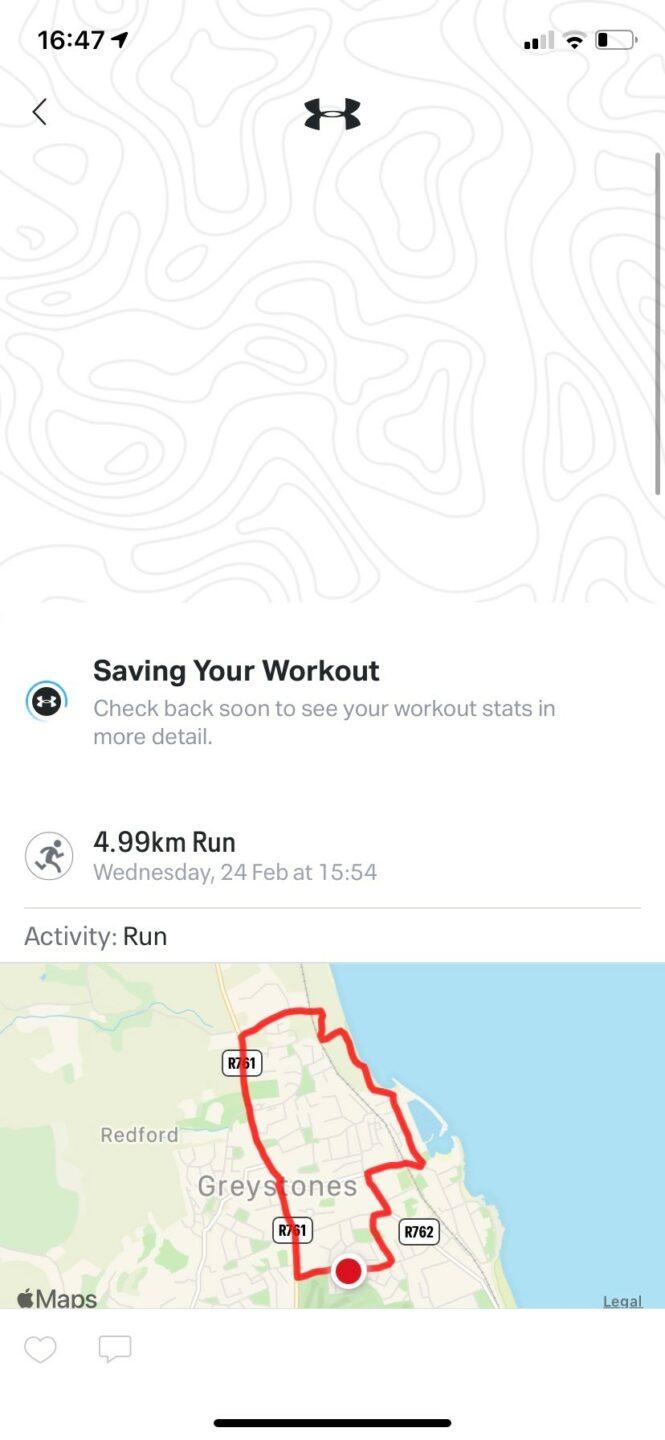 Patrice Dowling
A fast 4.km run in the morning and a lovely 6km evening walk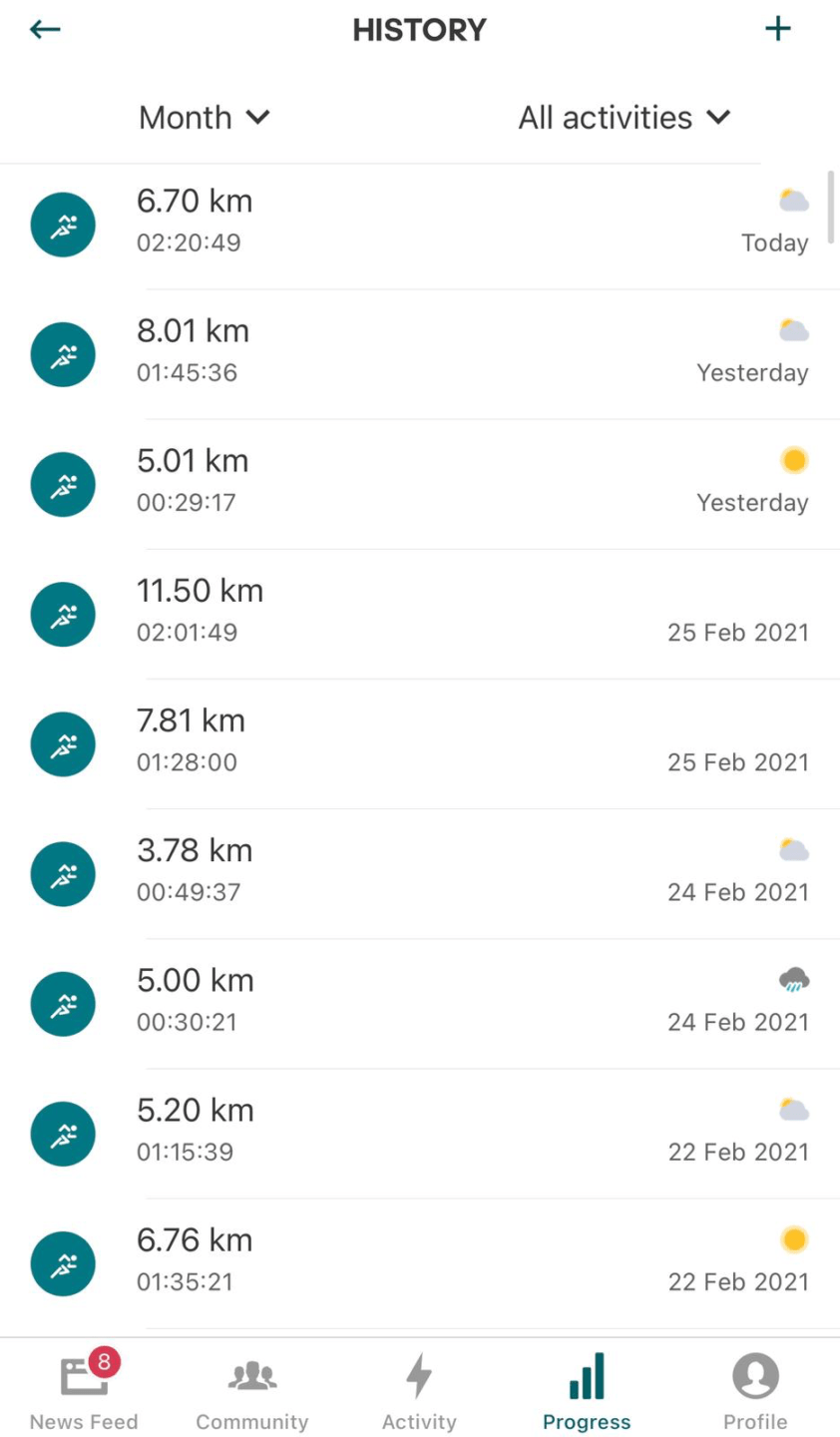 … week 4 – day 26
The Followers
Janet Caffrey
6km today what a wonderful day for being out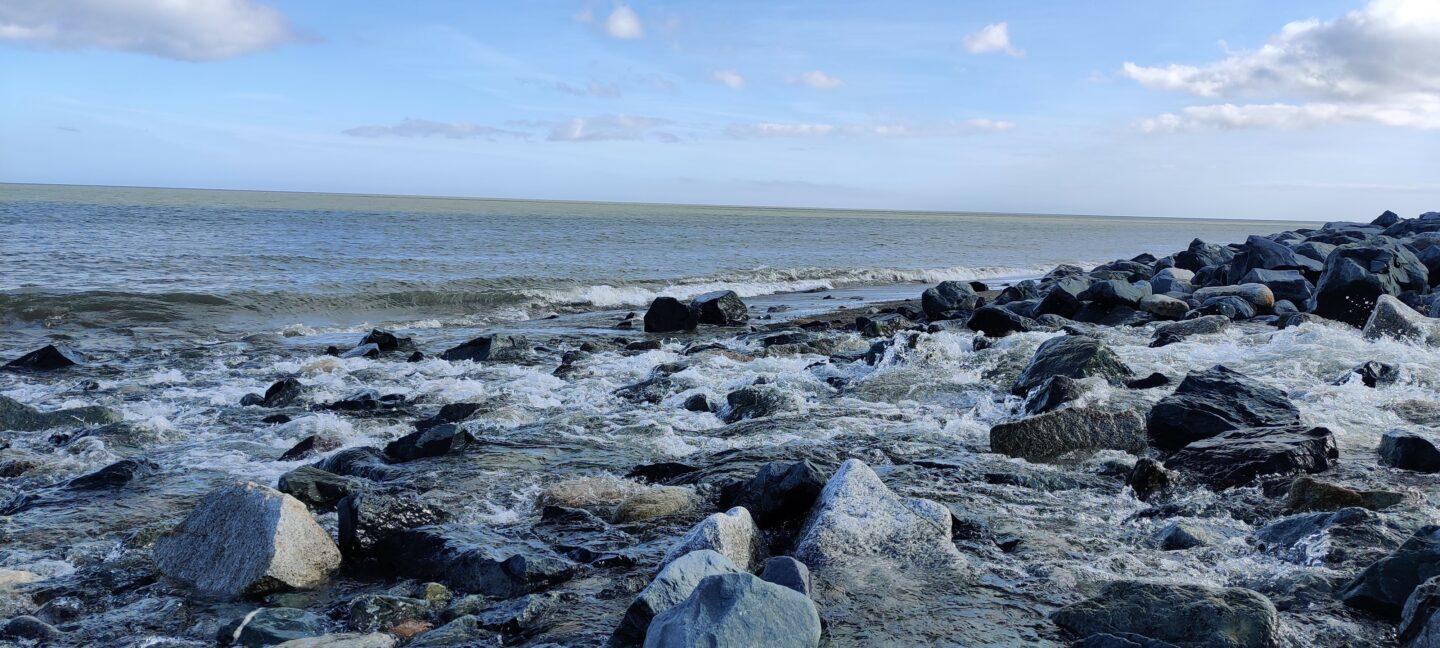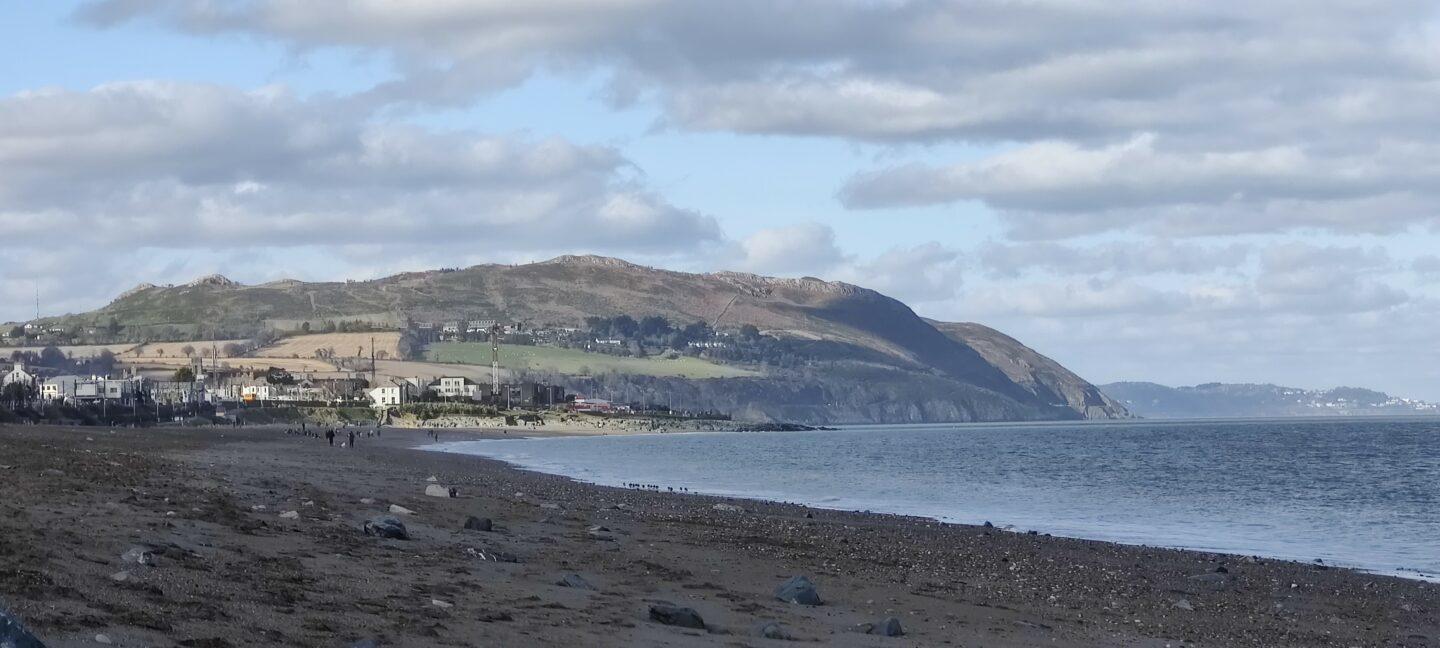 Chloe Caffrey
Hi, i just did a 10km walk/run!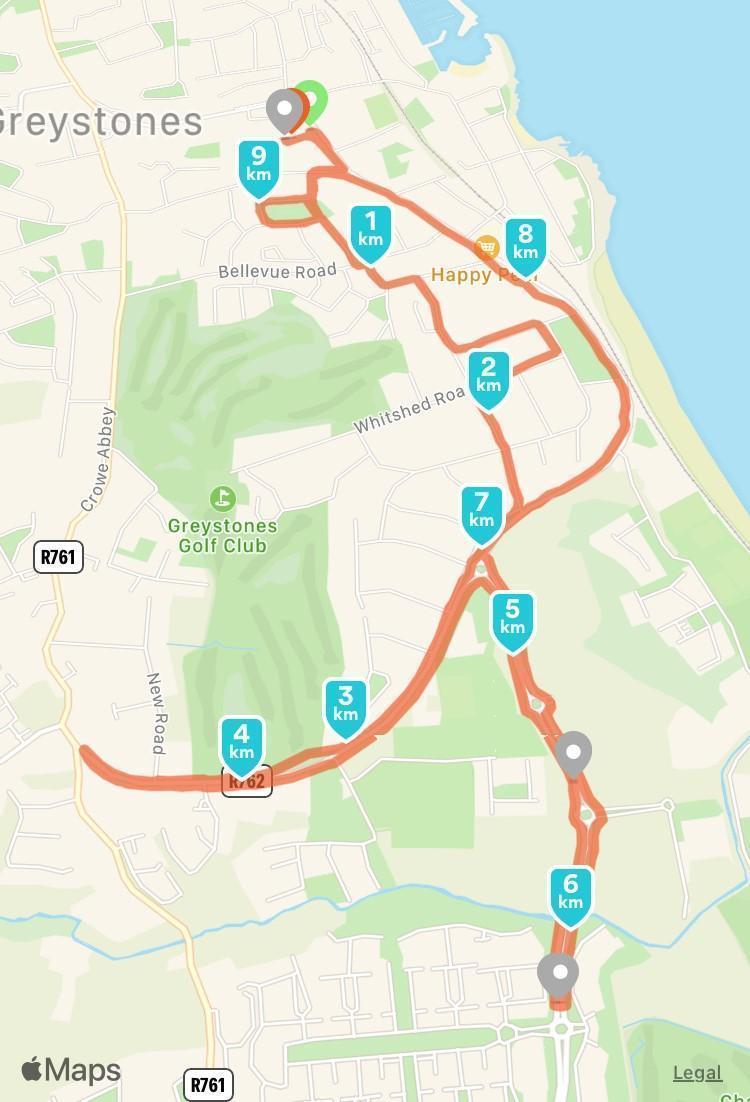 Patrice Dowling
A fast 4.5km run this morning

Isabella Stewart
I went on a 9.2km run this evening and yesterday I went on a 4km walk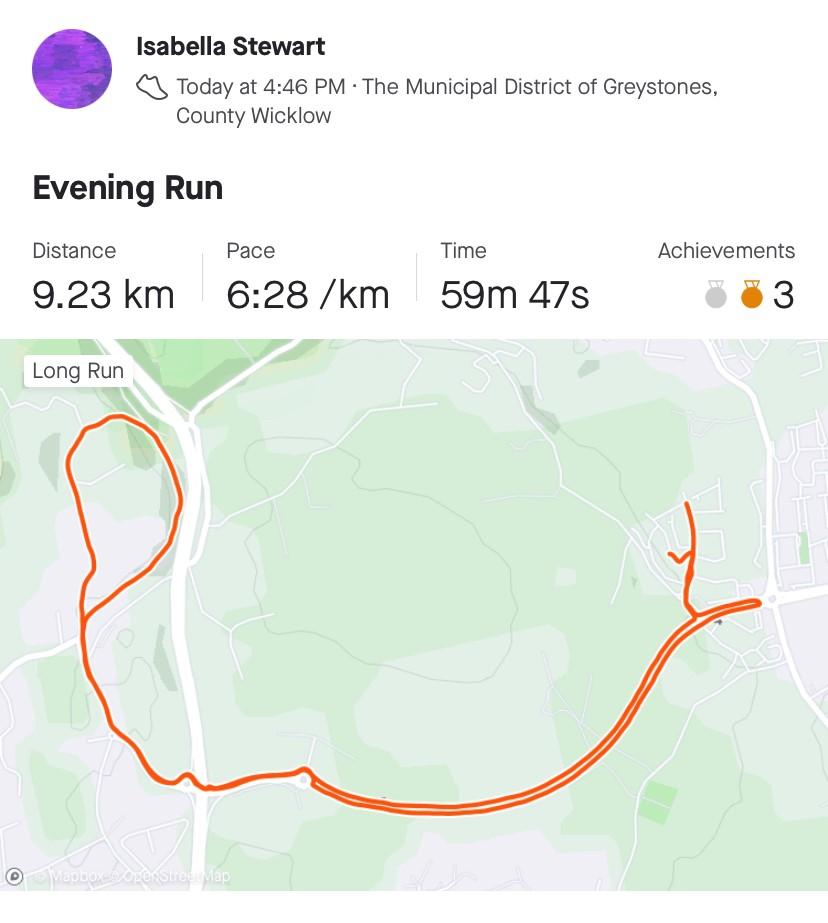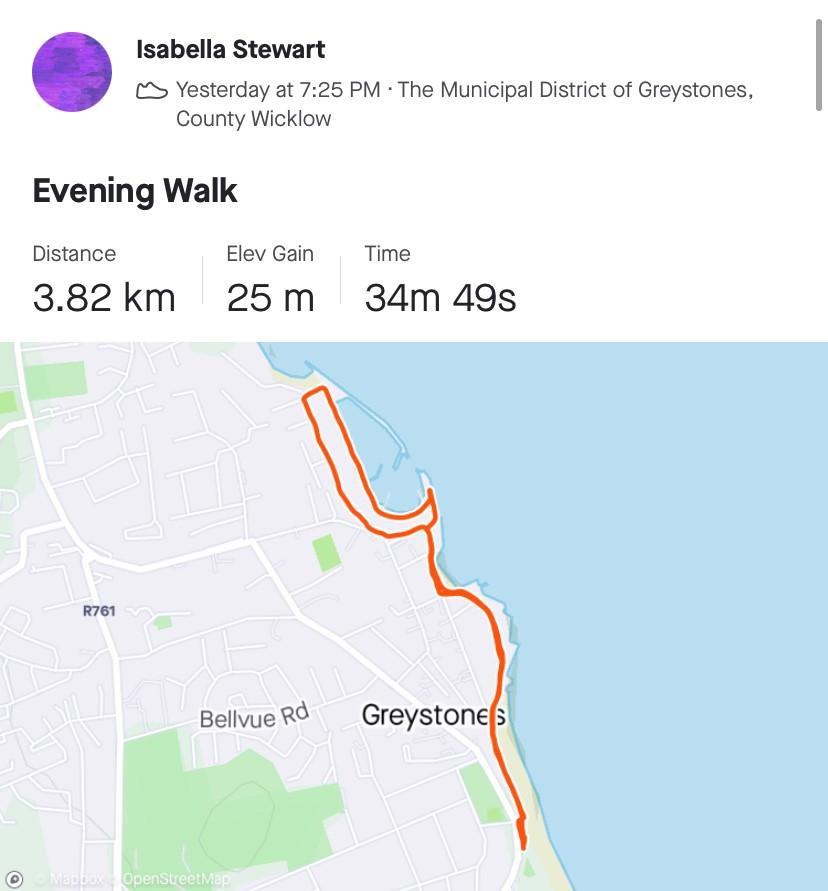 Yvonne Gilbert
13km walked the last few days, hopefully we will get a few more in over the weekend!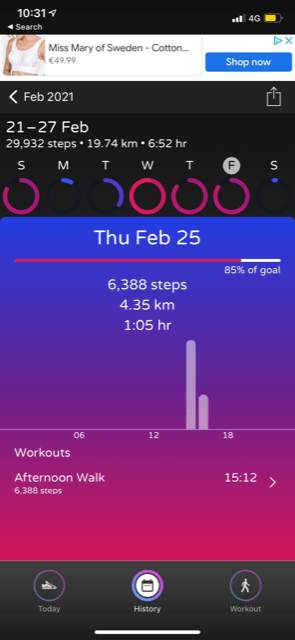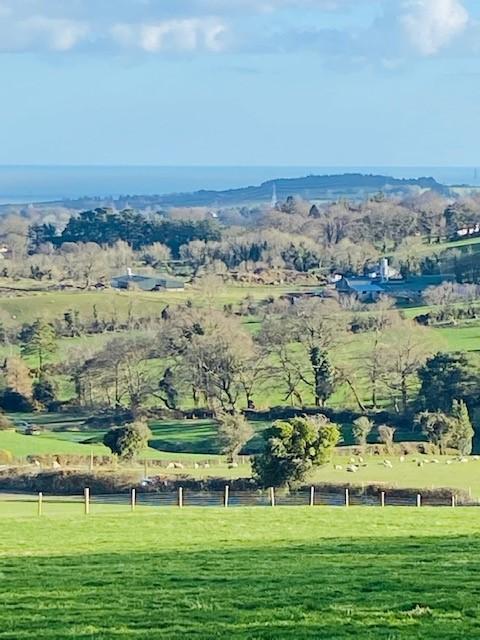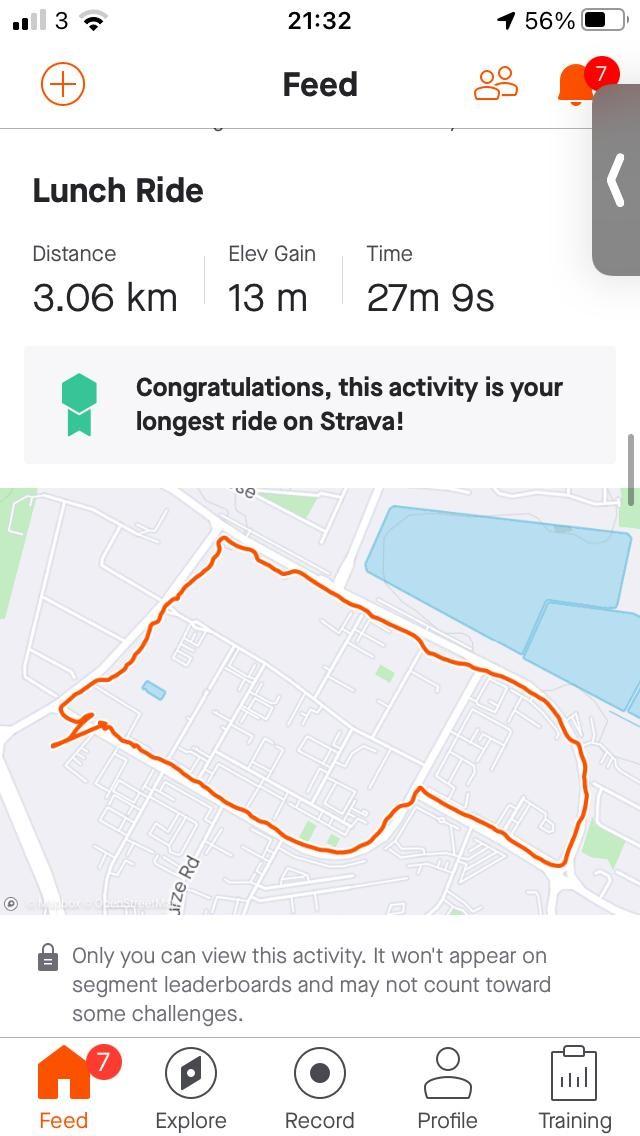 … week 4 – day 25
The Followers
Shane Kelly
30km on mountainbike Thursday evening photo of Glendalough.

Tuesday night 28km mountain bike spin.
Photo from top of brockagh looking down into Glenmacnass.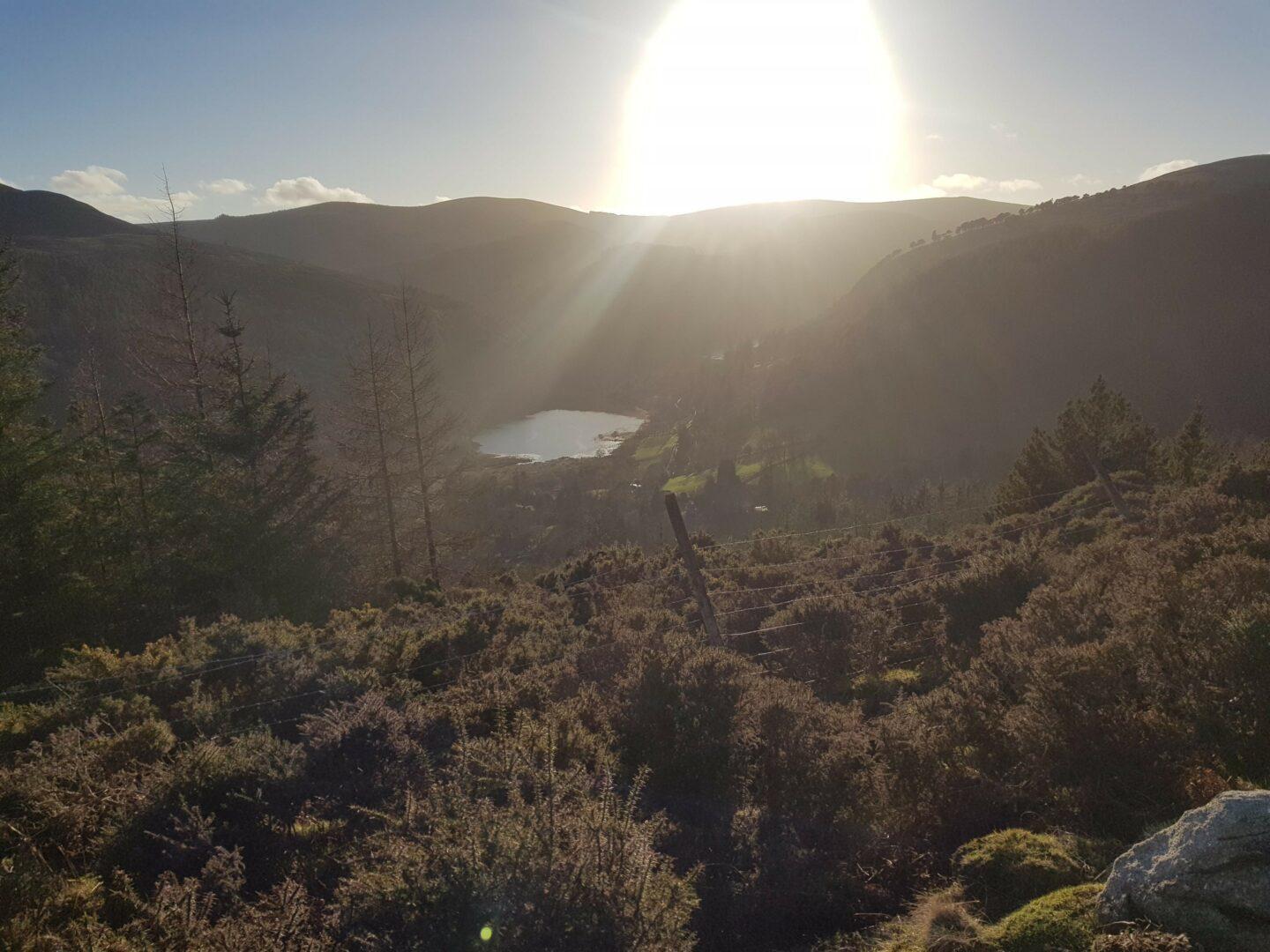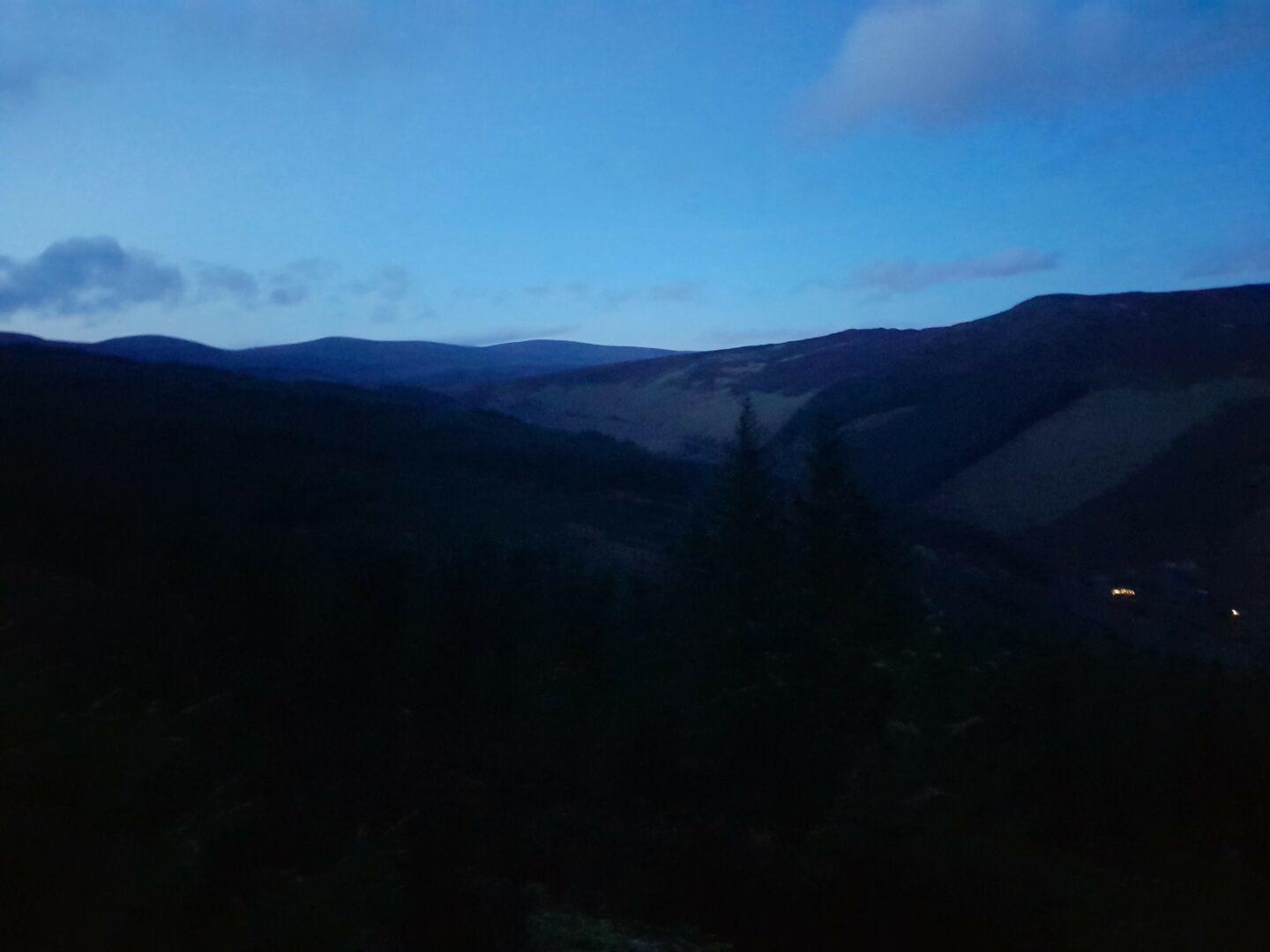 Jake Heffernan
Weather was lovely up Bray Head today!
Lovely out there today
️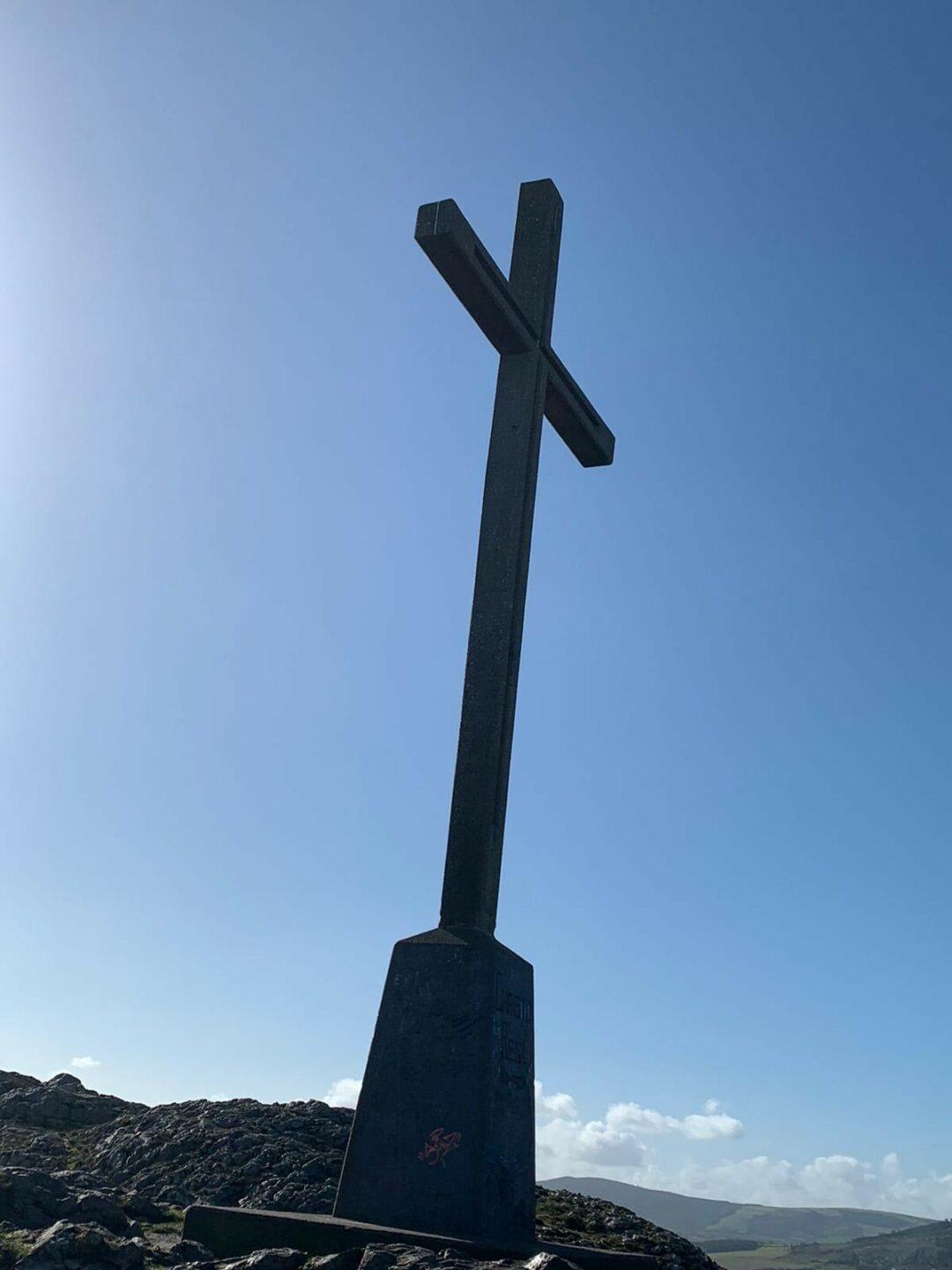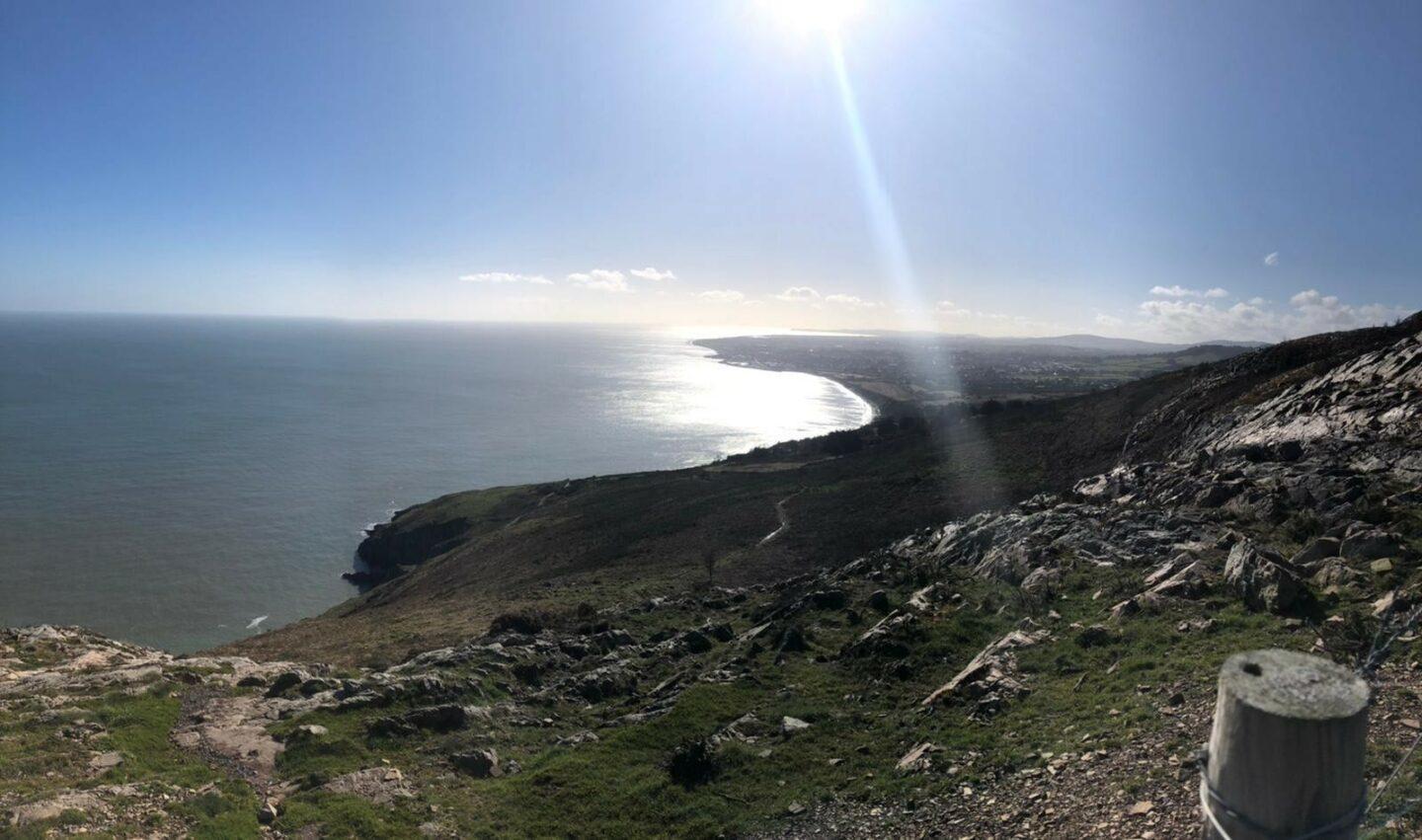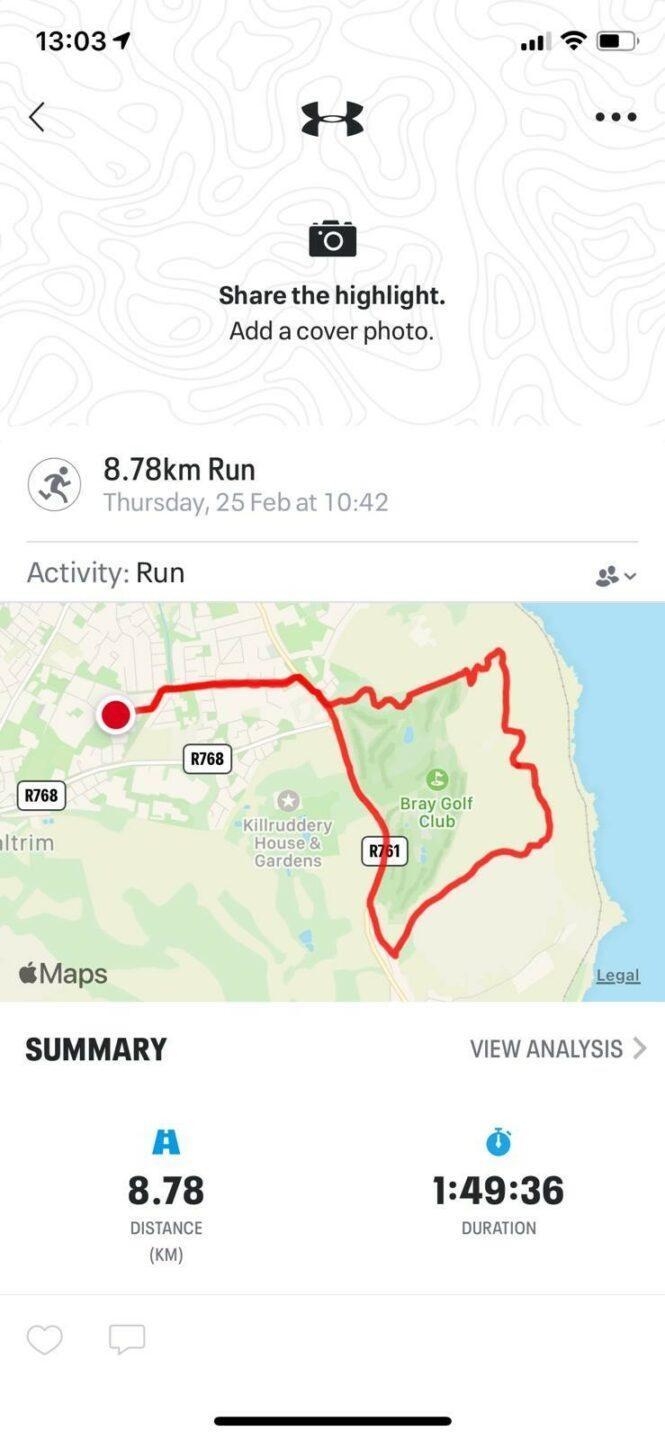 Sinead Ivory
Did a 5.3 km run today, also tried some of Roisin's sweet potato pizza bites the other day. They sounded a bit weird at first but were so good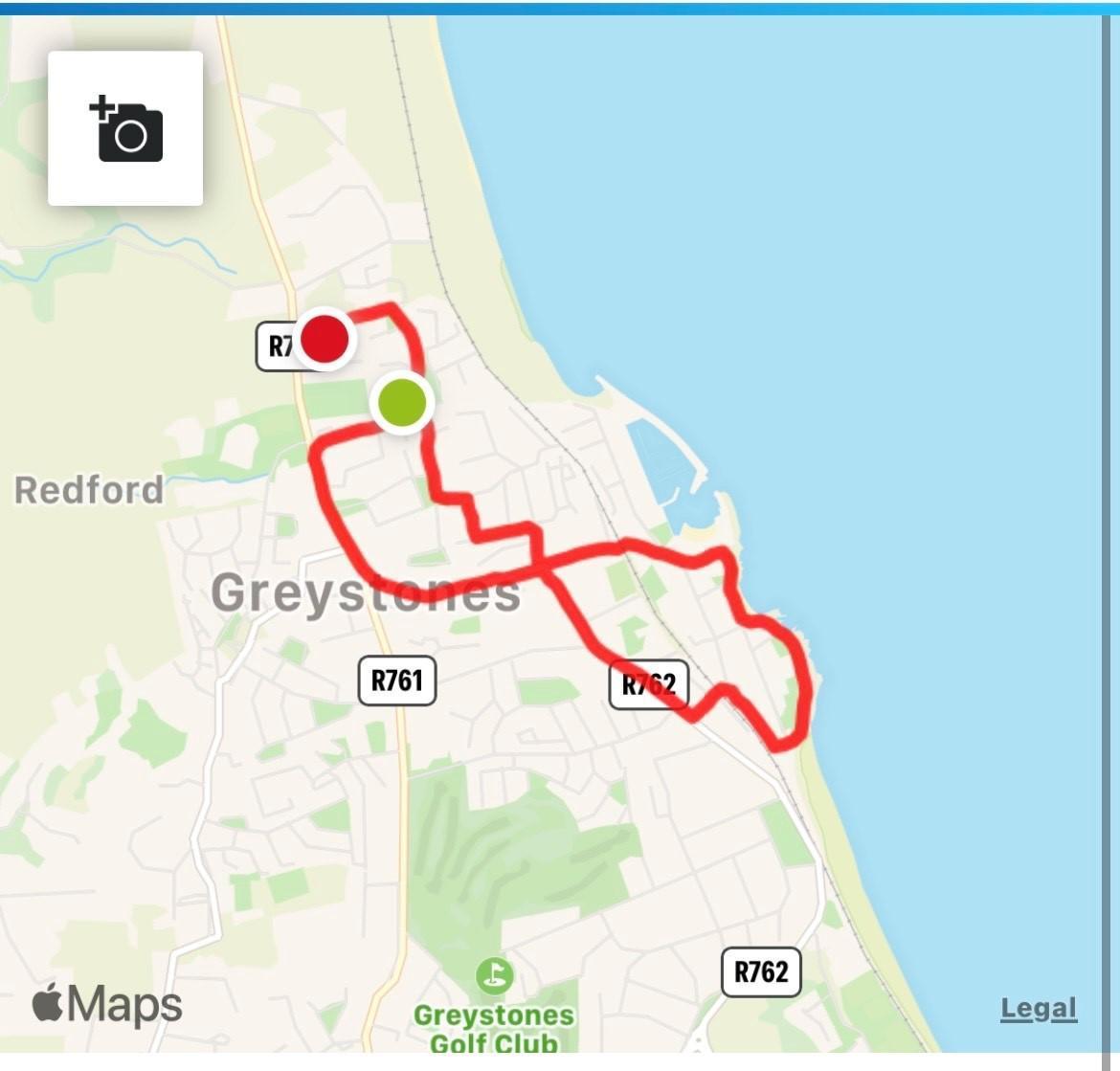 Aoife Finnegan
10k done today bringing my current total to just over 95km for the month going to keep it going though and get past 100k
Didn't get around to recording everything today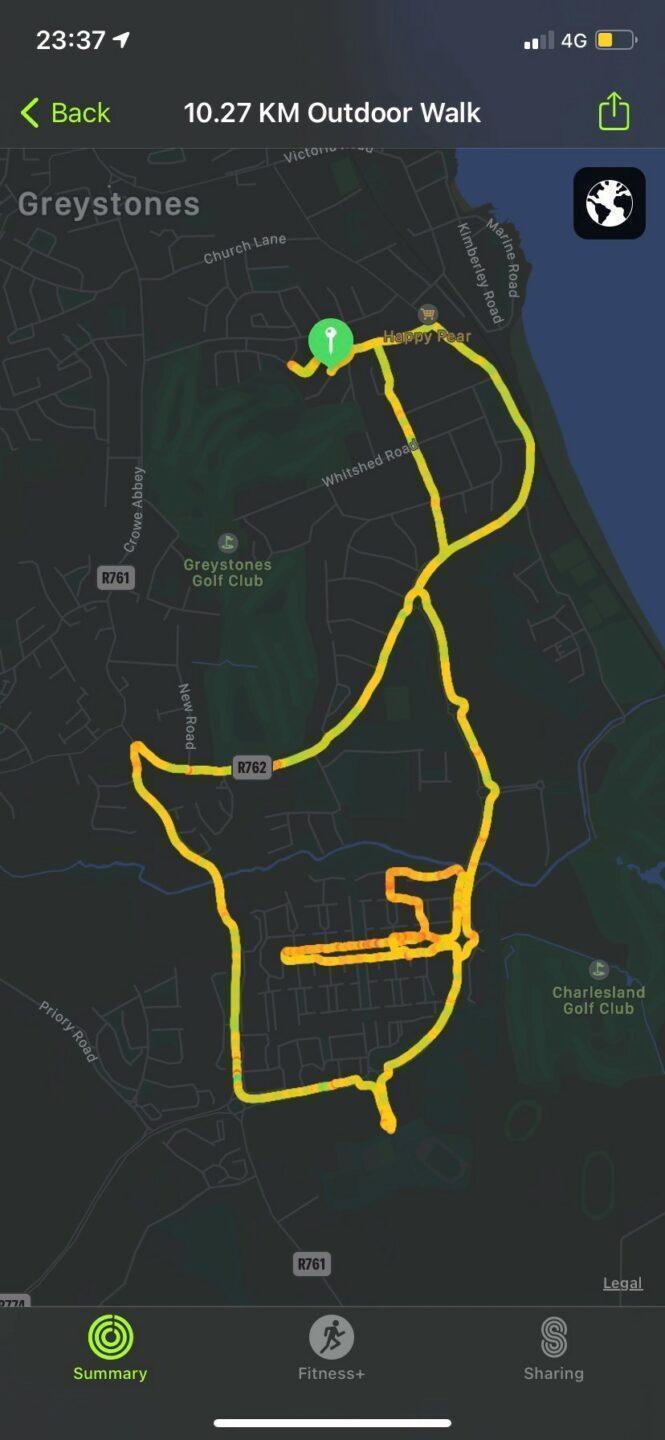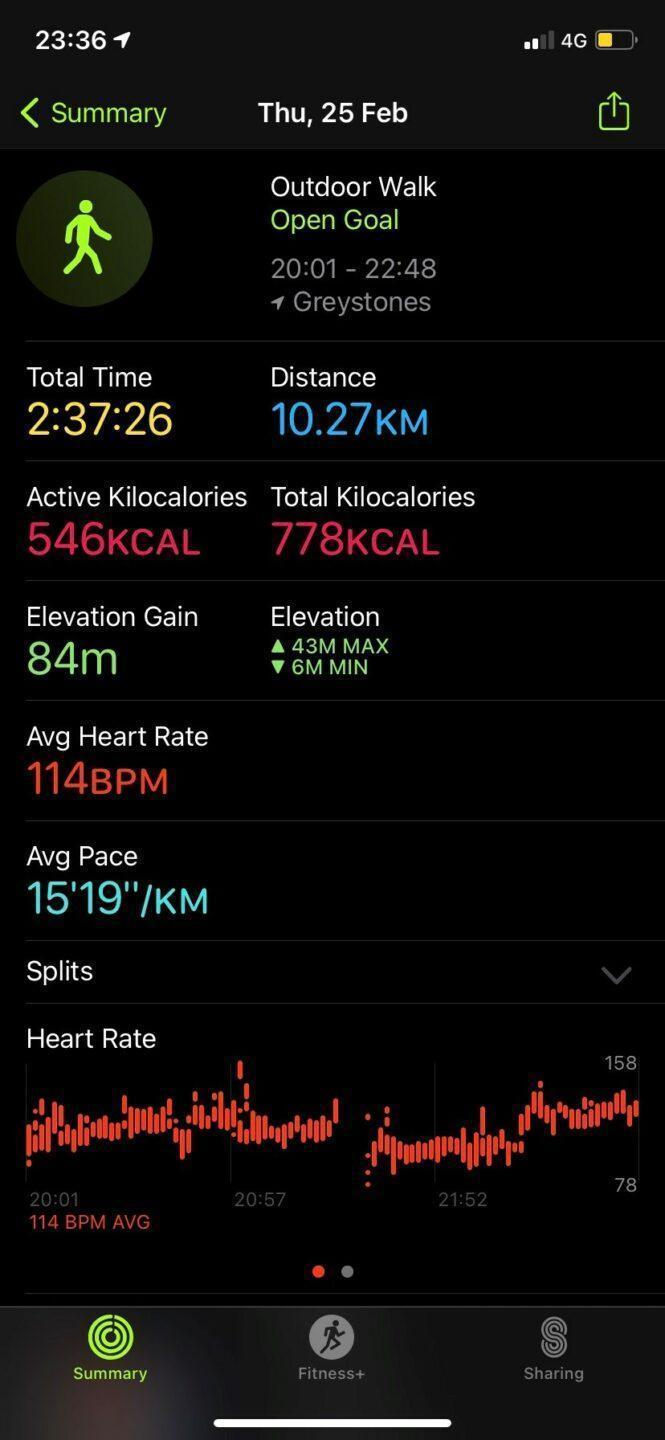 Chloe Caffrey
Just did a 8.6km run/walk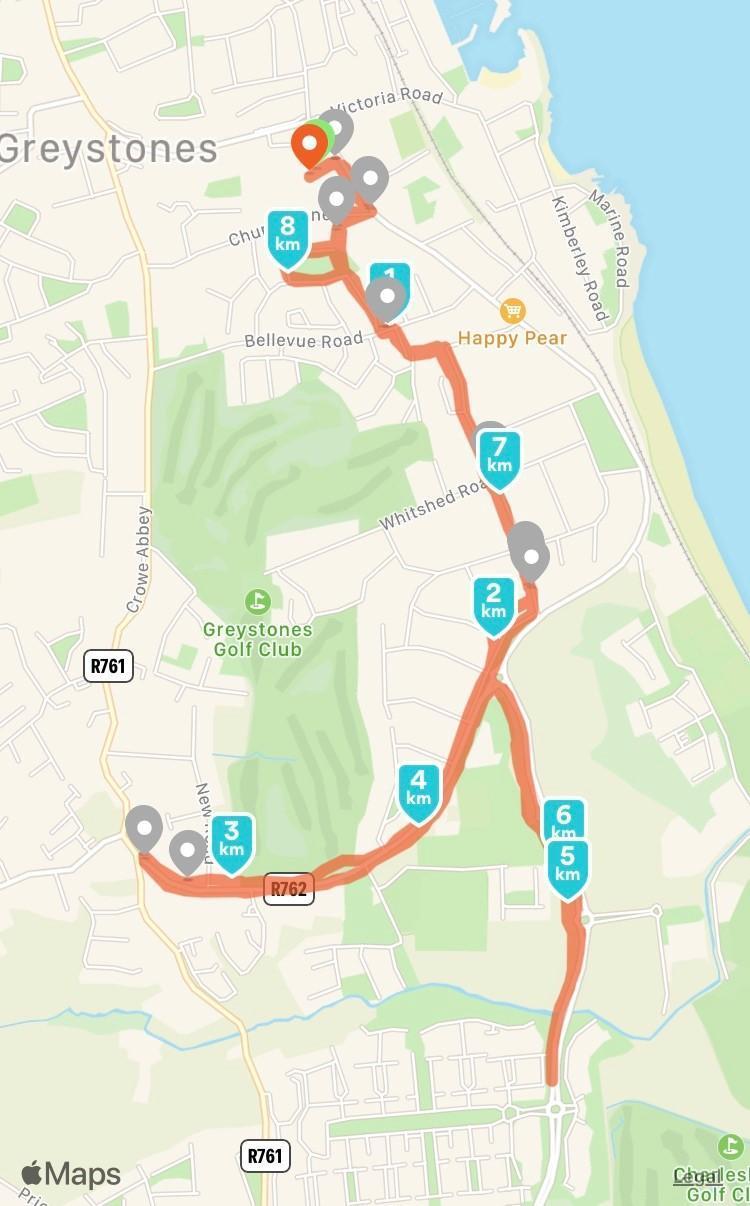 Patrice Dowling
A gorgeous 5km evening walk with Isabella 

Janet Caffrey
Today and yesterday, such a comparison in weather . 
Lovely out there today
️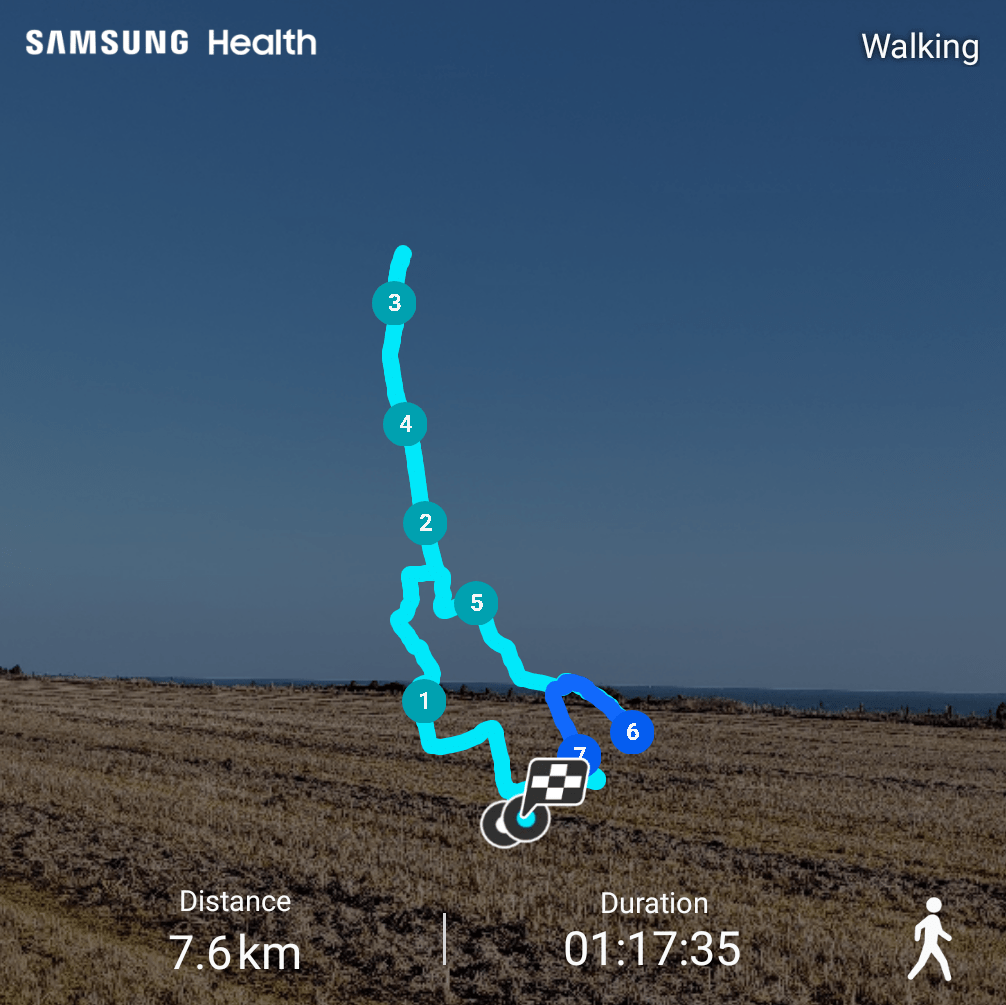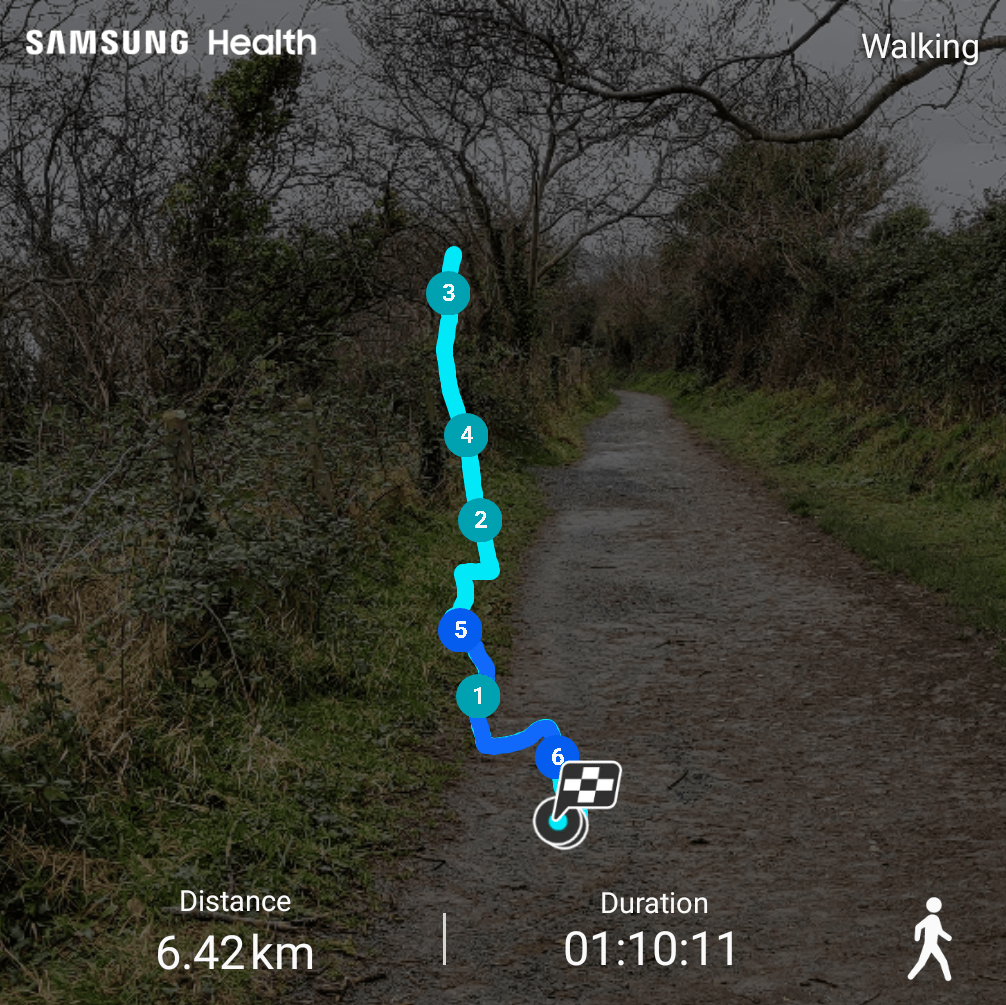 … week 4 – day 24
The Followers
Aoife Finnegan
Going to do a Zumba tomorrow can't wait!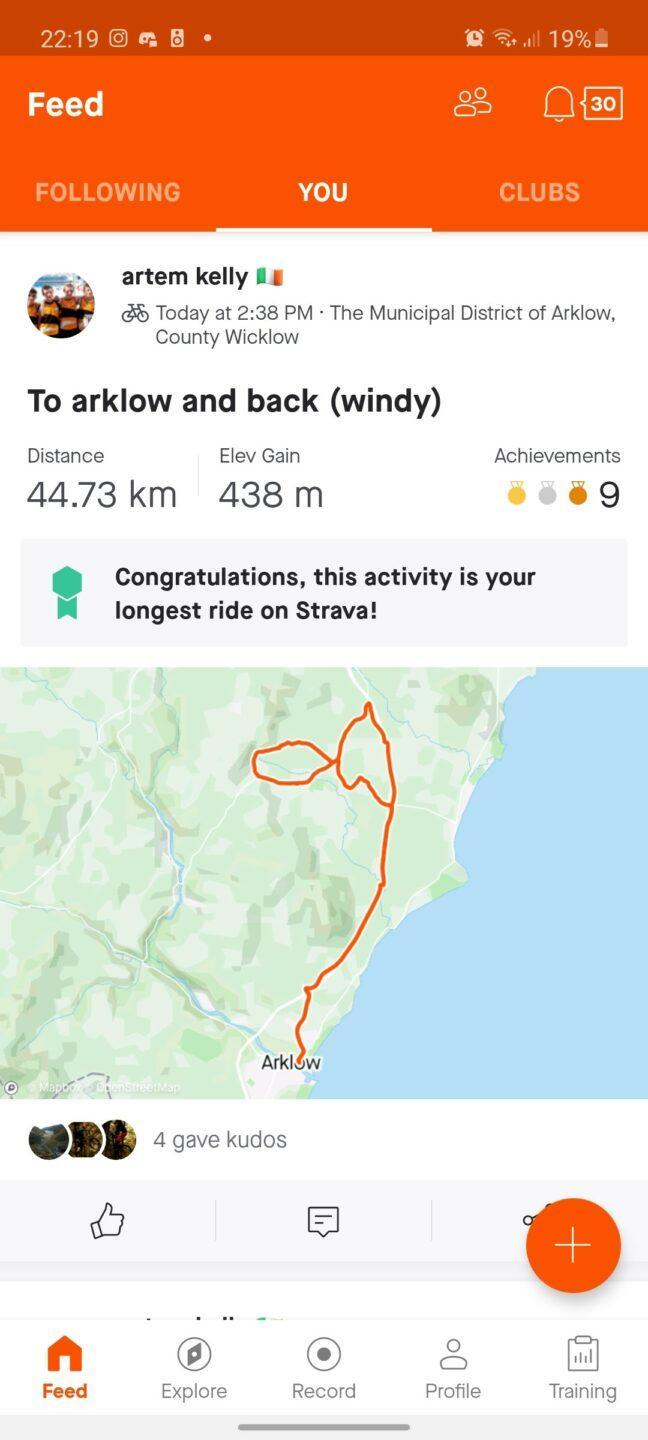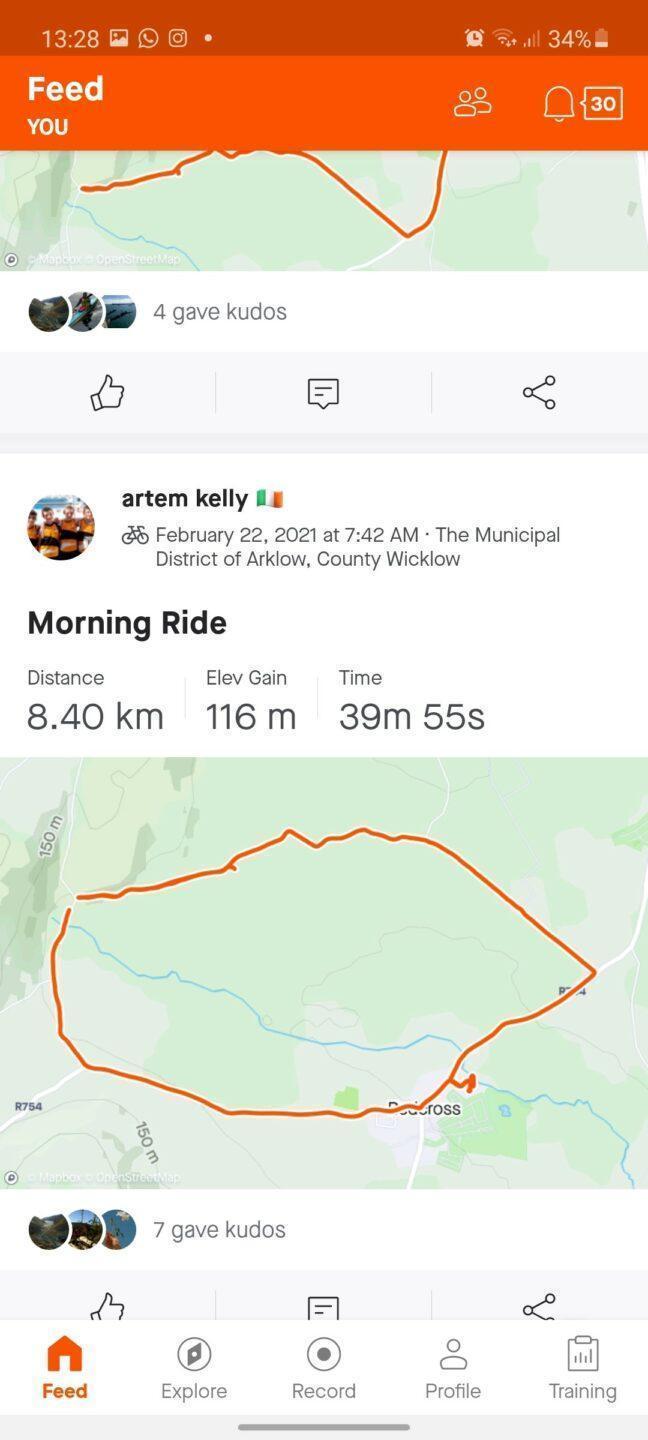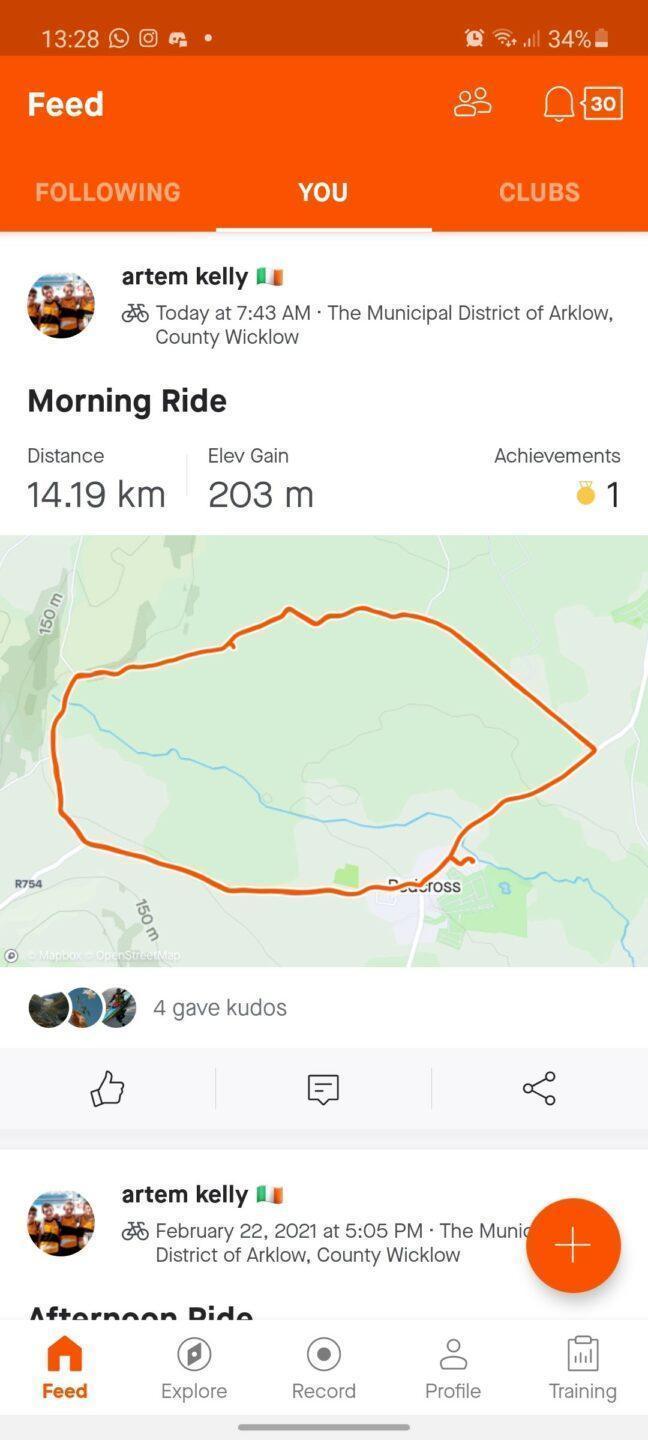 Aoibhe Nolan
We got 4kms in today, bringing our total to 81.73kms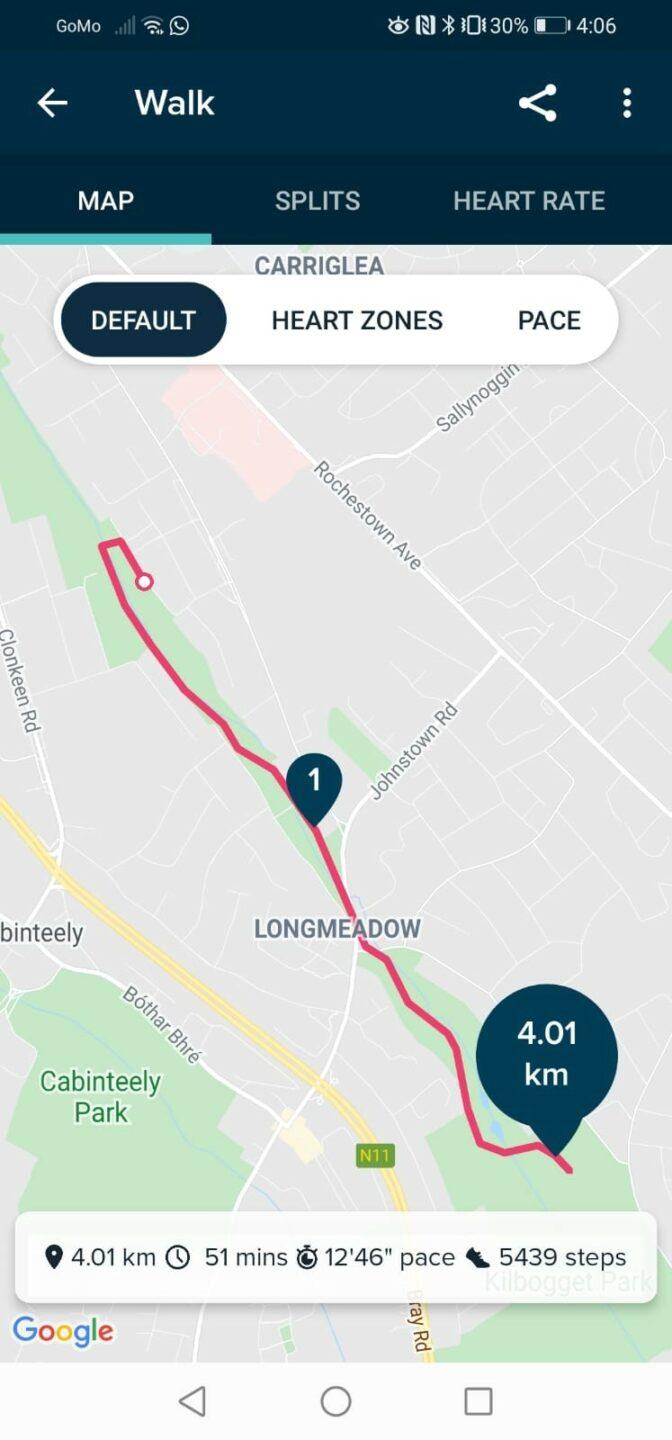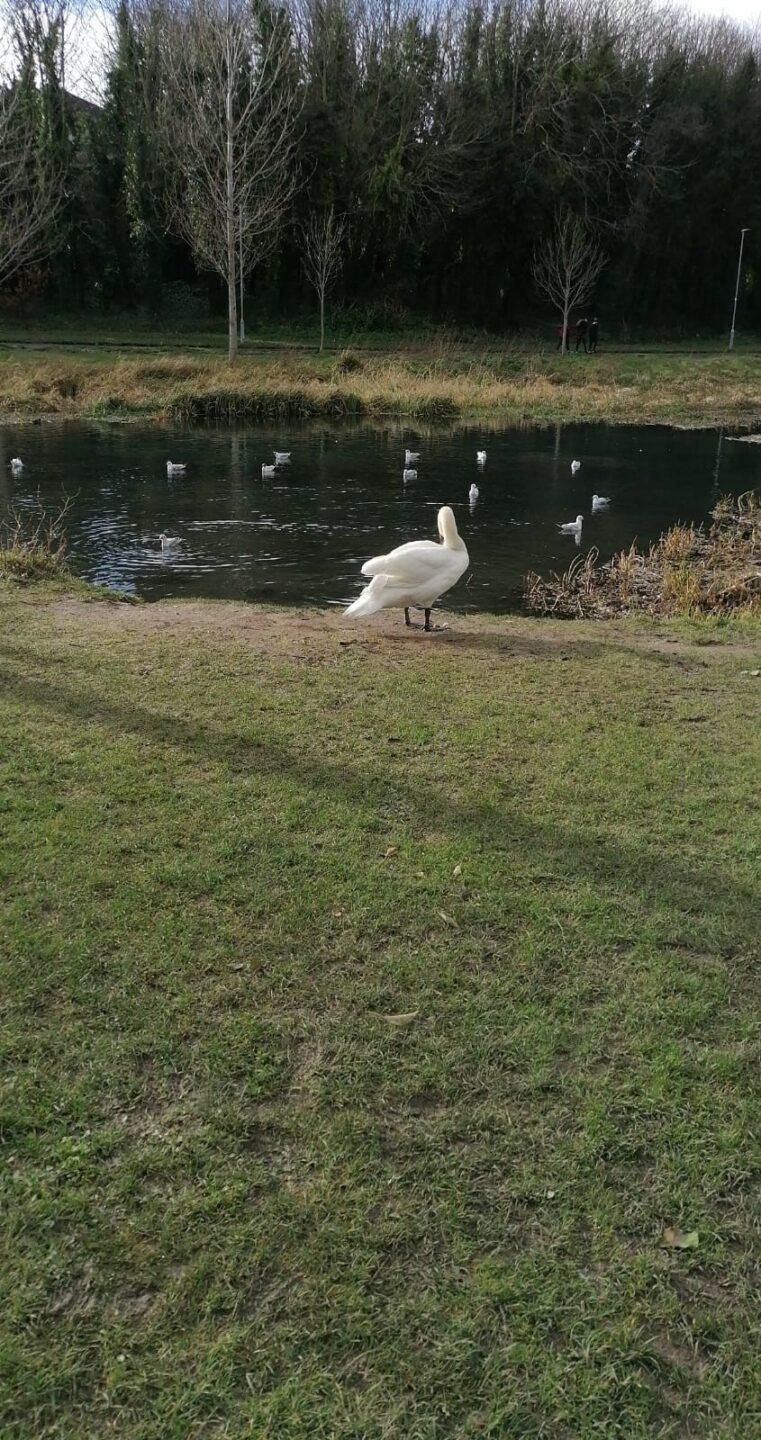 Karen Graham
Isla walked 2.6km in the rain yesterday and ran 4.61km today.
I ran/walked 17.5km today.
Looking forward to a few sunny days to come to finish up the challenge.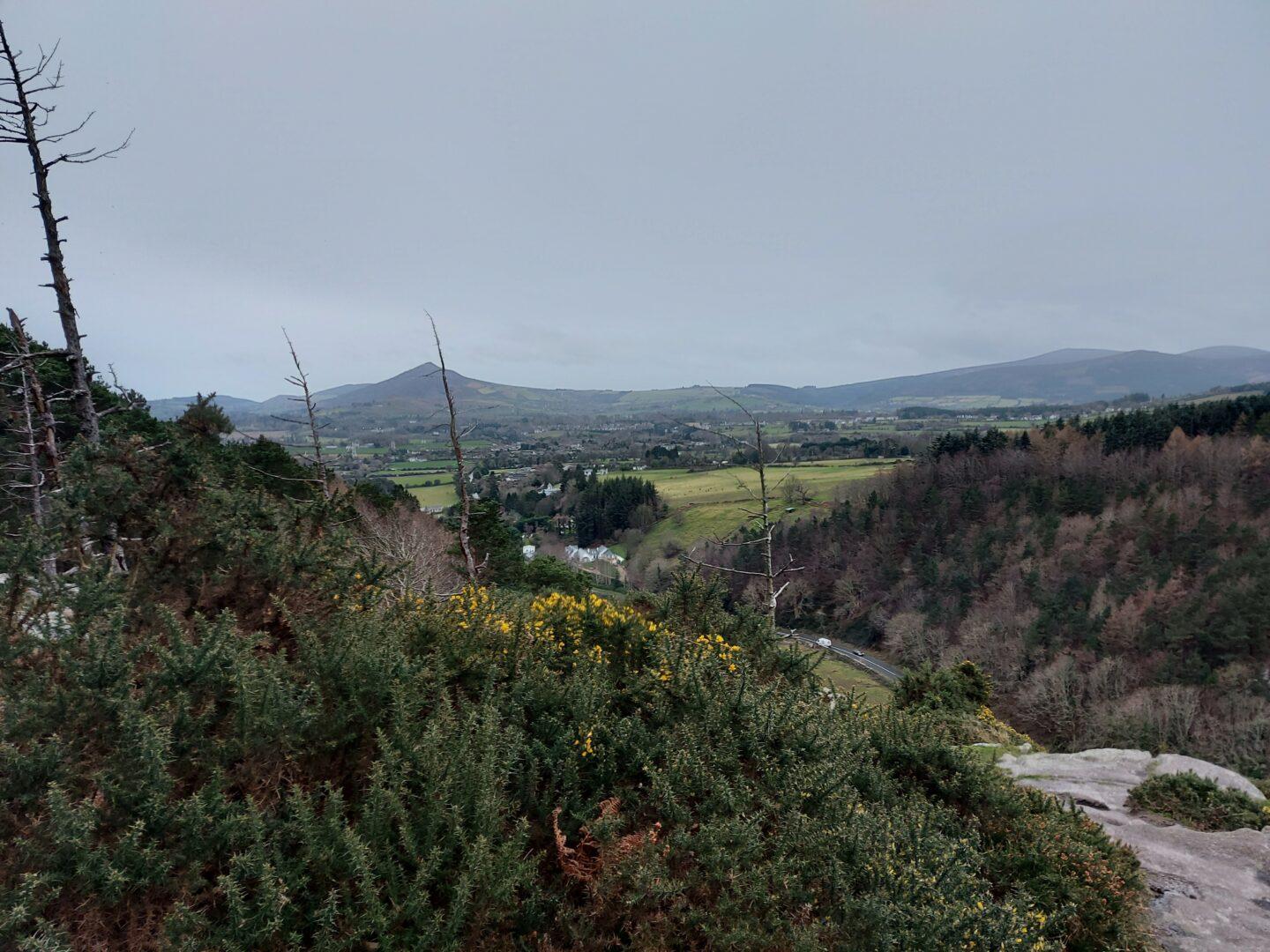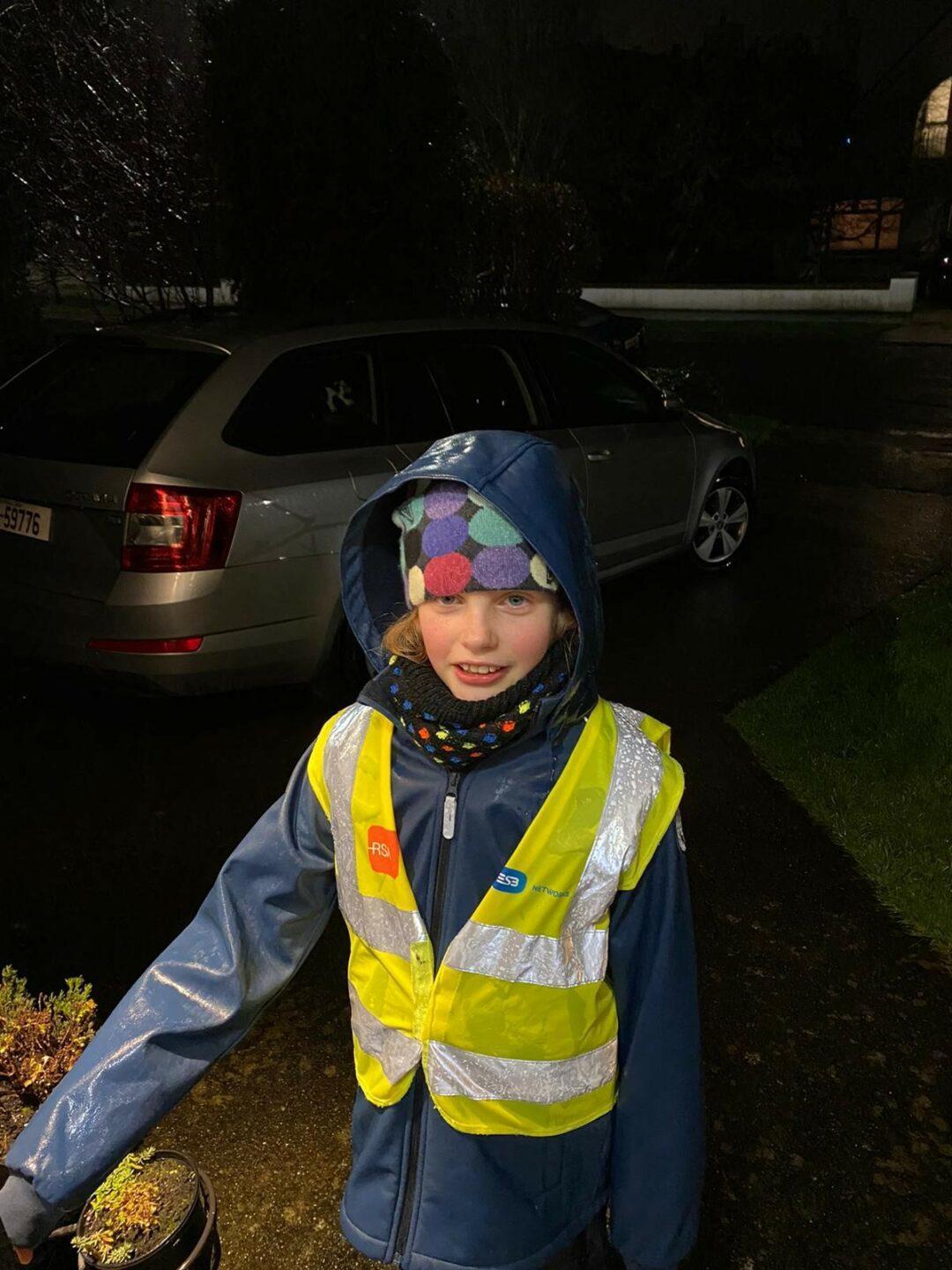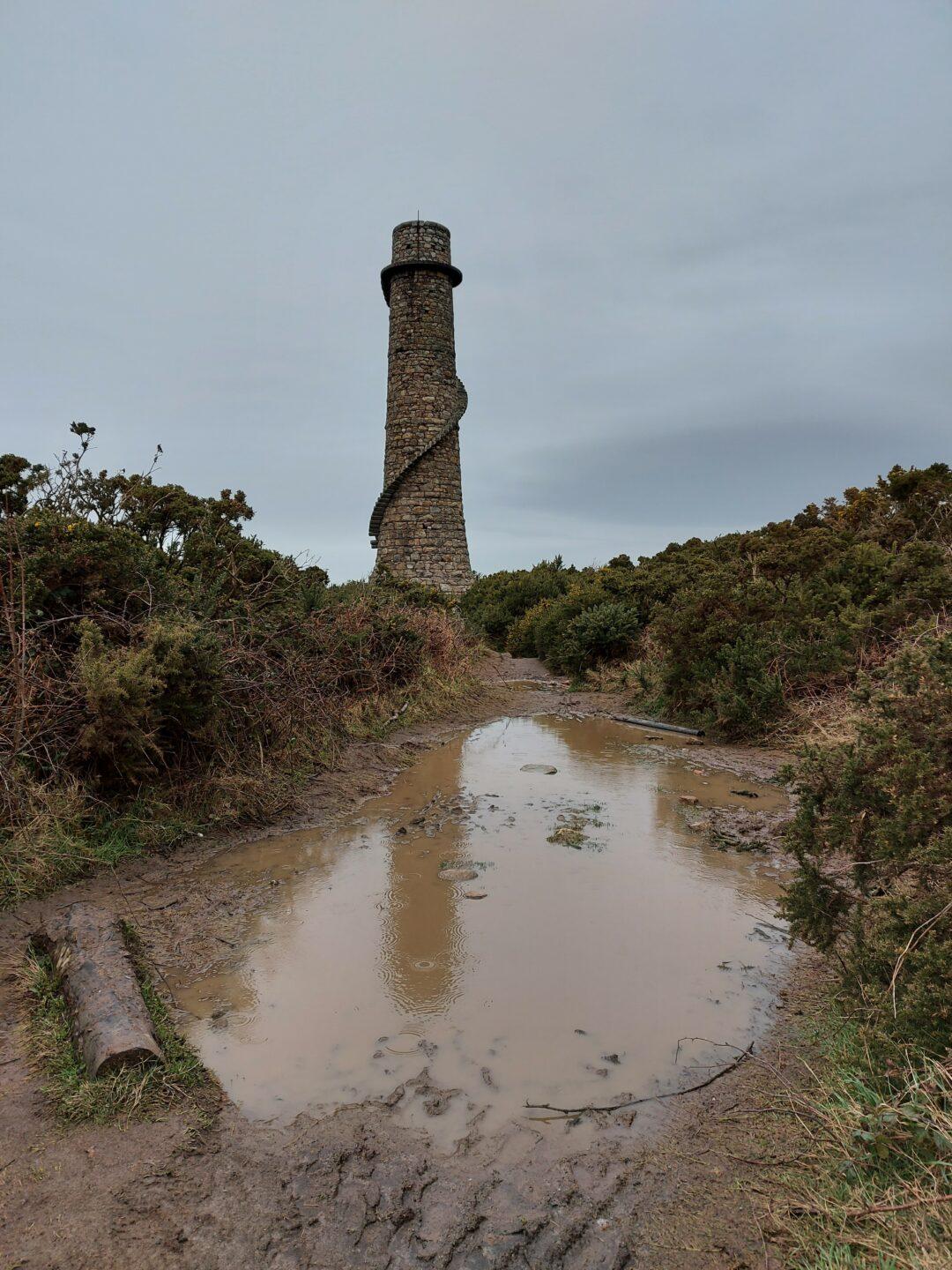 Patrice Dowling
A short 4km run with an hour of yoga after … a lovely start to the day 

… week 4 – day 23
The Followers
Isabella Stewart
Hi John, I did your 750m hill sprints today. I have to say it was very tough and I had to push myself to keep going. It didn't help that I was running into the wind!
Over 13knm today – very pleased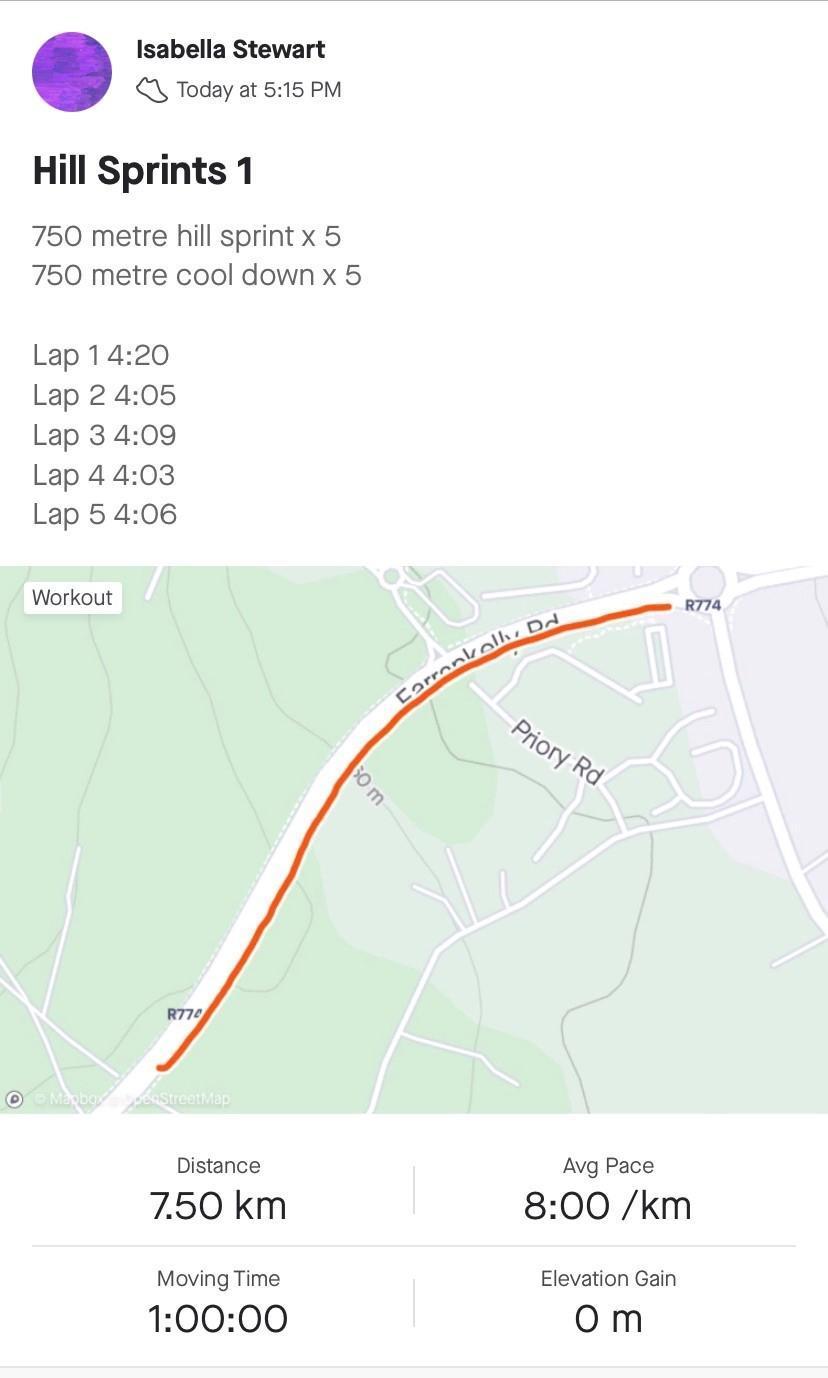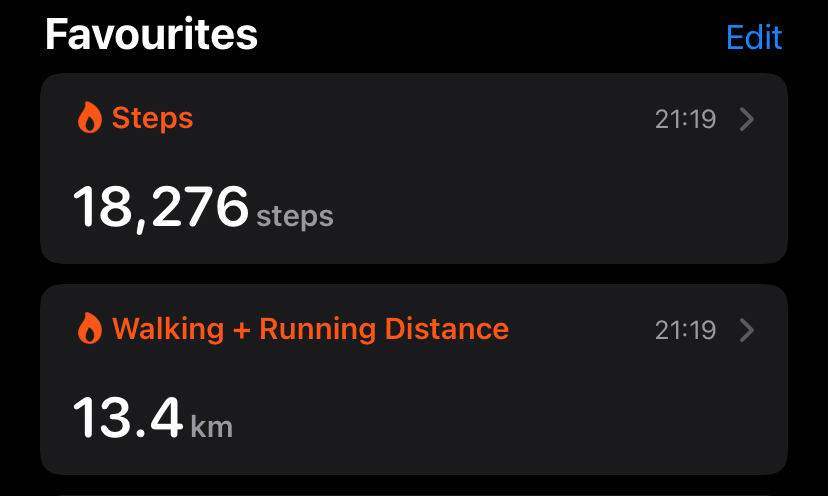 Jessica Earls
Did a 12 km walk/ run today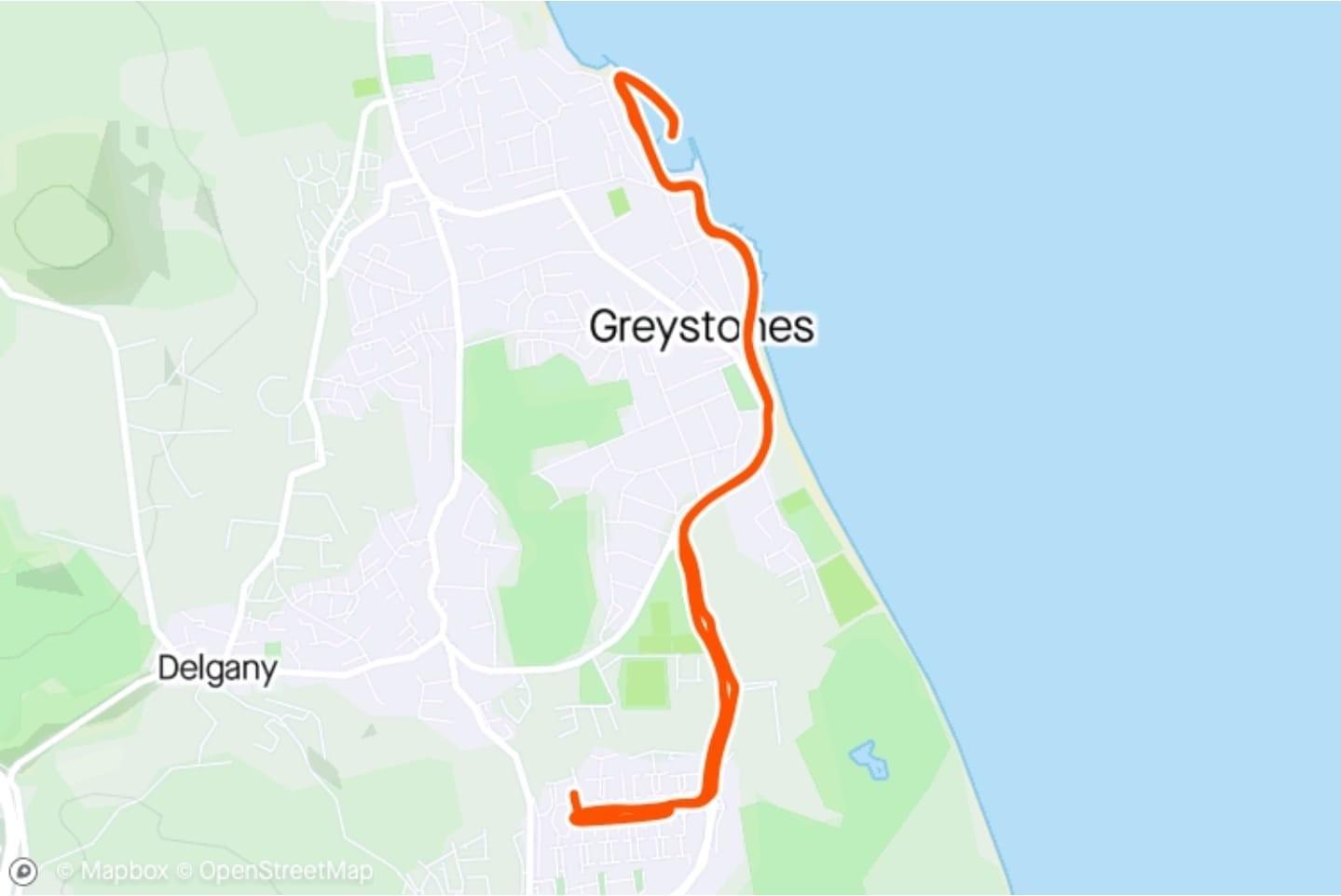 Patrice Dowling
A lovely 5km walk with Isabella along the harbour in Greystones.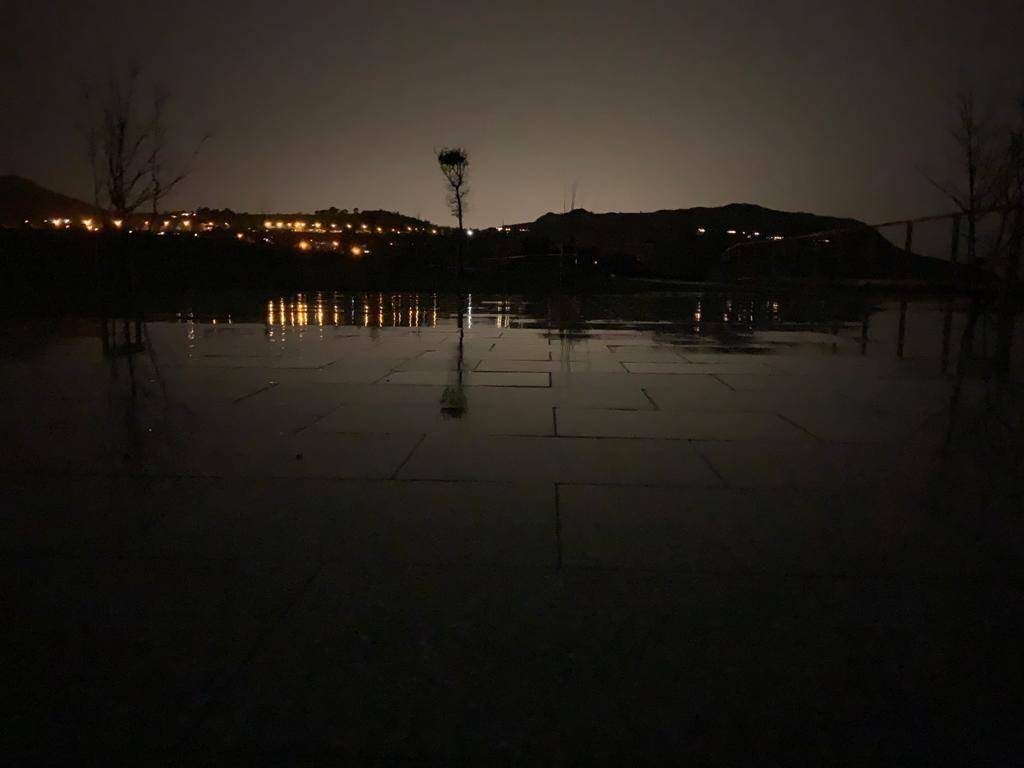 Janet Caffrey
So wet and windy, but you feel great after been out very quiet this morning 
️
️
‍♂️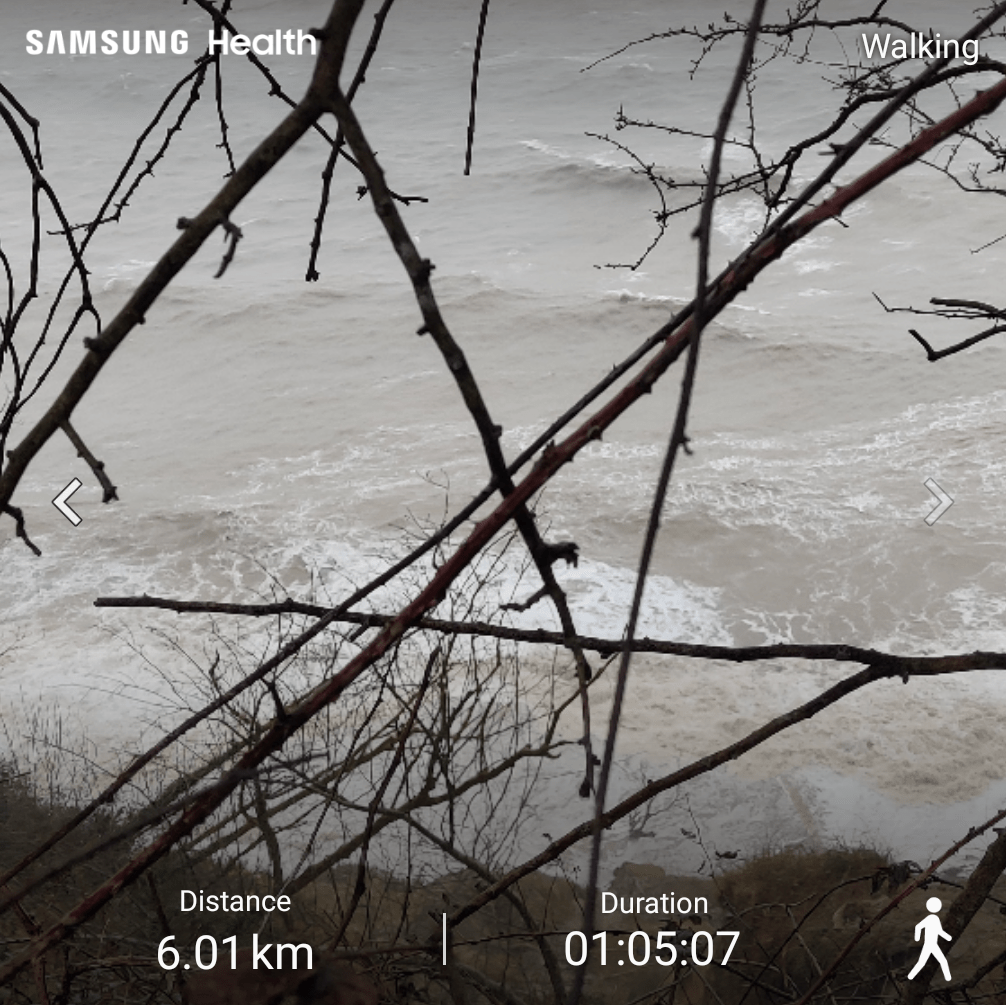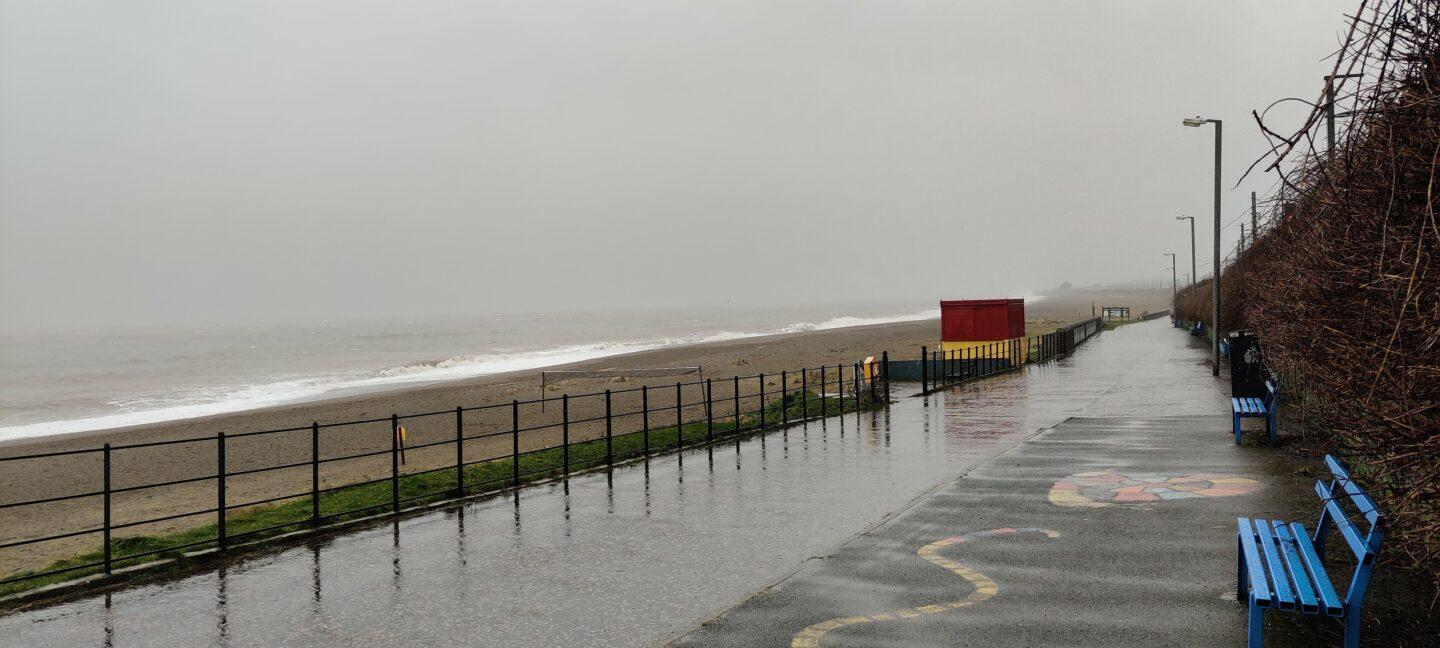 Aoife Finnegan
Today's video! Walk started off on a muddy note but kept it going!
Helen O'Driscall
5km walk to Bray head on sunday 21st.
On Monday 22nd, busy day ..10 km walk myself and a 4km run with Orla .  just as well as haven't gotten out at all today sadly!
… week 4 – day 22
The Followers
Caitriona & Declan Ivory
…Beautiful walk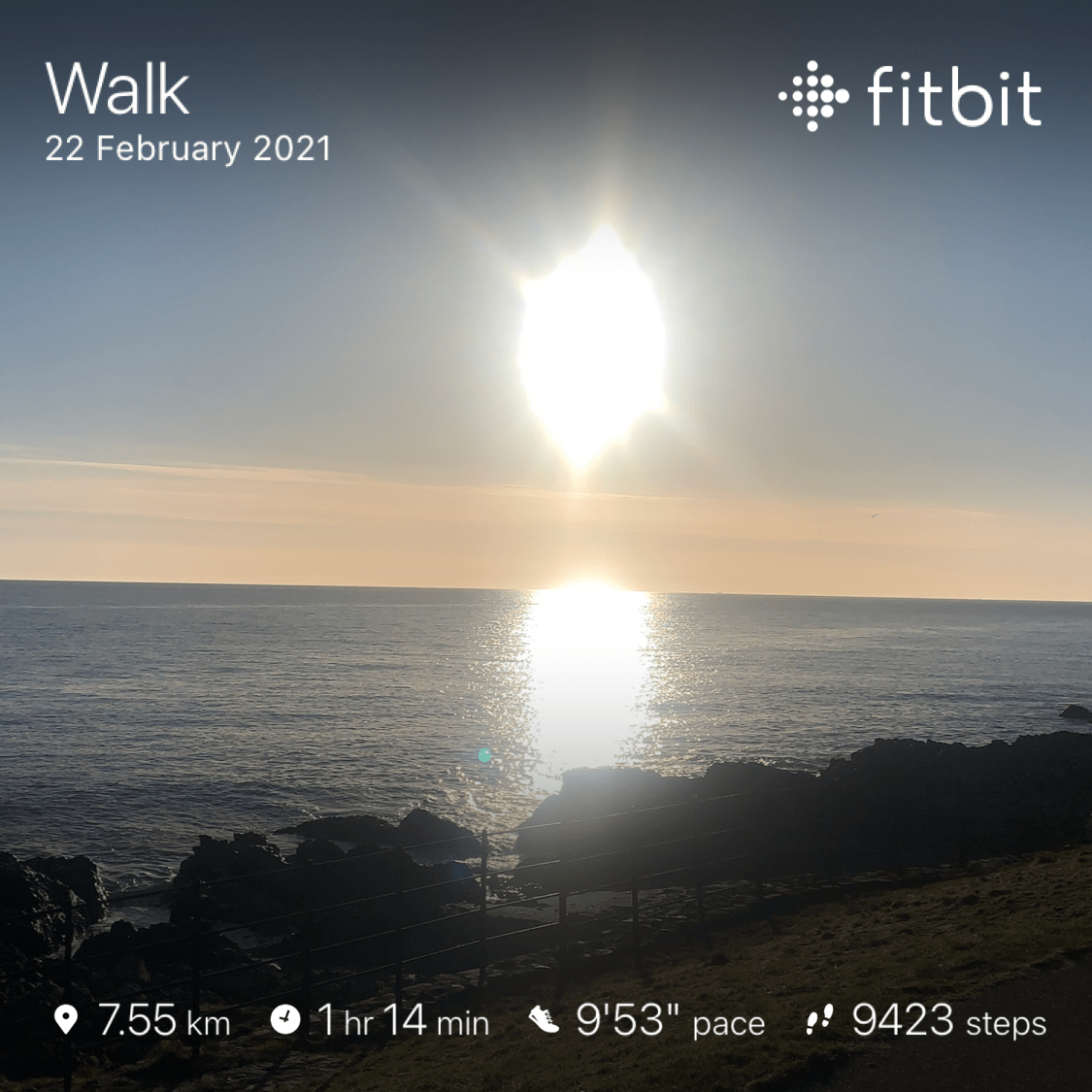 Aoife Finnegan
…10k done today , I didn't get around to making a video due to school work and all so will try later on in the week when I get the chance. Was such a nice sunny day for the walk though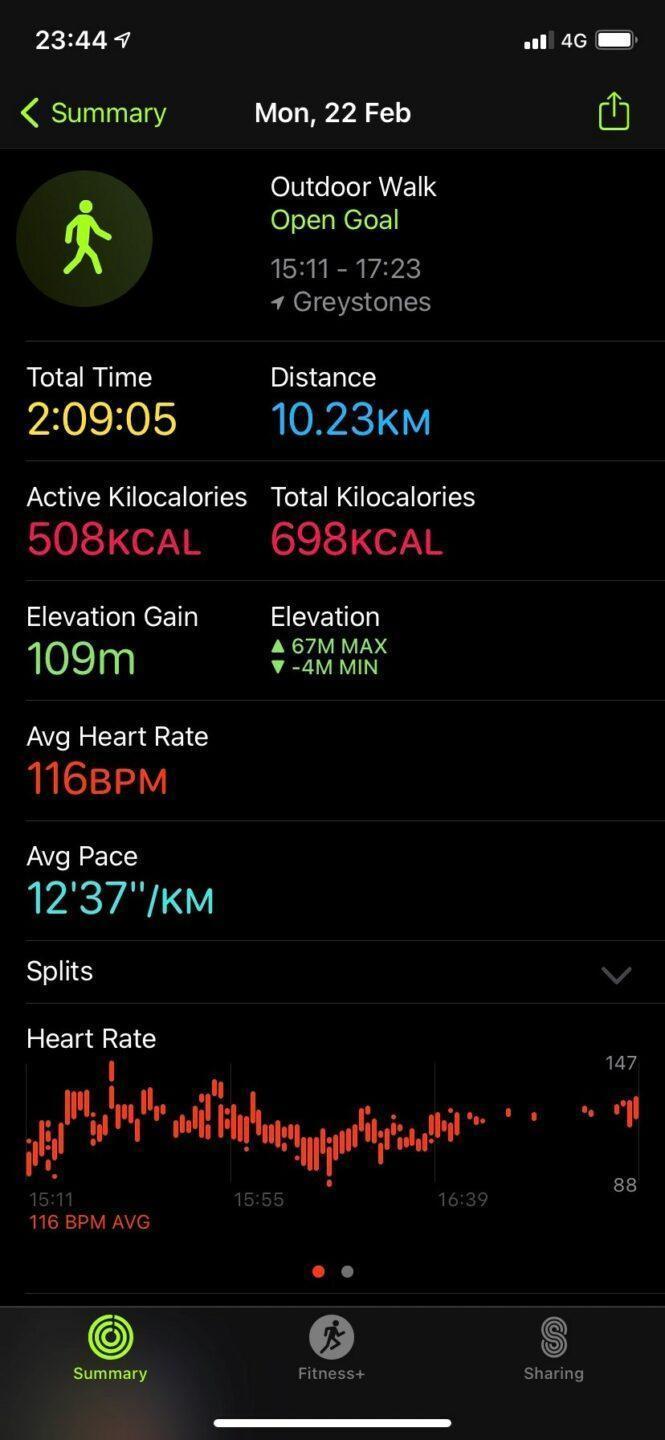 Oscar Cafferky
..Following Freda and Gina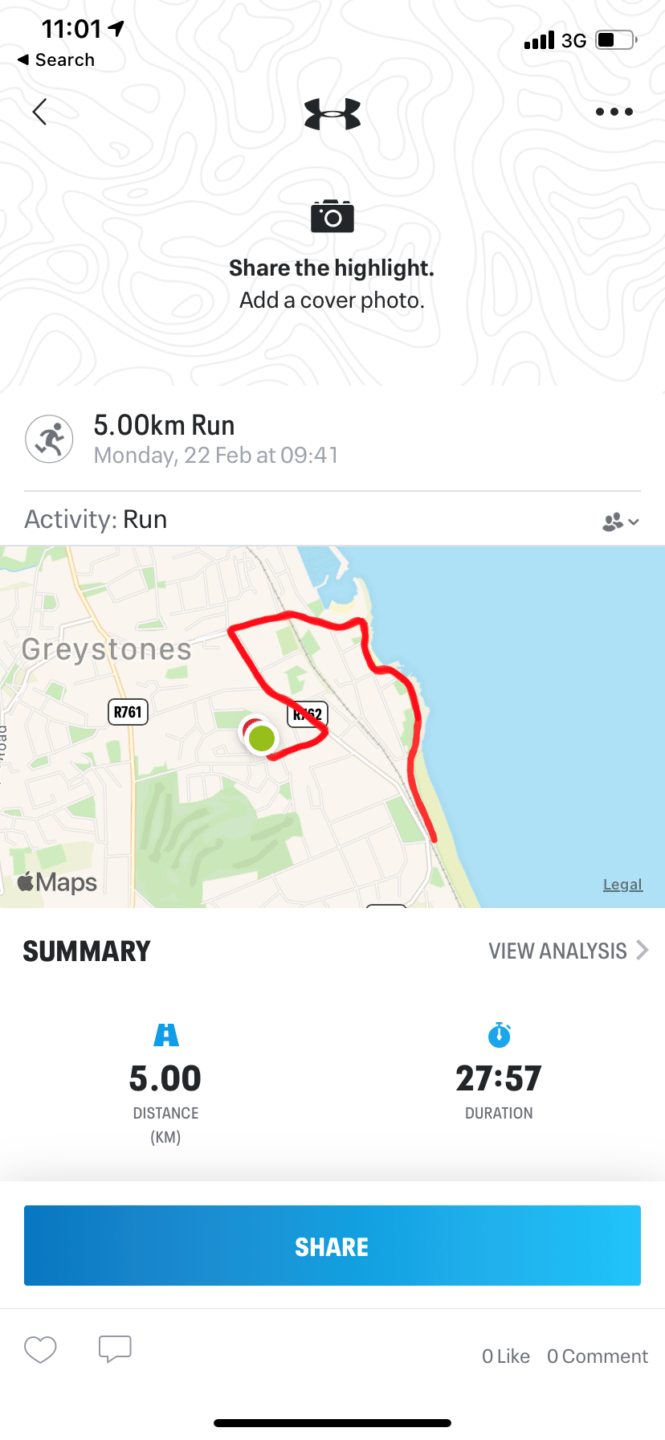 Janet Caffrey
5km done this beautiful morning
Aoibhe Nolan
A lovely sunny day today – another 5.35km done up the Quill 
️ our total to date is 77.72kms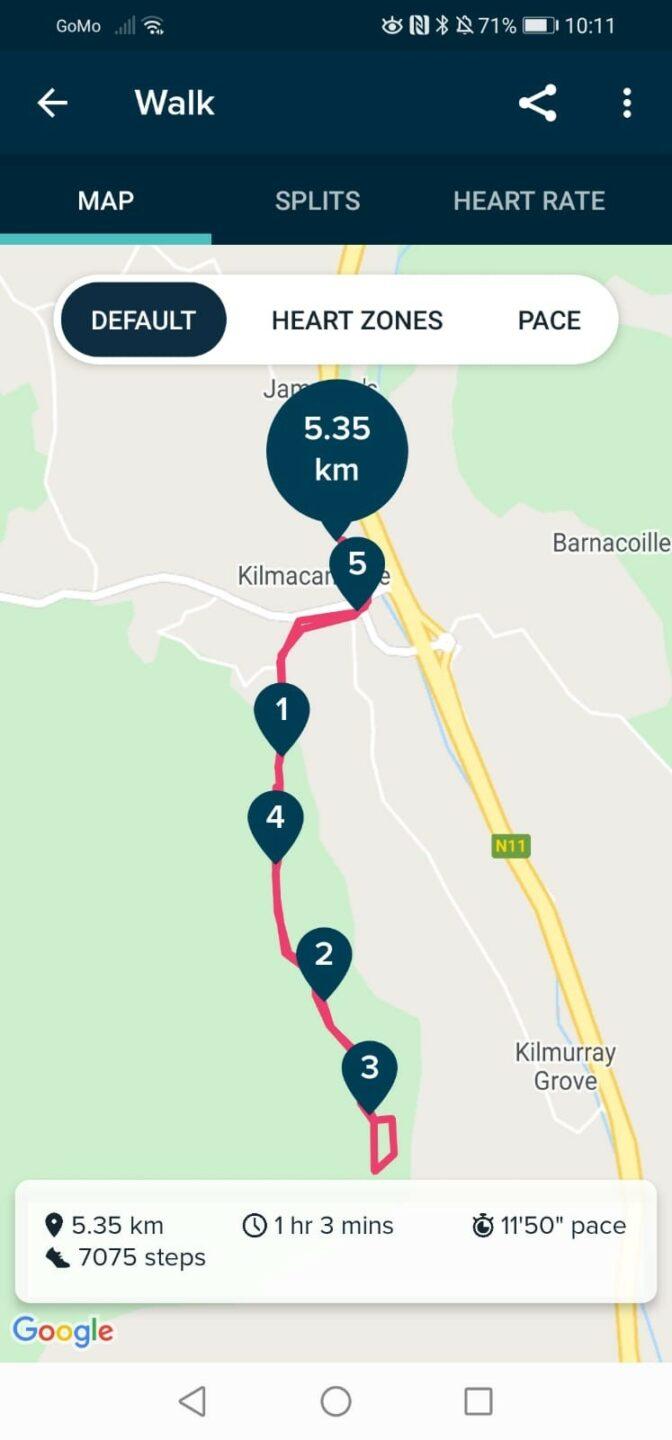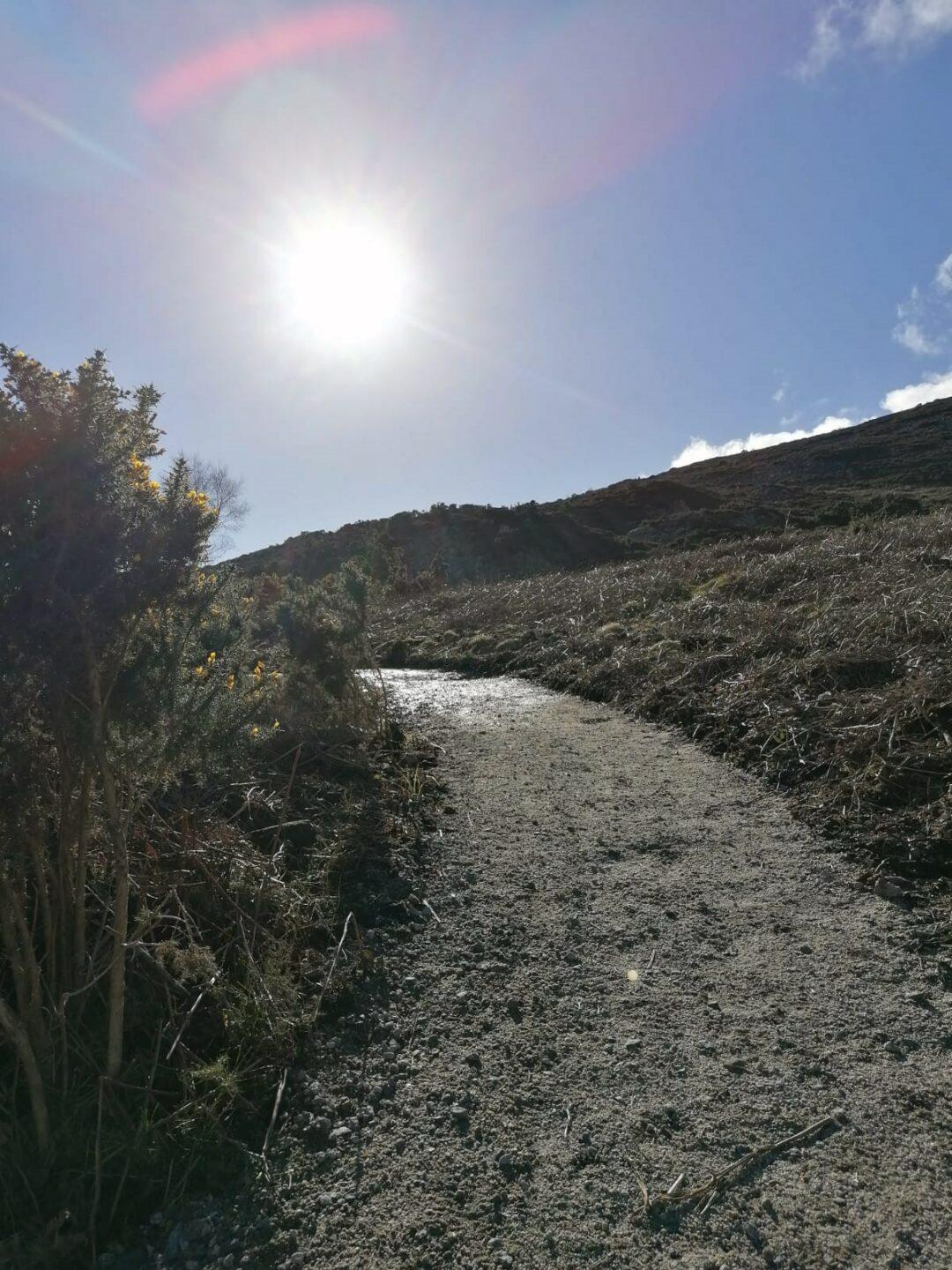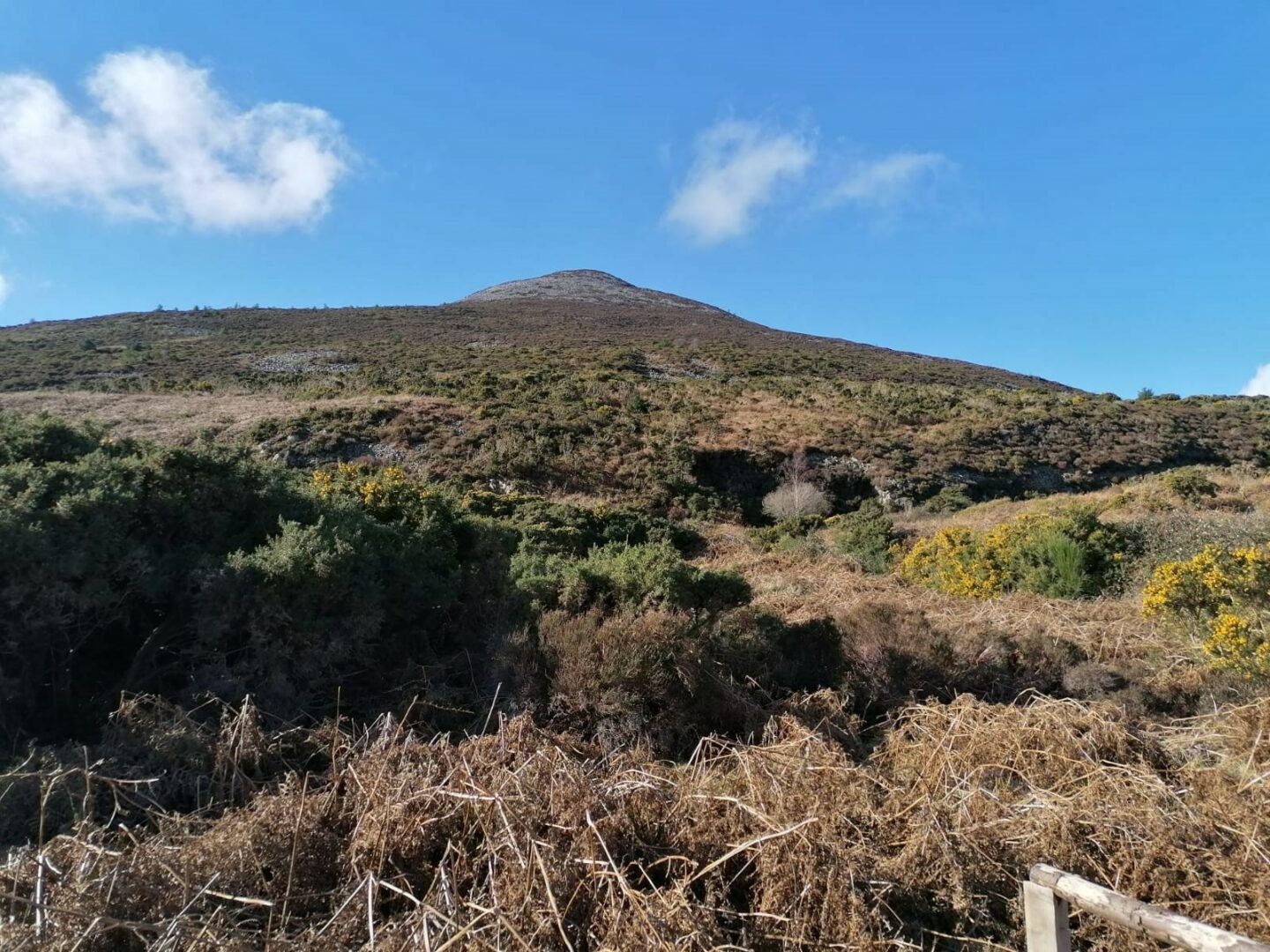 Abby Cahill
Last week I walked about 20 km and I did the Zumba class!

From Abby Cahill
Sinead Ivory
Started off week 4 with a 5.4km run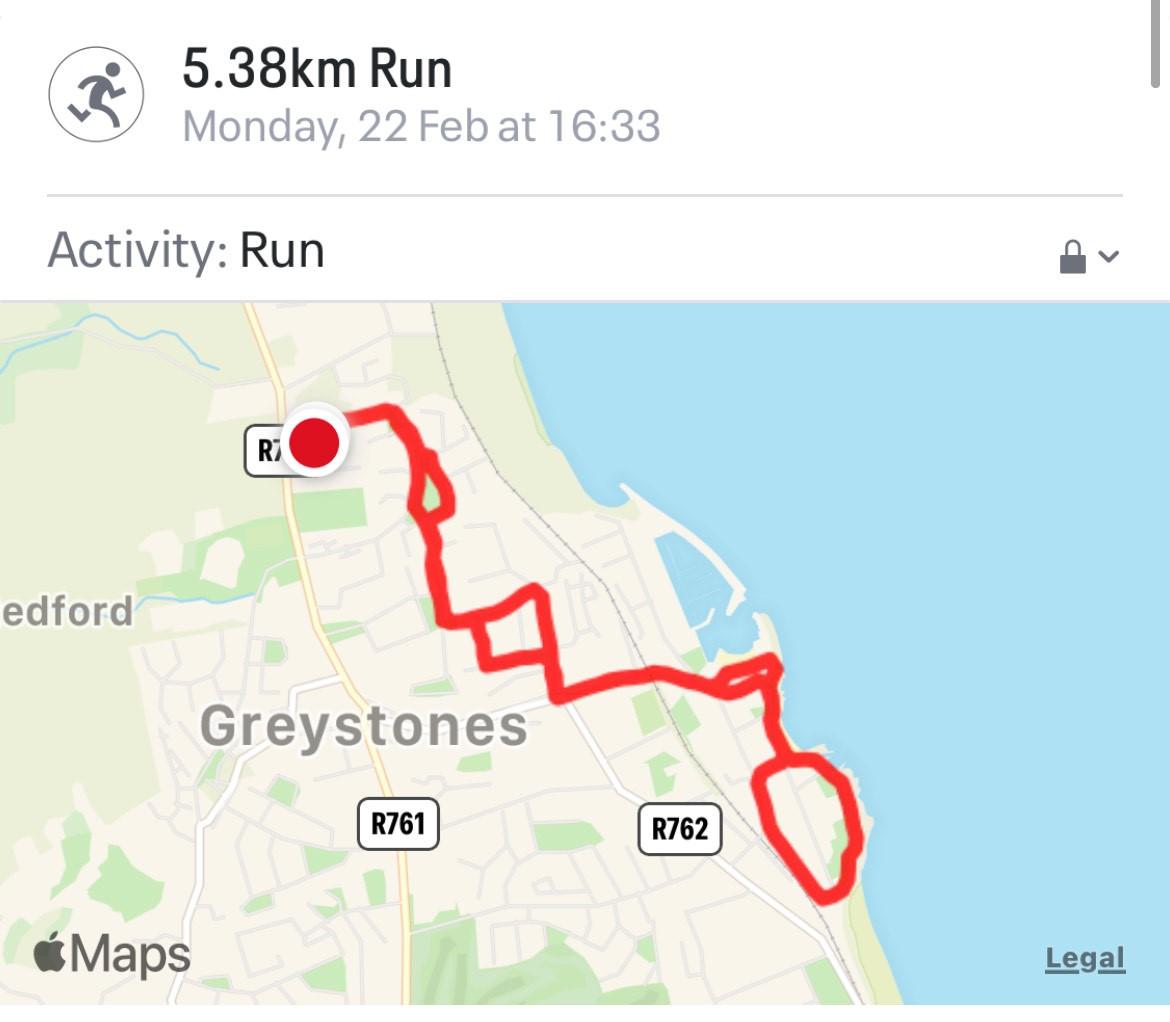 Jake Heffernan
Started the week off with a nice long walk down the sunny beach.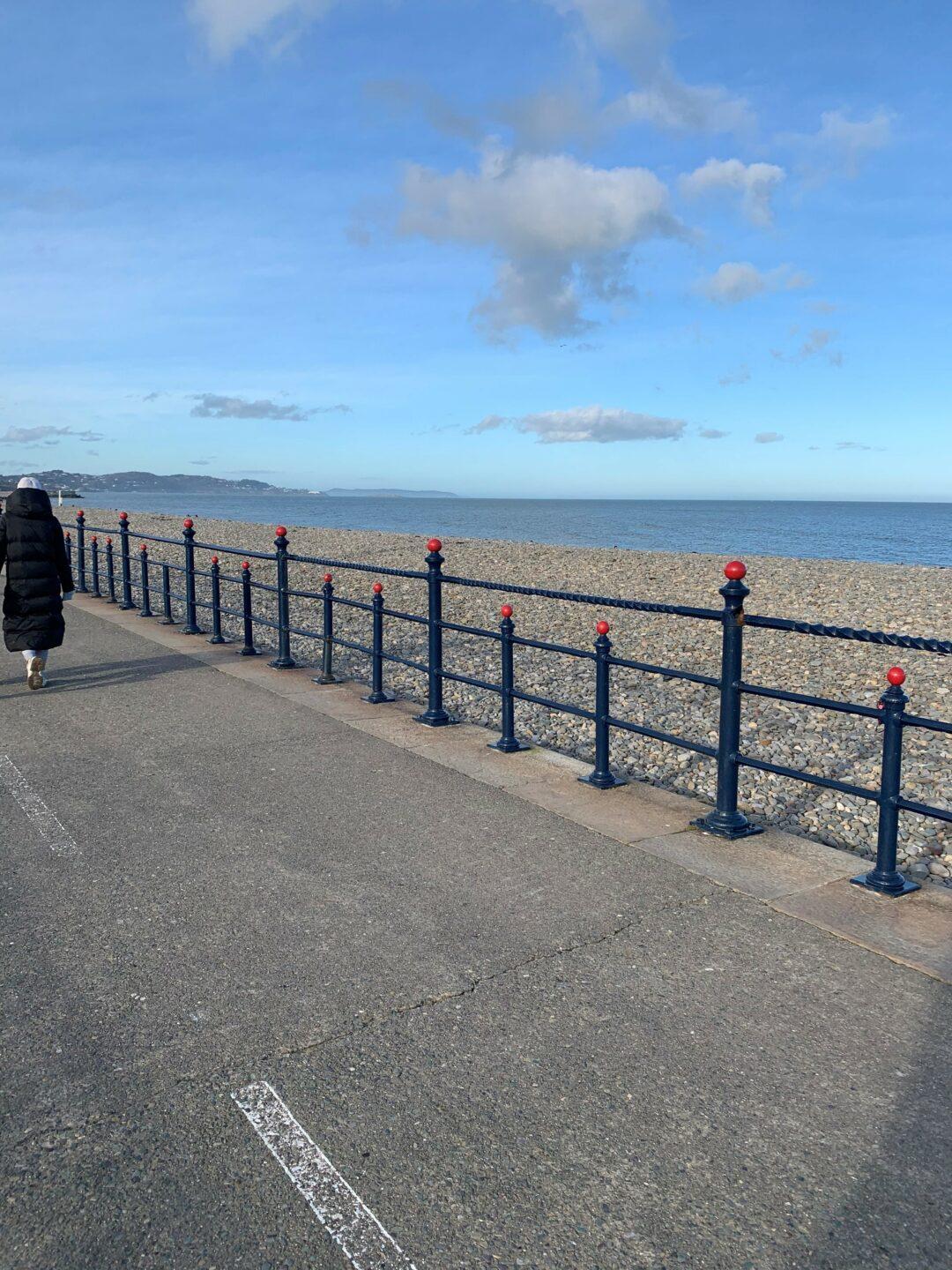 Ciaran Byrne
The weather was so nice yesterday I decided to do a longer walk than usual, I got 2 different routes done one after the other walking 11km all together.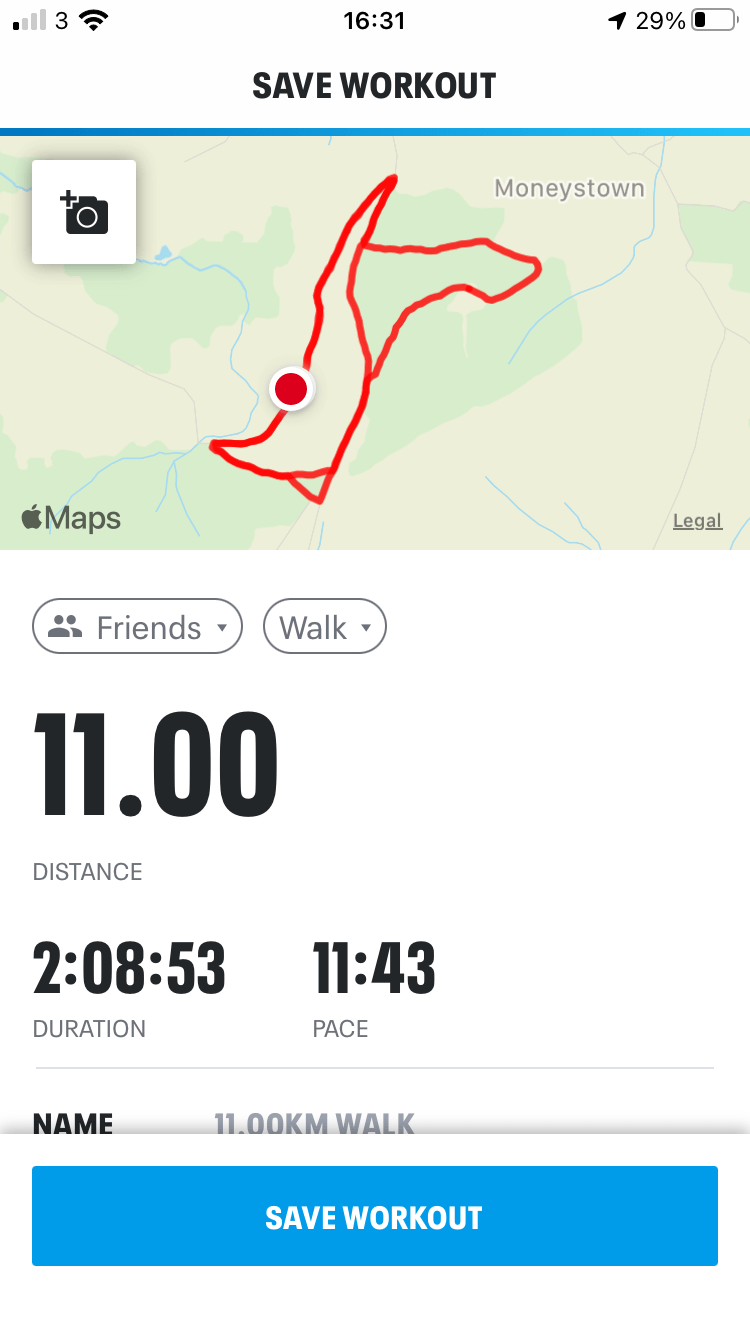 Well done to everyone who is participating