Week 4
The Final Countdown!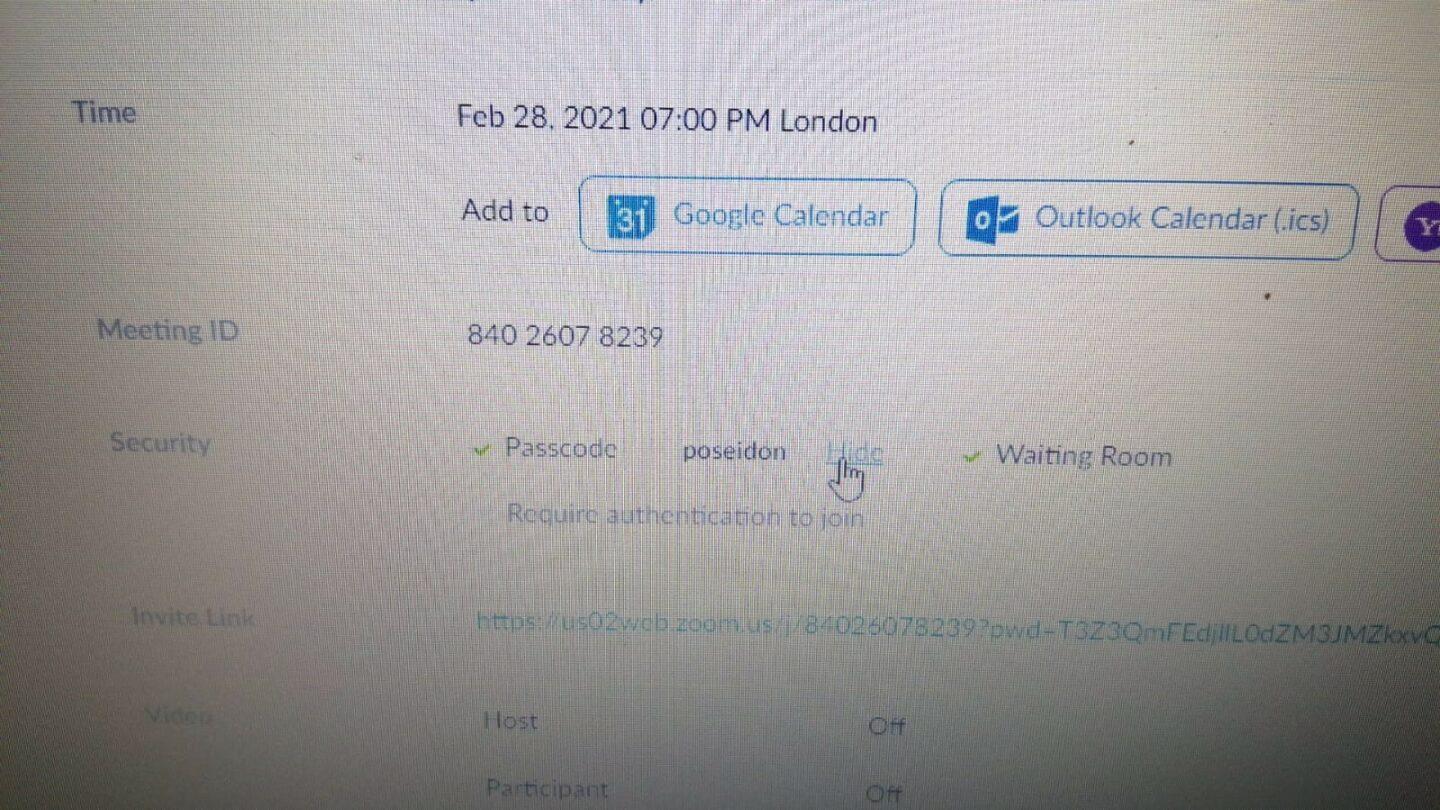 Club Zoom Call
Put it in your diary – Sunday February 28th Club Zoom Call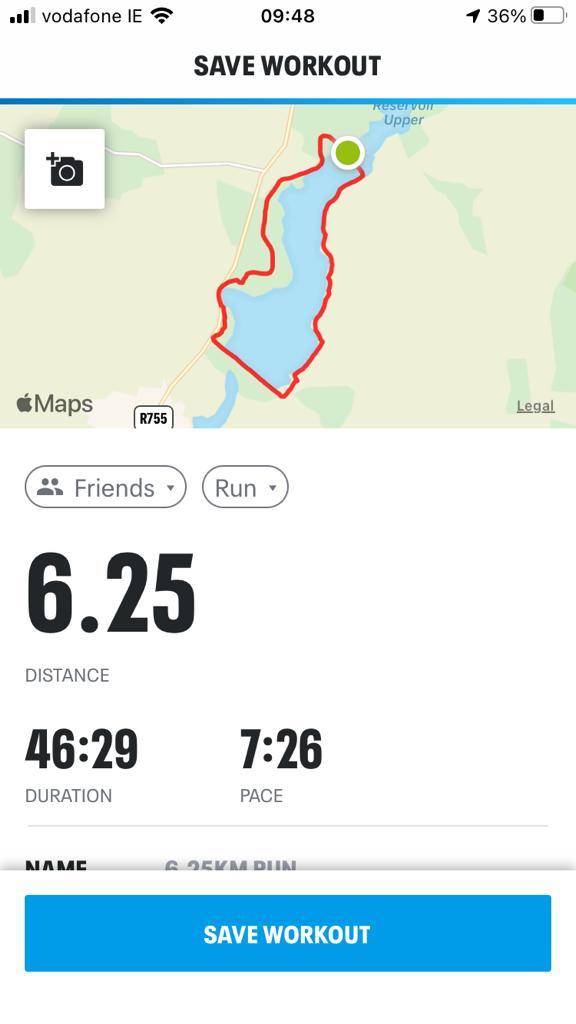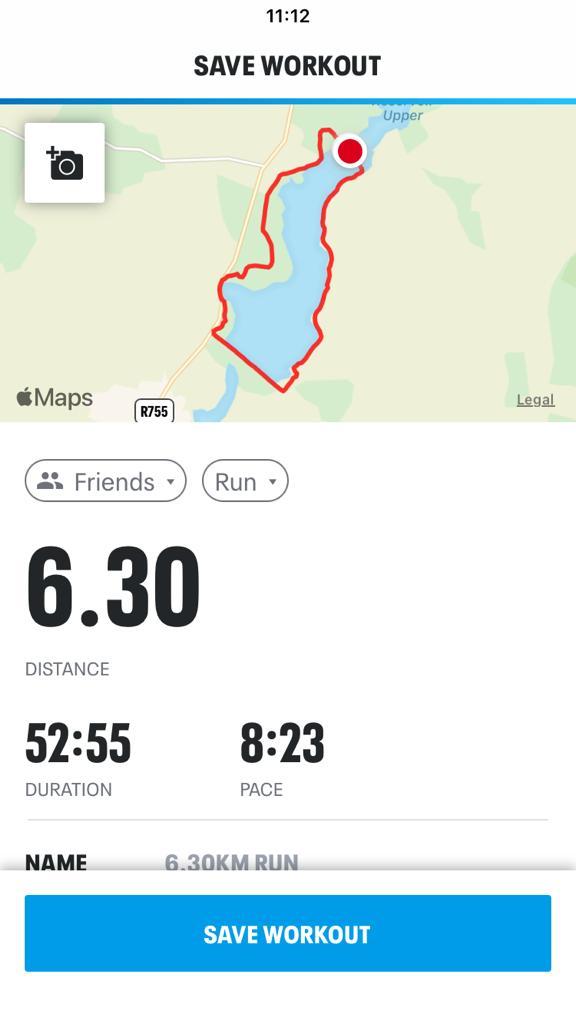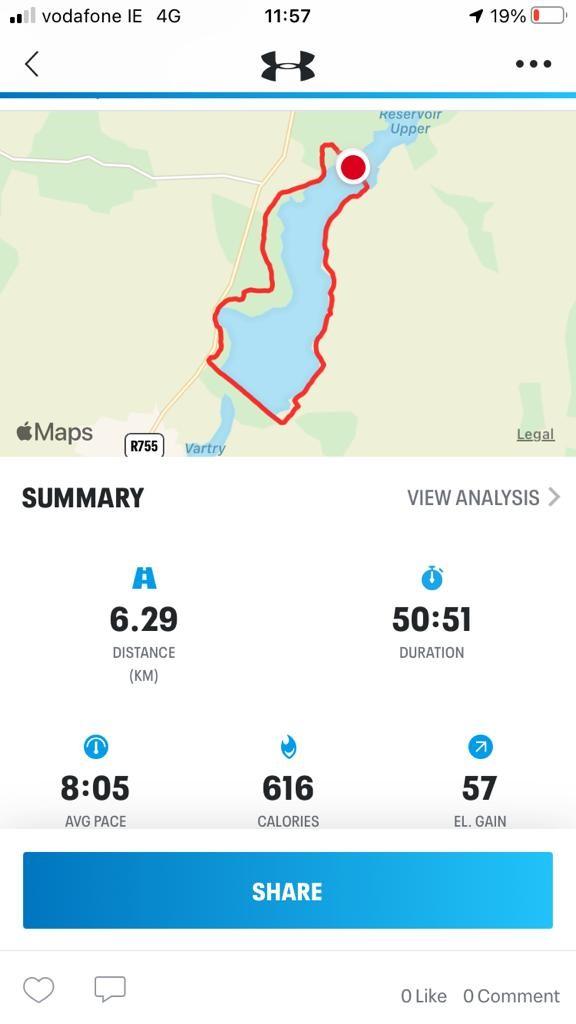 Week 3
Mission Accomplished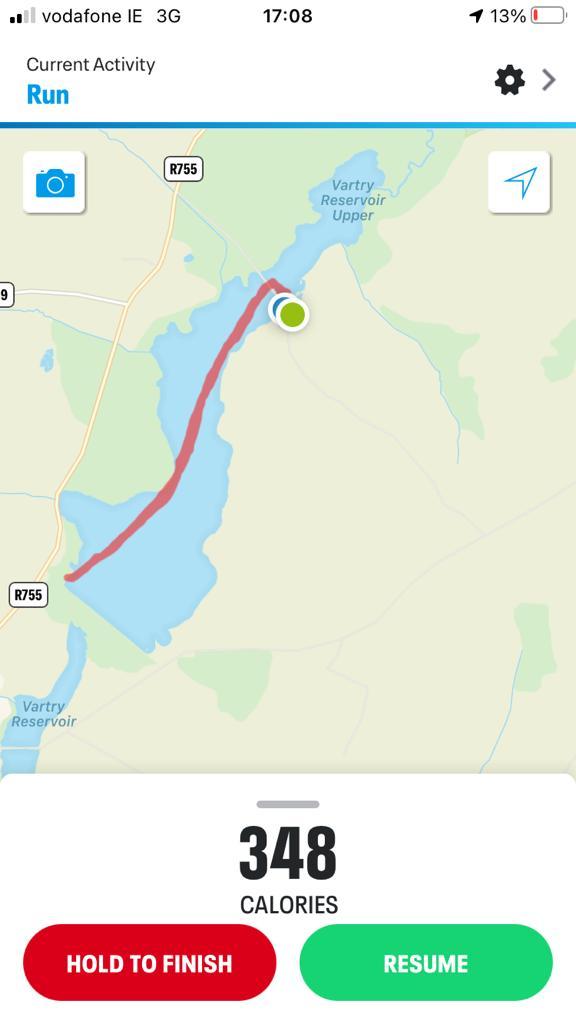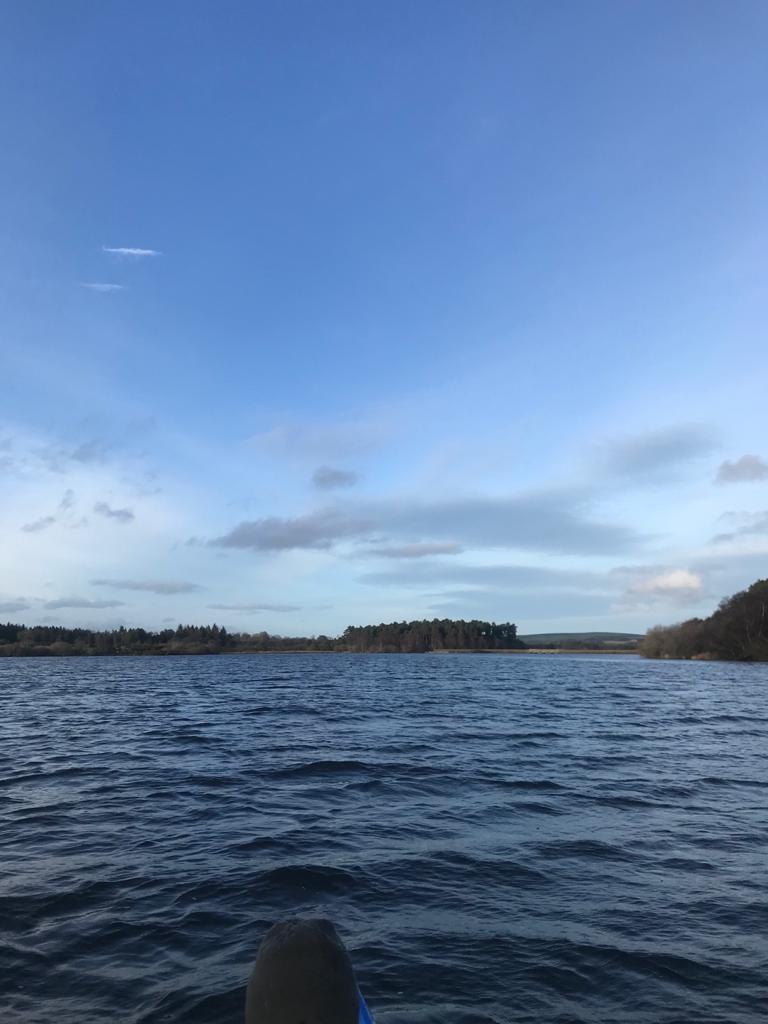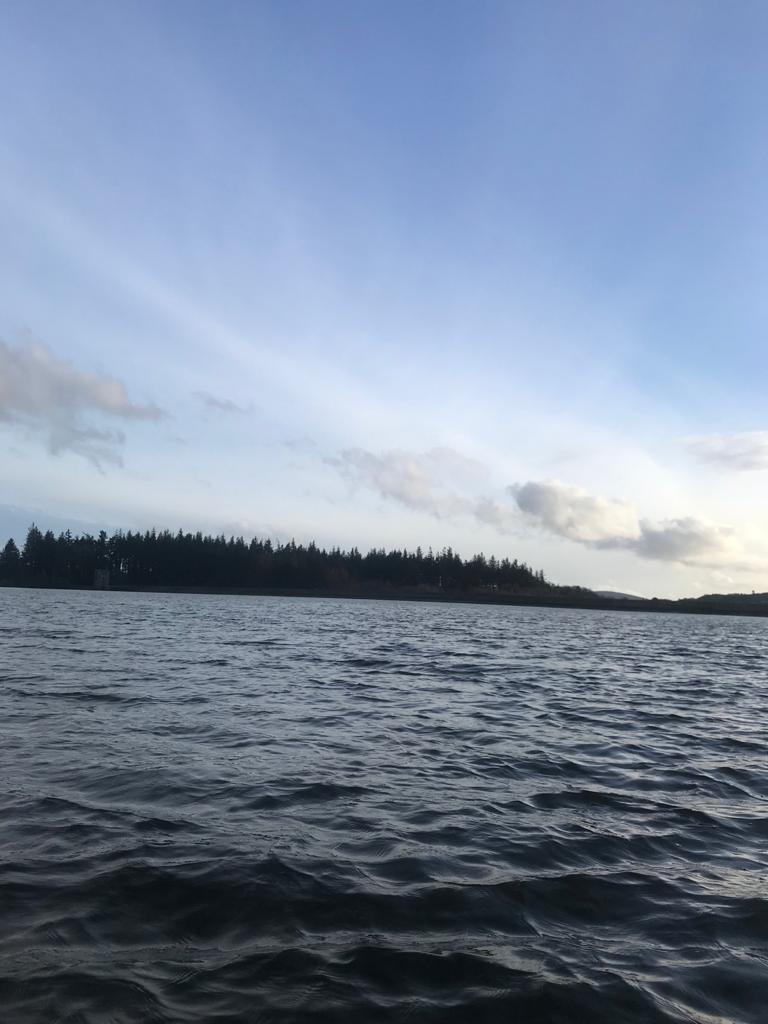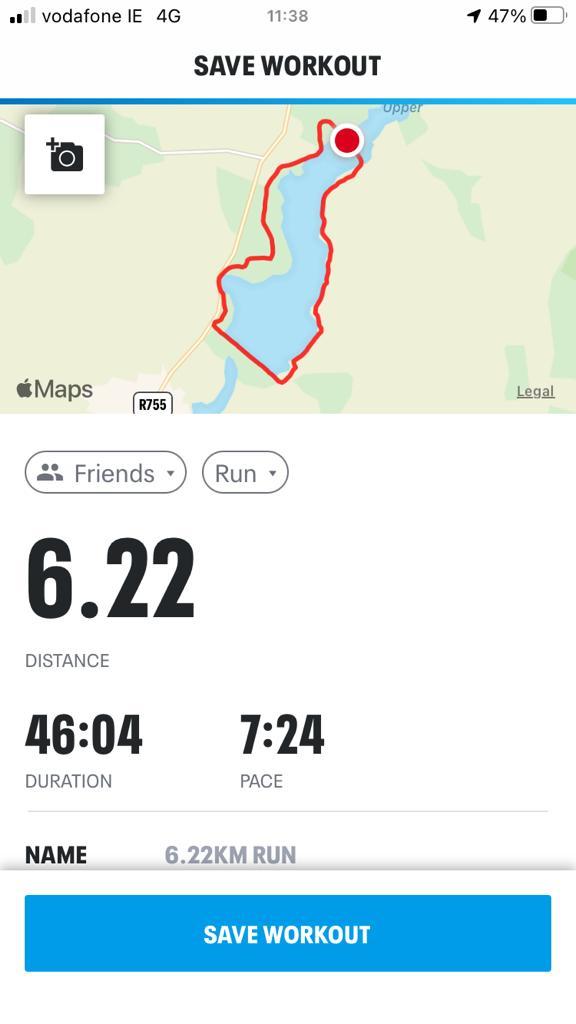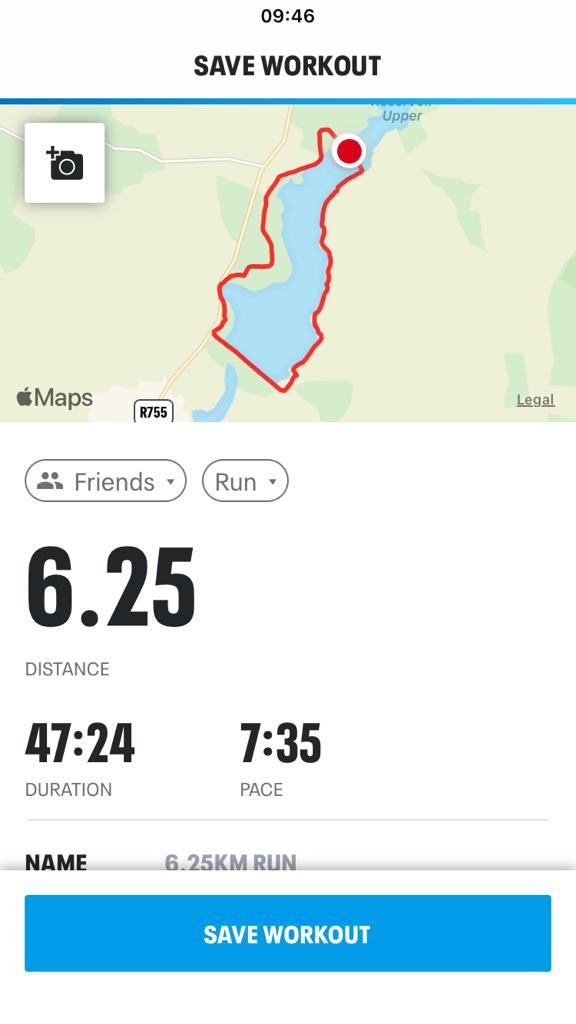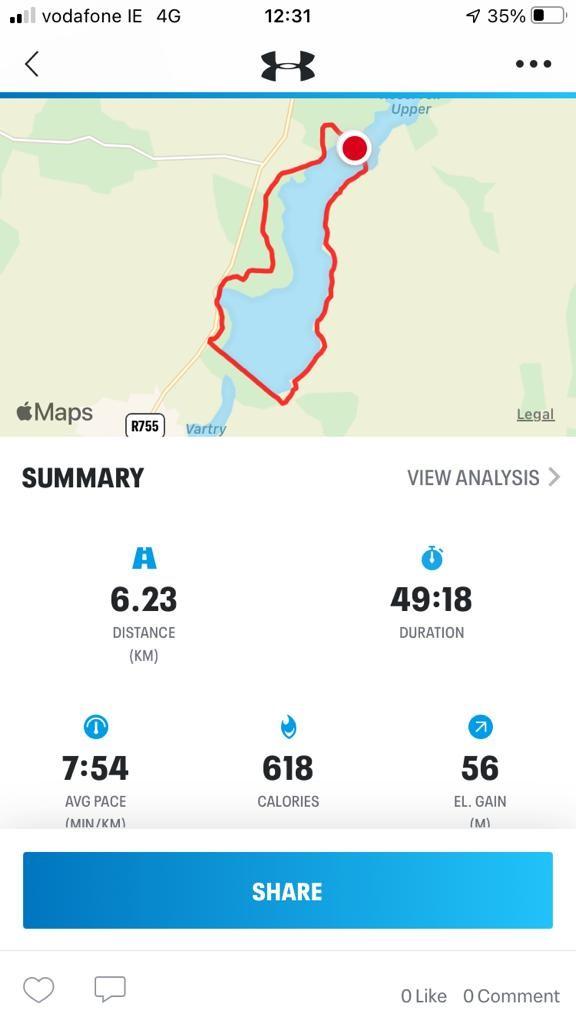 Week 2
Mission Accomplished
20 km Target … 23 Achieved
 … and some more!
Day 12
That's all walking done for this week hopefully get the kayak out over the weekend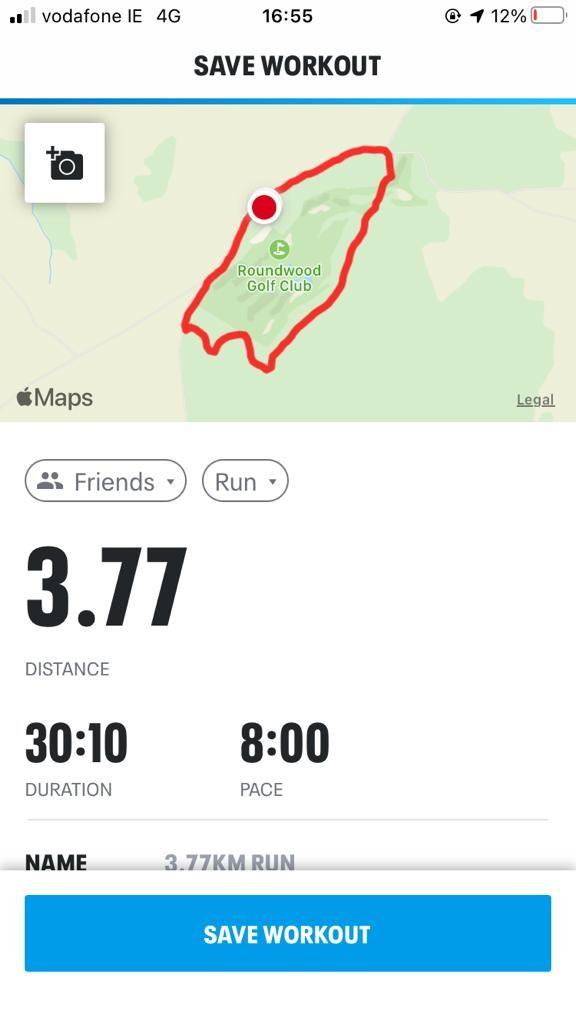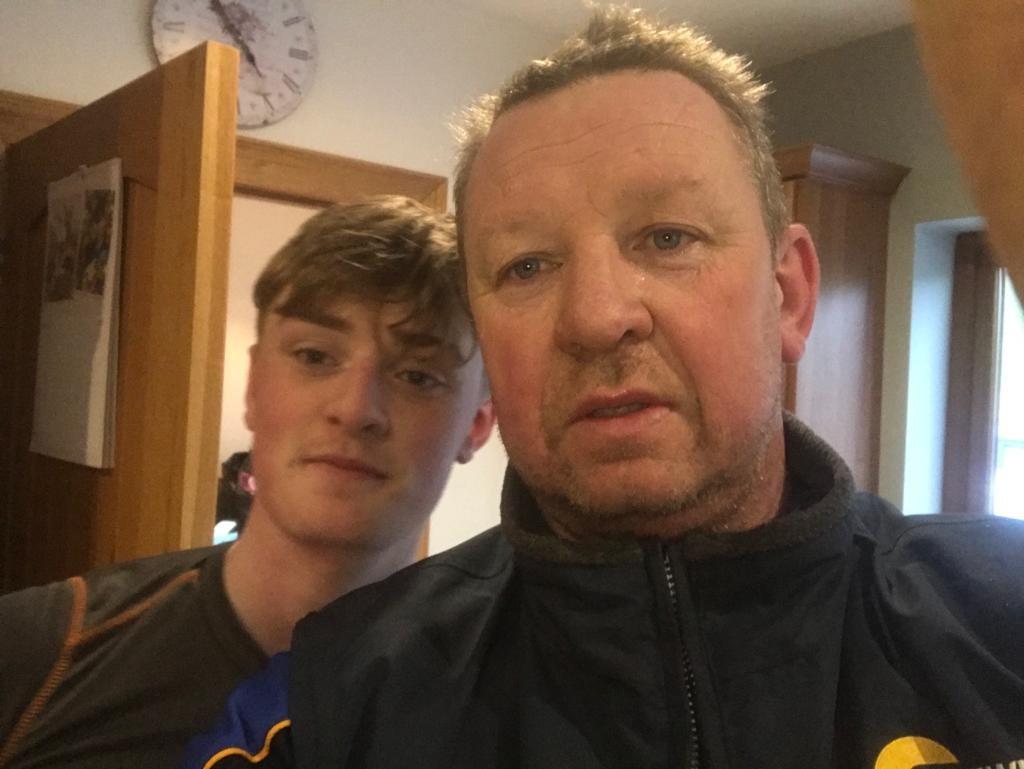 Day 11
It's a bitterly cold on the hills this morning … it would definately wake you up!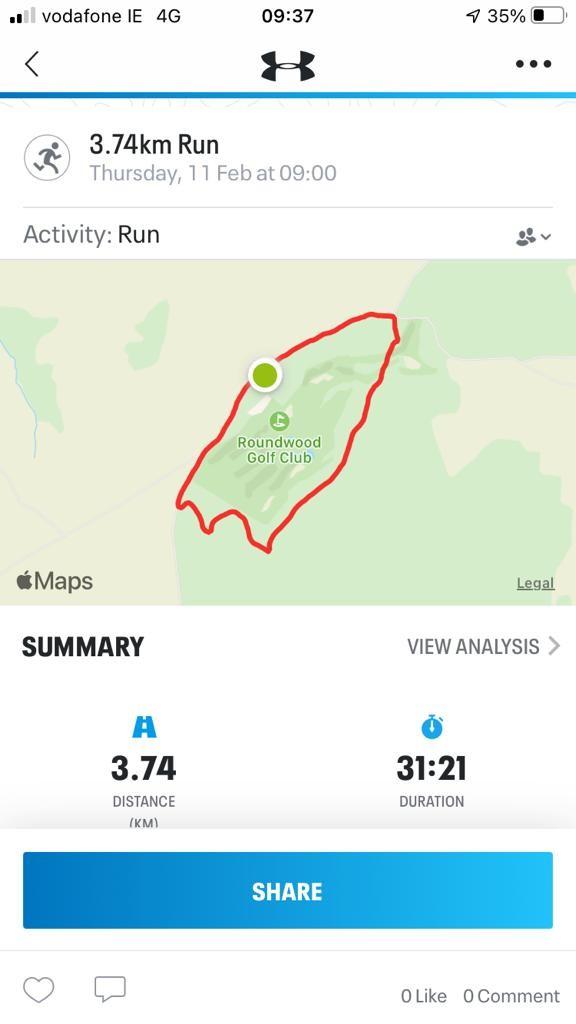 Day 10
We did a low land 3km walk tonight just for a change!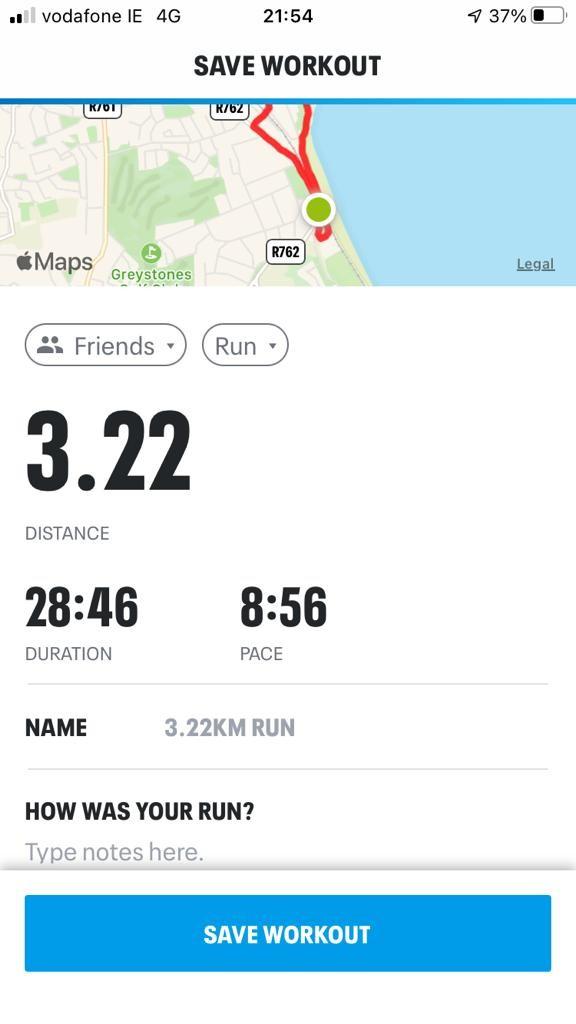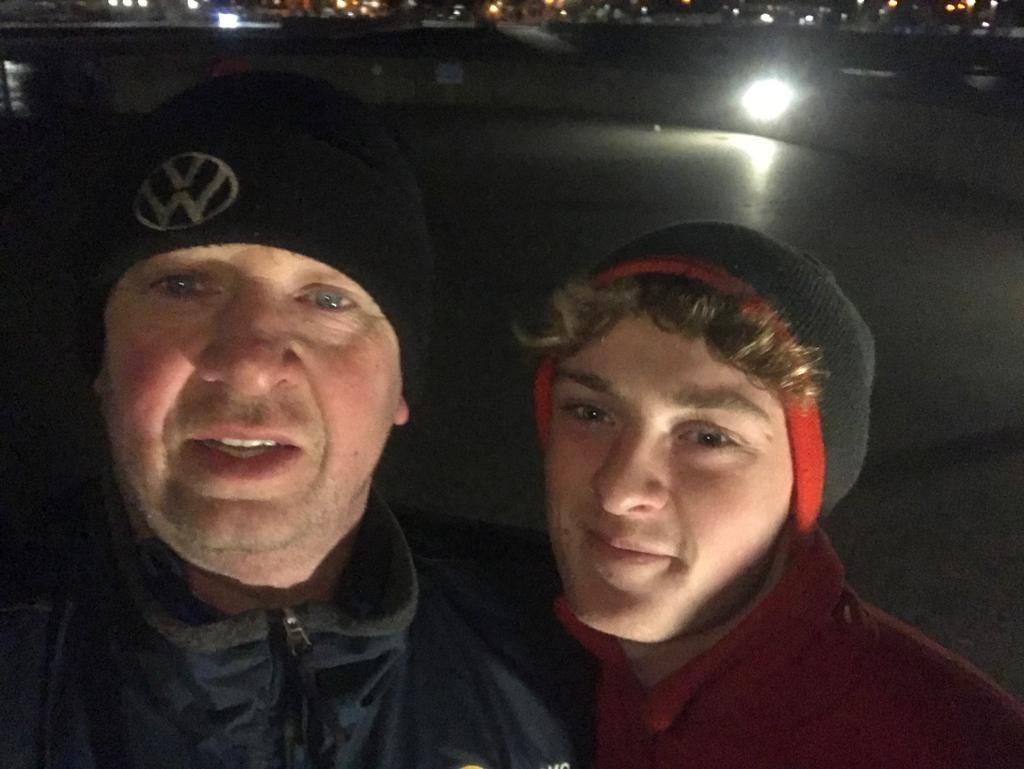 Day 9
Some snow on the ground, bitterly cold with that wind this morning !!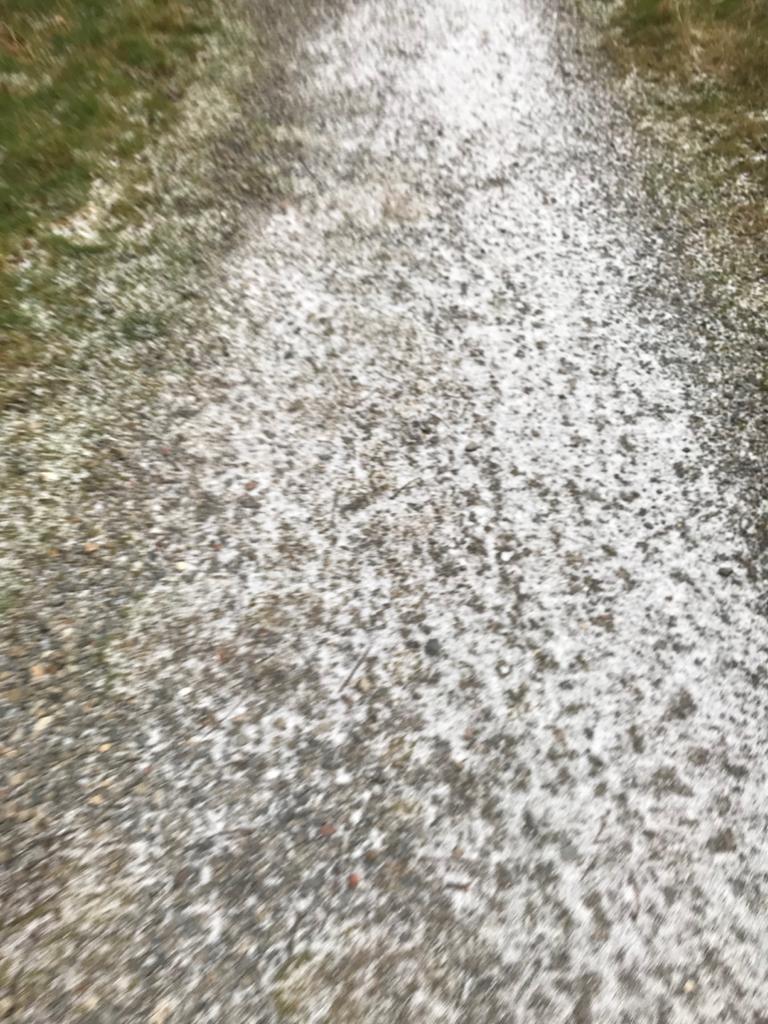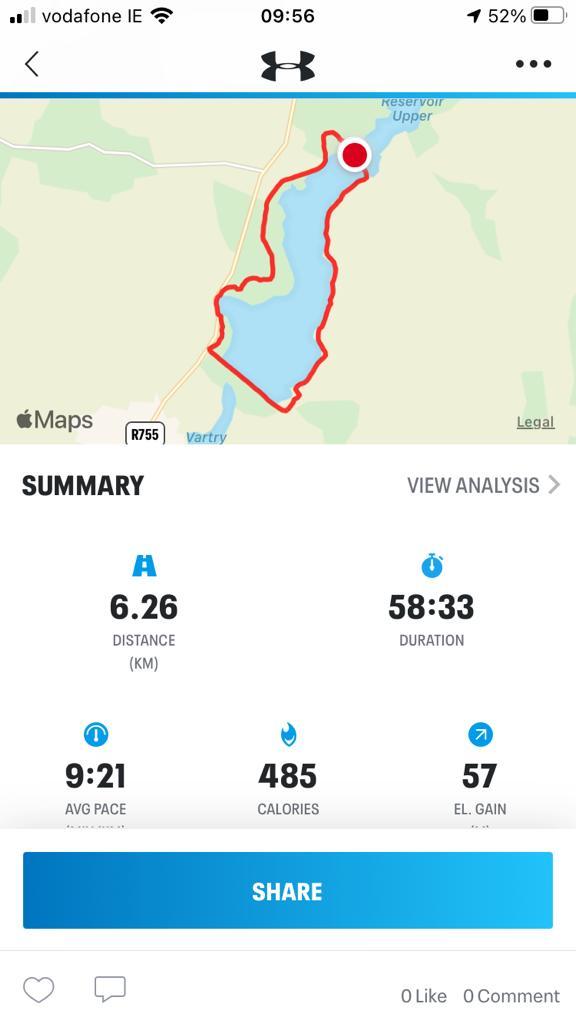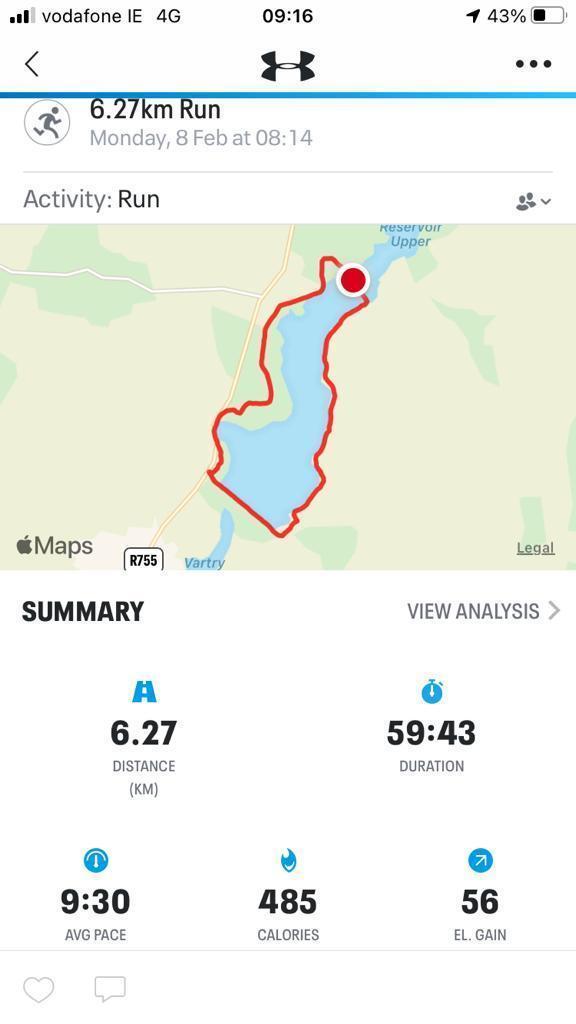 Week 1 
Mission Accomplished
Week 1
Target Distance 20km
  Day 5  Mission Completed
20 km walk and over 6km Kayaking. Will have a look at times and a plan for next week. Thanks everyone and stay safe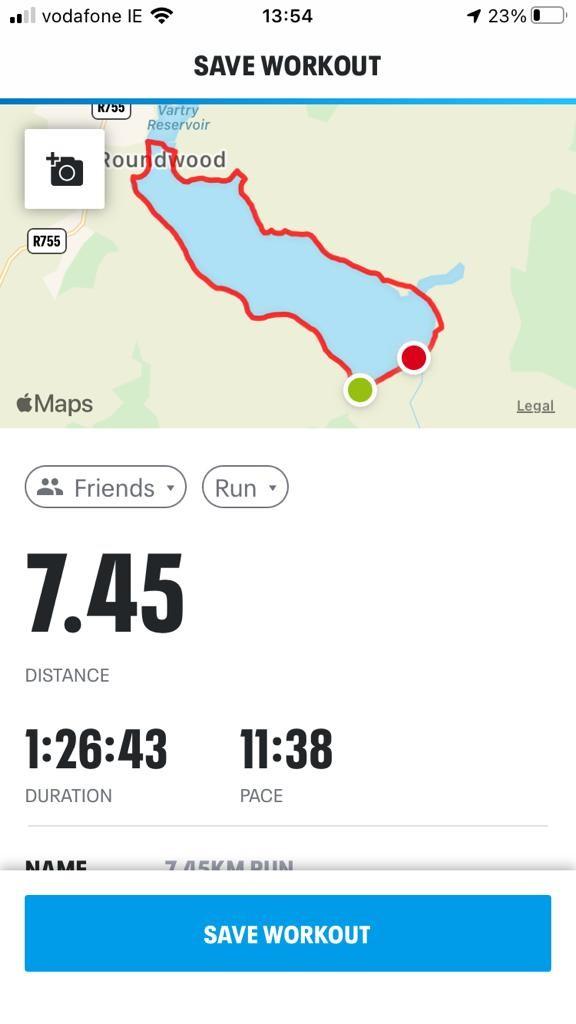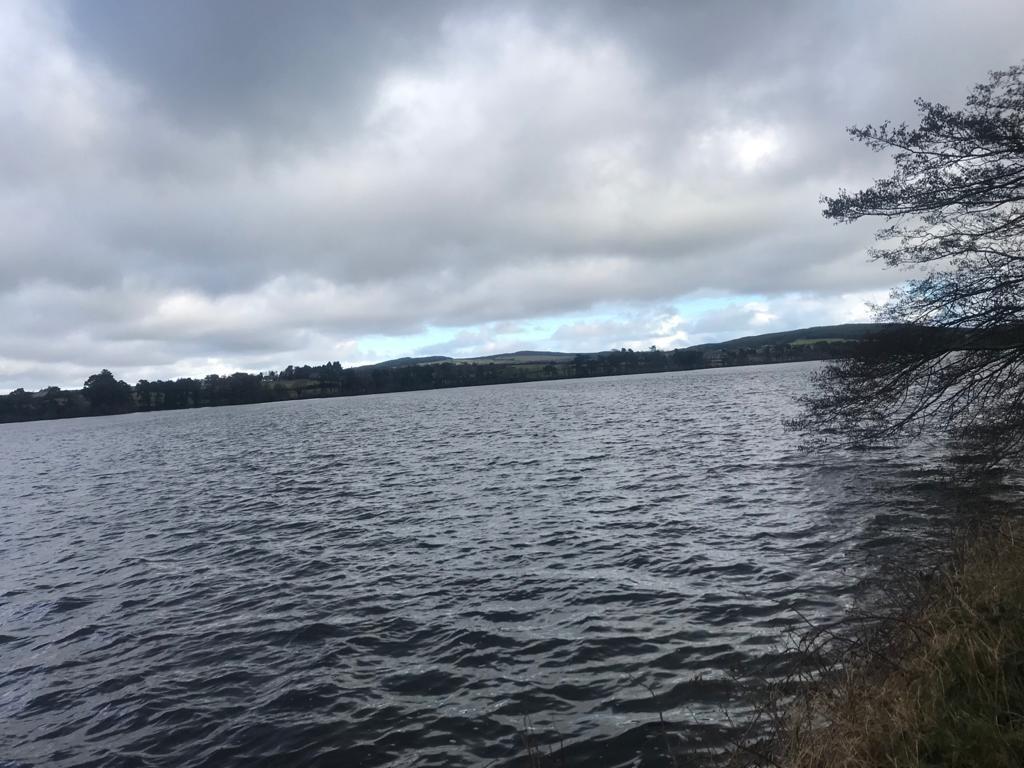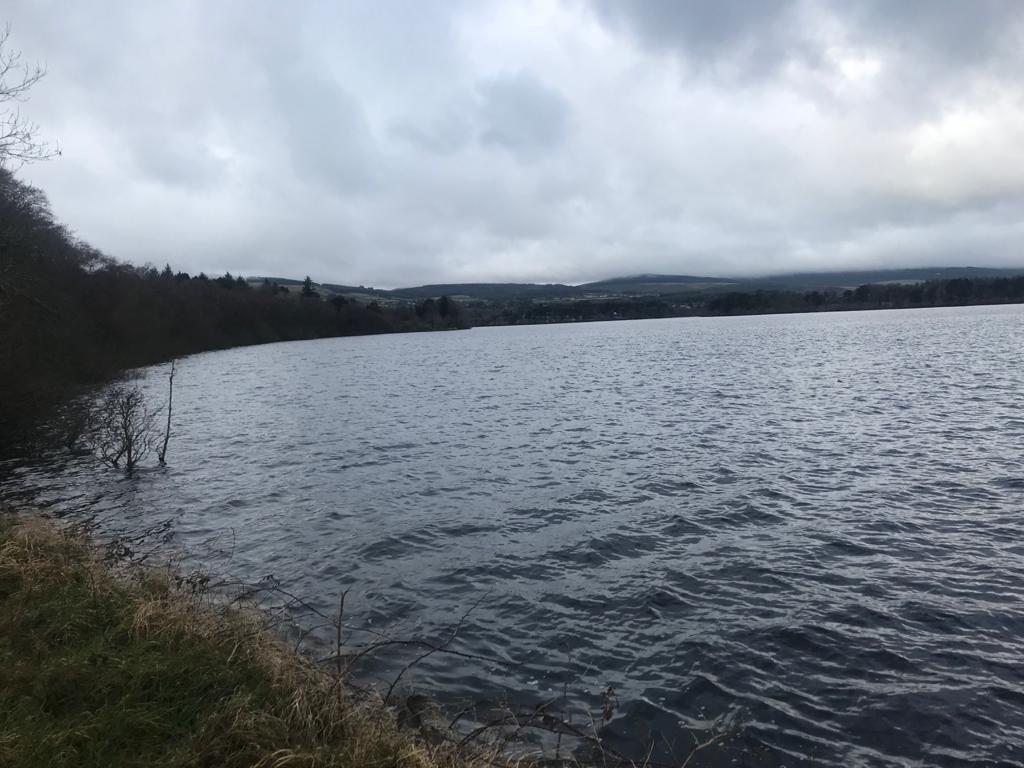 Day 3  Evening Run & Kayaking
  Conor slowing Garret down!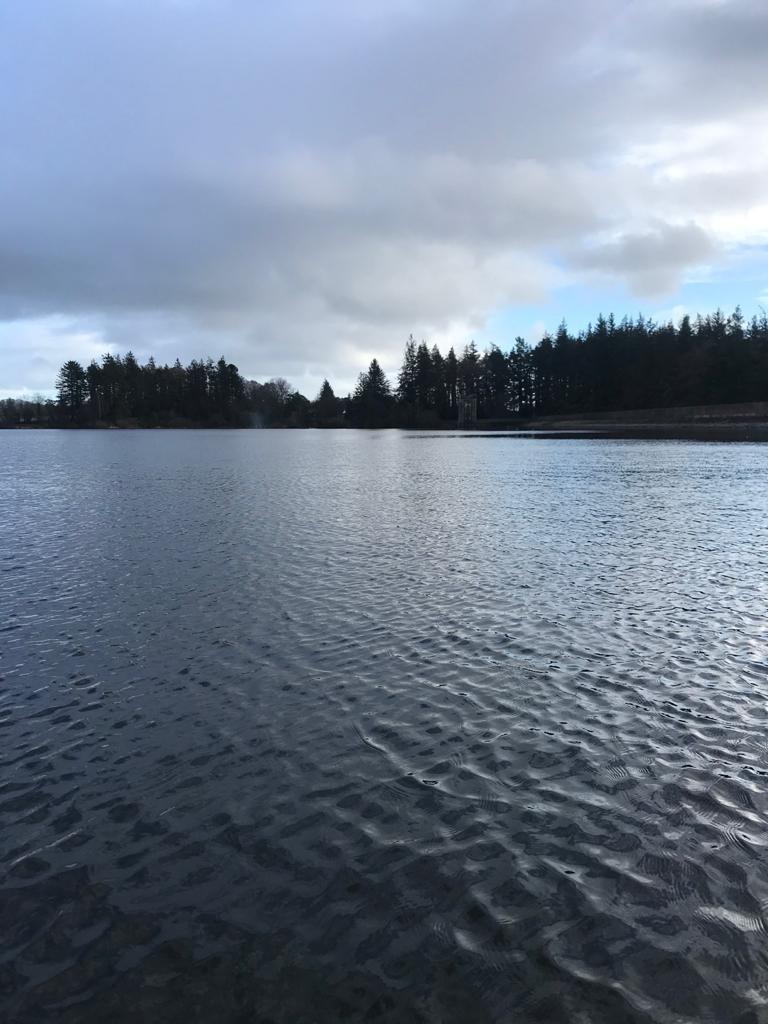 Day 3  6.30 km Morning Run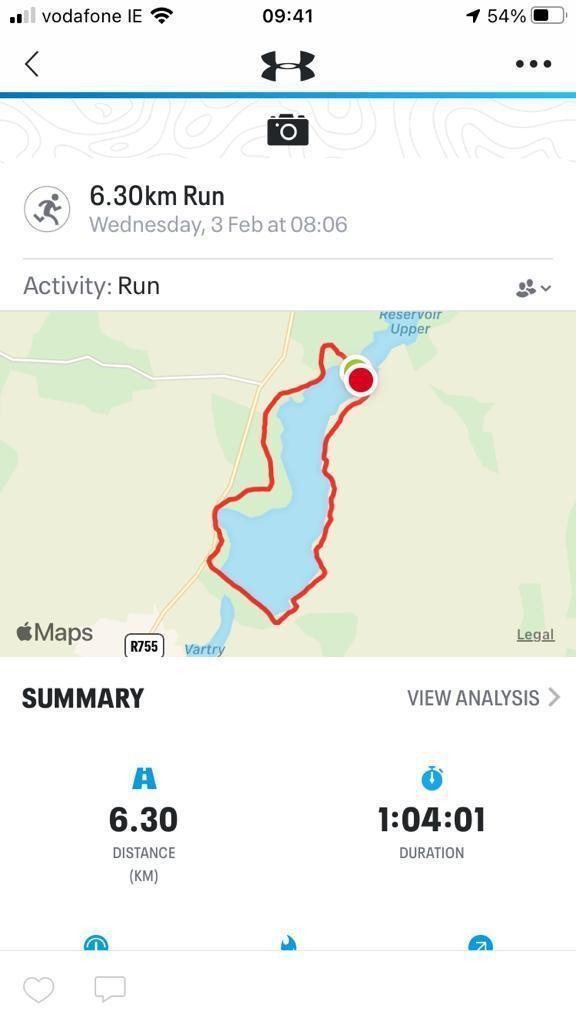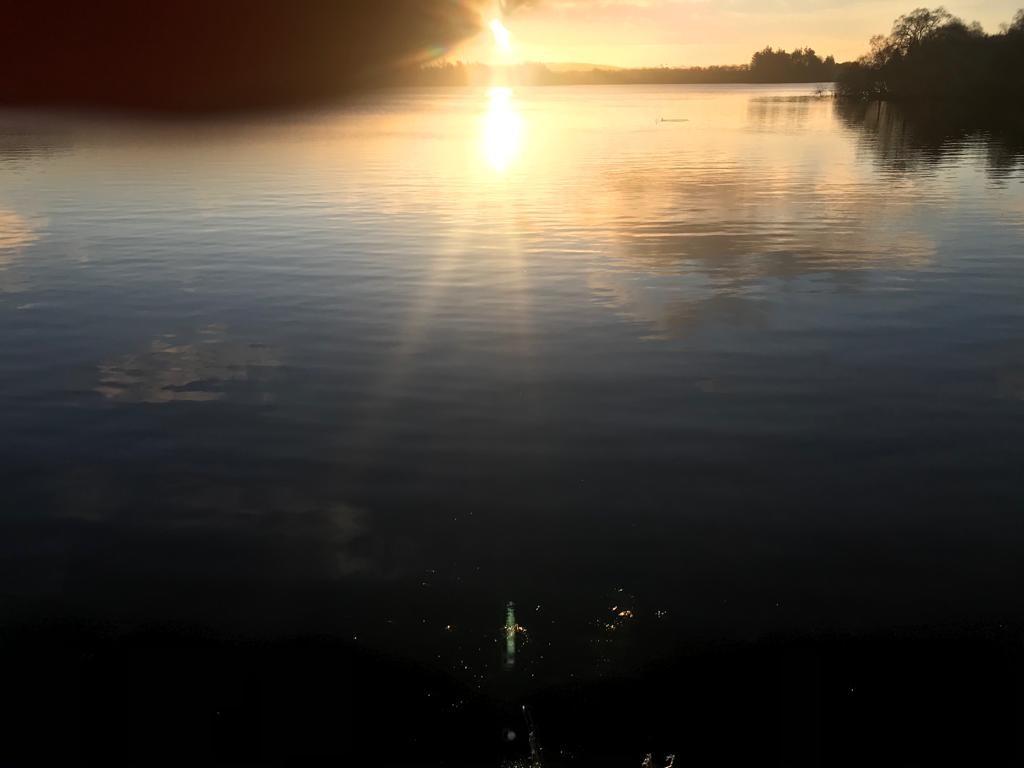 Day 1 Vartert Trails
6.4km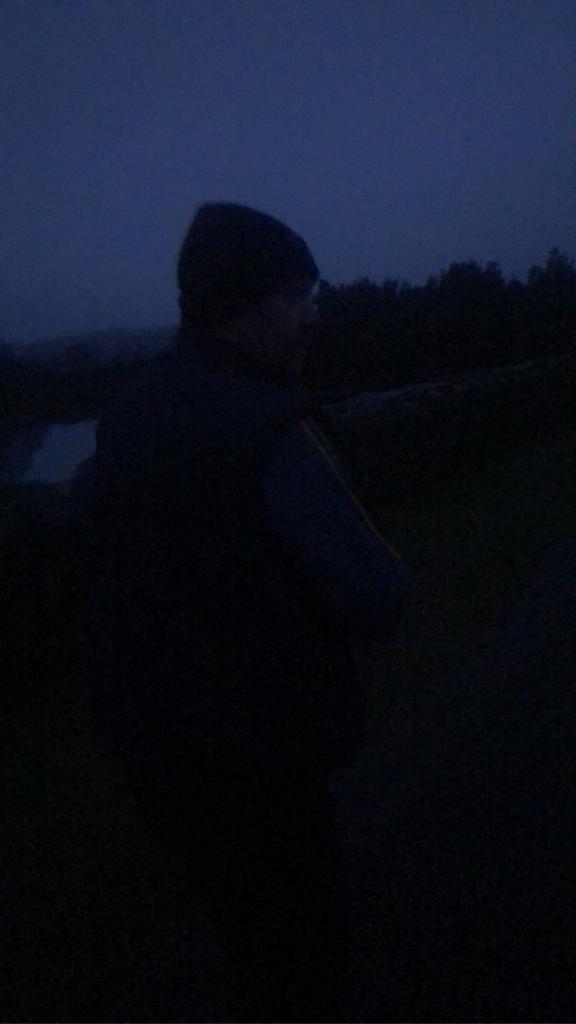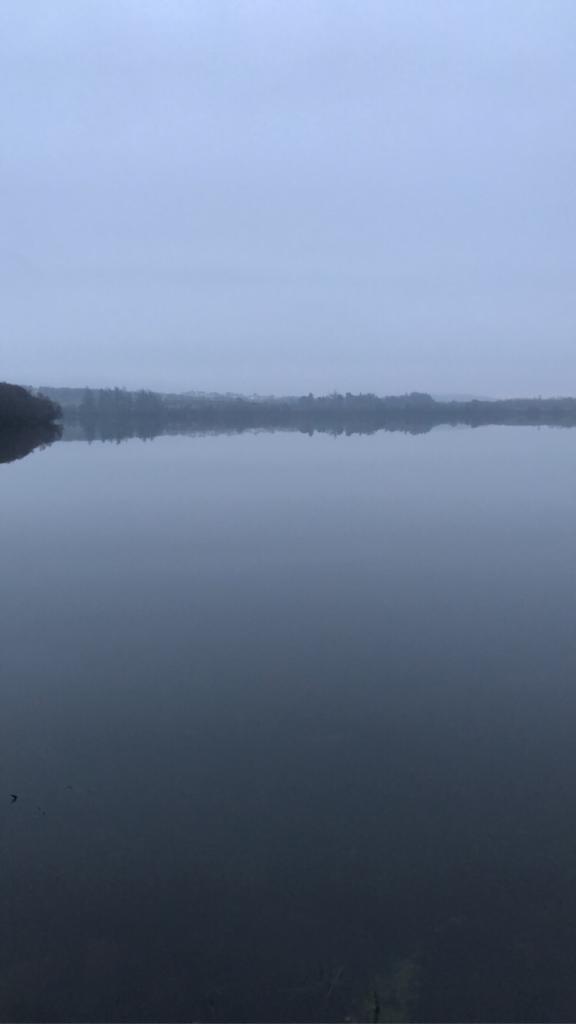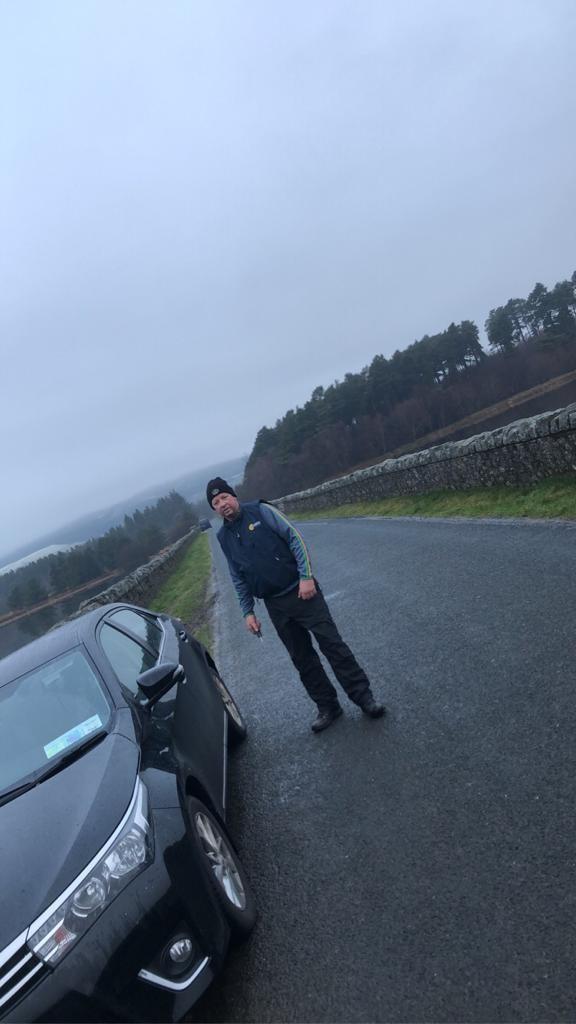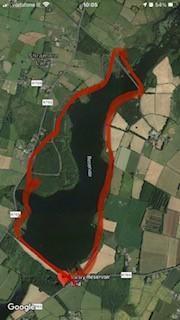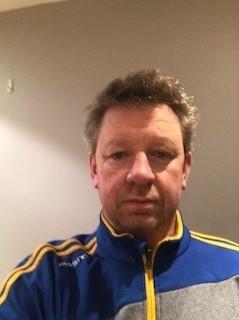 Poseidon Lifesaving Club Fitness Challenge
Over the month of February I plan on doing some hill walking and jogging around the lakes in Roundwood. My target is 20km a week hopefully achieving 80km by month end. I am also planning on doing some kayaking.