Week 4 – Mission Accomplished!
Hi Everyone
What a beautiful day to finish up the challenge! I have enjoyed it so much and hope you all did too. I am going to continue my early walks as I find it sets me up for the day and each morning is different. Well done to all involved and especially Patrice for all the postings – A lot of work!! XX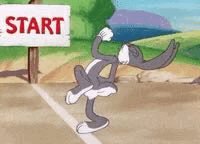 Look who's following me!
Patrice Dowling

Janet Caffery 

Niall Fahy 

Day 26
Another glorious day🤗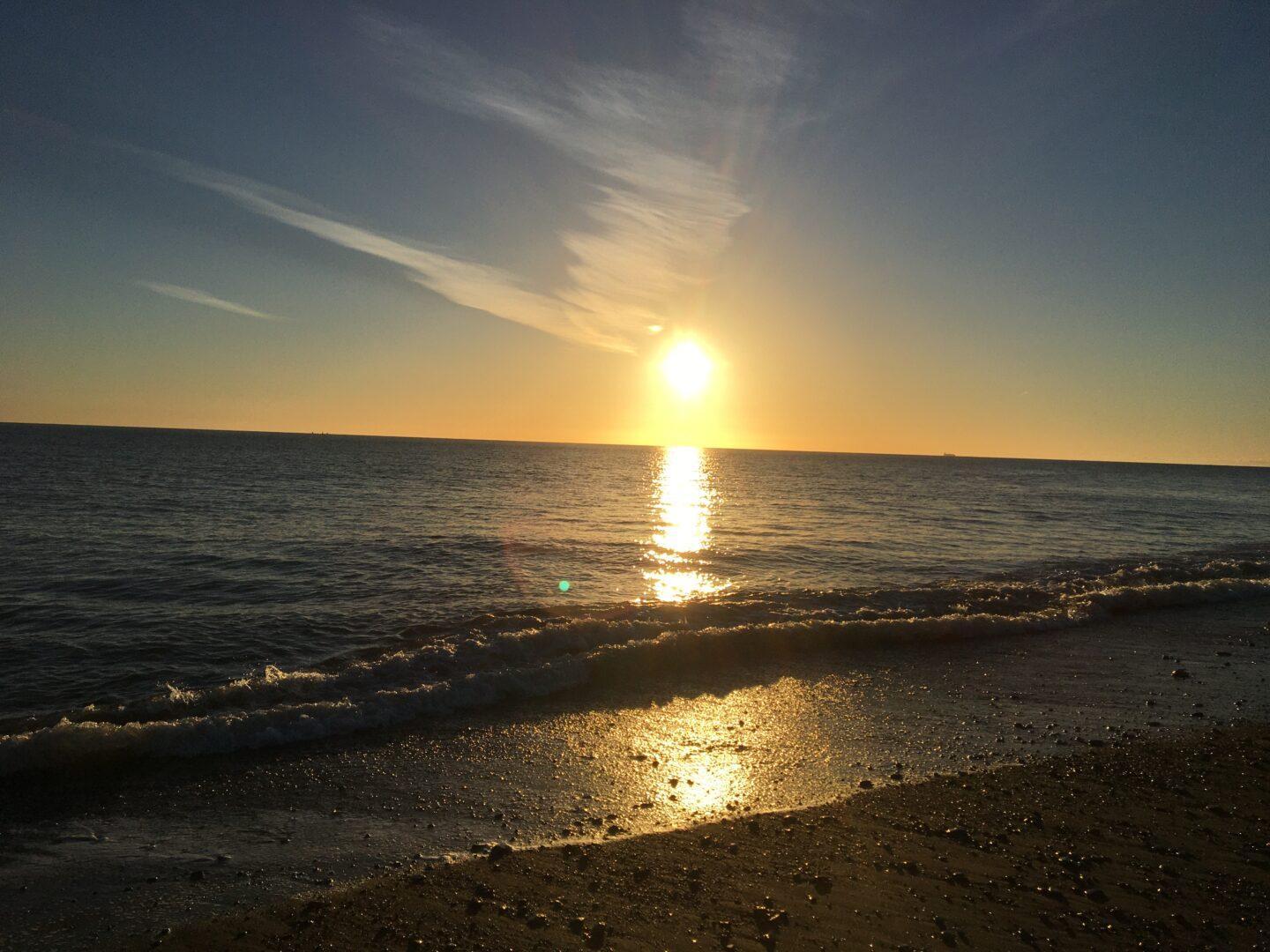 Day 25
Beautiful morning out with Em & Gem – Spring has arrived!
😊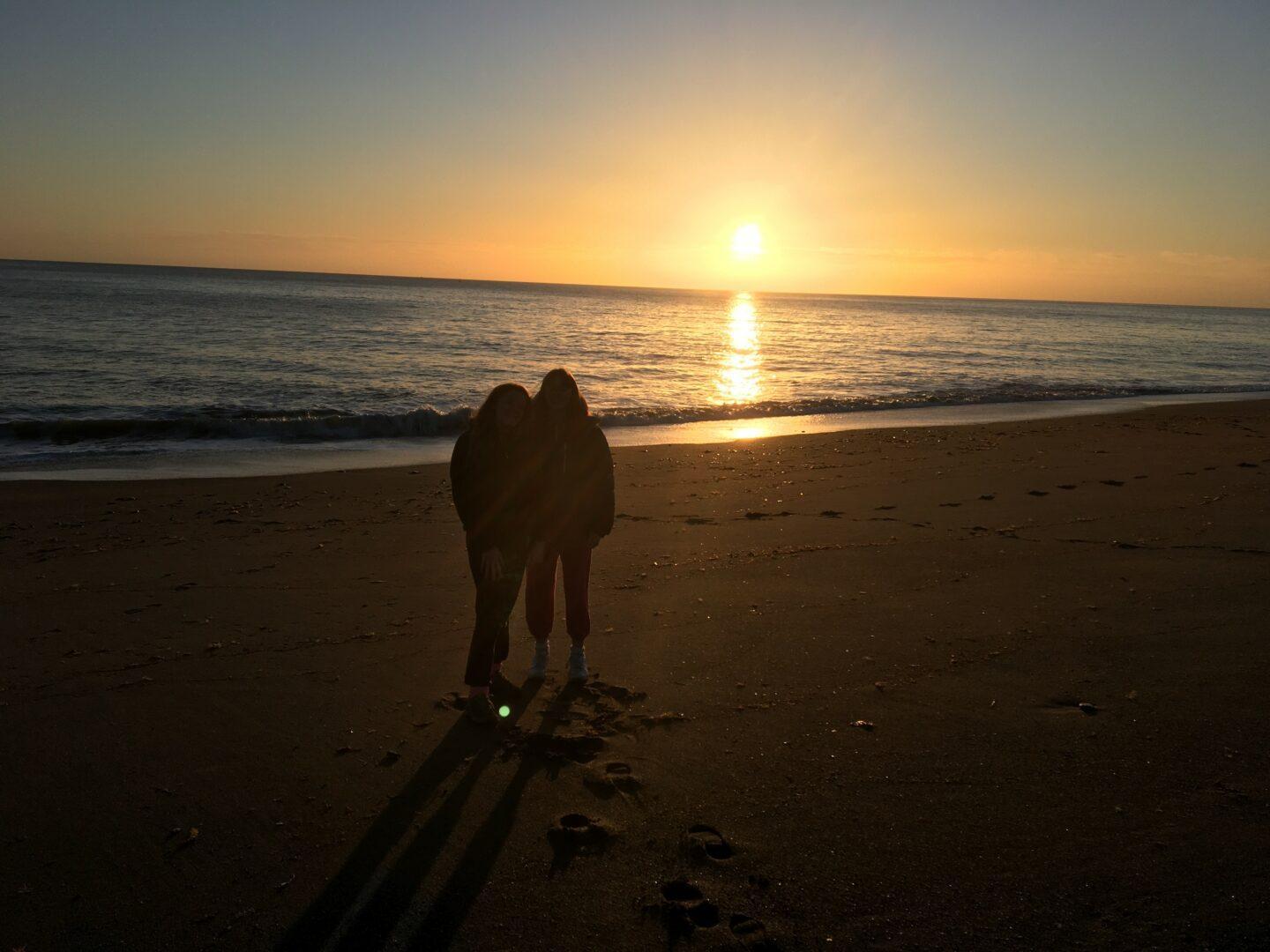 Day 24
Mild and dry morning out there, better than expected. Have a good one!
😊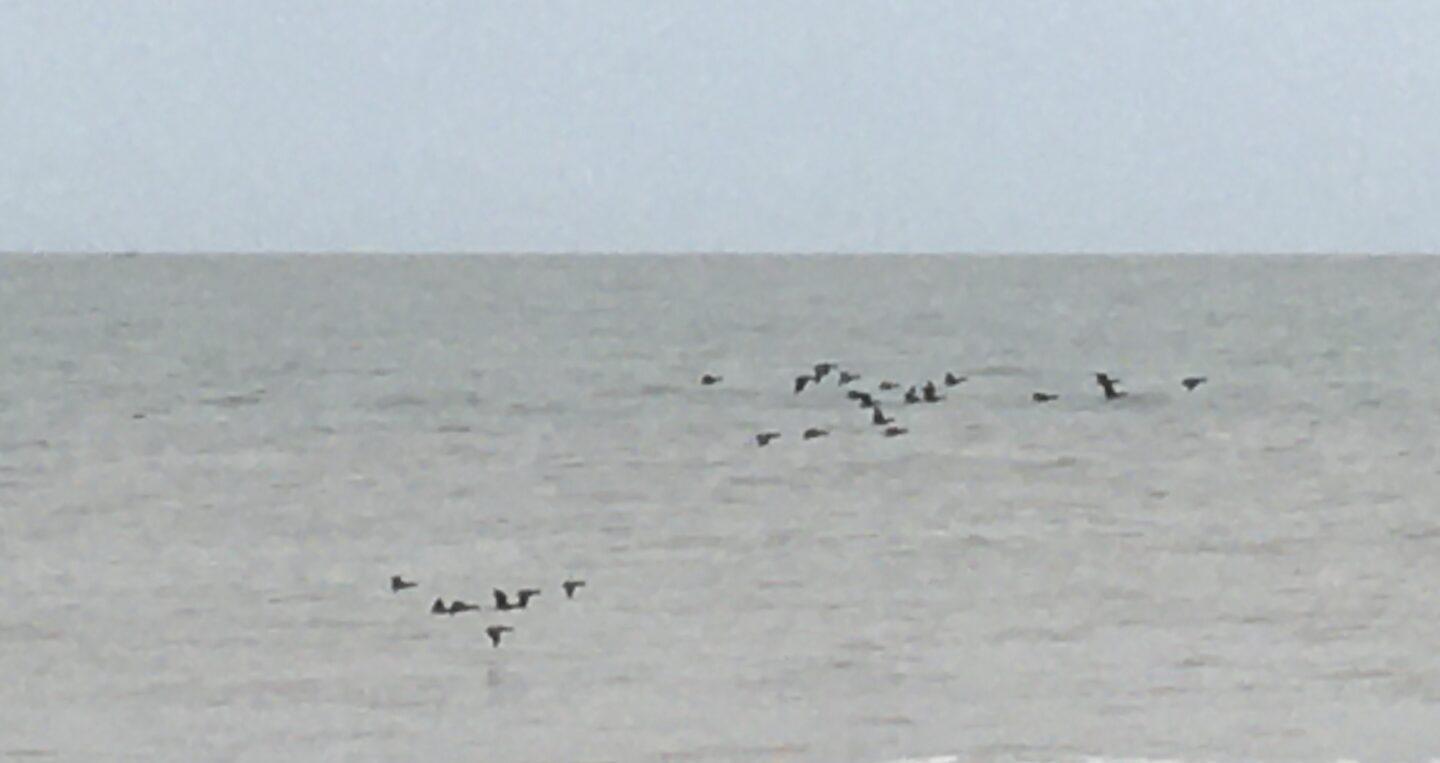 Day 23
Pretty wet out there today, but not cold. Put on the wellies and get, it'll blow the cobwebs away 😊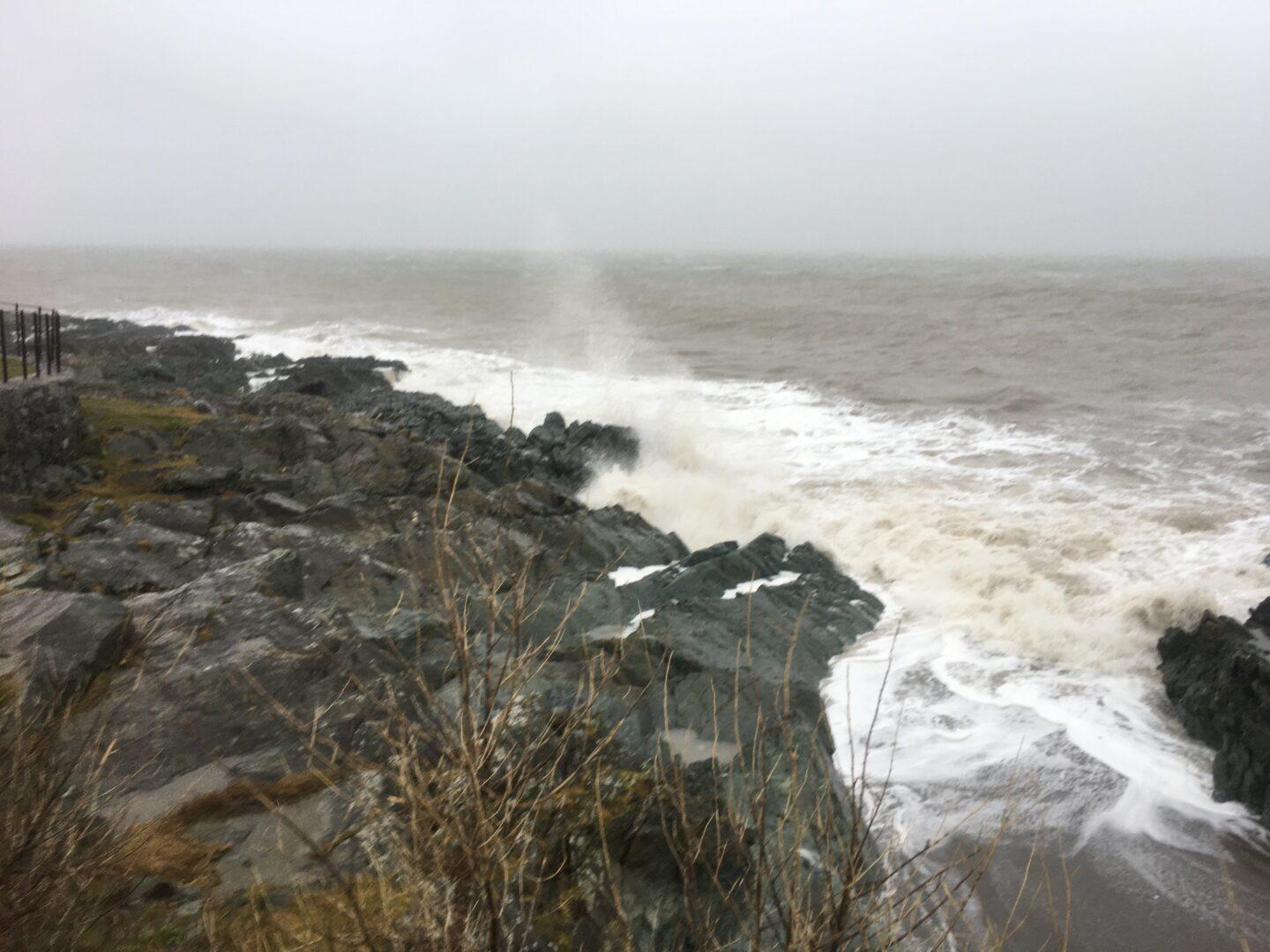 Day 22
Hi Everyone,
My leg is much improved and delighted to report I am back walking slowly. Glorious out there today! The place was a hive of activity this morning. If you can get out even for a few minutes in the sunshine it will make your day.
 All the best
 Mona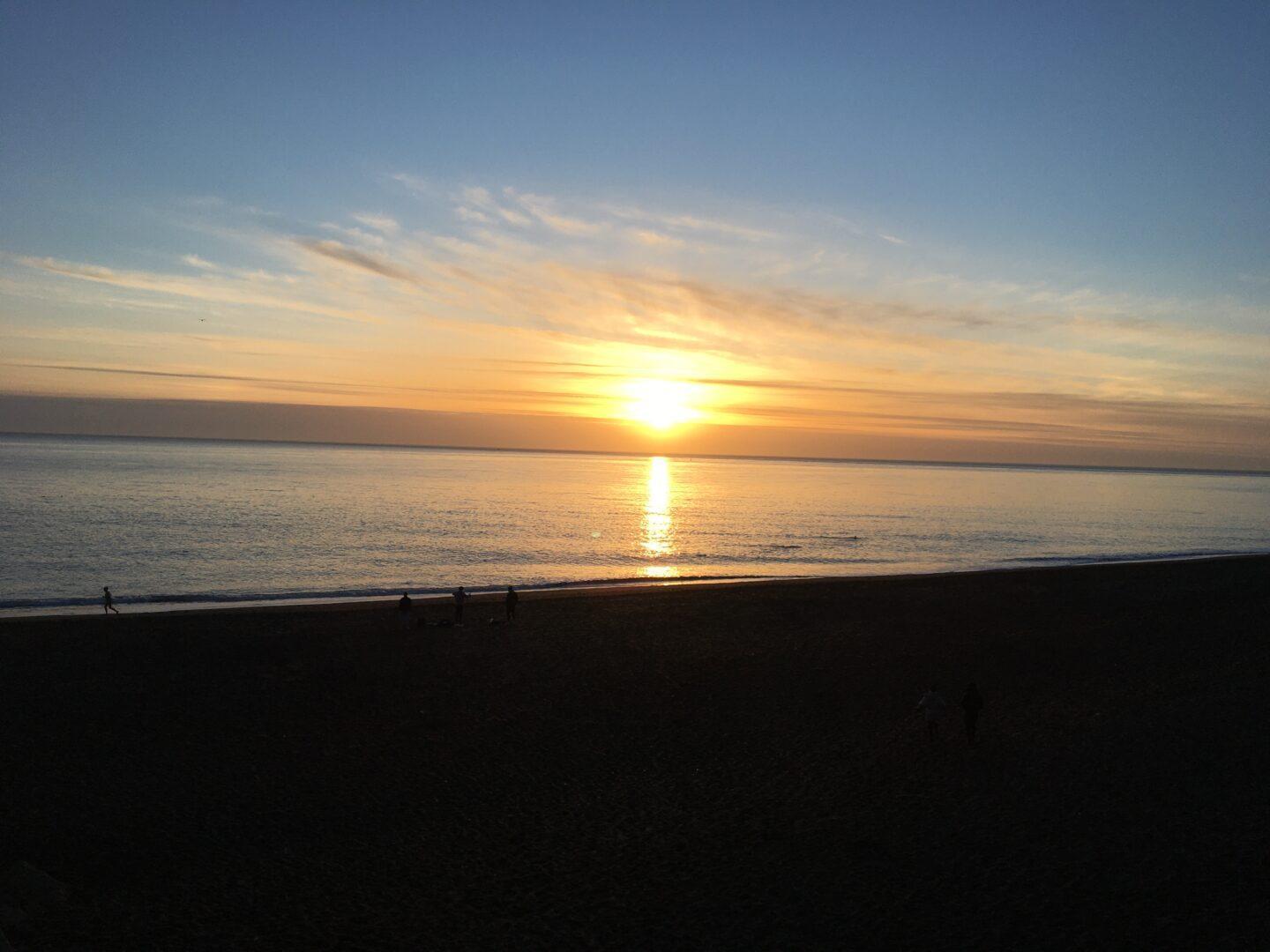 Look who's following me!
Patrice Dowling

Janet Caffery 

Niall Fahy 

Day 19
The girls went out again on my behalf. They dodged the rain showers and enjoyed getting out. My leg is taking a bit longer to heal than I'd like but still hopeful I will be back soon. Have a good weekend everyone!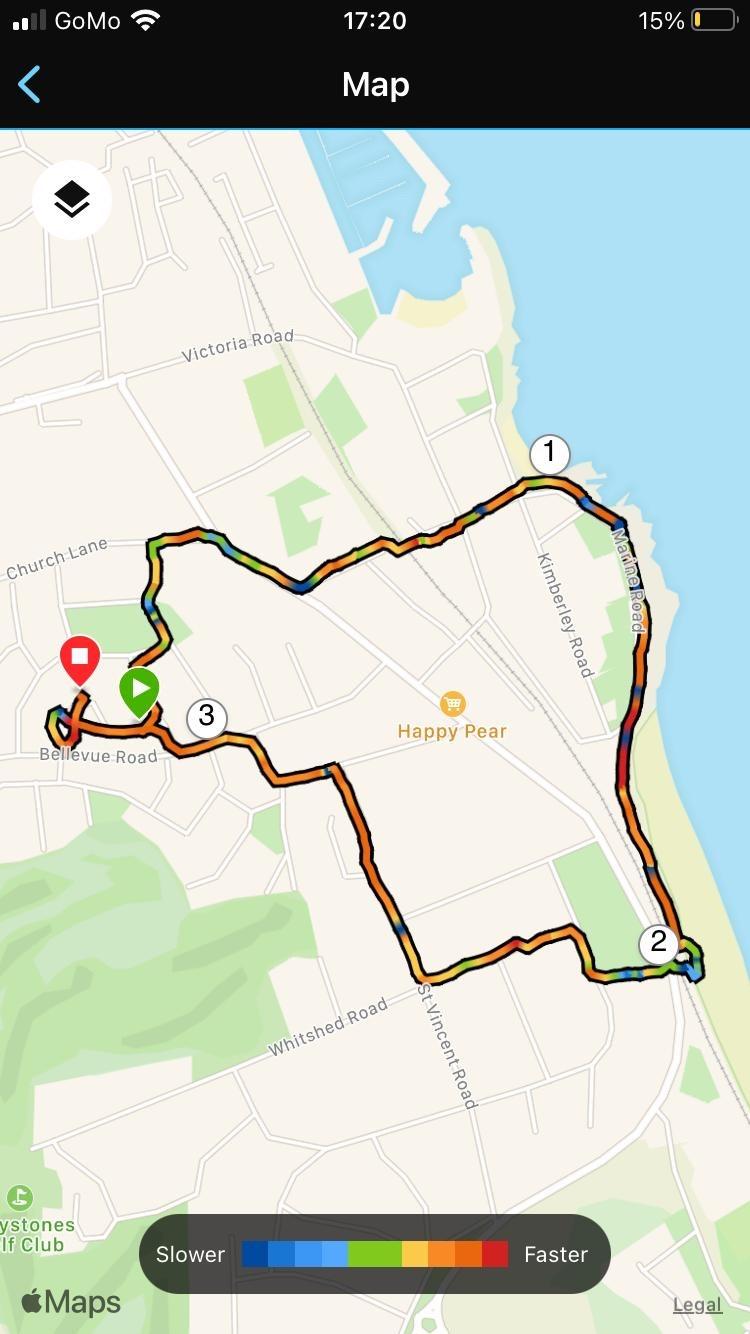 Day 18
Hi everyone, hurt my leg on Tuesday and having trouble walking at the mo. Taking a few rest days but Niall, Emilie and Gemma are flying the flag on my behalf. Such lovely weather to get out amongst it – This pic is from their run from Greystones to Kilcoole and back this morning. Hope you are all doing well and enjoying the challenge. Keep up the great work. I hope to be back in business soon. Mona 🙄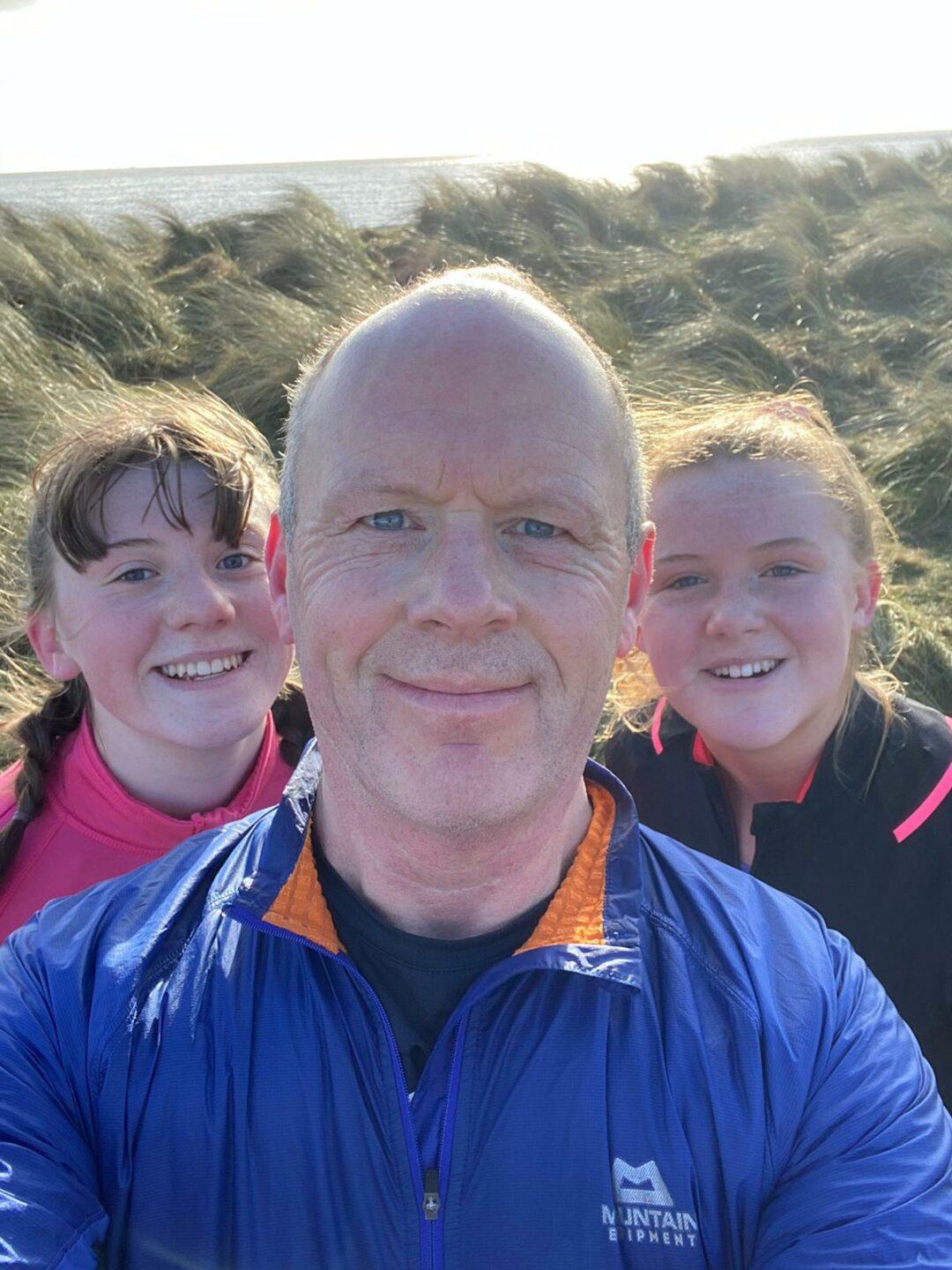 Day 16
Me again 😊
Decided to mix it up today and go mountain biking with Niall and the girls for a change. Lovely to get out and about, very mucky!
Back to walks tomorrow.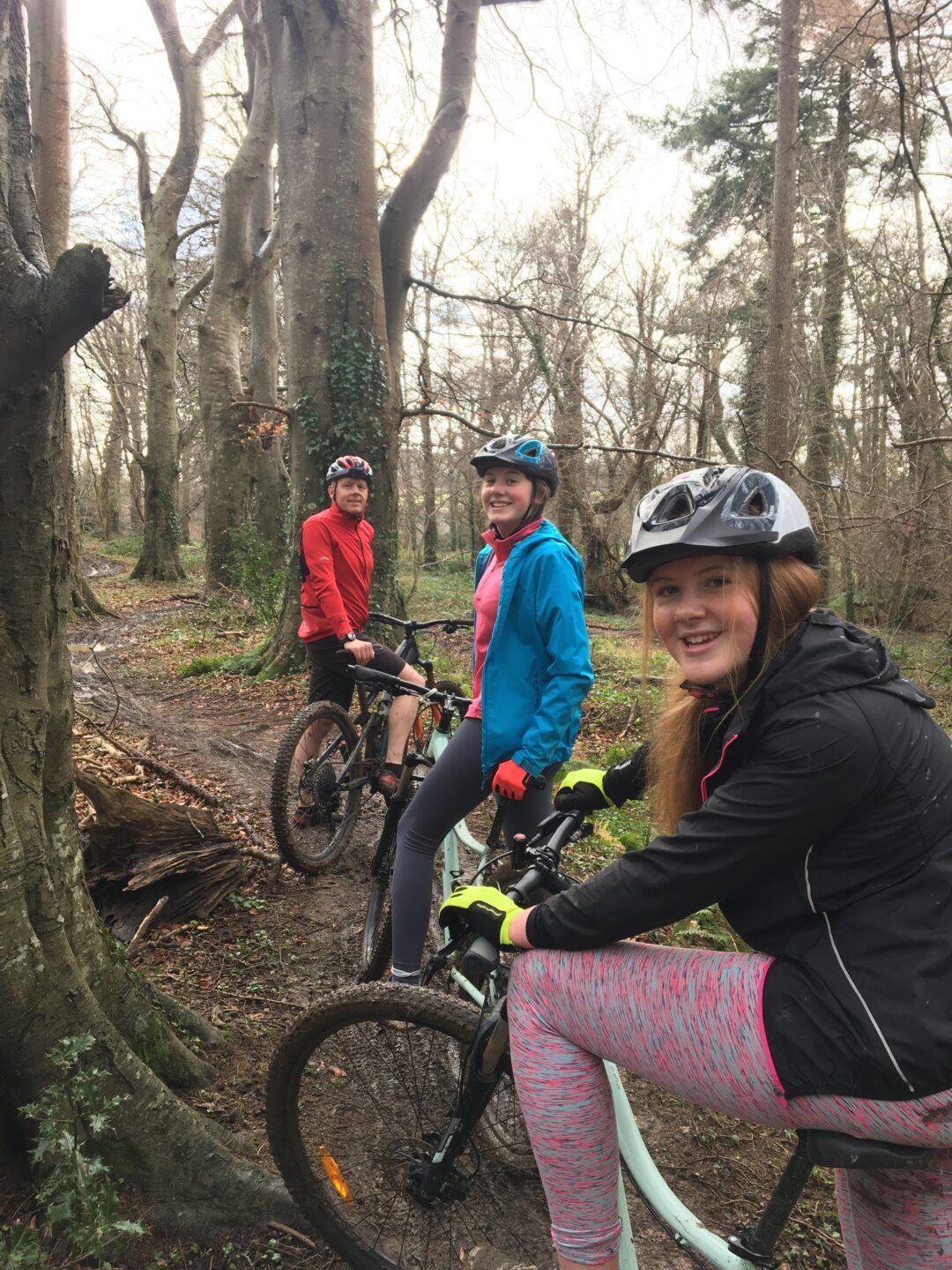 Day 15
Hope you had a good weekend.
We are all on midterm this week, so moving my sunrise walks to morning walks for this week.
I went down the South beach for my walk today. I love going down after a storm to see what has been washed up. The Mens is a good spot as stuff accumulates there. Loads of Tunicates (sea squirts), Common Starfish, Bloody Henry Starfish, Sea Mouse, Anemones, colonial animals such as Flustra and lots more. Also some Octopus and Dogfish (which my dog Leo ran off with).
If you come across anything of interest please post and we'll see if we can identify it. It looks like a sunny week ahead, enjoy getting out. Mona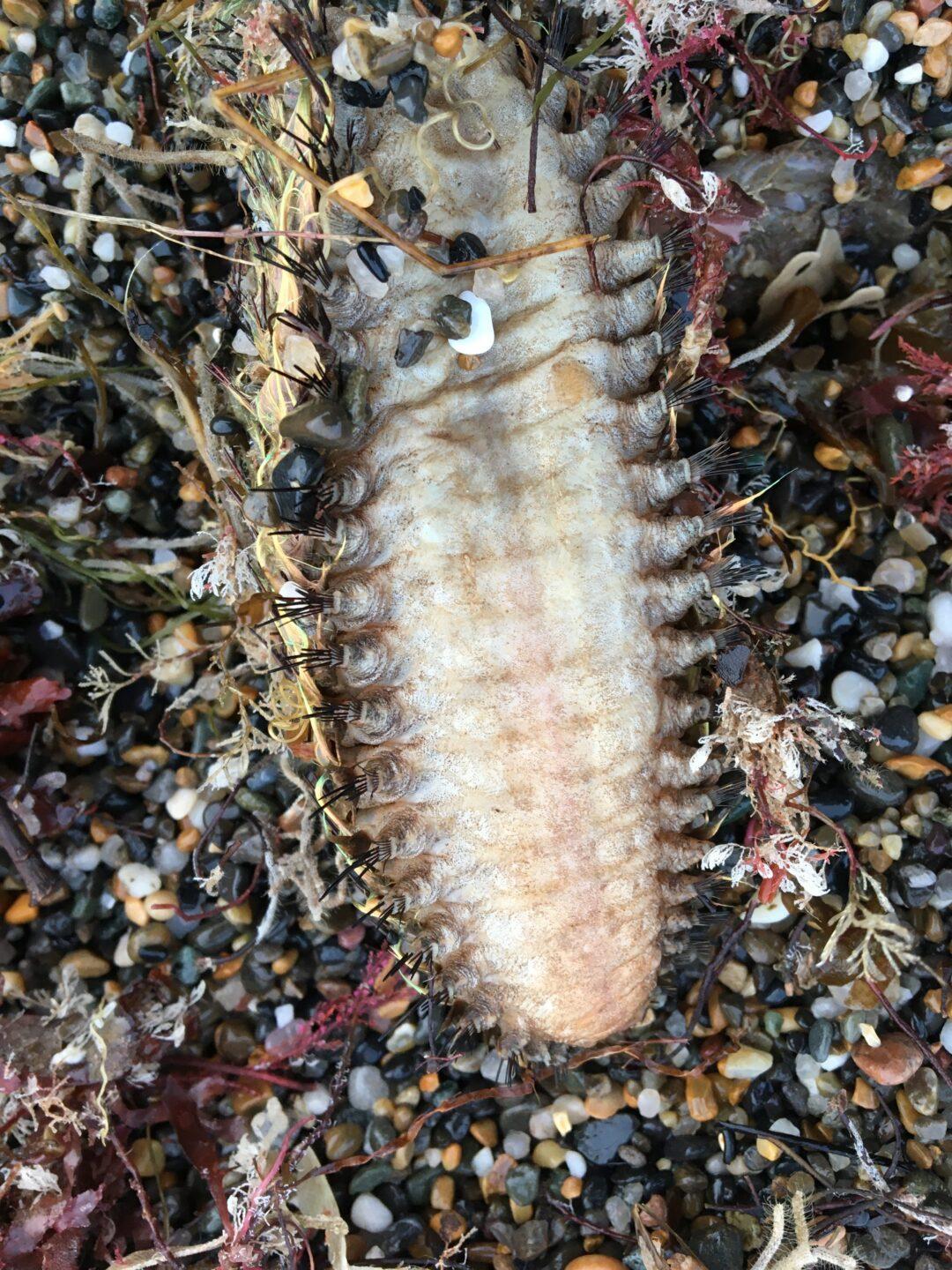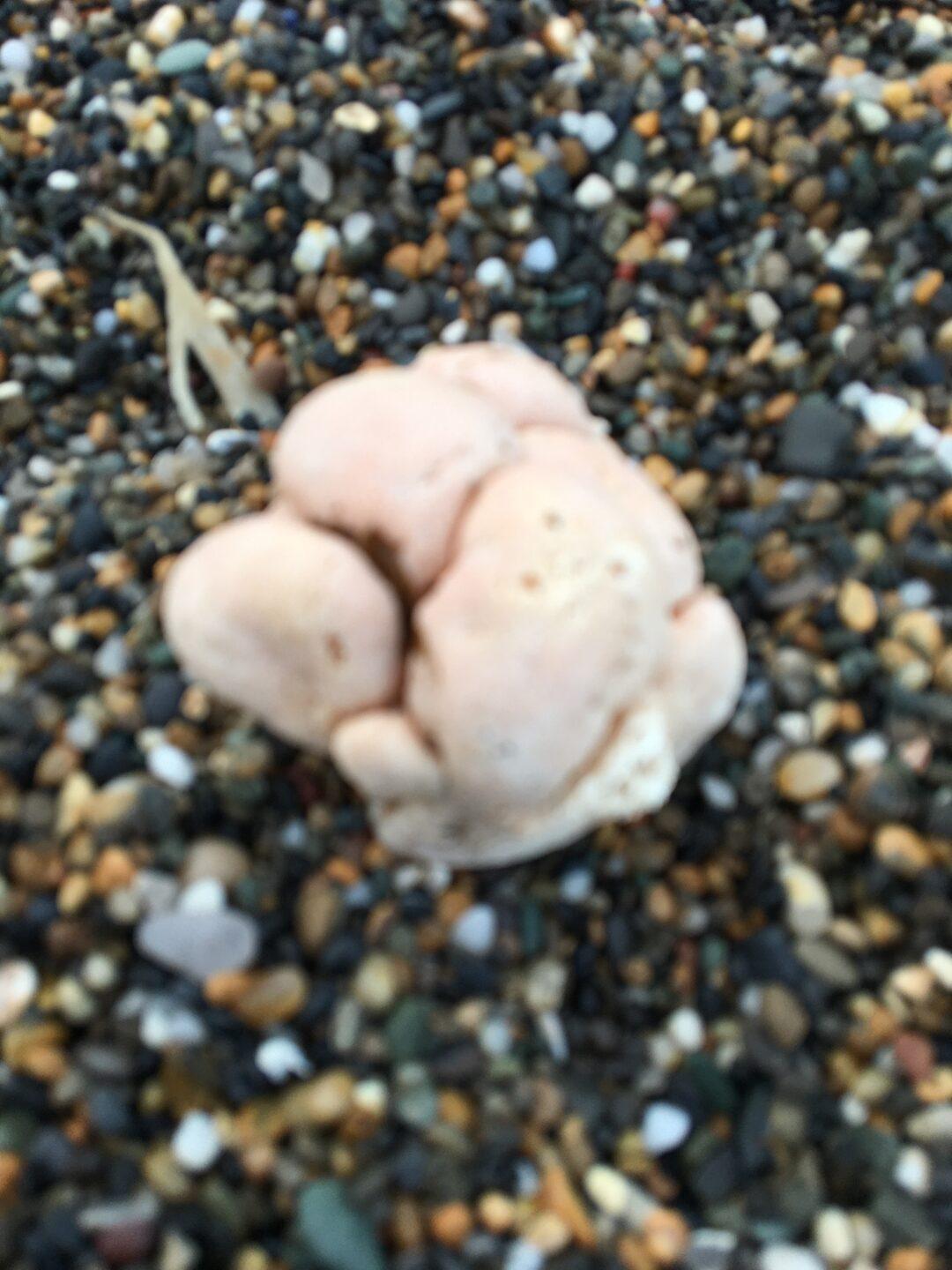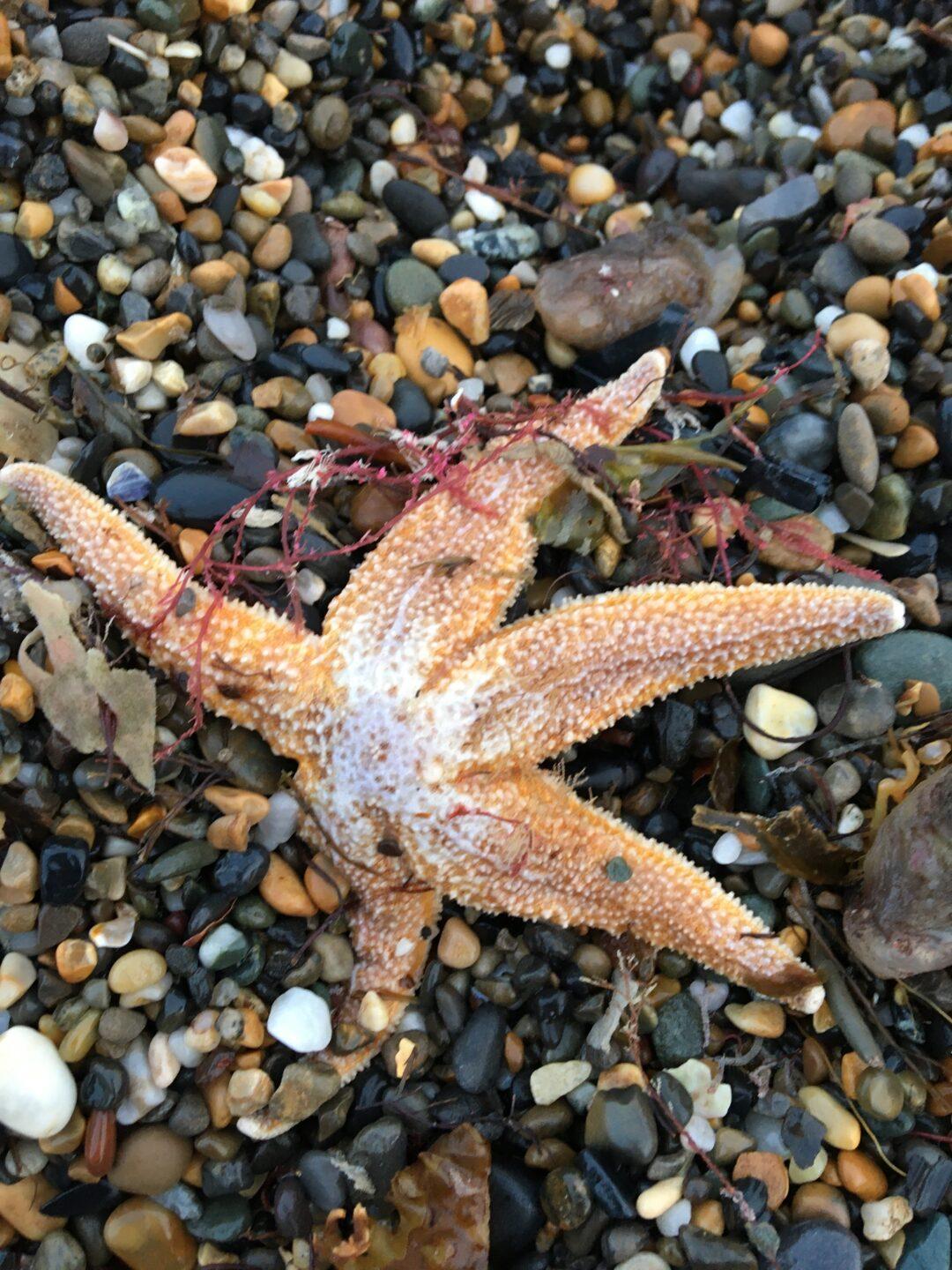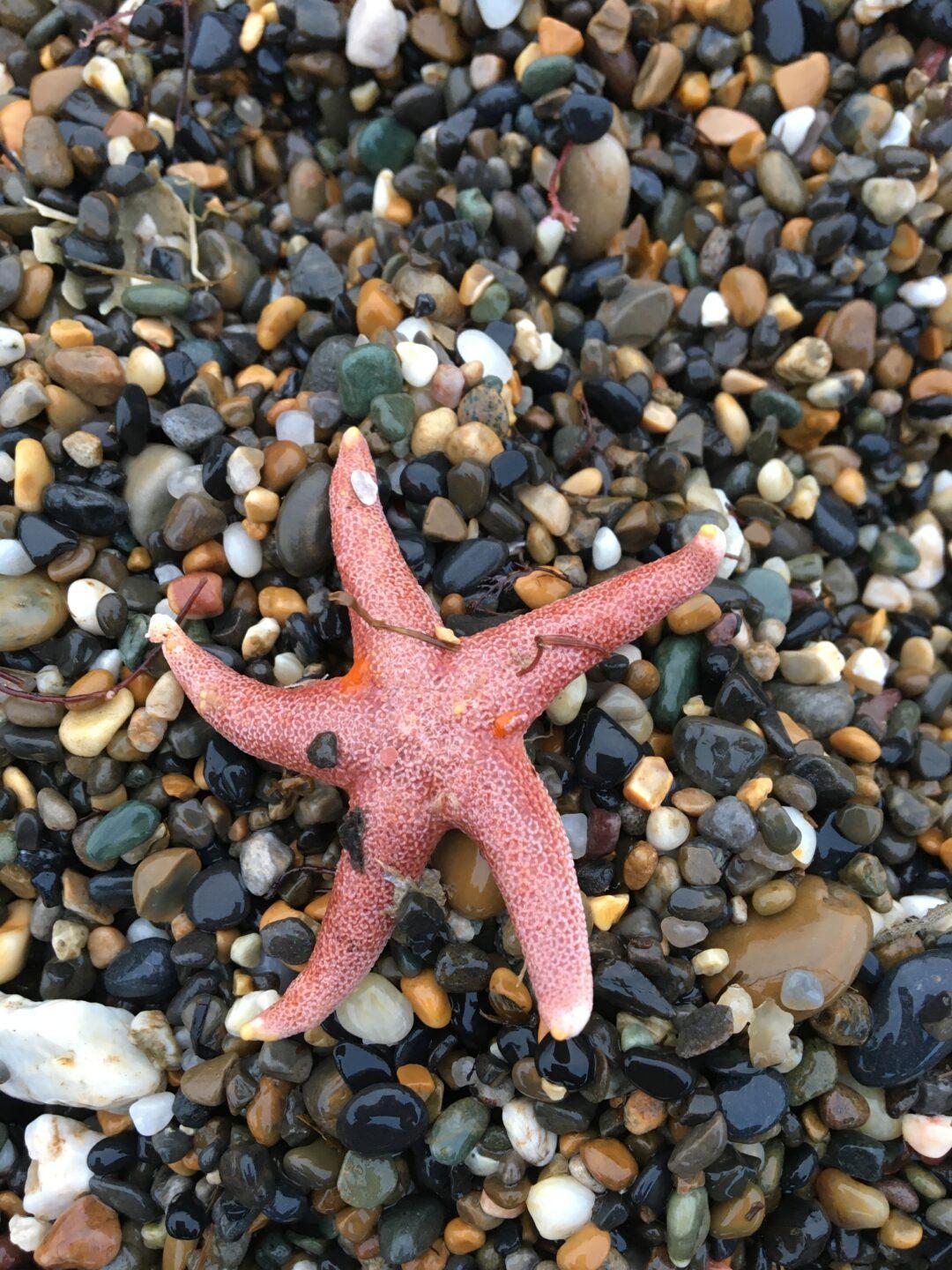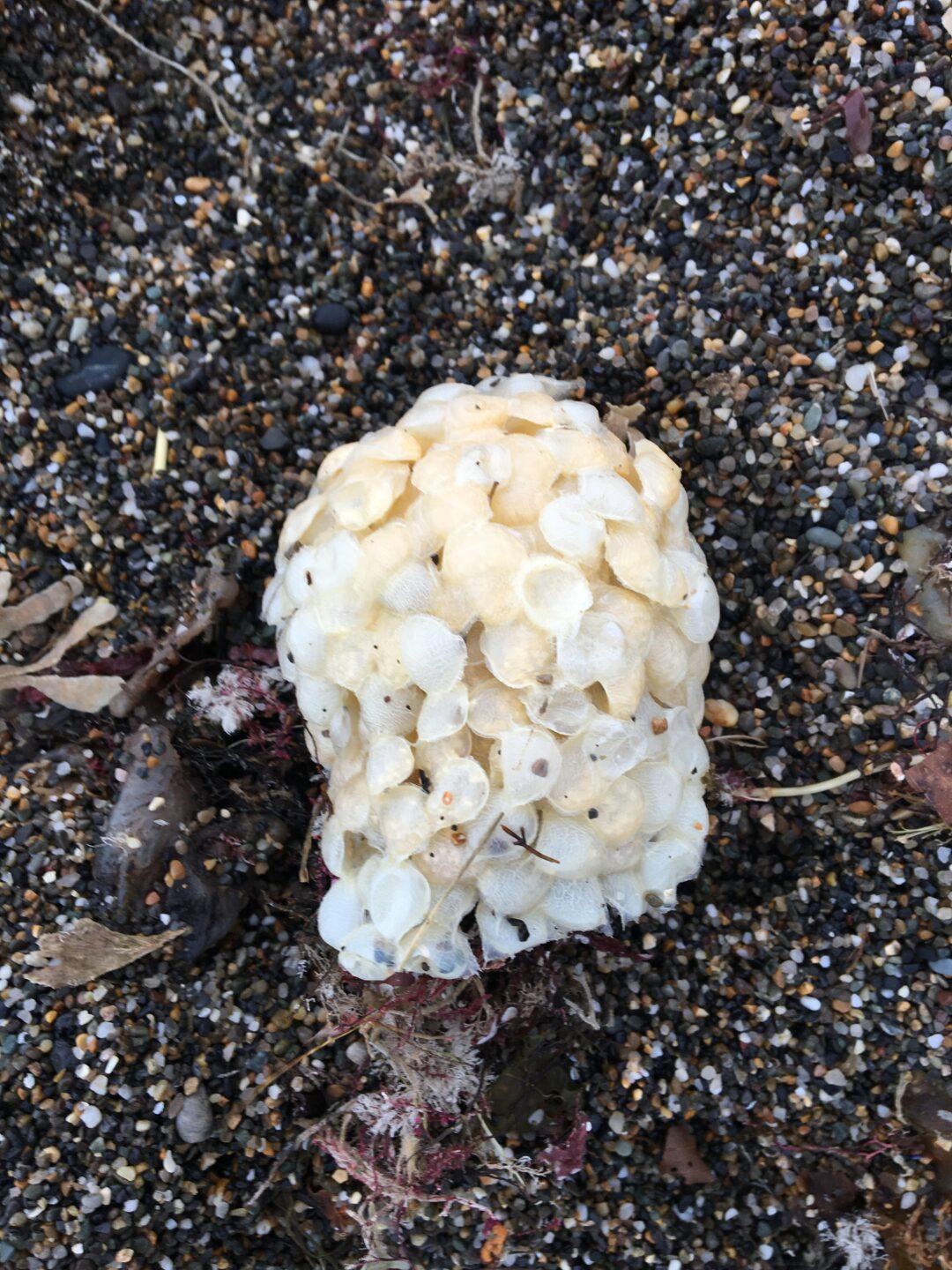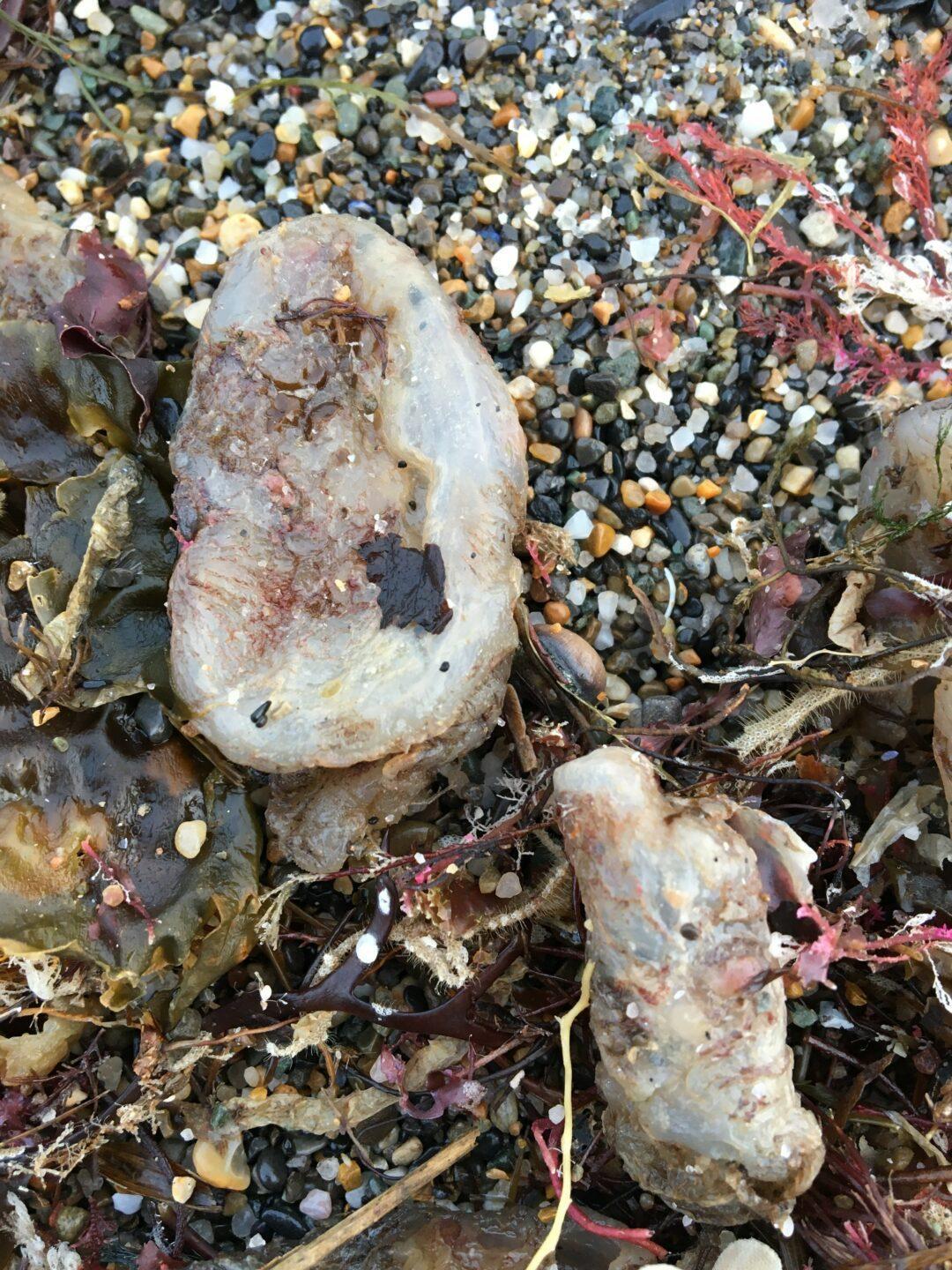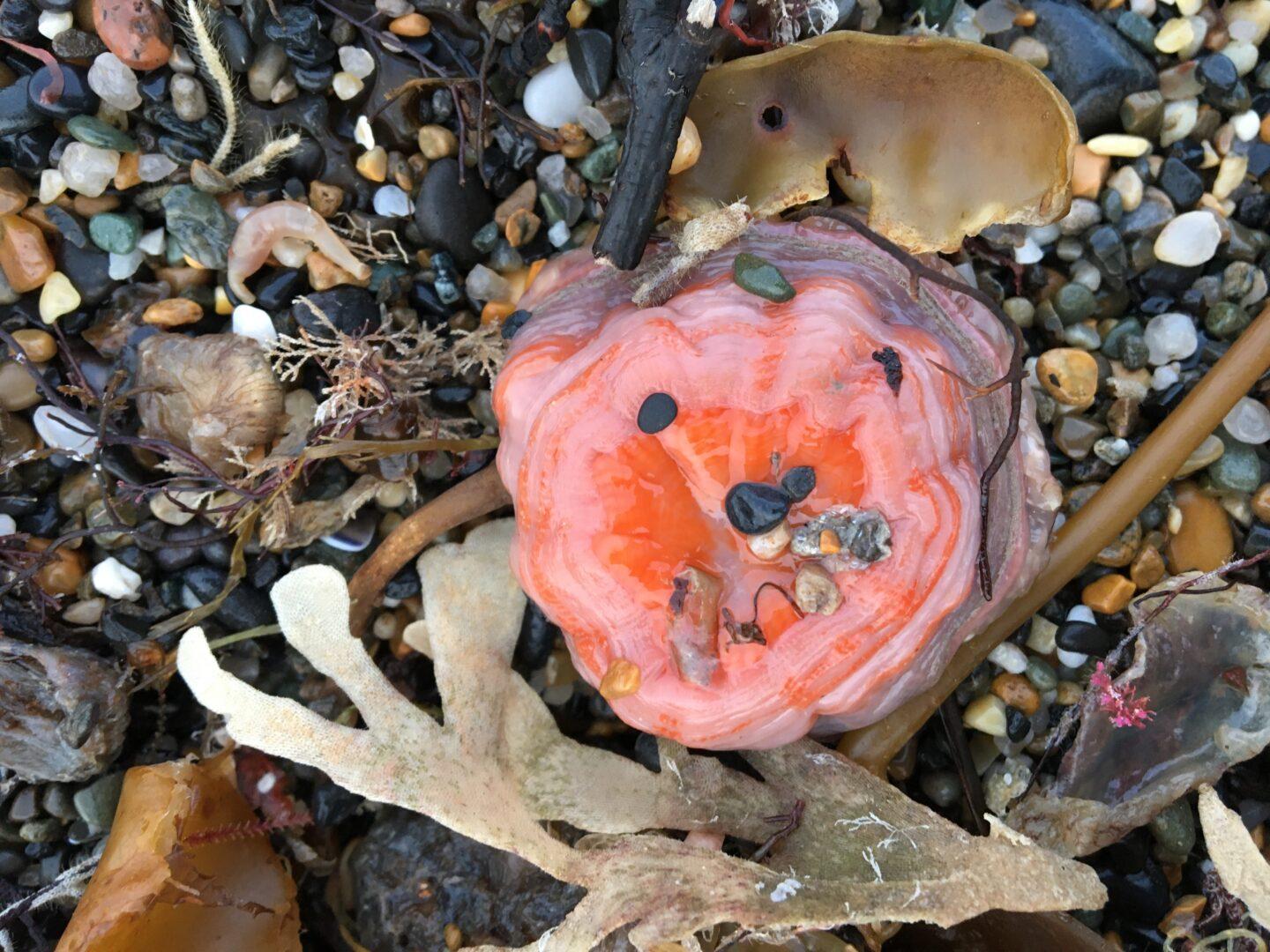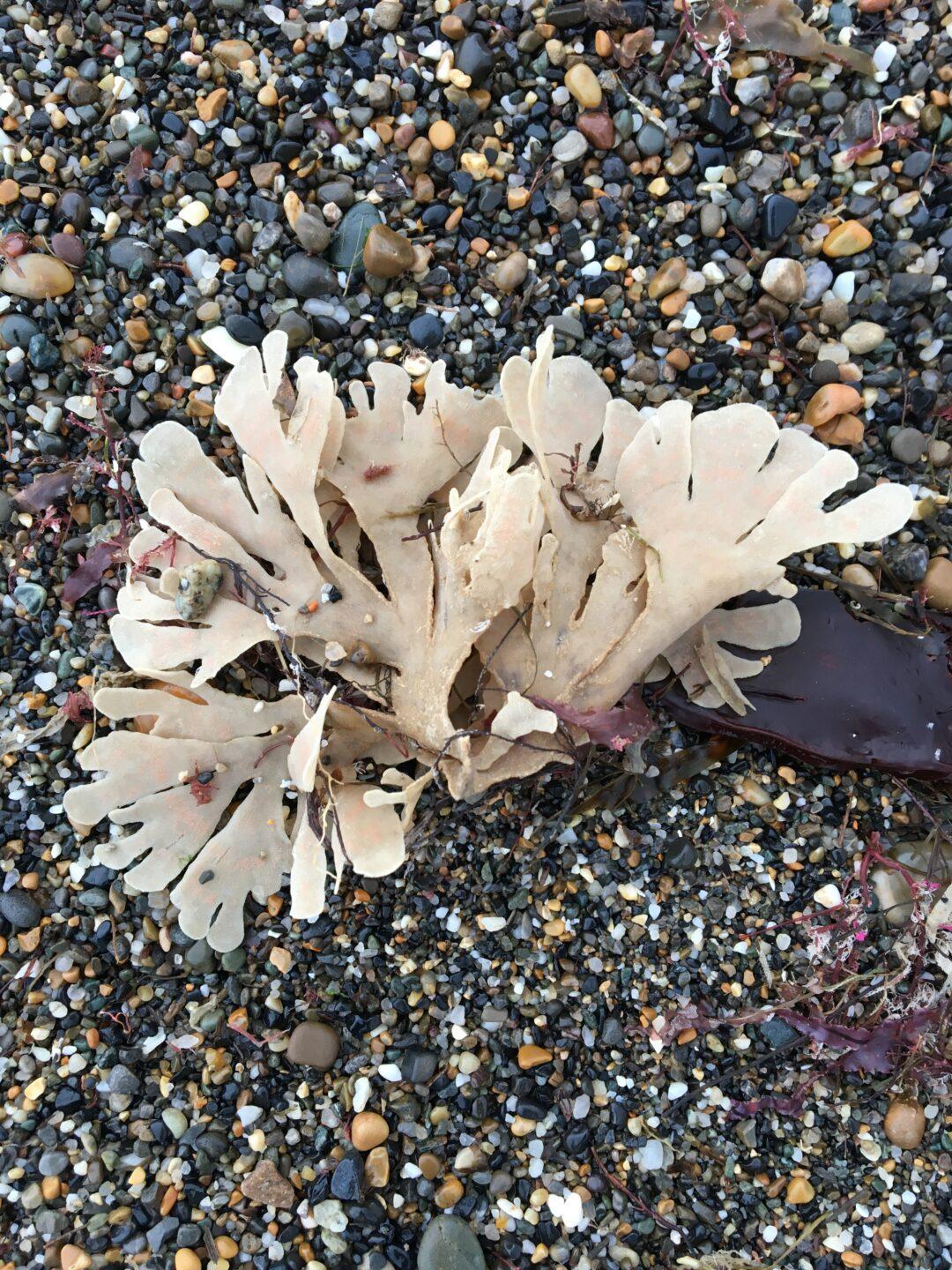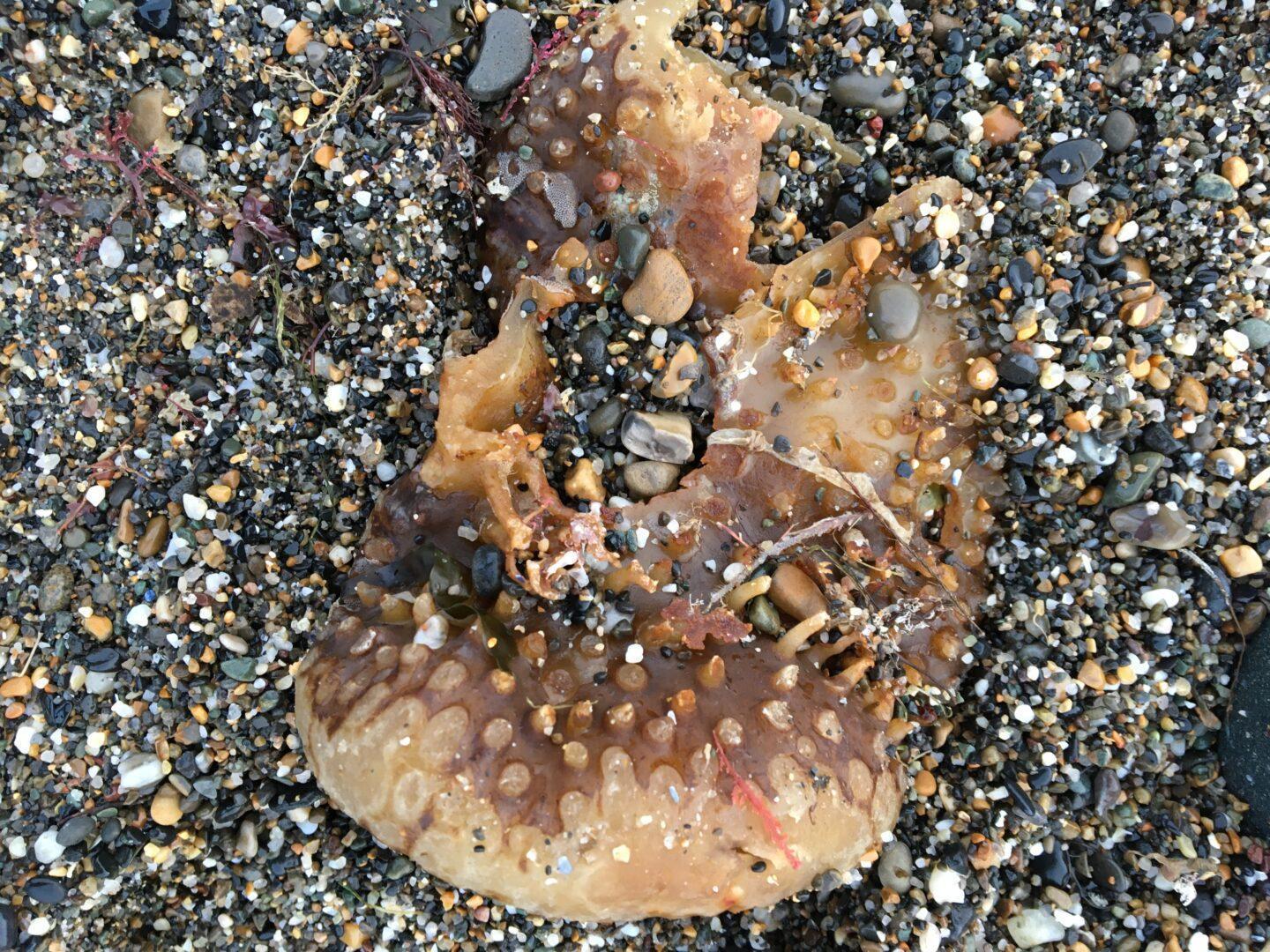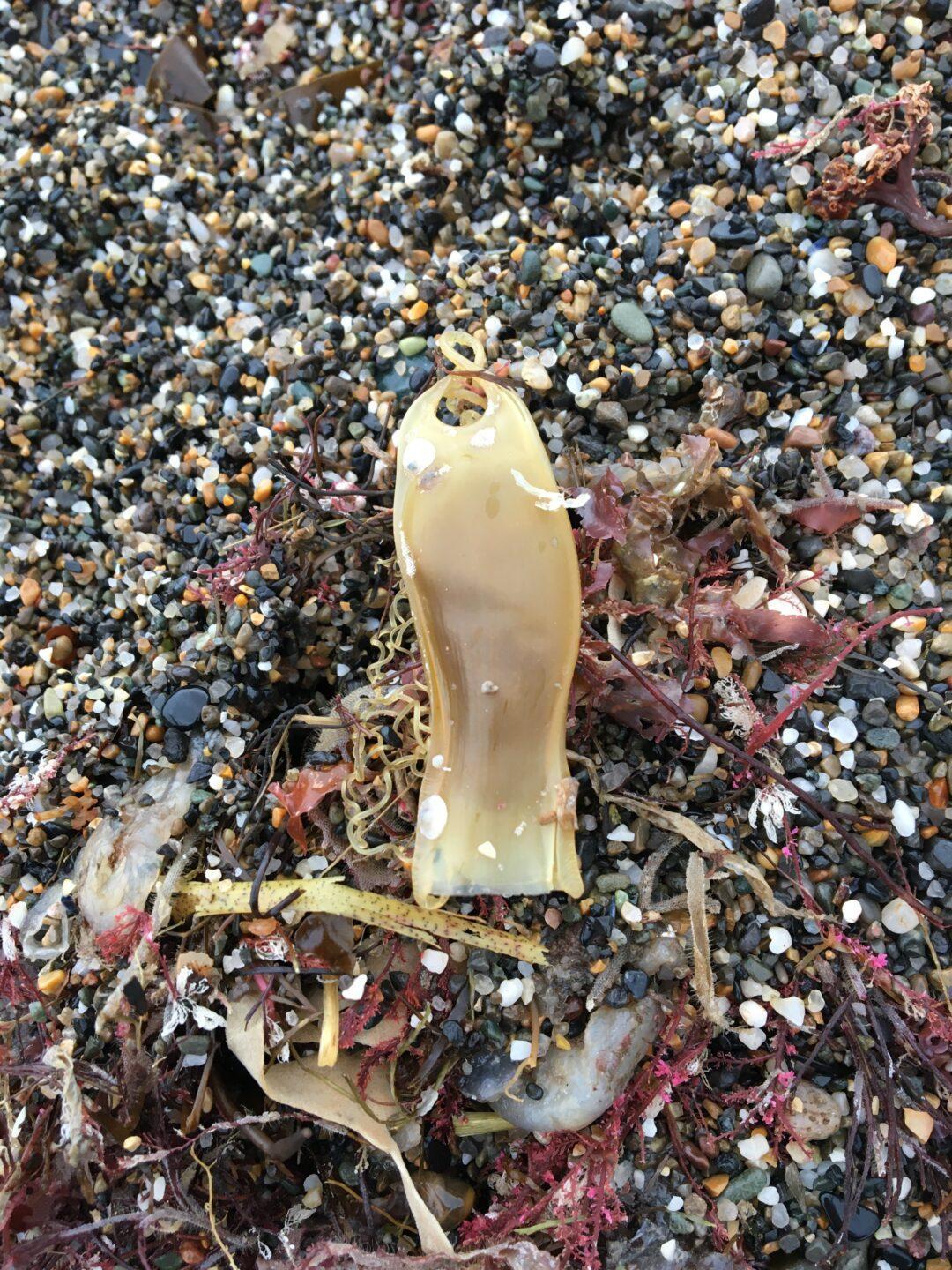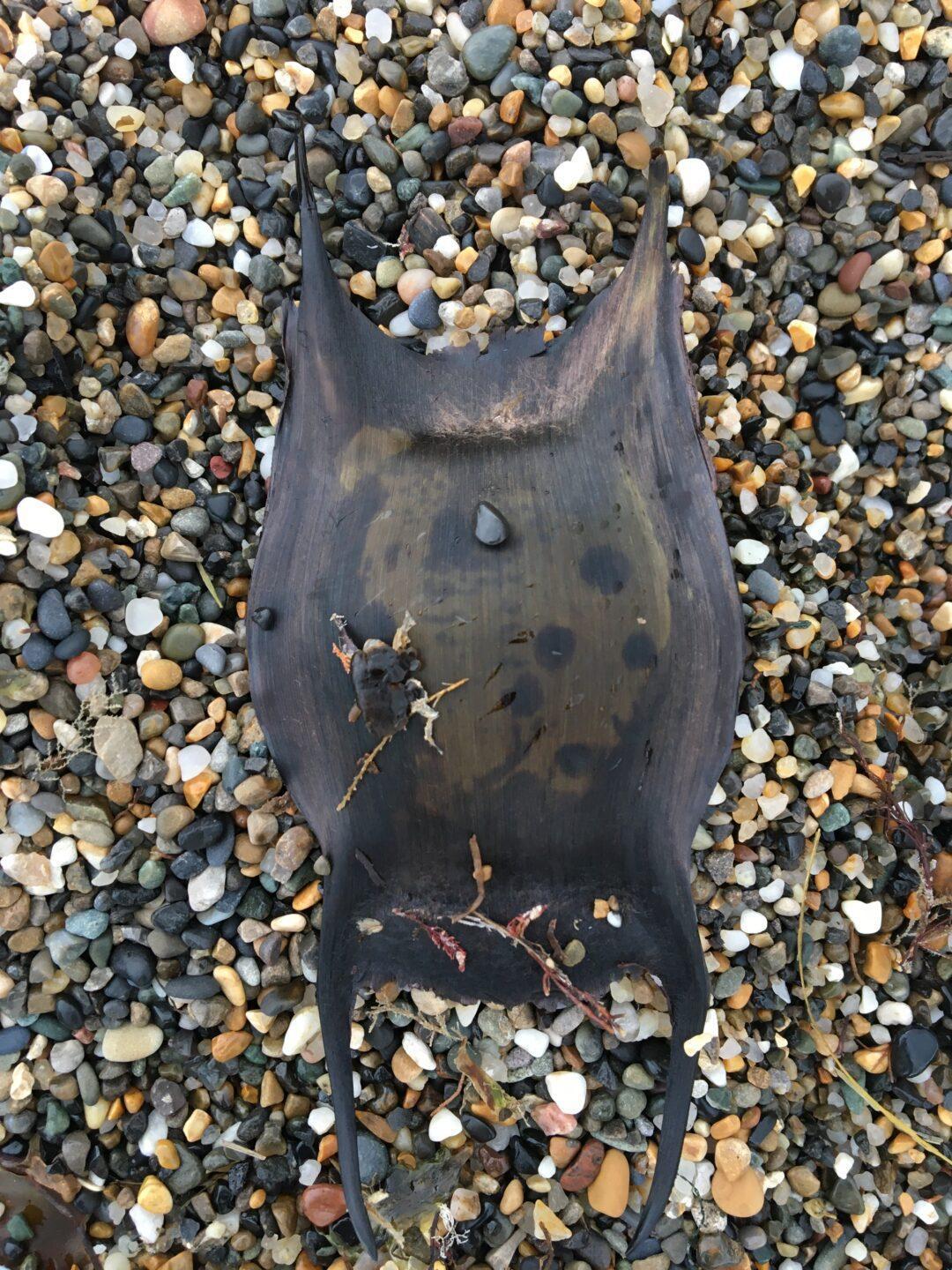 Week 2 – Mission Accomplished
Day 13
Morning!
Just me and a lonely seagull out there this morning, not even the hint of a sunrise. Sea is still wild with foam swirling around and driving sleet! Delighted to complete Week 2 target and looking forward to Amelia's Zumba this morning. Well done everyone getting out and about in this weather – not easy but easier when you are doing it together 😊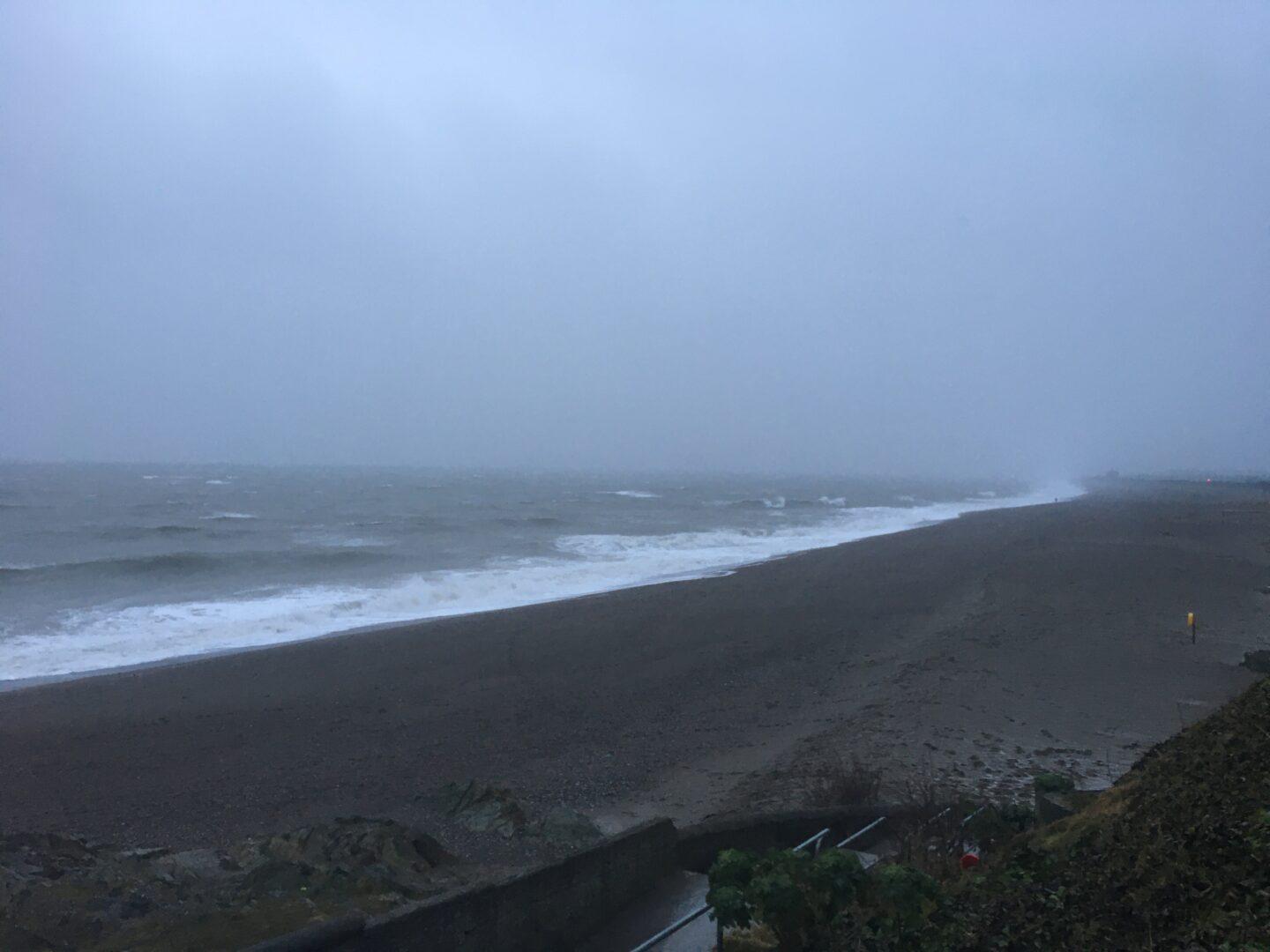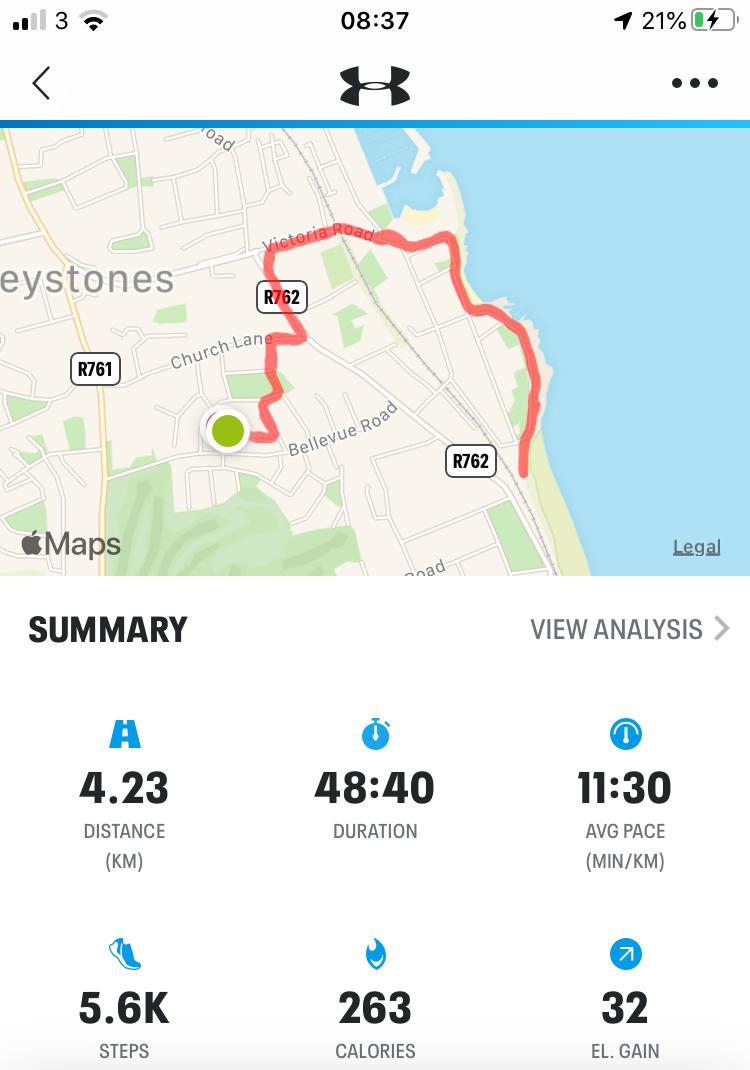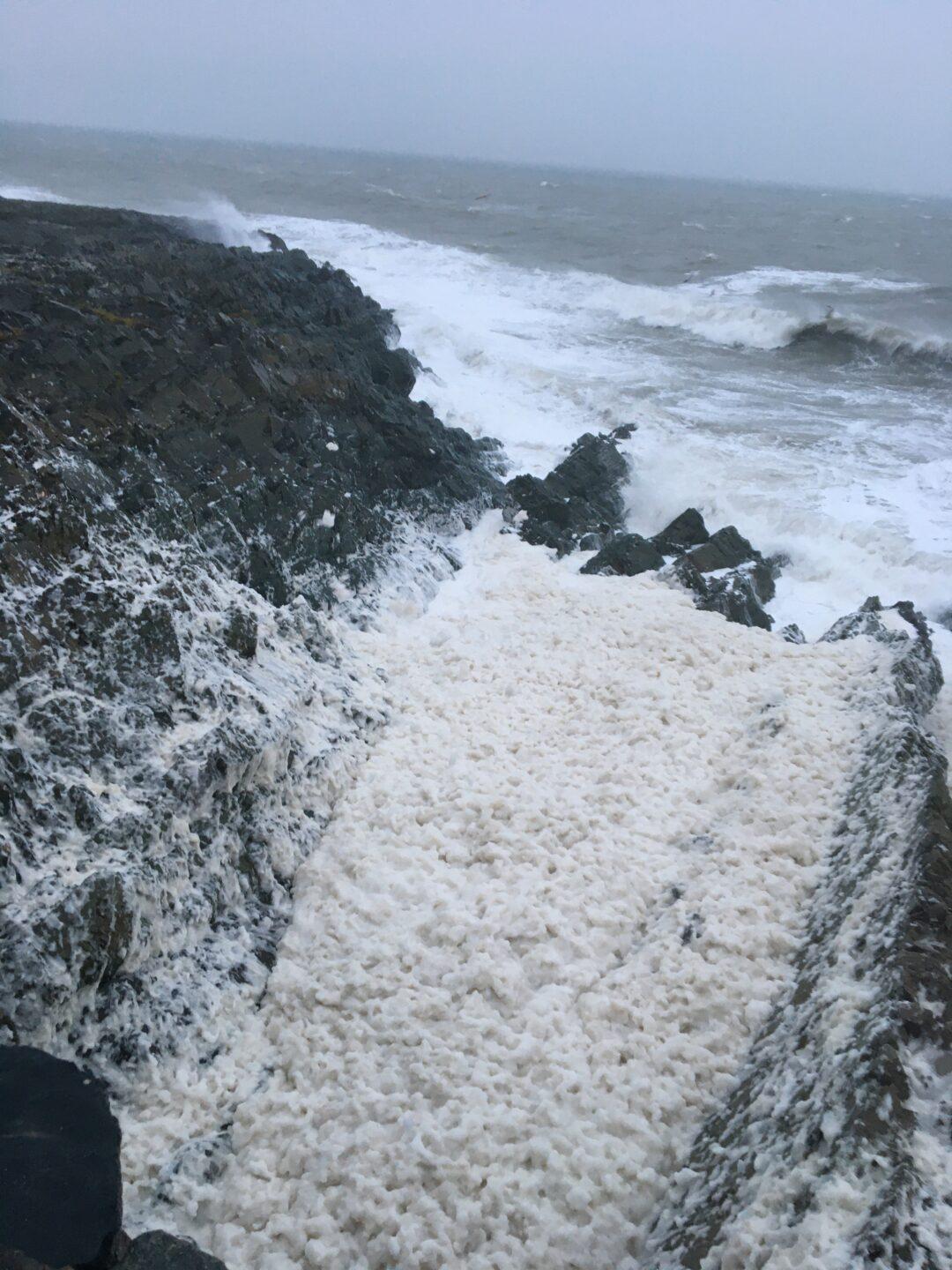 Day 12
Went for my early walk and then straight out again for another walk as too wild to swim.
Should have kept my phone on to clock up the kms! Have a good weekend😊 Mona
Day 11
Fallen off the wagon a bit, but back on track😬
Had early morning appointment Wednesday and 50th  bday Thursday, so missing the sunrise Walks! Got out this avo and it was freezing and wild. Back to sunrise tomorrow 😉
Thanks xxx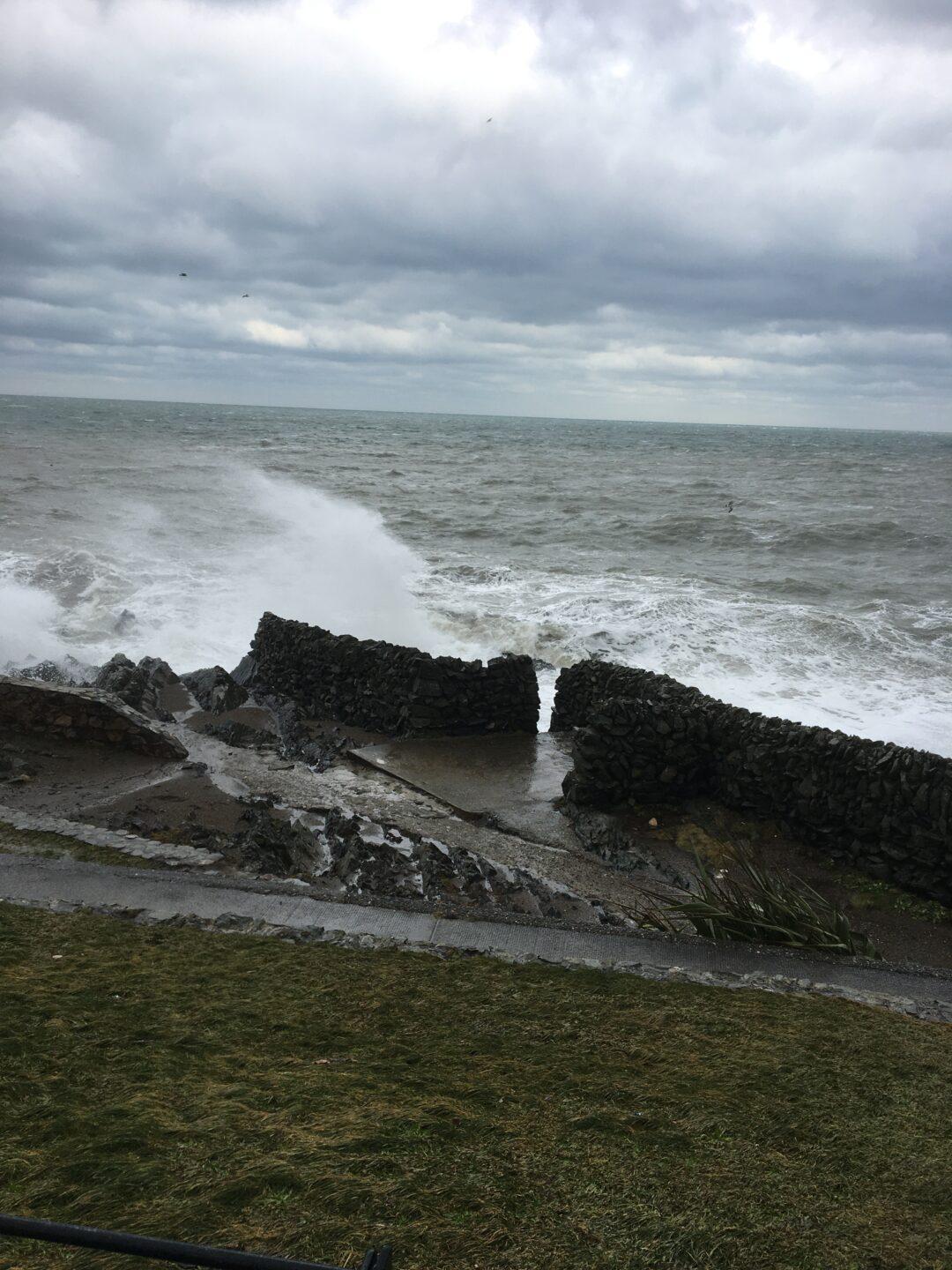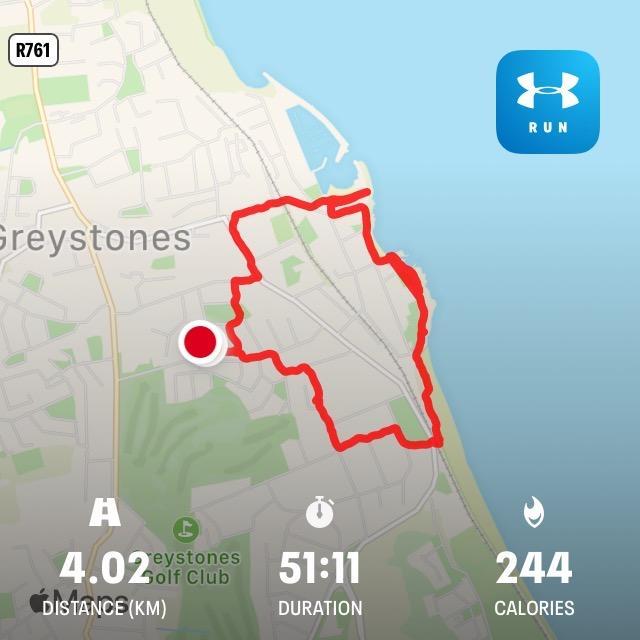 Day 9
Week 2 Day 2 – Beautiful sunrise on this freezing morning. Check out the sea foam!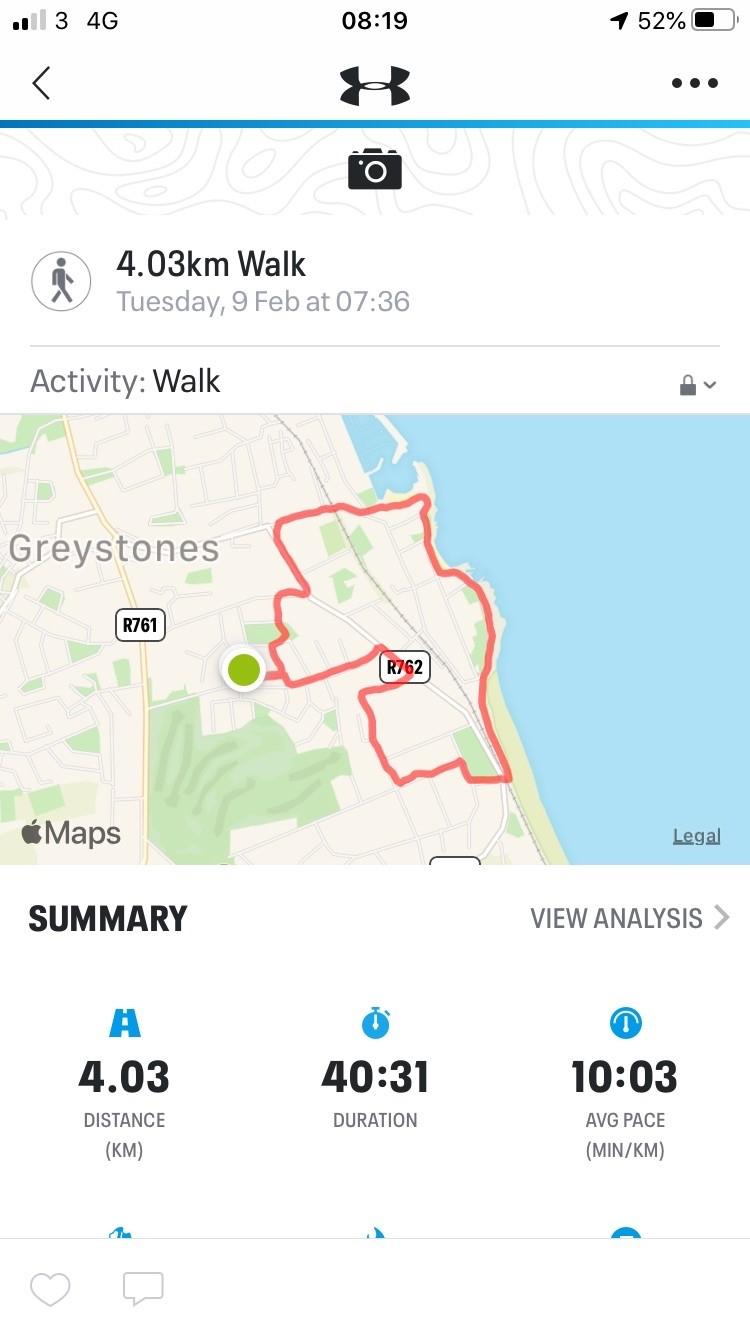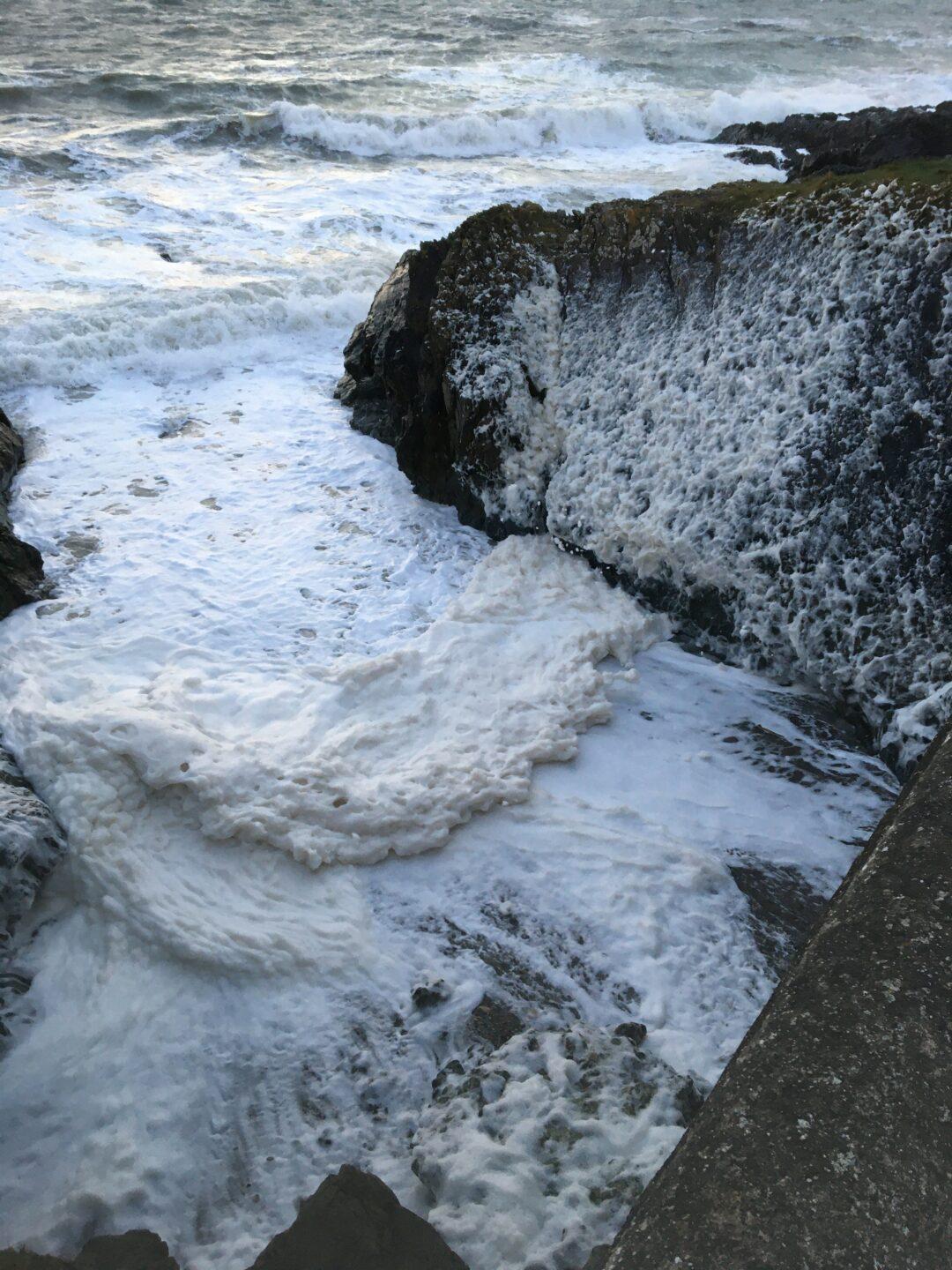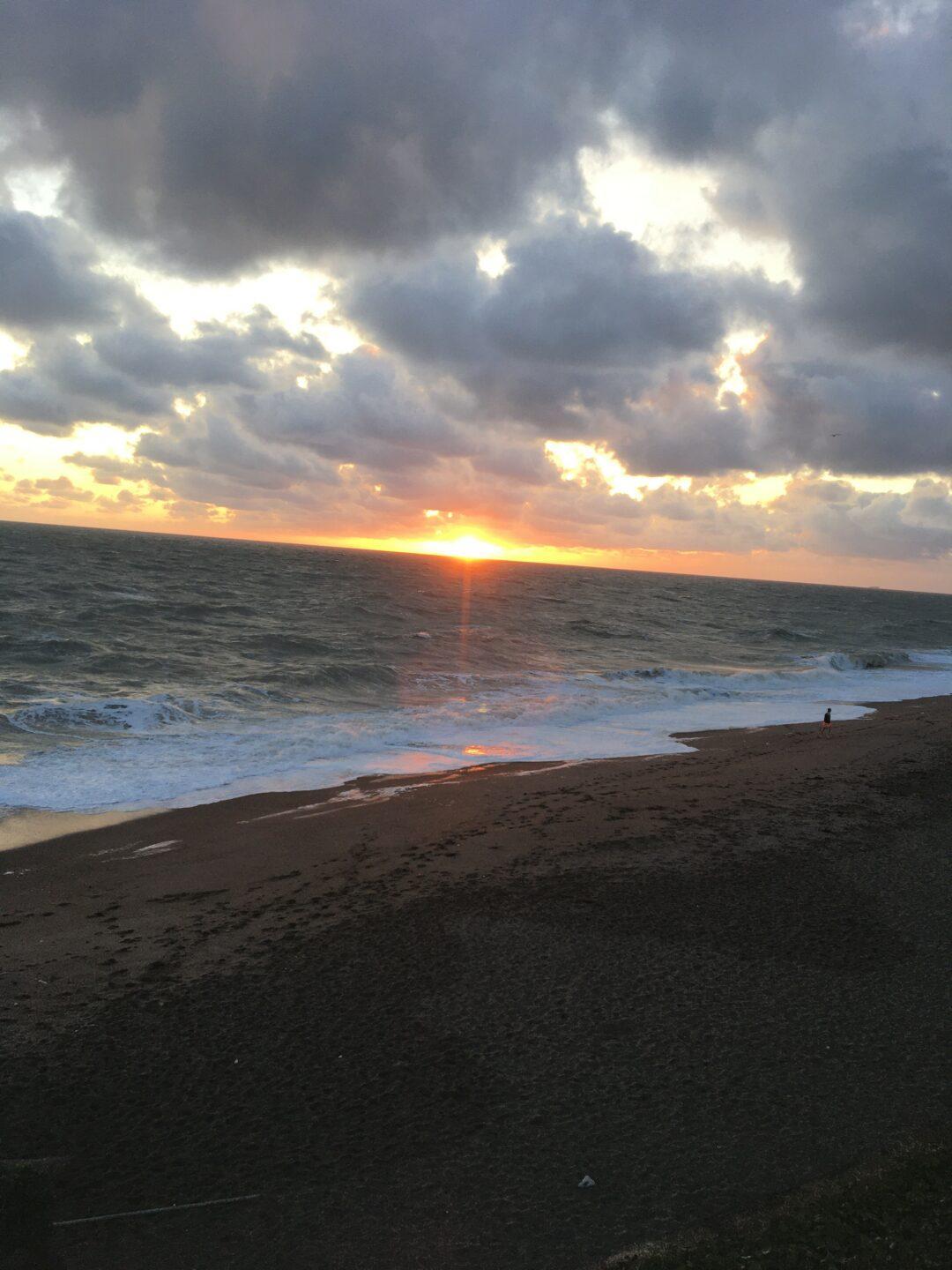 Day 8
Chilly one this morning, dodging waves at the harbour and hailstones along the prom. Its going to be a cold week, wrap up warm, best of luck to everyone!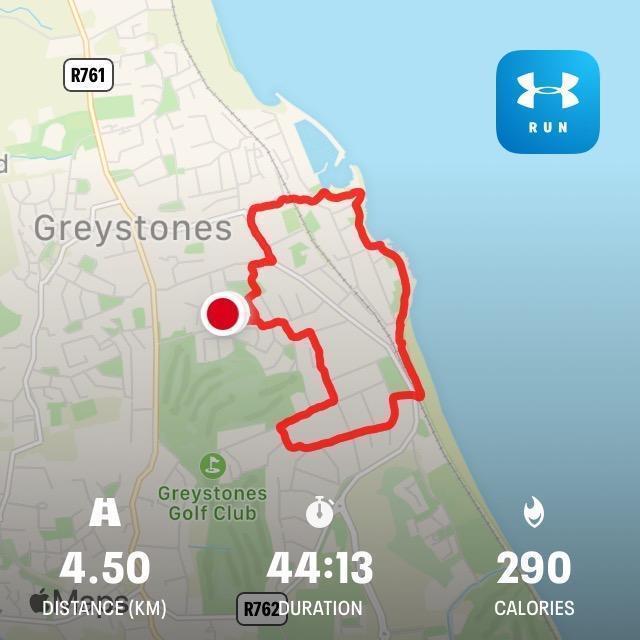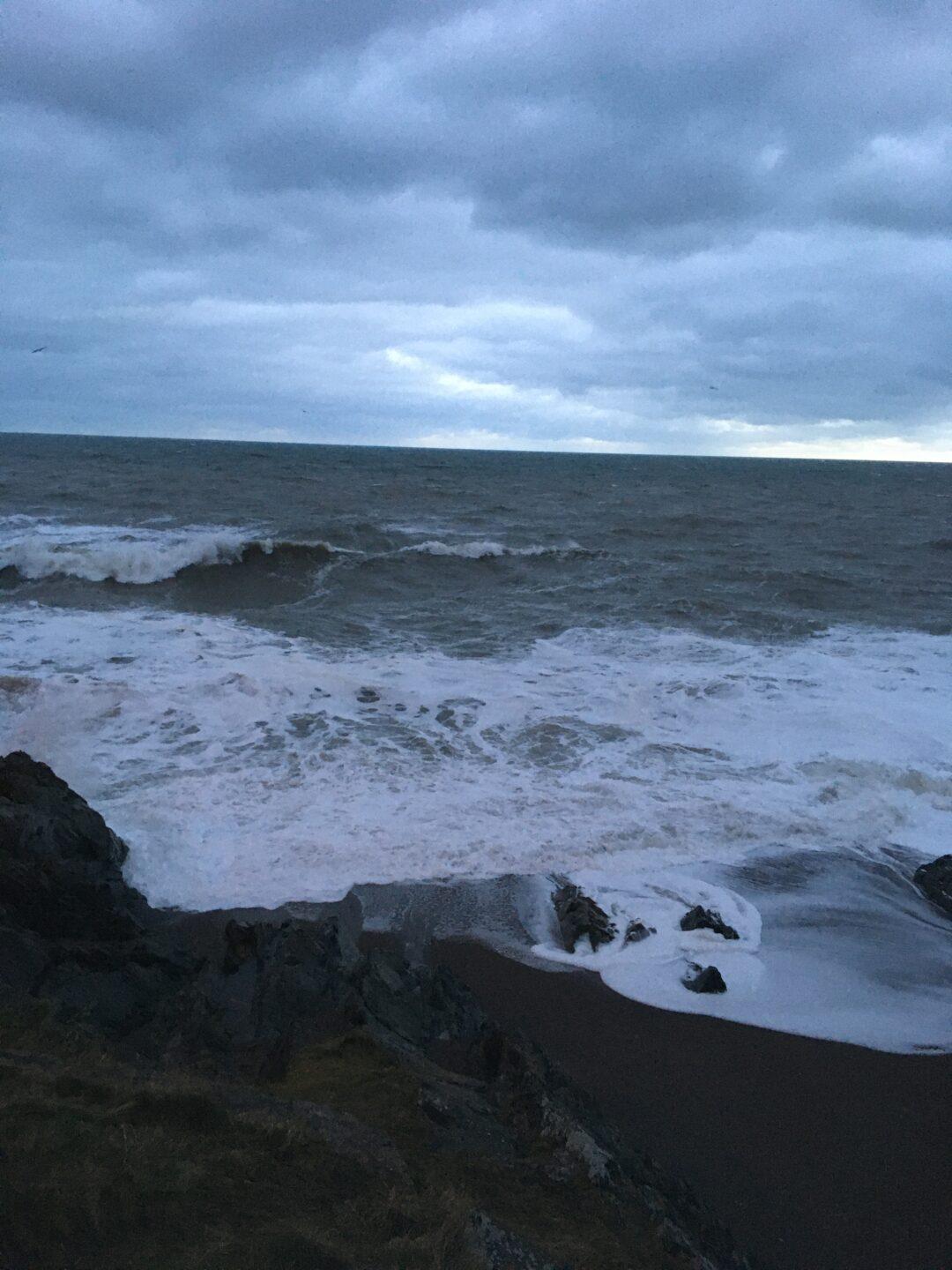 Week 1 – Mission Accomplished 
 20km Completed
Just joined Amelia's Zumba Zoom, great fun! She is hosting them every Saturday @10:30 – Highly recommend them!
Have a good weekend everyone 😊
Mona😊
Day 5 – 20km Completed
Day 5 complete with a 4km wals followed by a SWIM

Target of 20km for the week reached!
Lovely early morning walk with my furry friends and nice half-moon in the sky.😊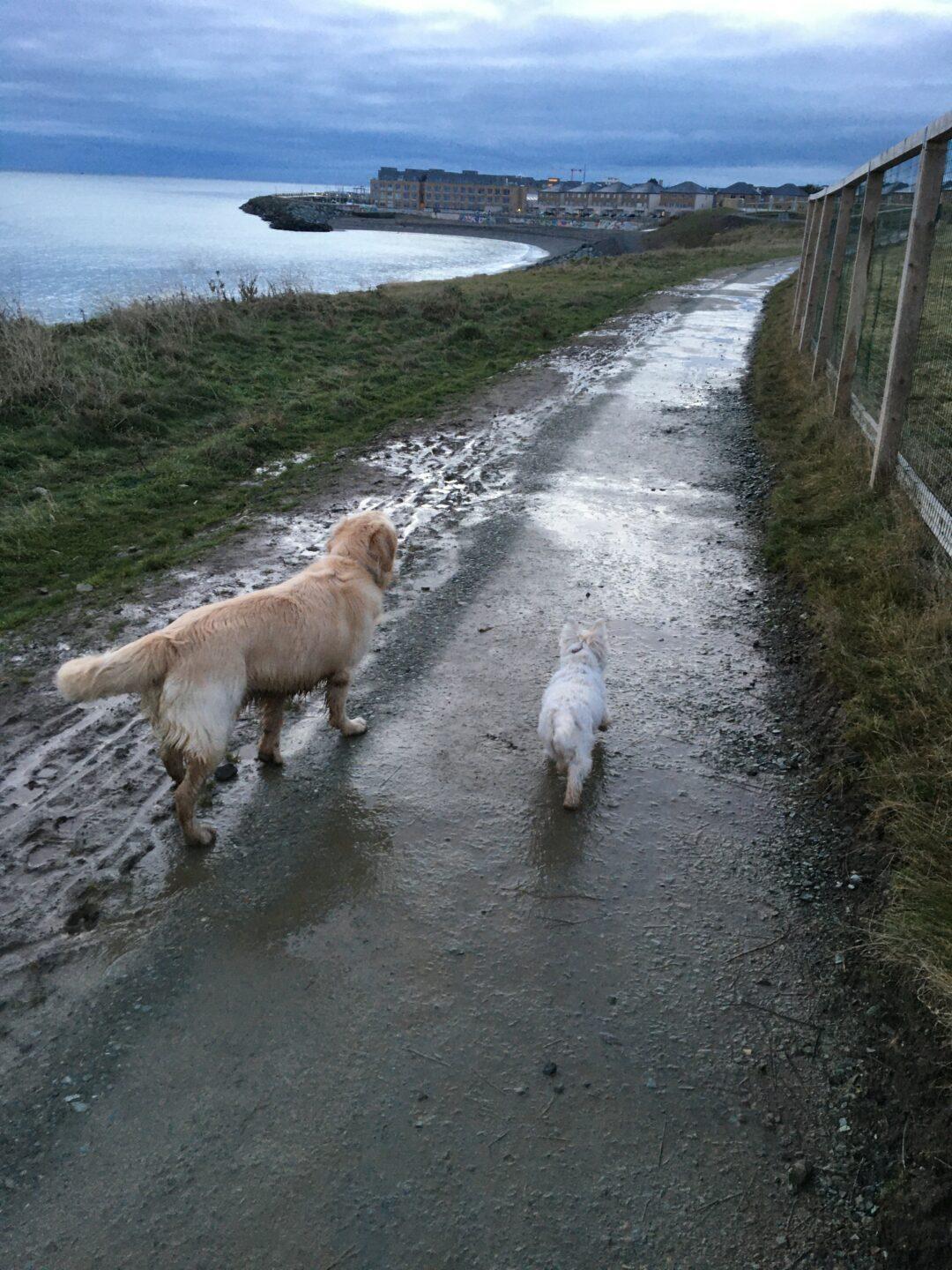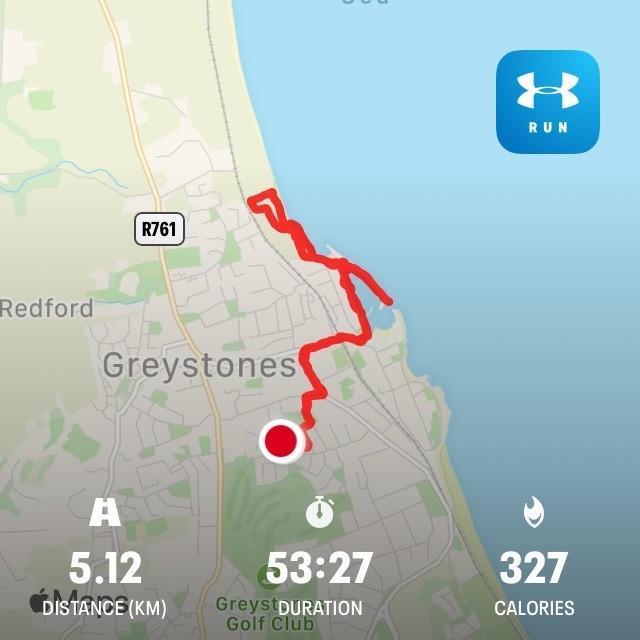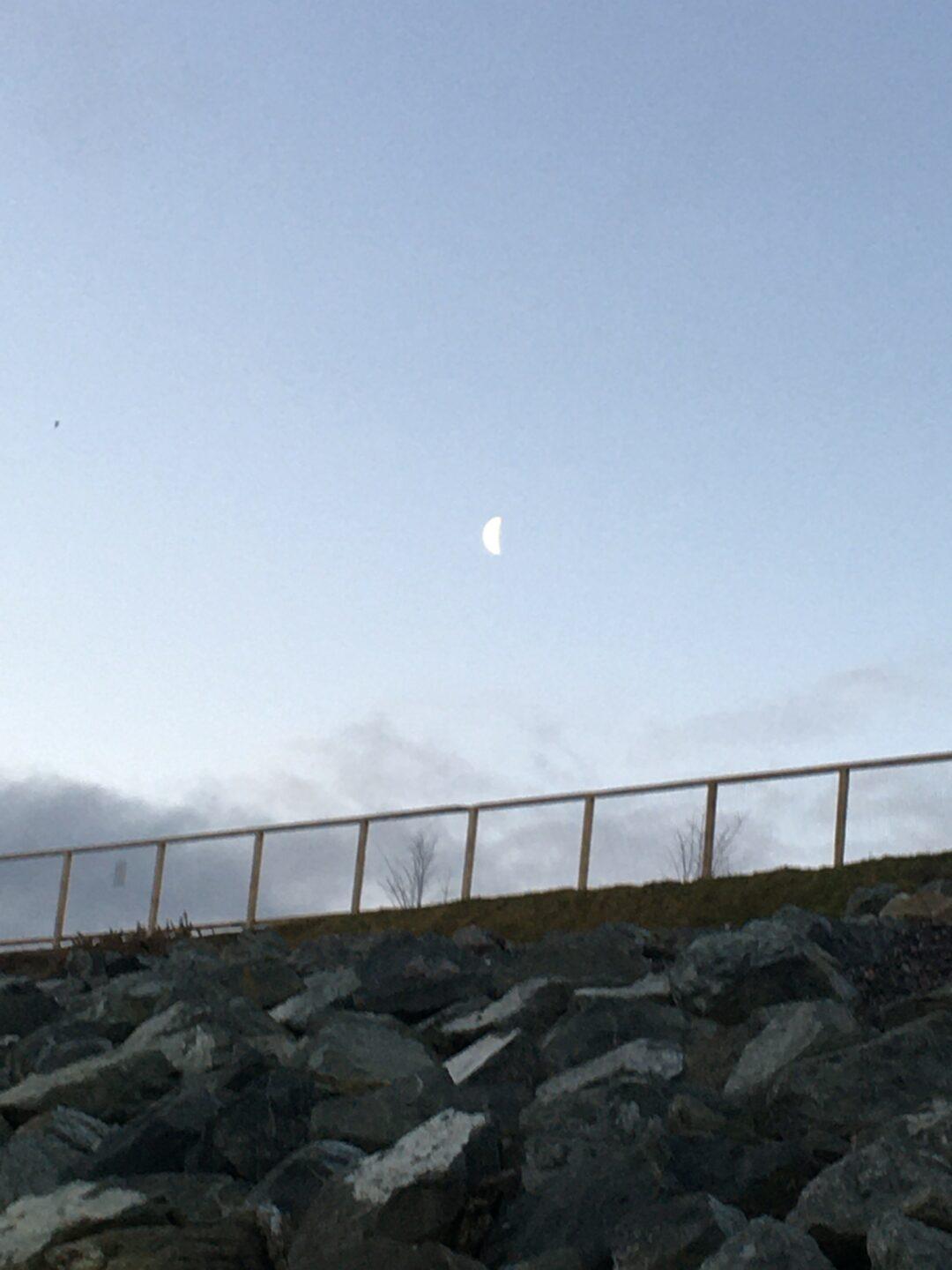 Mona's Top Tip
Mona's Top Tip: Half moon = neap tides = approximate times of high tide 6am/pm (moves 1 hr a day). A very rough guide to knowing tide times if you don't have tide tables to hand. 😉
Day 4 – Slept through the alarm but my early  morning route completed 4.29km
…………….. up and out in record time! Woke up on the walk, stunning out there today.
Hope you are all enjoying getting out and about. We are loving it in this house 😊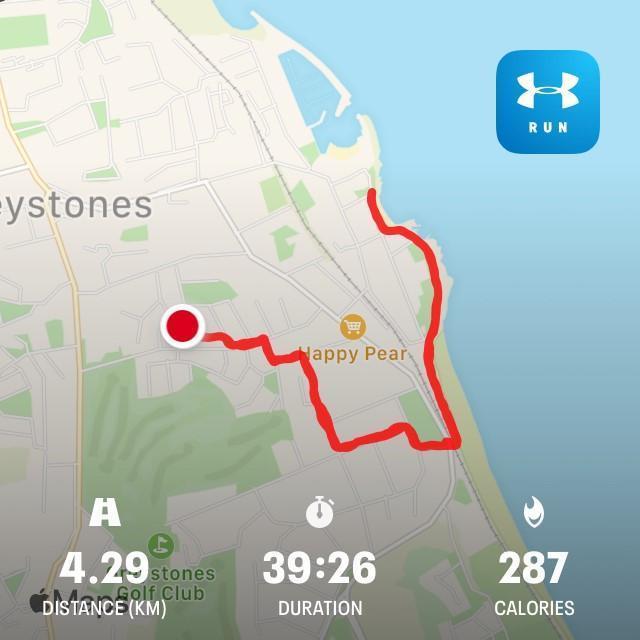 Day 3 – My Early Morning Route Completed 4.67km
A pic from this morning's walk!
The days are definitely getting longer……much brighter this morning!
Fabulous start to the day 😊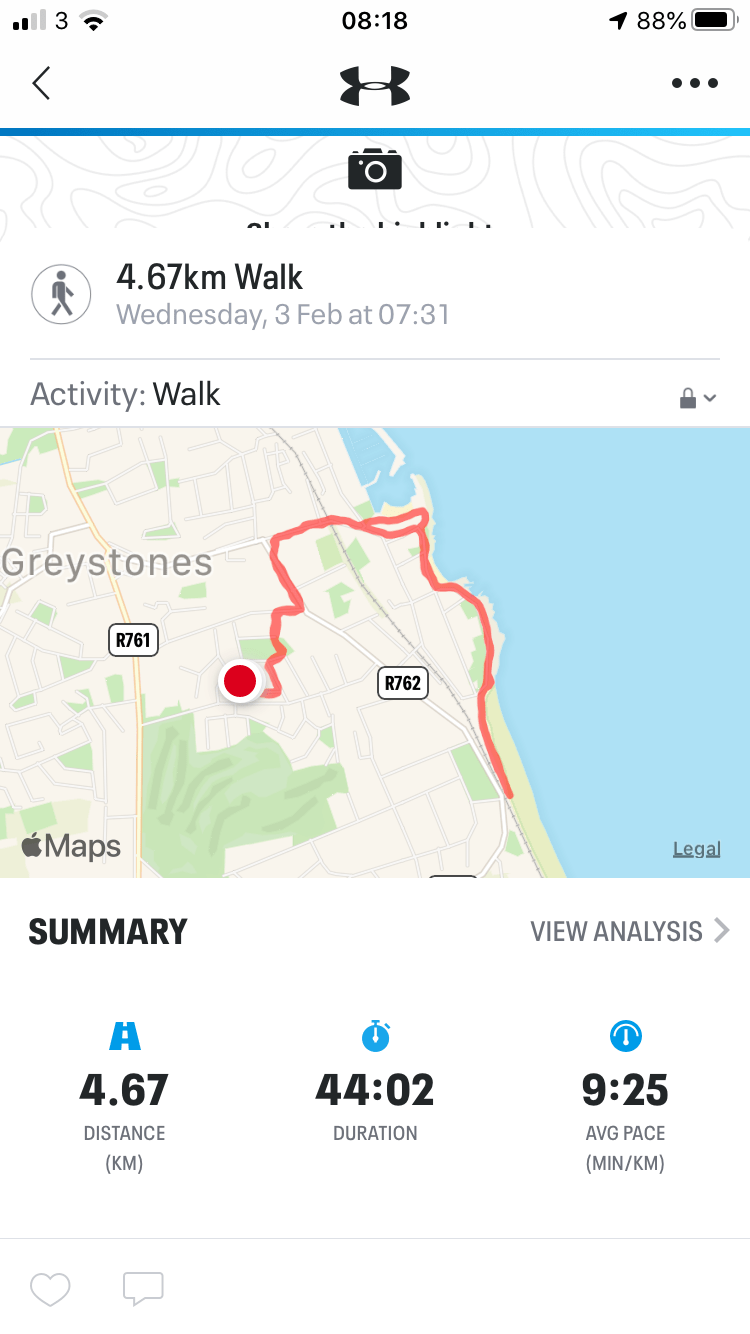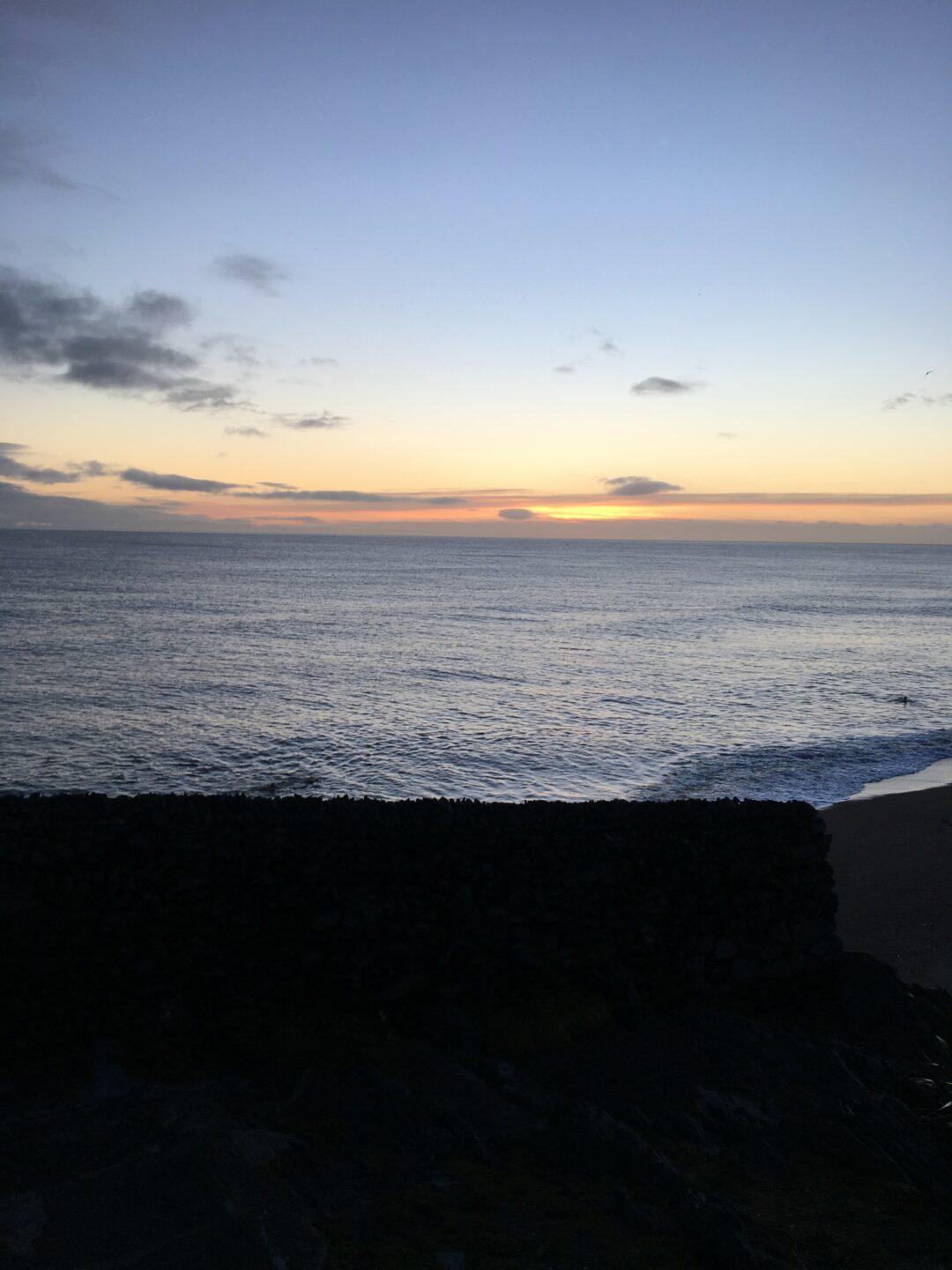 Day 2 – My Early Morning Route Completed
A pic from this morning's walk!
Really enjoying getting out early, hardly anyone around, nice and  peaceful!
Thanks for following me 

My Early Morning Route 4k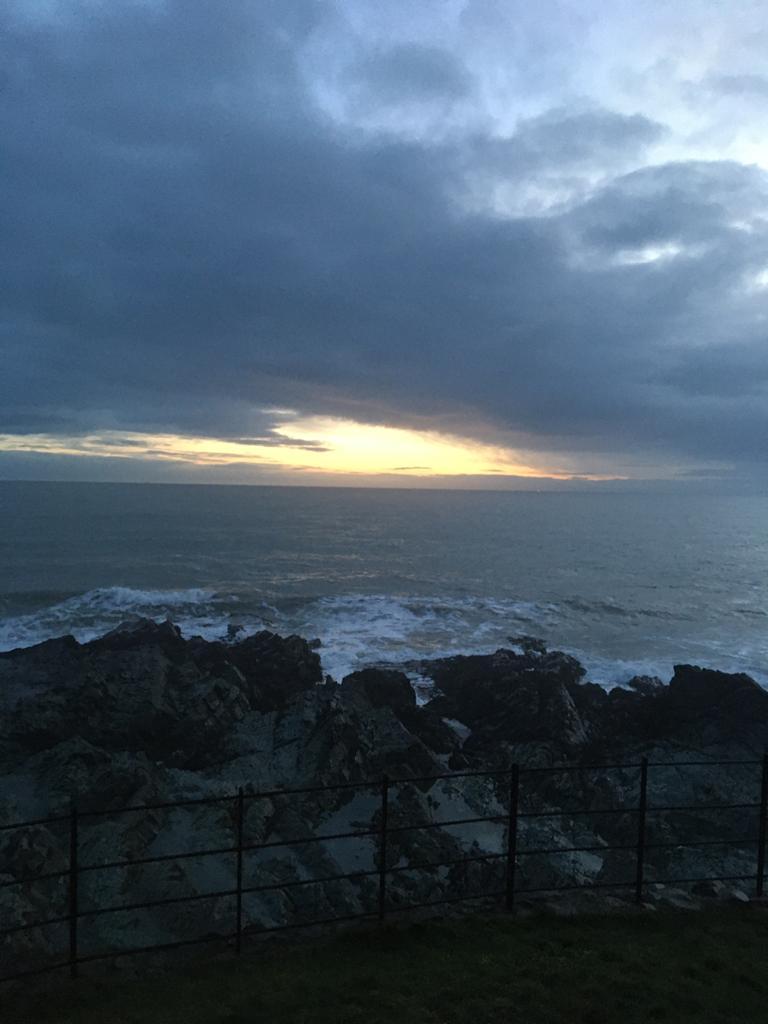 Day 1 – My Early Morning Route Completed 4.27km
Beautiful start to the day! Highly recommend you try the early start 😊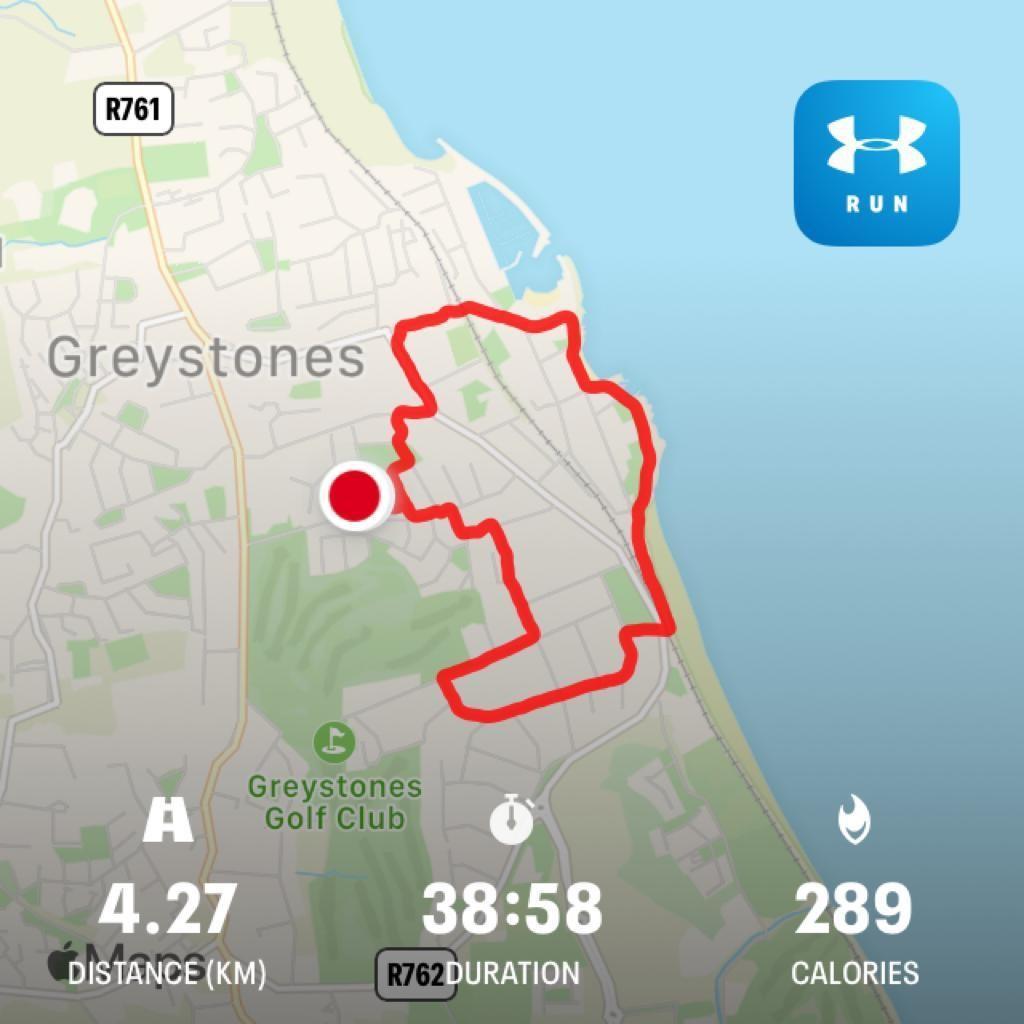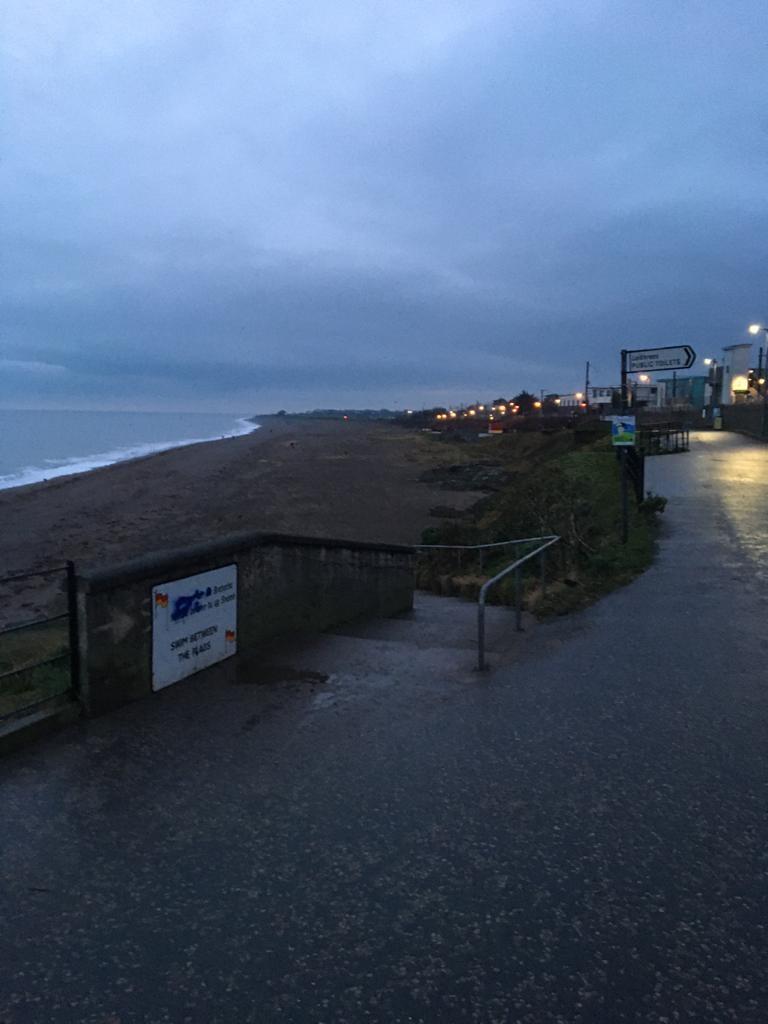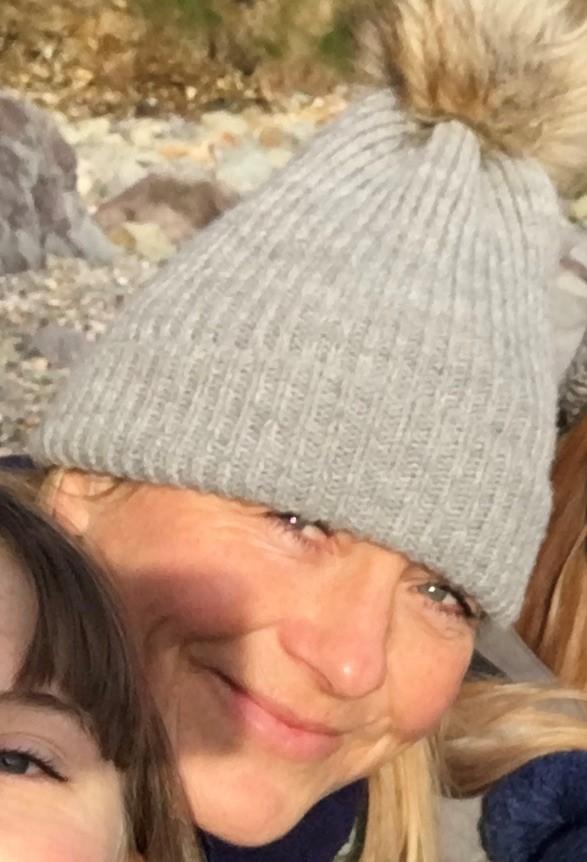 Poseidon Lifesaving Club Fitness Challenge
Hi Everyone,
 Hope you are all keeping well!
 For February I have decided to get up a bit earlier than usual and start my day with a Speedy Walk at Sunrise. It is a great way to start the day, especially if you are stuck on Zoom classes for the rest of it. Join me on morning walks, just 4 km a day, and see the difference it makes to your energy, productivity and mood. Time is everything in the morning, so pick routes that you can access easily without wasting time. Let me know how you go!