Newsletter
June 2020 Volume 2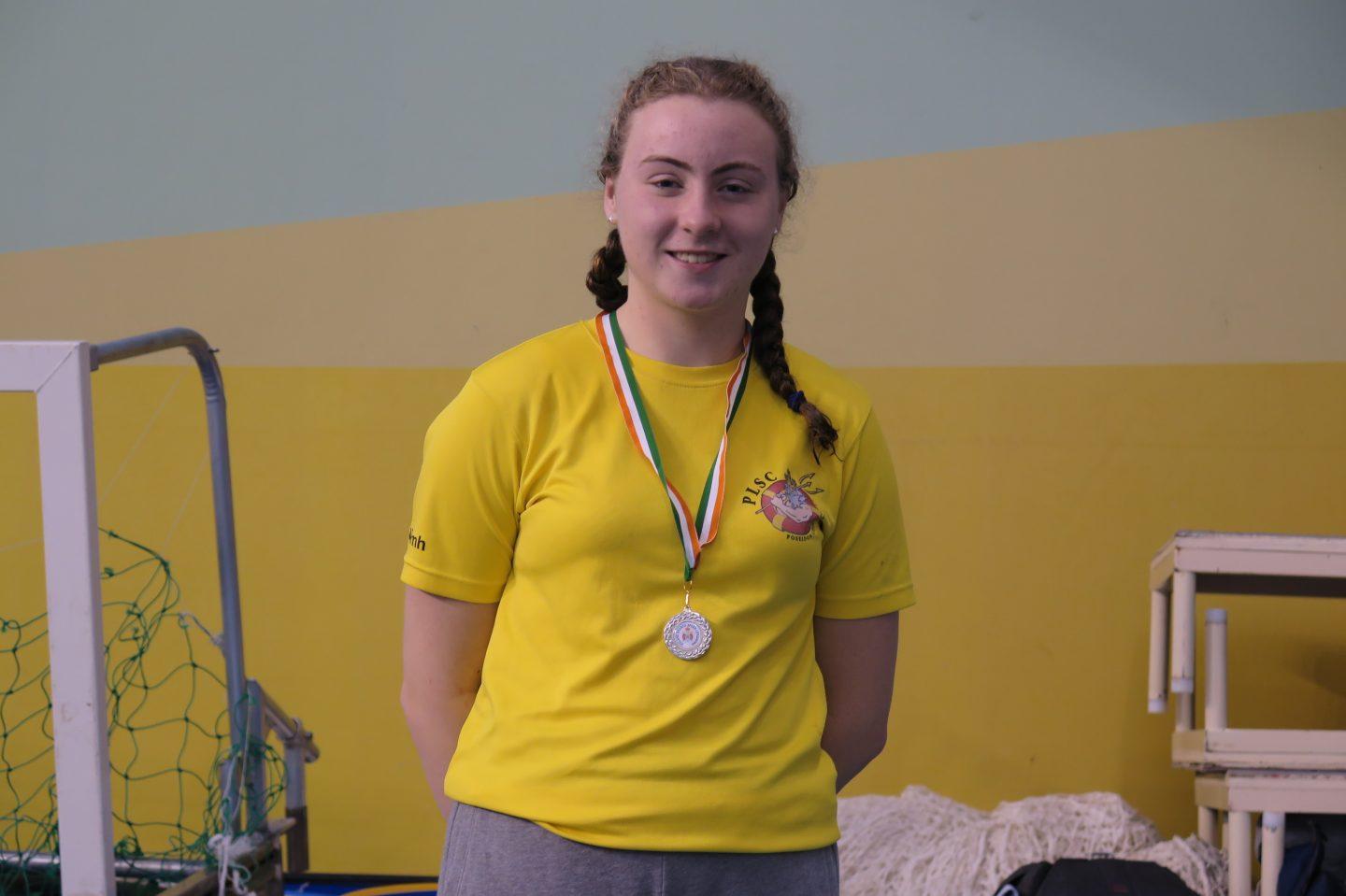 Niamh Booth Club Captain 2020-2021
June  2020  | Greystones, Co. Wicklow
A message from the captain
Hi all! Welcome to to the second edition of the Poseidon Lifesaving Club's Newsletter. I do hope you enjoyed reading the first edition and thank you again to all who contributed to it.
In order for the newsletter to be of value its really important that we get your feedback. So please email the club at info@poseidon.ie with your suggestions.
As you all know Poseidon Lifesaving Club is affiliated with the RLLS UK. Currently the charity is running its 'Drowning Prevention Campaign' from June 12th until June 19th. So this edition of our newsletter packed with very useful safety information.
In this edition of our Newsletter Freda will give an update for the resumption of Survive & Save Sunday open water training. John will give some very importance guidance on the swimming in open water this summer and will share his plans for the Rookie Zoom lifesaving training. Oscar will give safety guidelines for swimming at the south beach.
I have also included a crossword puzzle so get your thinking caps on. Enjoy!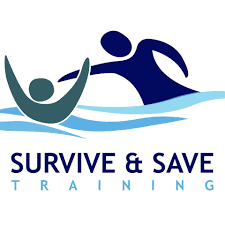 | Head Coach, Survive & Save |
A message from Freda O'Kelly
I am pleased to announce that the Sunday Survive & Save Open Water Training will begin on Sunday June 28th in the South Beach. Due to the current circumstances in relation to COVID-19 strict HSE guidelines must be adhered to. We will deliver two seperate sessions as we can not have more than 15 members per group. Please do not change group.
All members must bring their own hand sanitizer and adhere to the HSE social distancing guidelines. If you have had a temperature, cough, are feeling unwell or have been in the presence of any individual who is COVID-19 positive in the past week please do not come to the training session. 
Please come ready to swim – full wetsuit, hat. You can leave your bag/towel in a designated area and will be required to change as quickly as possible adhering to social distancing guidelines once your class is over.
| Group 1, 09:45am – 10:45am |
Jessica, Jake, Scott, Amelia, James, Raonaid, Conor, Orla, Tom O'M, Amy, Lucy, Niamh, Tom R, Anna, Beth.
| Group 2, 10:45am – 11:45am |
Roisin, Sinead, Sadhbh, Alannah, Luca, Isabella, Jamie, Isobel, Emilie, Gemma, Chole C, Chole O'R, Katrina, Aoife, Niall, Ciaran.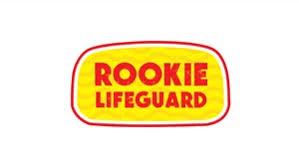 | Head Coach, Rookie |
A message from John Doyle
Calling all Rookies to join me in my Zoom Lifesaving call this Tuesday, June 16th and Thursday, June 18th from 5:30pm to 6:15pm.
The purpose of these calls is to remind all Rookies and their parents about water safety, particurarly when swimming by the sea this summer.
In this newsletter the Rookies can find very usesul safety information posted by me below, and also some very important information posed by Oscar who is a Poseidon Lifesaving coach and now a Greystones Lifeguard patrolling the south beach.
I am also hoping to get the Rookies in the sea in July so will be in touch with more details in the coming weeks.
Water Safety Message from Clark a Rookie Lifesaver
Water Safety & Drowning Prevention
An Important Message from John Doyle
Over 700 people drown in the UK and Ireland every year and drowning is one of the highest cause of accidental deaths in children.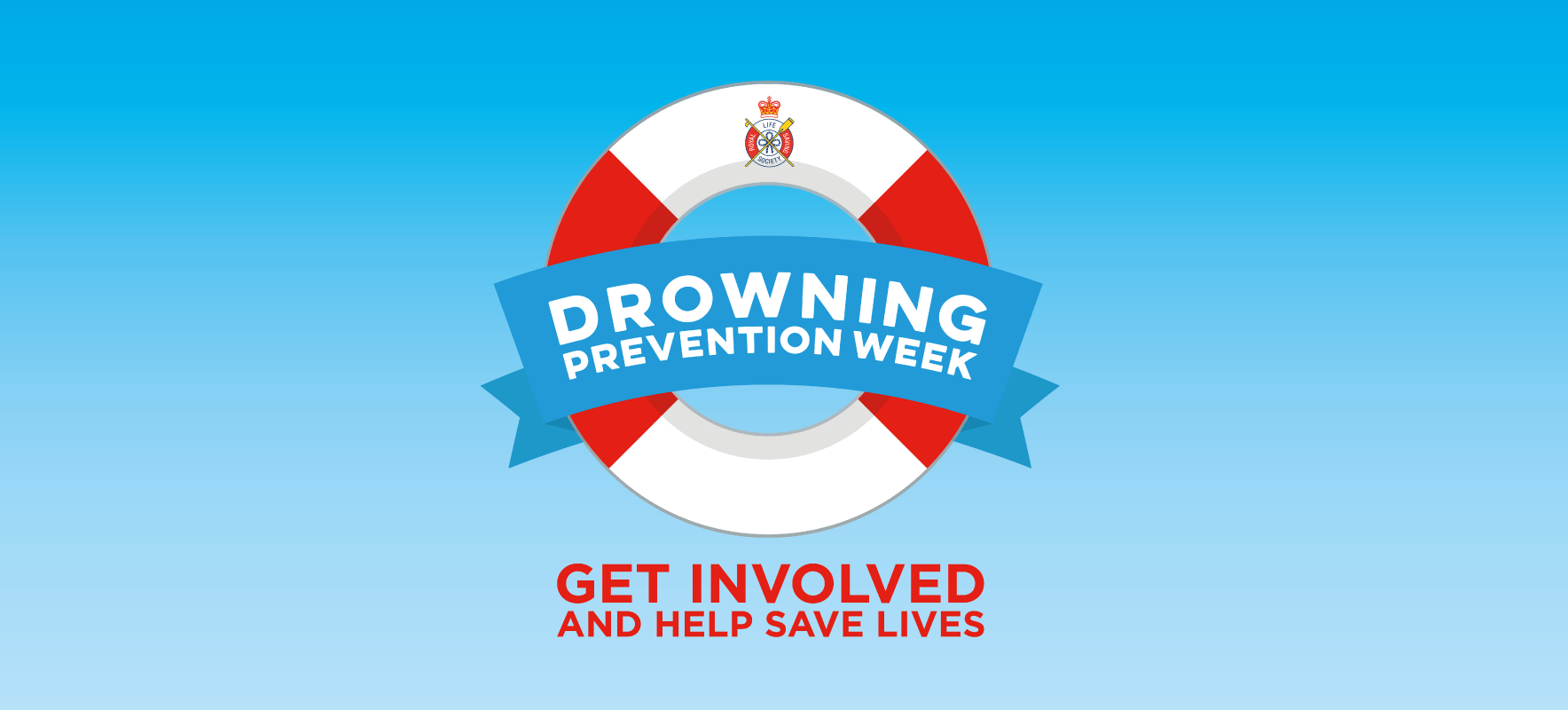 For many, the transition from pool to open water can be a daunting one, but with some simple safety steps the delights of the great outdoors are closer than you think. 
If you are not swimming in a patrolled area, make sure you always swim with a buddy and that people know what time to expect you back. Plan your swim before you leave and take into account currents and tides. When trying to find a location to swim it's a good idea to find other open water swimmers from the area, there are a multitude of Facebook groups as well as social groups and swimming clubs across the country. Local knowledge is so important while trying to find a good safe swim spot and you may find some fellow swimmers to tag along with.
Enter the water slowly and let your body acclimatise, getting into cooler water too quickly can result in reduced blood flow to your limbs and an automatic increase in your breathing rate. Jumping in might seem like fun but you risk cold water shock and hitting objects under the surface by not getting in gradually.

Remember the 4 reasons people drown or get into difficulty and need rescue
1. Lack of education:
Inflatable toys are not made to be used in the open water environment. With them being so light they are overly affected by wind and waves, they can quickly bring people out of their depth
2. Lack of safety advice and protection:
When going to an open water site find out as much as you can about that environment. (tide times, currents, sea conditions, weather forecast, any hidden objects under the water)
3. Lack of safety supervision:
Always swim between the red and yellow flags where lifeguards patrol. Follow the directions of the lifeguard. RNLI/RLSS lifeguards are highly trained. They know what they are talking about.
4. Inability to cope:
This is in two parts, the person drowning and the person rescuing. Your ability to cope during a rescue is important. Parents need to learn basic lifesaving skills 50 percent of those who drown went into the water to help. For swimmers know you limits!!
The Royal Life Saving Society UK (RLSS UK) Membership Magazine – Lifesavers is available online.
Inflatable toys present a drowning risk. Do NOT use in Open Water!
The RLSS Ireland Branch, Irish Coast Guard, and the RNLI, are appealing to the public to be mindful of the dangers and drowning risks associated with the use of inflatable toys in open water. They are calling on parents and guardians never to allow inflatable toys to be used at rivers, lakes or beaches as the devices are vulnerable to the slightest breeze or current and can take a child away from shore and into danger. Equally the temporary loss of the inflatable could attract children or adults to try and retrieve them from the water and thereby put themselves and others into a life-threatening situation.
The RLSS UK has updated it software system to a new system called tahdah. Each member will have to log into this new system and create a new user ID and password. Each members qualifications should be ported to this new system. Click on this link to activate your account.
John is hoping to hold two summer Lifesaving Beach Courses in August. He will decide by the end of June. Courses will be subject to the HSE COVID-19 guidelines.
We are looking for your ideas on how we should celebrate our 10 year anniversary. Any ideas, big or small, are welcome. Please email them to info@poseidon.ie
June  2020  | Lifeguard, South Beach Greystones, Co. Wicklow
A message from Oscar Cafferky – Lifeguard South Beach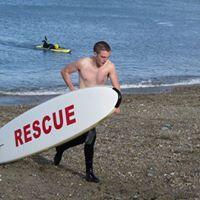 Oscar Cafferky - Poseidon Lifesaving Club Coach
Safety guidelines for the lifeguard patrolled south beach at Greystones are: 
Swim inside the lifeguard patrol area which is between the two red & yellow flags

Don't swim if flags are red

Be aware that the shelf on the south beach in Greystones is very steep and falls off quickly, so take note if you are swimming out from the shore

If in any doubt ask the lifeguards on duty for advice
Poseidon Lifesaving Club get keys to fisherman's hut in Greystones Harbour to store equipment.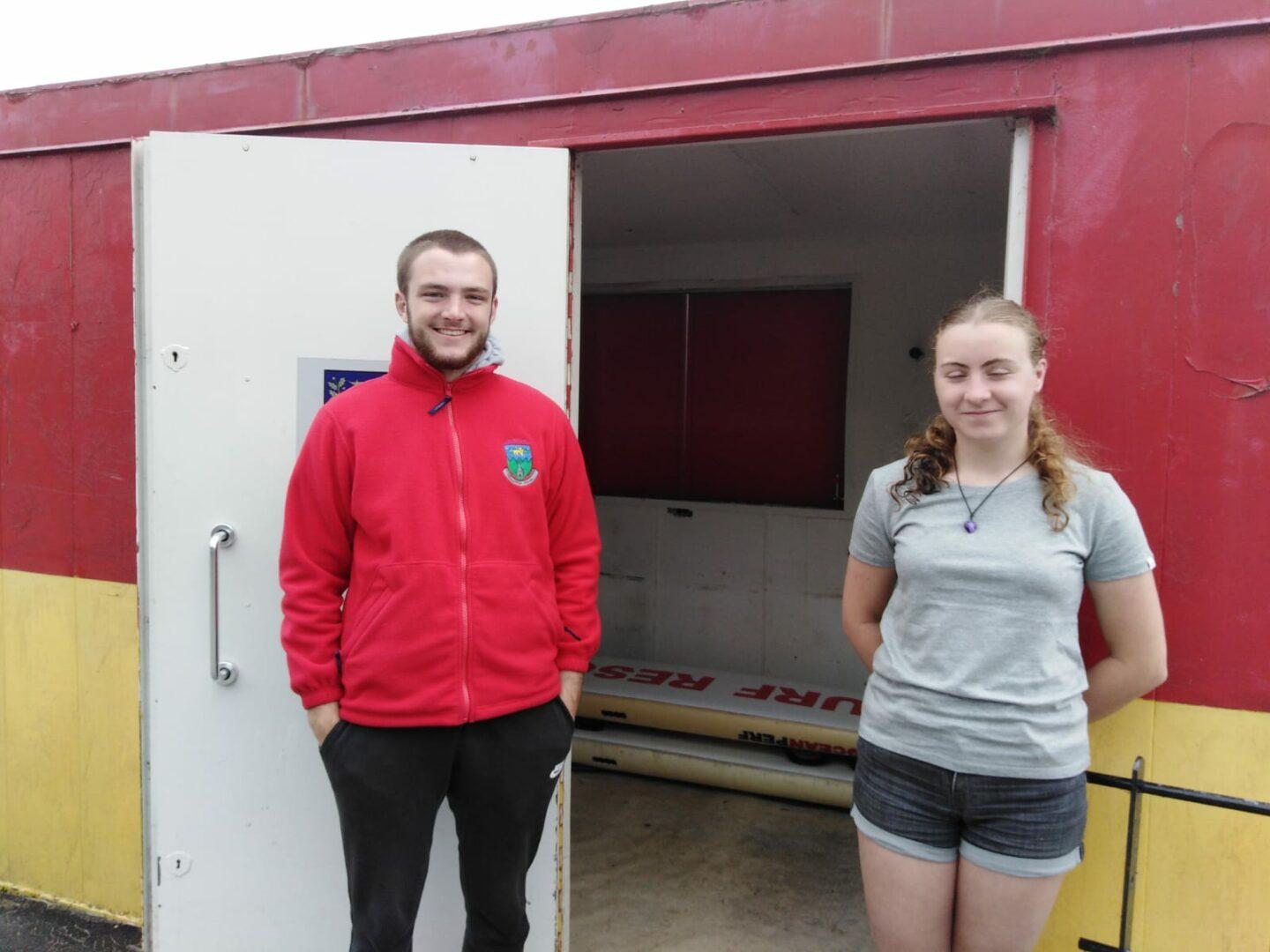 Oscar Cafferky, Poseidon Lifesguard & Niamh Booth, Poseidon Club Captain loading the lifesafing equipment into the hut for storage.
Our Newsletter
Don't be shy. Let us know if you have anything to say. Dialogue is an essential part of any script. We need your feedback to make the newsletter informative.