Safeguarding Is Everyone's Responsibility
RLSS UK Speeds, Liverpool March 2023
Speeds Liverpool 2023
It is essential that each competitor and parent/guardian who will be competiting in the 2023 Speeds RLSS event in Liverpool read the documentation at the below link before travelling.
Any questions please contack Karen Kelly.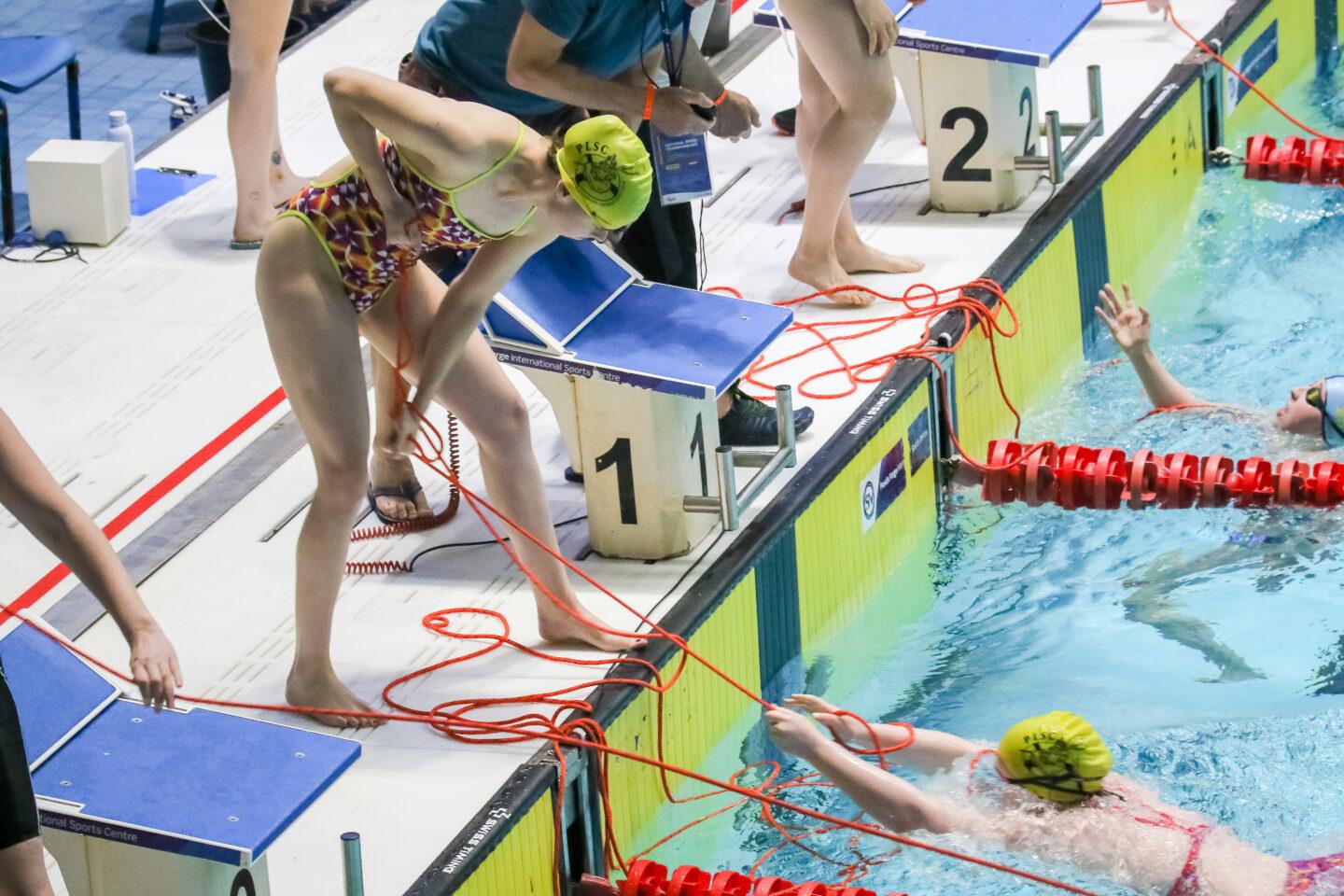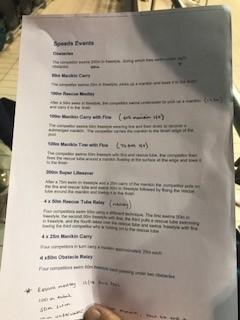 The RLSS National Speed Lifesaving Championships will take place in Liverpool on the 11th & 12th of March 2023.
The competition is open to anyone over the age of 12 years.
You compete as an individual and will be entered into all events.
Competitors must have a current RLSS membership number. Click here to renew.
Each competitor must book their own flights and accomodation.
Closing date for entries is the end of January 2023.
All informatin can be found on the RLLS website. Click here.