Newsletter
November 2020 Volume 4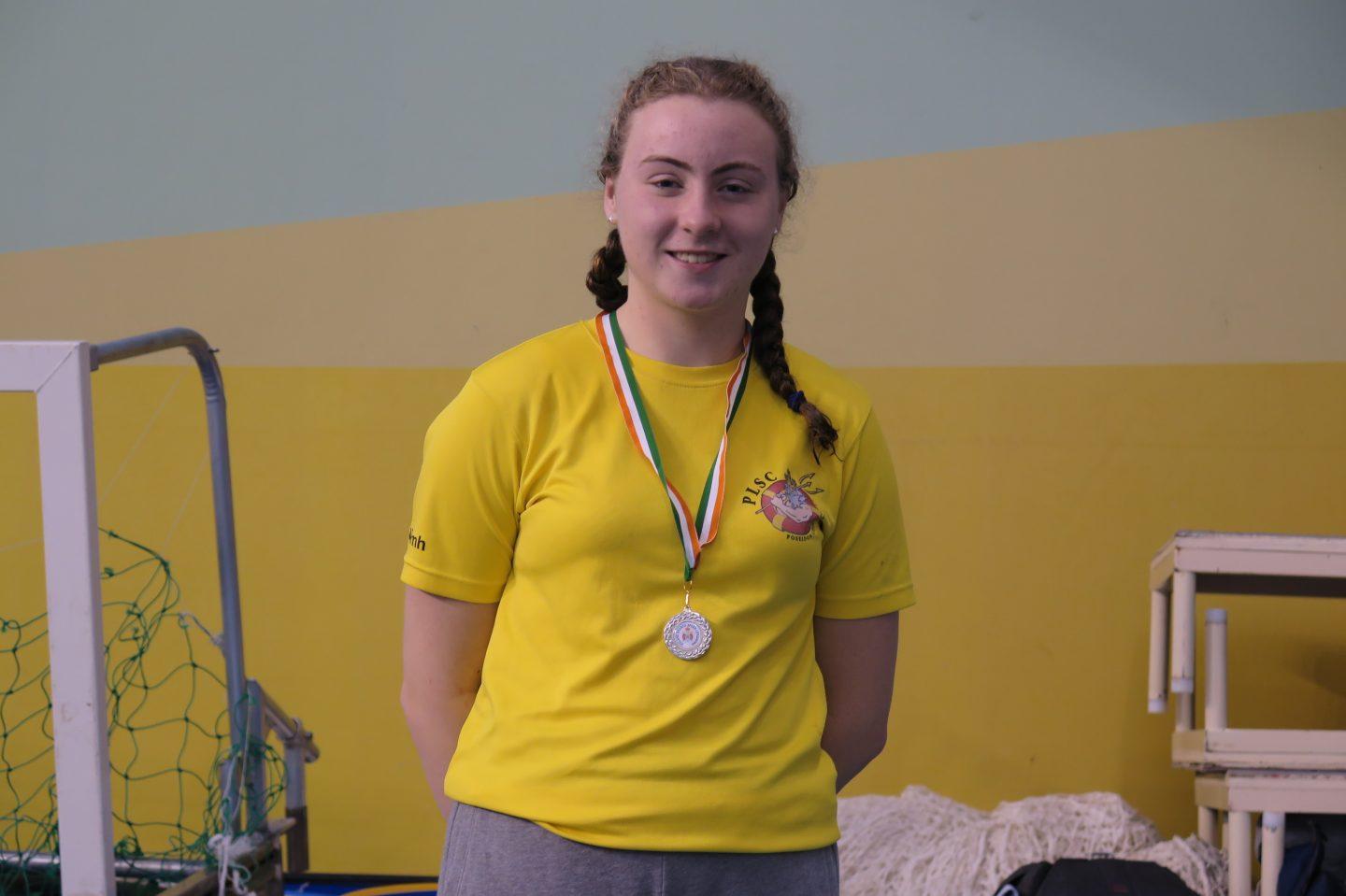 Niamh Booth Club Captain 2020
November  2020  | Greystones, Co. Wicklow
A final message from the 2020 club captain
Hi all! Welcome to the last edition of the Club's Newsletter for 2020, I hope you are all keeping safe and active.
Unfortunately this year we are unable to hold our annual Gala and Awards Ceremony, but we hope to be back bigger than ever next December.
The committee will shortly be announcing our new club captain and I know whoever they choose will be amazing. I hope you will keep up the newsletters as they have been a great way to spread information while we couldn't be face to face.
 Thanks to the committee for all their support in the activities John and I planned throughout the year for both Rookies and Survive and Save. Thanks to all the people who took time to write pieces for the past newsletters and special thanks to Patrice for helping to put the newsletters together.
 To celebrate the approaching Christmas holidays I would like to invite you all to take part in a 90's bingo and music quiz this Sunday the 6th of December at 8pm. There will be prizes for the winners! Please email me at niamhabooth@gmail.com if you wish to take part. (Depending on demand, there may be a limit of one card per household)
 Thank you all for a great year, good luck to the next captain, and I hope to see many of you on Sunday!
In order for the newsletter to be of value it's really important that we get your feedback. So please email the club at info@poseidon.ie with your suggestions for next year!
What's In This Edition
In this edition of the newsletter Orla from Survive & Save, and Artem from Rookies, will give a brief insight into life without swimming.
We bid farewell to Freda & Gina from the committee, but welcome Janet and Peter.
There is also a reminder to have a look at all who particiapted in the virtual run, book a swim date on Christmas morning for a quick dip with the club, and renew your club membership.
A message from Orla Donnelly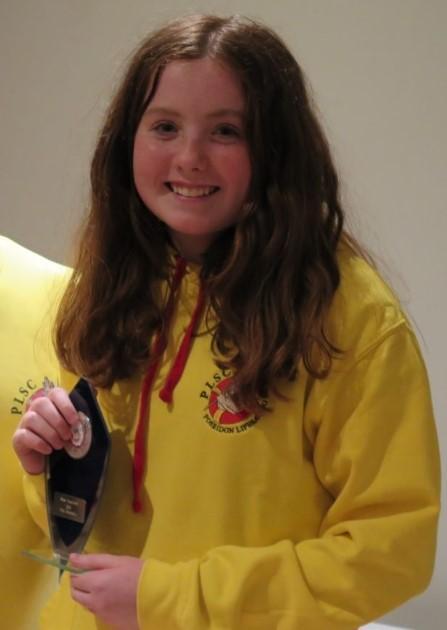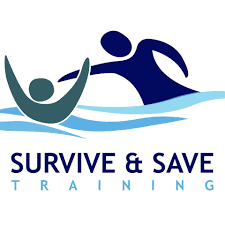 Lifesaving this year was very different than normal. None of the usual competitions or training, but it was still a great year.
Although things were very different we still did loads of activities like the camp, virtual competitions, and the quiz that Niamh made, and we continued with Sunday training during the summer months up until the start of October.
It was great to be back in the sea after the first quarantine back in March and to be back with all my friends, even though getting up at 9am every Sunday morning to swim in the sea was not very easy. Being with everyone from the club was what I missed most about lifesaving, but the camp was a great way to see everyone again. And even though the camp was different than usual it was still good fun. You can check out the camp photos and videos here. Its worth look.
Overall it's been a great year so far for lifesaving given the circumstances and I look forward to be back swimming again as soon as possible.
A message from Artem Kelly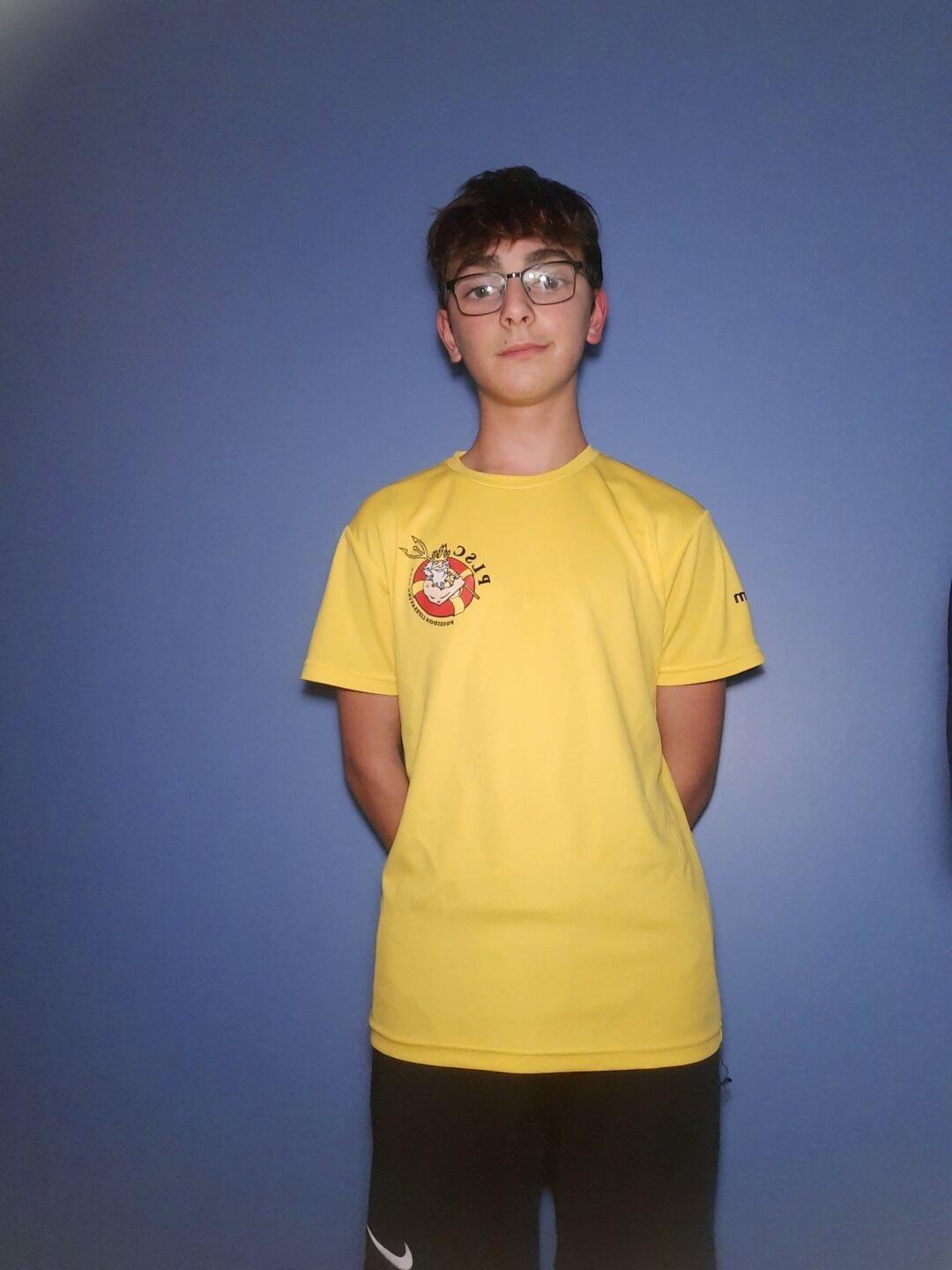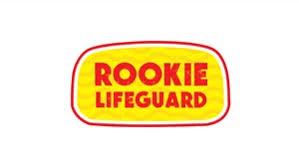 This year went by very quick, but I think the most memorable thing was the beach summer camp. It was very fun, and in a few ways, competitive. There was the mini Ironman, the swimming, rescue board races, and many other things. A bit further back in the year we were training in the Glenview, which didn't last long, and very recently we did a virtual race which we either ran, jogged, or walked a certain distance depending on your age, and mapped it and emailed it to the club with photos. It was a short but fun year and I hope everyone enjoyed it as much as I did.
At this years AGM we finally bid farewell to our wonderful Chairwoman Freda O'Kelly and Club Secretary Gina Wall.
Both Freda and Gina have been loyal 'servants' to John for the past five years!
Without them the club would not be where it is today. In addition to being committee members they both are lifesaving coaches and thankfully will continue with this.
So from all of the members Freda and Gina a big 'thank you'.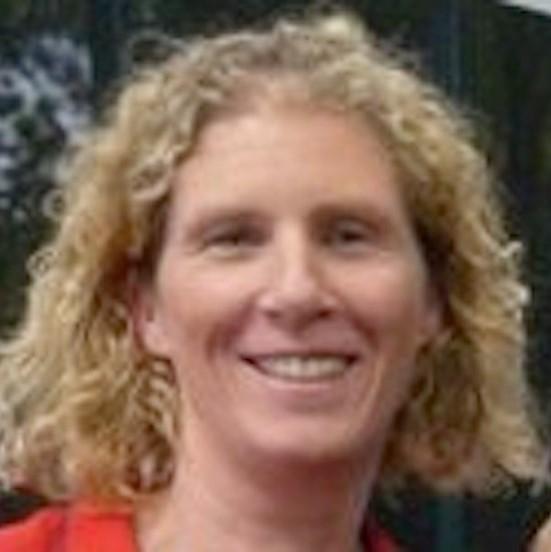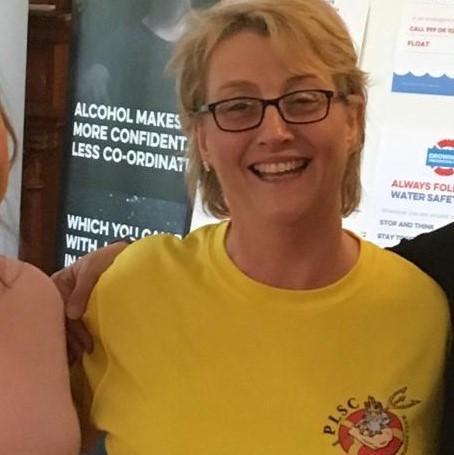 Welcome to our new Club Chairwoman, Janet Caffrey and Club Secretary Peter McGloin. Janet is Chloe Caffrey's mum in Survive and Save and Peter is Eva's dad who moved up to Survive & Save during the summer. Anna, Peter's other daughter is still in Rookies.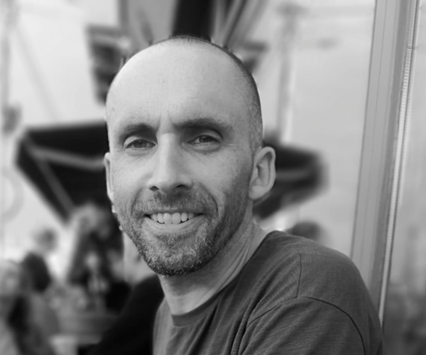 Please Renew Your Poseidon Membership 
It is the responsibility of the parent/guardian to inform Poseidon Lifesaving Club in writing of any changes in their child's health circumstances and or contact details while being a member of the club.
Existing members are asked to complete the Membership Renewal form 2020-2021.
By completing this form you are agreeing to abide by and uphold Poseidon Lifesavings Club's policies and procedures.
The club is affiliated with the RLSS UK and aligns its policies and procedures with both the RLSS UK and that of Swim Ireland.
We are a competitive club but not all members decide to compete. Having a society membership to the RLSS UK is essential to compete. How to gain membership can be found here.
Please email your completed  form with your child's name and the swim group in the subject line to info@poseidon.ie
All parents/guardians are required to complete and email a membership renewal form for their child.
Please email you completed form to info@poseidon.ie with your child's name and swim class in the subject line.
Conor Power hailed a hero after helping rescue sea swimmer during stormy conditions off Co Wicklow
Conor managed to tow the exhausted woman to safety away from the rocks before the Coast Guard helicopter used a winch to pluck her from the water amid high winds and very rough sea.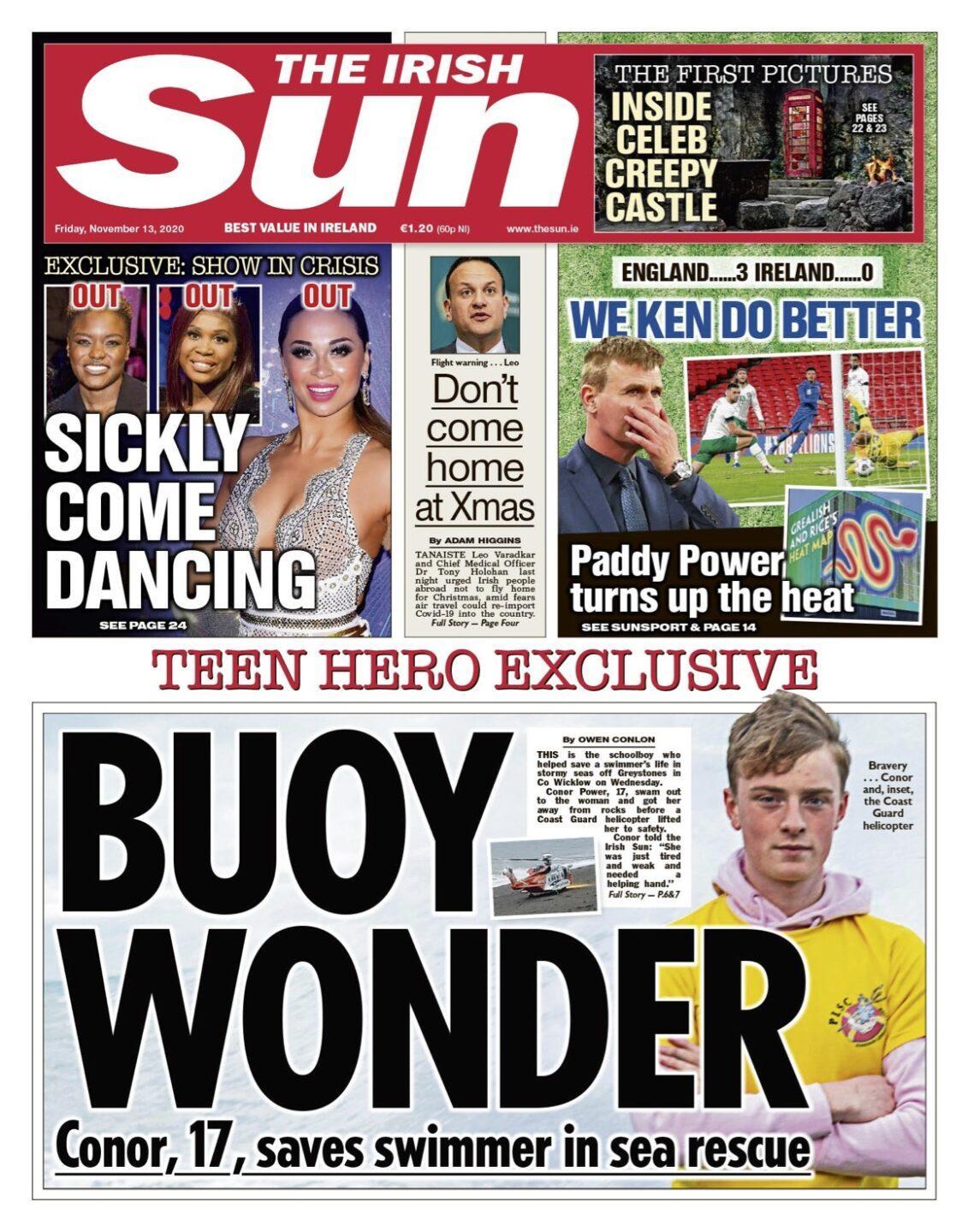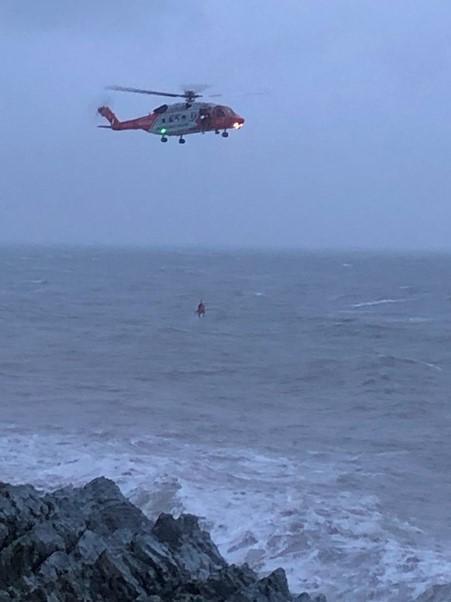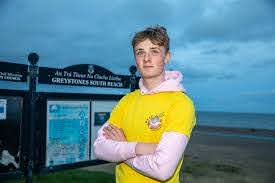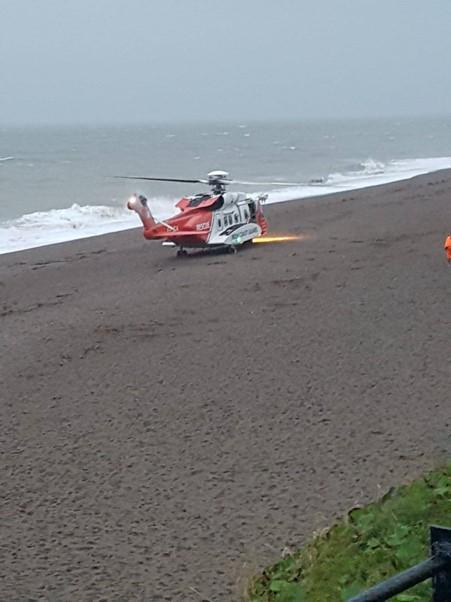 A Lifeguard is like a storm shelter, you may never need it, but if you do it can be a life saver!
Thank you Conor
Our Newsletter
Don't be shy. Let us know if you have anything to say. Dialogue is an essential part of any script. We need your feedback to make the newsletter informative.