Over the month of February our club coaches and captain are setting themselves a fitness challenge to help get ready for a COVID- free active summer. Running, walking, cycling and maybe even dancing will be all part of the exercise program building healthy bodies and minds.
They hope to inspire each of you to focus on your health and fitness and set your own personal goals for February. Each Leader will have their own page telling their journey to fitness so do follow them.
Click on a leader to see how they are doing!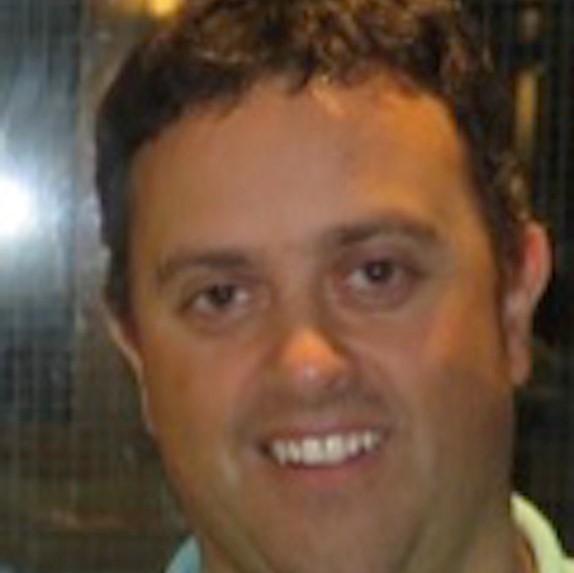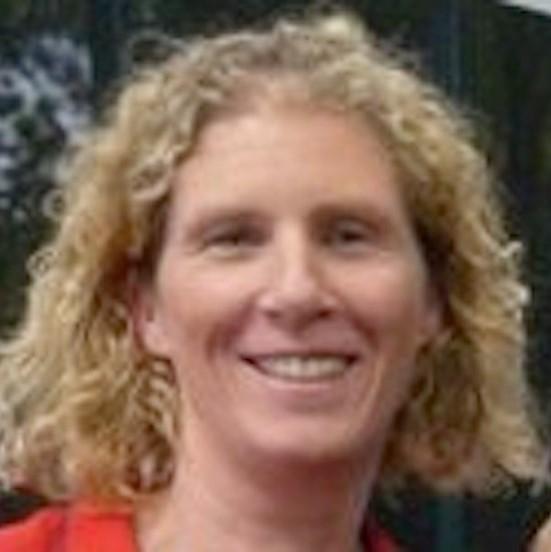 Freda O'Kelly
100km Run/Walk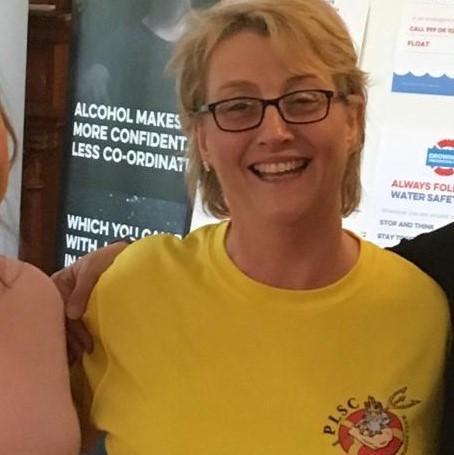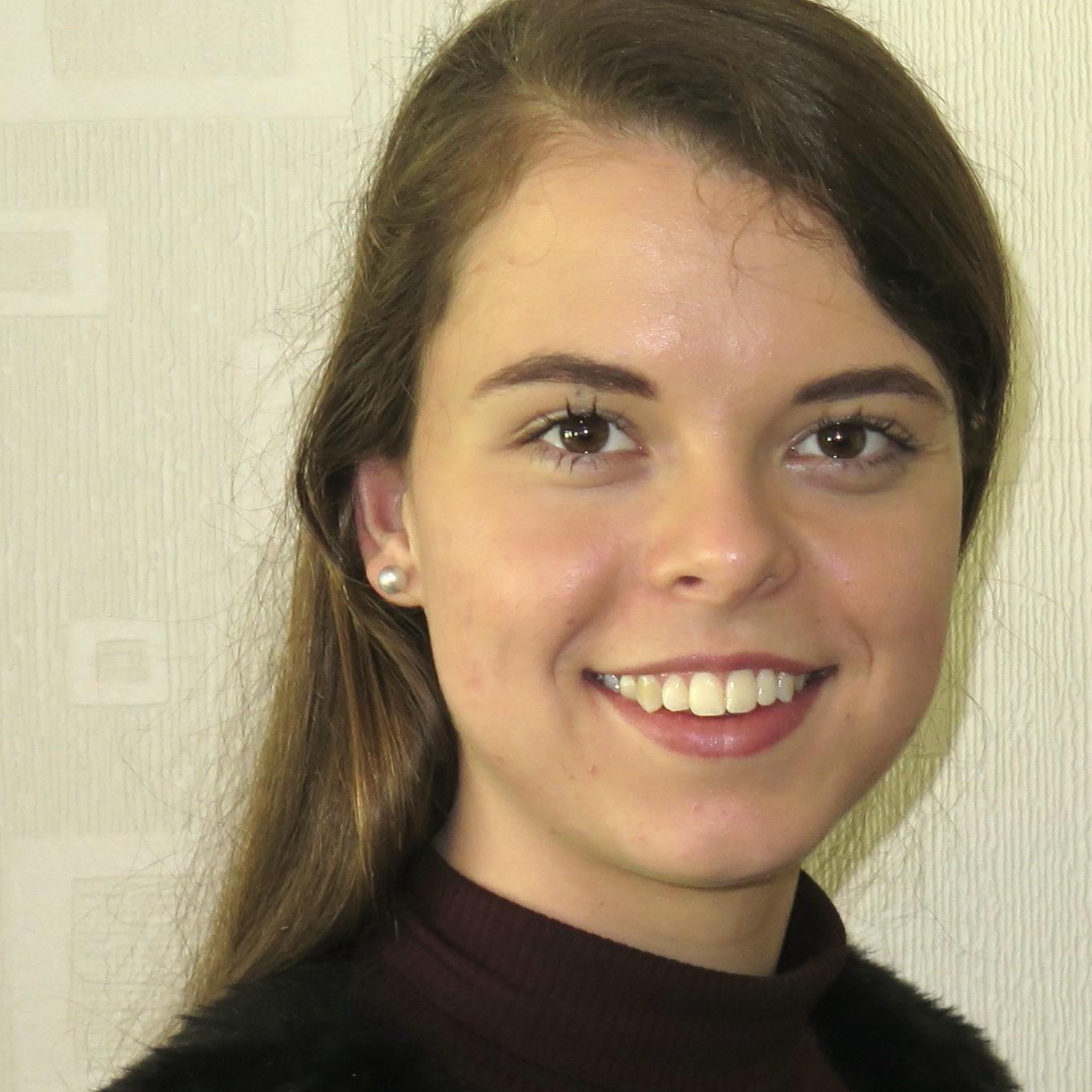 Ciara Kelly
100km Running & Walking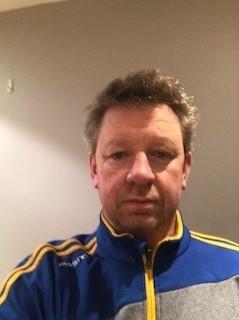 Garret Power
80km Running, Walking & Kayaking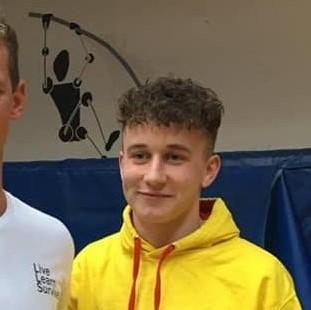 Luca Spurling
340km Cycling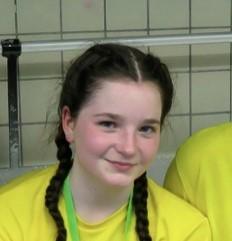 Roisin Ivory
100km Running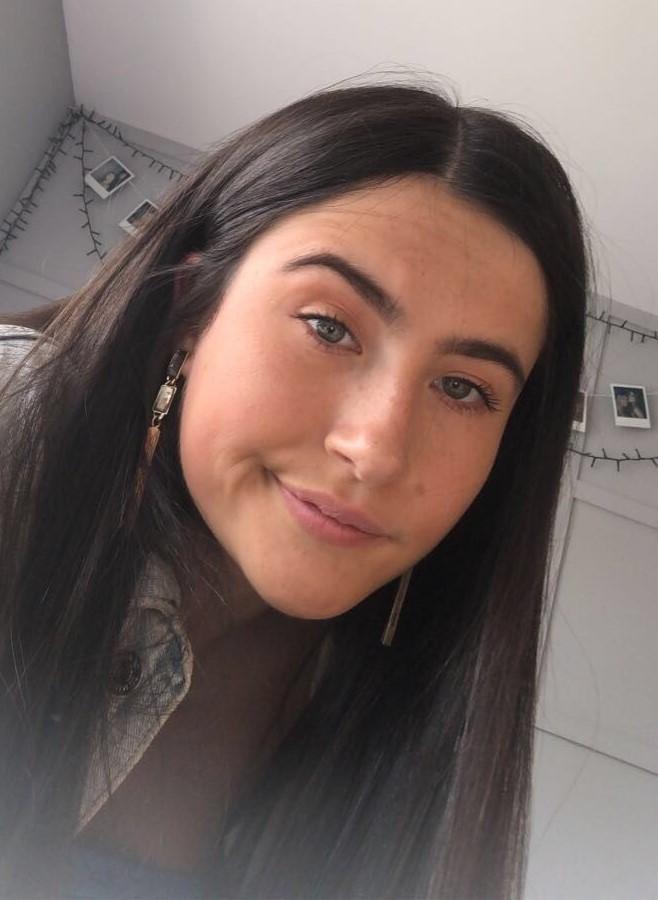 Amelia Kelly
80km Run/Walk & Exercise Plan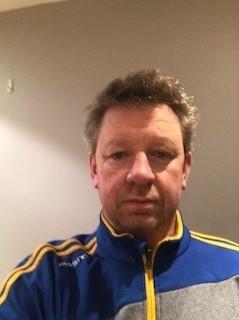 Garret Power
80km Running, Walking & Kayaking